Pregnant women should be offered £3,000 by the NHS to help pay for the care and services they want, a review has concluded.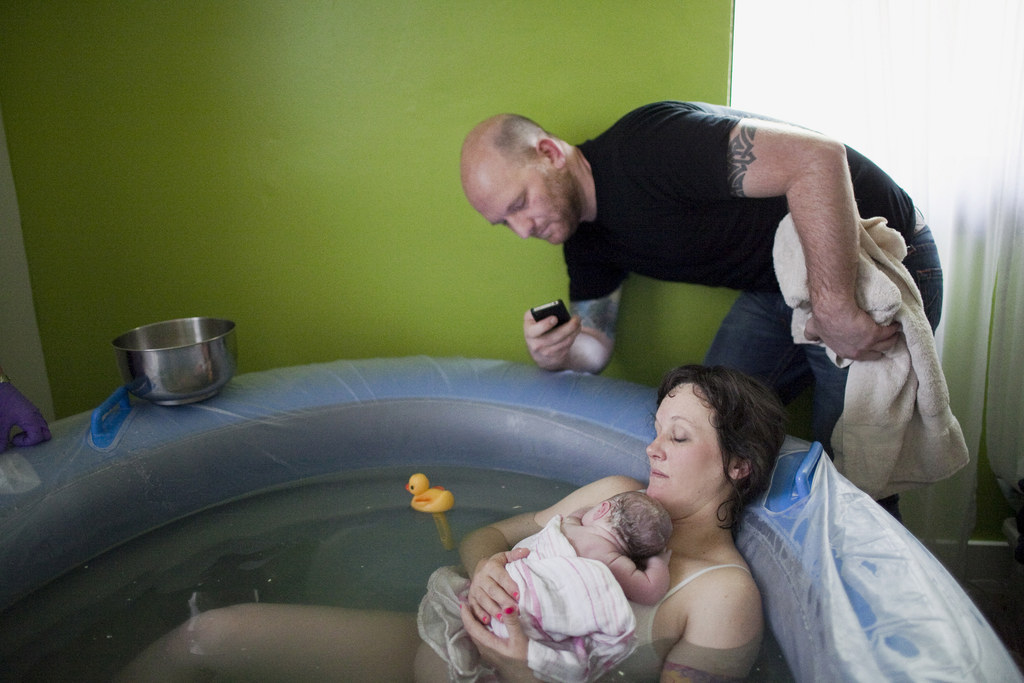 The "personal budgets" would allow women to make their own decisions about the support they receive, including their preferred method of giving birth, such as one-to-one midwifery care, a home birth, or birthing pools.
A spokesperson for NHS England told BuzzFeed News the health service was looking into pioneering the scheme, which aims to give mums-to-be more control.
The National Maternity Review, commissioned by NHS England and chaired by Baroness Julia Cumberlege, was launched following an inquiry in 2015 into the failures that led to the deaths of 11 babies and one mother at the University Hospitals of Morecambe Bay NHS Trust between January 2004 and June 2013.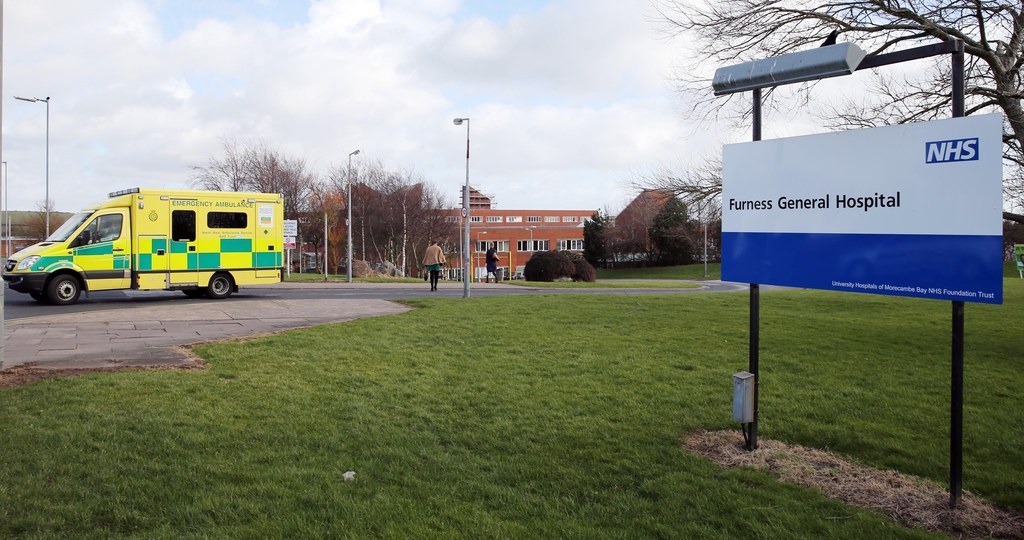 The review found that over the last ten years NHS maternity services had improved in terms of quality and safety.
Between 2003 to 2013 England's stillbirth and neonatal mortality rate fell by over 20%.
The UK's maternal mortality has also reduced. Between 2003 and 2005 there were 14 deaths per 100,000 maternities, and between 2011 and 2013 that figure dropped to 9 deaths per 100,000 maternities.
In a statement to BuzzFeed News, Maureen Treadwell, a research officer at the Birth Trauma Association (BTA), said that the charity was pleased to see the review emphasise safer, personalised care for women and their babies.
Treadwell said that members of the BTA, which represents women who have experienced mental health problems after a traumatic birth, often report finding it difficult to access the mental healthcare provision that they need.
"Postnatal mental healthcare has long been a neglected area, and we are delighted to see the report recommend that this historic underfunding is to be addressed," Treadwell said.
However, Treadwell added that she was concerned at the review's proposal to potentially introduce different prices for care options, as it could encourage women to go for cheaper choices, as opposed to birthing methods that are most suitable.
"It's hugely important that women are able to give birth in a place that feels right for them, and that they are not forced into what trusts see as the least costly option," she said.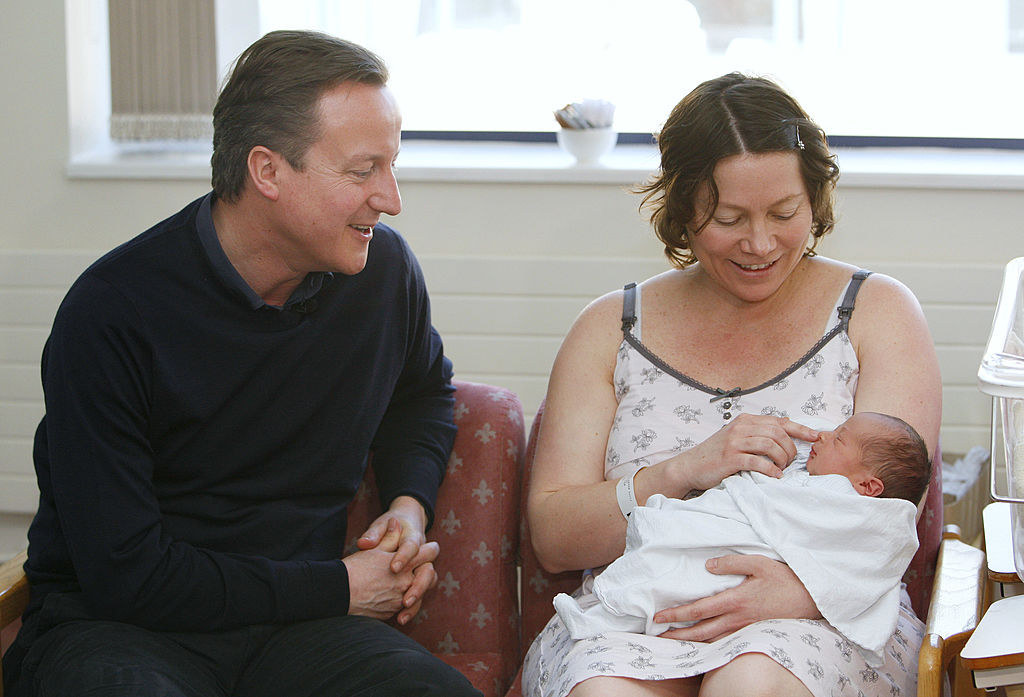 Rebecca Schiller, director of human rights in childbirth at the charity Birthrights, told BuzzFeed News that it was vital the recommendations "become reality".
"I welcome plans that put power in to the hands of the people using the service, especially as pregnancy and birth are an intensely vulnerable time for women," she said.
"Not only is the long-term physical health of women and babies at stake in the care they are given, women's fundamental rights to human dignity and autonomy can be profoundly affected by their experience of maternity care."
Senior policy adviser at National Childbirth Trust, Elizabeth Duff added "all women need support and information to understand the maternity options available to them".
"It's essential they have enough time to talk their decisions through with a health professional and the chance to review plans as their pregnancy progresses," she said.
Looks like there are no comments yet.
Be the first to comment!