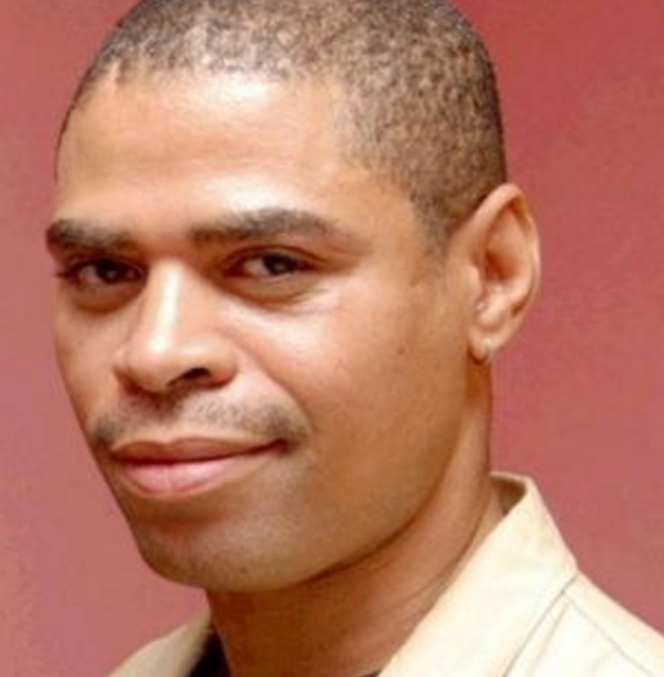 A Metropolitan police officer "deliberately lied" while giving evidence during the inquest into the death of a man who died in custody during the summer of 2008, a court heard on Monday.

Jurors at Southwark crown court heard that on two separate occasions – one in 2009, and the other in 2012 – Sergeant Paul White told the Independent Police Complaints Commission (IPCC) he left Brixton police station's custody suite to check on Sean Rigg, who was handcuffed in a police van.
Rigg, 40, who suffered with paranoid schizophrenia, had not taken his medication for several weeks before he was arrested on 21 August 2008.
The jury were shown footage of a CCTV compilation of the moments leading up to his death that the prosecution claims provides proof that the defendant had deliberately made up evidence.
During the 10-minute-long footage, White cannot be seen visiting Rigg, who was detained at the back of the police van, to check on his wellbeing and demeanour as he previously claimed.
Max Hill QC, prosecuting, said: "We suggest that Sergeant White deliberately lied in his evidence, in order to conceal the fact that he did not undertake any assessment of Sean Rigg's condition and welfare during the period in which he was kept in the van."

"This is important because, as the on-duty custody sergeant that day, Mr Rigg and any other persons detained at Brixton police station were in Sergeant White's care," he added.
Hill also told the court that White could be heard on CCTV saying, "the worst thing that happens if he dies, yeah ... We'll all be in the shit."
The prosecutor said the statement suggests White was concerned that the conduct of himself and his officers would come under scrutiny in the event of a death in custody.
"Even before Mr Rigg died Sergeant White appreciated that his conduct and that of his fellow officers would come under close scrutiny," Hill told the court. "He was thinking ahead."
On the day Rigg died witnesses saw him on the street bare-chested, wearing only white trousers and trainers and doing karate kicks on the pavement.
Staff at his supported accommodation noticed that his health had deteriorated and called the police.
Rigg was arrested after a struggle and taken to Brixton in a police station in the back of a police van where he was held for 10 minutes before being taken to a caged area inside the police station, the court heard.
White, who appeared in court on crutches with a Remembrance Day poppy pinned to his suit, denies one count of perjury.

The two-week trial continues.