People are using the hashtag #BritsSoWhite to expose the lack of diversity in the Brit Awards' list of British nominations.
Just as people shared #OscarsSoWhite to talk about the lack of diversity in the Oscar nominations, others are using #BritsSoWhite to share their frustration that almost all of the nominees in British categories were white.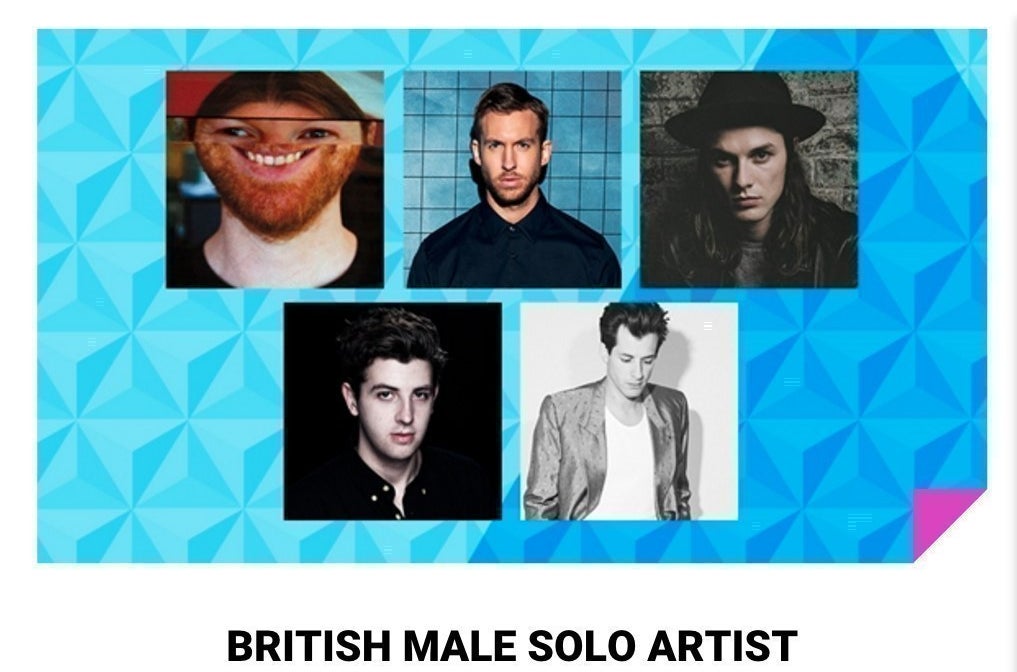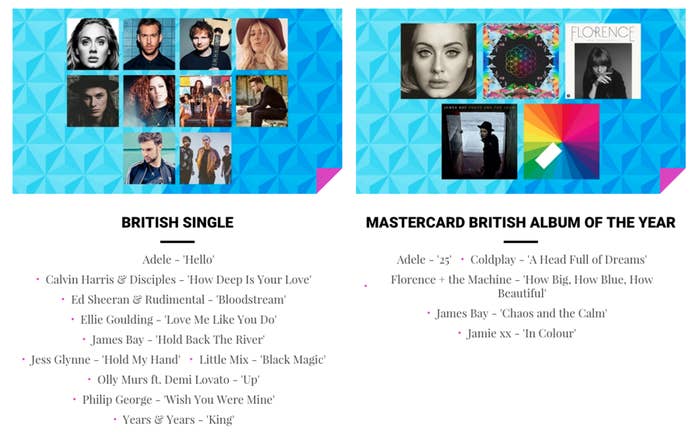 In order to be eligible, the artist or product needs to have reached the top 40 in either the single or album chart between 21 July 2014 and 10 December 2015, a spokesperson for the Brit Awards told BuzzFeed News.
"The 2016 Brit Award nominations were voted for by the Brit Awards Voting Academy, which is made up of 1113 people," he said.
"The Brit Awards themselves cannot in any way influence the result of the nominations."
However, this year the eligibility period was extended to December, allowing Adele – whose album was released weeks after the traditional cutoff point – to be nominated four times, the BBC reported.
Many questioned why Stormzy – who won best male act and best grime act at the MOBO awards, and has previously won the BET Award for Best International Act – was not nominated.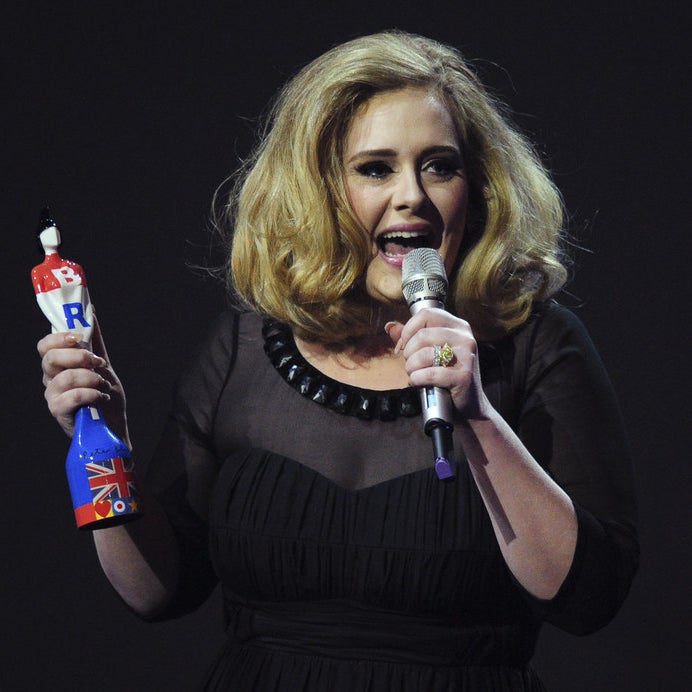 Adele (left), Stormzy (right).
In 2015 Stormzy became the first ever UK rapper to chart in the UK with a freestyle.
The fourth part of Stormzy's Wicked Skengman freestyle series went straight to No. 18 in the UK charts last year, something that no other UK rapper or grime artist has been able to do.
Despite the commercial success of grime and UK rap last year, none of the award-winning and internationally acclaimed British musicians of colour in these genres were acknowledged by the Brit Awards.
Like UK rappers Krept and Konan, who were nominated four times at last year's MOBOs, and won best hip-hop act and best album.
And Simbi Ajikawo, known as Little Simz, who was included in this year's Forbes list of 30 stars under 30 in Europe.
The majority of people of colour nominated were in the international categories, such as Drake, the Weeknd, and Kendrick Lamar.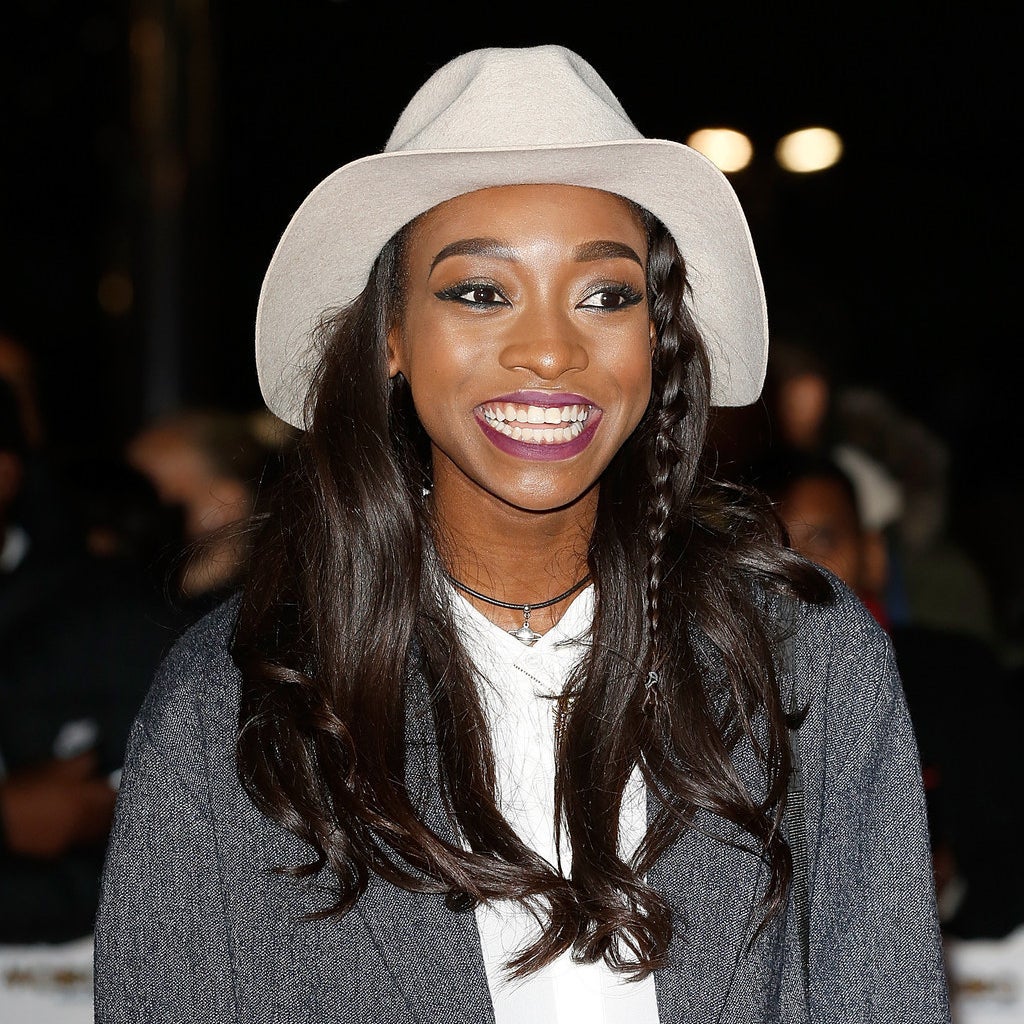 Little Simz (left) and Krept and Konan (right)
A Brit Awards spokesperson said the list of nominees "is a reflection of the industry commercial successes of the last 18 months".
"The Brits does not have any genre-specific awards," he added.
Jasmine Dotiwala, executive editor of community channel London360, believes the problem could lie with the Brits voting academy being "out of touch" and "unconnected" with the black British music scene.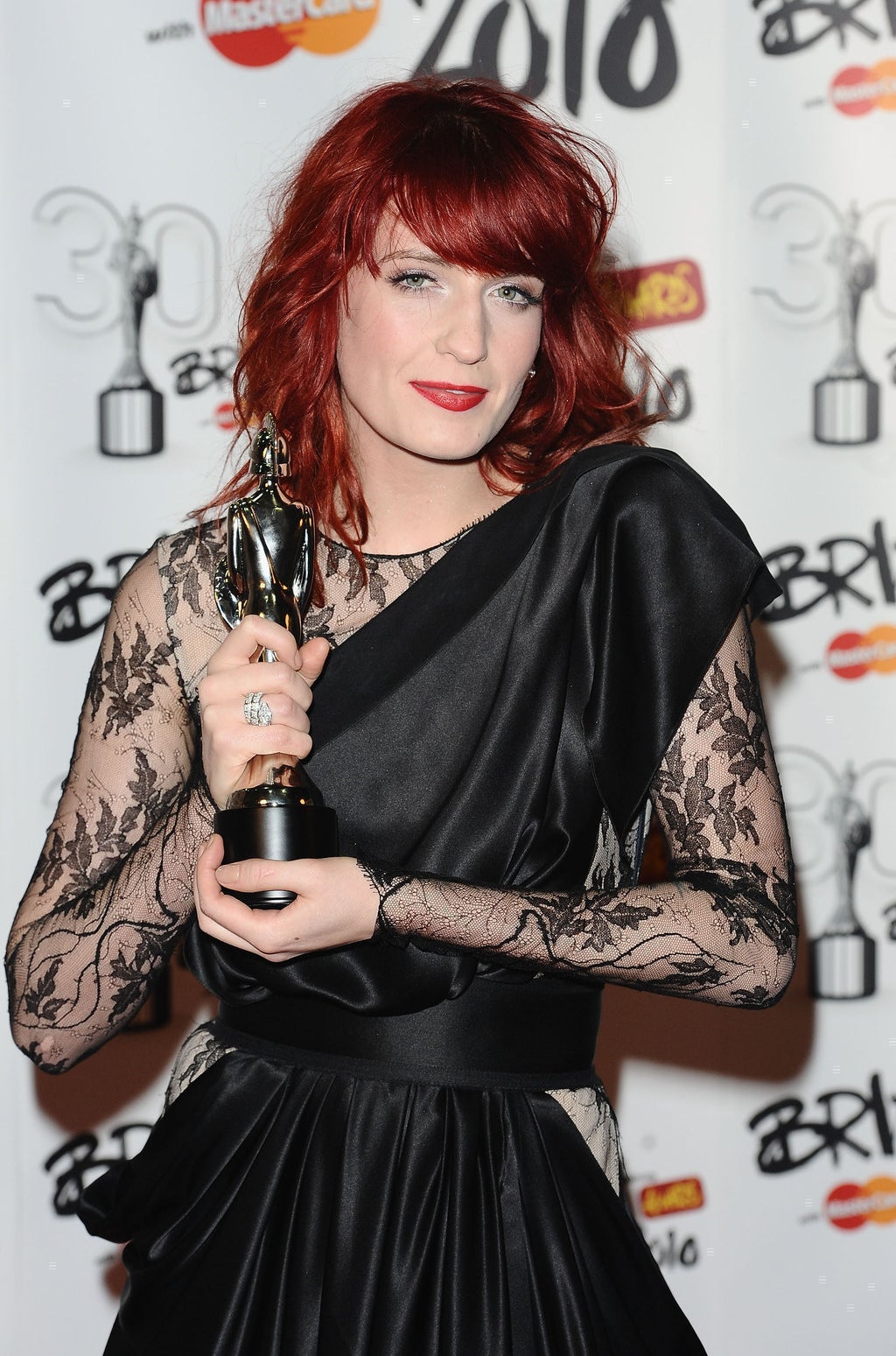 Florence + the Machine (left), Olly Murs (centre), and Laura Marling (right) have all been nominated for an award this year.
Dotiwala, a former head of MTV Base, said that "most of my peers, who are journalists on the voting academy, reassure me that whilst they nominate black and/or grime artists every year, their nominations never make it through, unless it's a non-threatening white act like Professor Green.
"They also told me that most of their academy are much older, middle class, music stalwarts who, while great music influencers in their own rights, are totally unconnected or engaged with the British black music scene.
"To these voters, grime and hip-hop is an alien [art] form they just don't understand and therefore won't vote for.
"I mean, how can names like Skepta and Stormzy be dominating digital news internationally and not be acknowledged by their own national industry?"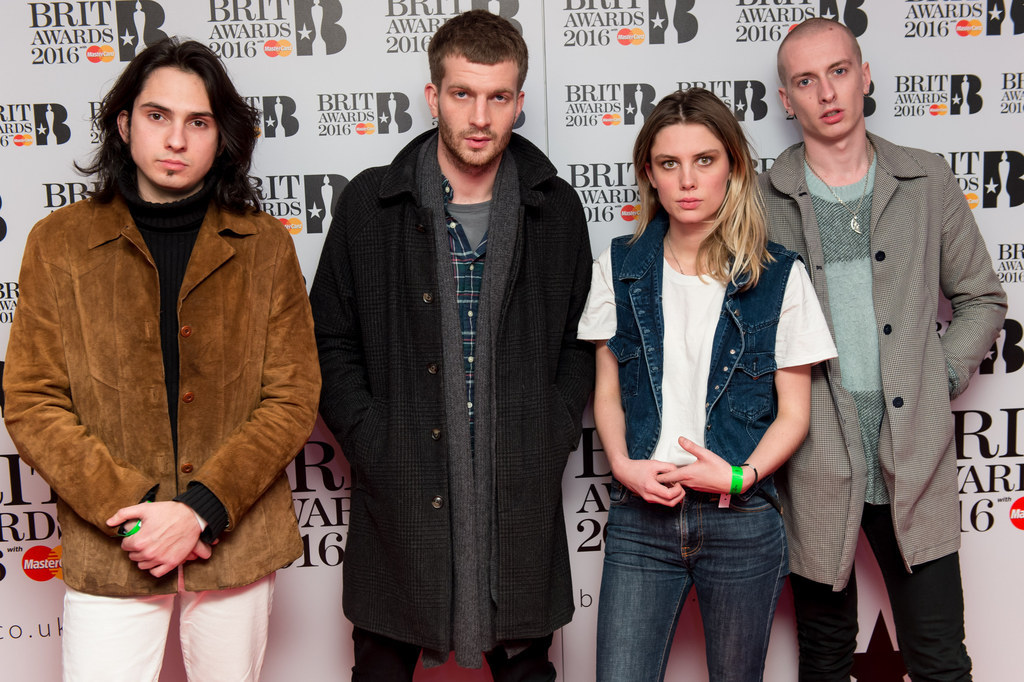 In a statement to BuzzFeed News, a spokesperson for the Brits said:
"[Voting] Academy members are refreshed each year and represent a cross section of experts with depth of knowledge drawn from across the music industry, including artists themselves.
"The voting is monitored by the ERS (Electoral Reform Services) which is completely independent of The BRIT Awards.
"Our ambition is that by having a broad range of experts included on the academy it helps to ensure that a broad range of artists have the chance to be represented."
A Change.org petition calling for the Brits to publish its voting academy diversity figures has now gained over 1,000 signatures.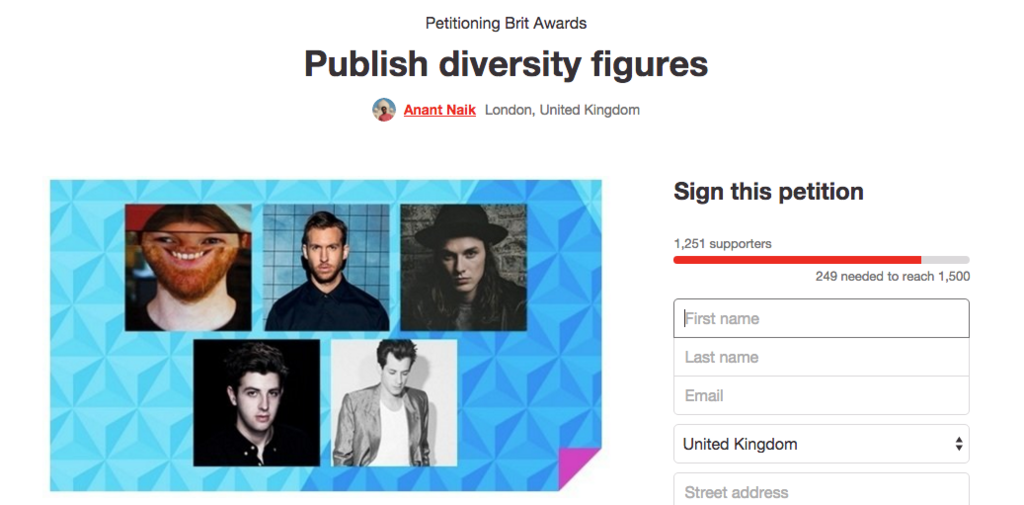 Anant Naik, a gig promoter and music blogger who started the petition, told BuzzFeed News that the Brits need to be "truly representative of British music".
"I wouldn't usually think to start a petition myself, but I felt that someone had to do so," he said.
"My inspiration came from the grassroots movement which made the Oscars rethink their approach to nominations. I wanted to harness the energy from that campaign which has led to something positive."
BuzzFeed News submitted a request for the voting academy's diversity figures but the Brits does not collate this information.
A spokesperson said: "We do not have the diversity breakdown as we do not ask this of members invited to join the Academy. The invitation to vote is extended on the basis of their music industry expertise so that they can make an informed decision.
"We want as broad a range of experts as possible, who can draw on a strong knowledge base and on their passion for music – people who work across all areas of the industry, including artists and media."
The full list of the academy is published every year, they added.