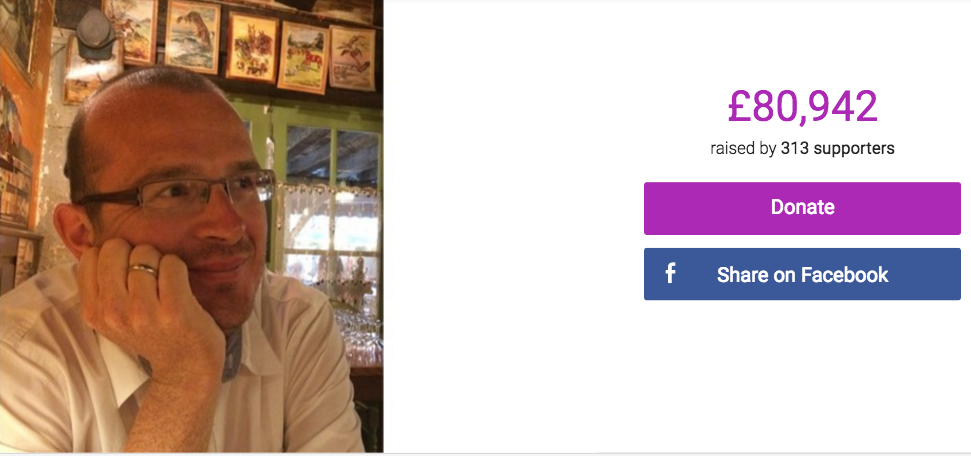 More than £80,000 has been raised after a top academic was fatally stabbed as he made his way to post cards to loved ones to let them know about the birth of his daughter.
Femi Tinchang Nandap, 23, from southeast London, attacked Dr Jeroen Ensink, a senior lecturer at the London School of Hygiene and Tropical Medicine, on 29 December 2015. On Monday he was handed an indefinite hospital order at the Old Bailey.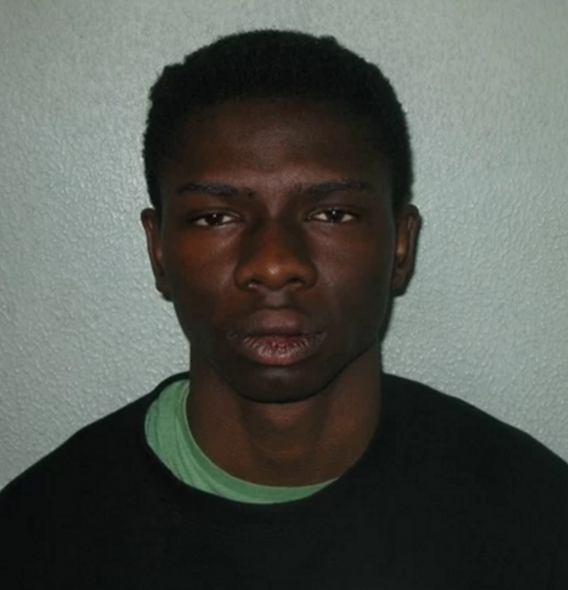 Nandap, who came to the UK to study African studies and economic development, pleaded guilty to manslaughter on the grounds of diminished responsibility on Thursday 8 September. He was suffering from paranoid schizophrenia at the time.

The court also heard Nandap had been charged with possession of a 30-inch knife and assault of a police officer who was trying to arrest him in May 2015. Just days before he attacked Ensink, those charges were dropped.

Ensink's memorial fund was established in January by the London School of Hygiene & Tropical Medicine at the request of his family and friends.
The money donated to the fund will go towards MSc scholarships at the university for students from sub-Saharan Africa and South Asia – a cause he was deeply committed to.
Ensink's widow, Nadja, said she had no words to describe the pain she's going through. "Jeroen was everyone's friend, but he was my soulmate," she said.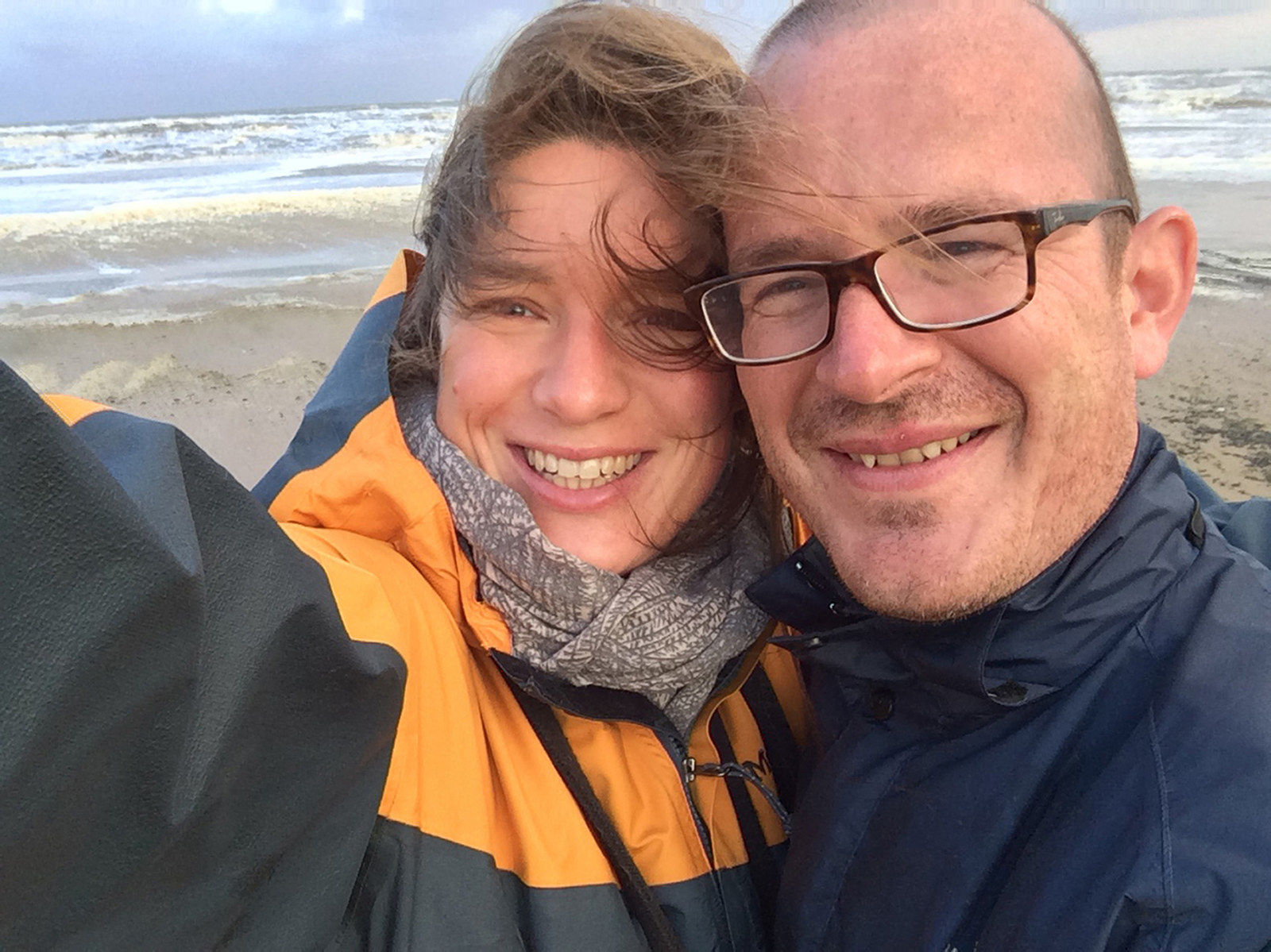 "Our daughter was born on 18 December and it was everything Jeroen ever wanted," she said. "He was the proudest man ever, but he only got to share her life for 11 days. These were the happiest days of his and my life."

She has also called for an inquiry into "mental health homicides" that "keep happening again and again", the BBC reported.

"If such tragedies keep occurring, why has there not been concerted action to address this?" she said.

"If a person with a history of mental health problems is found wandering about with a knife, and attacks a police officer, then that person must be referred to a secure unit for proper assessment and treatment and not given bail so easily."
Ensink, 41, whose work helped people in deprived countries, was pronounced dead at the scene in Hilldrop Crescent, north London.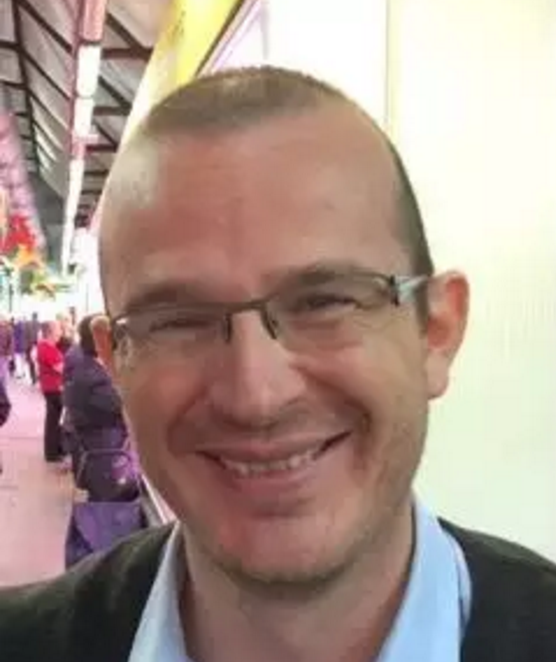 After a short chase by Met police officers, Nandap was arrested and taken to Islington police station before being charged with murder.

Judge Nicholas Hilliard QC, sentencing, described the unprovoked attack as being of "extreme ferocity", adding there was no way Ensink would have survived it.

Hilliard went on to describe Ensink as a truly remarkable and inspirational man, and told the court no sentence can begin to reflect the enormity of the family's loss.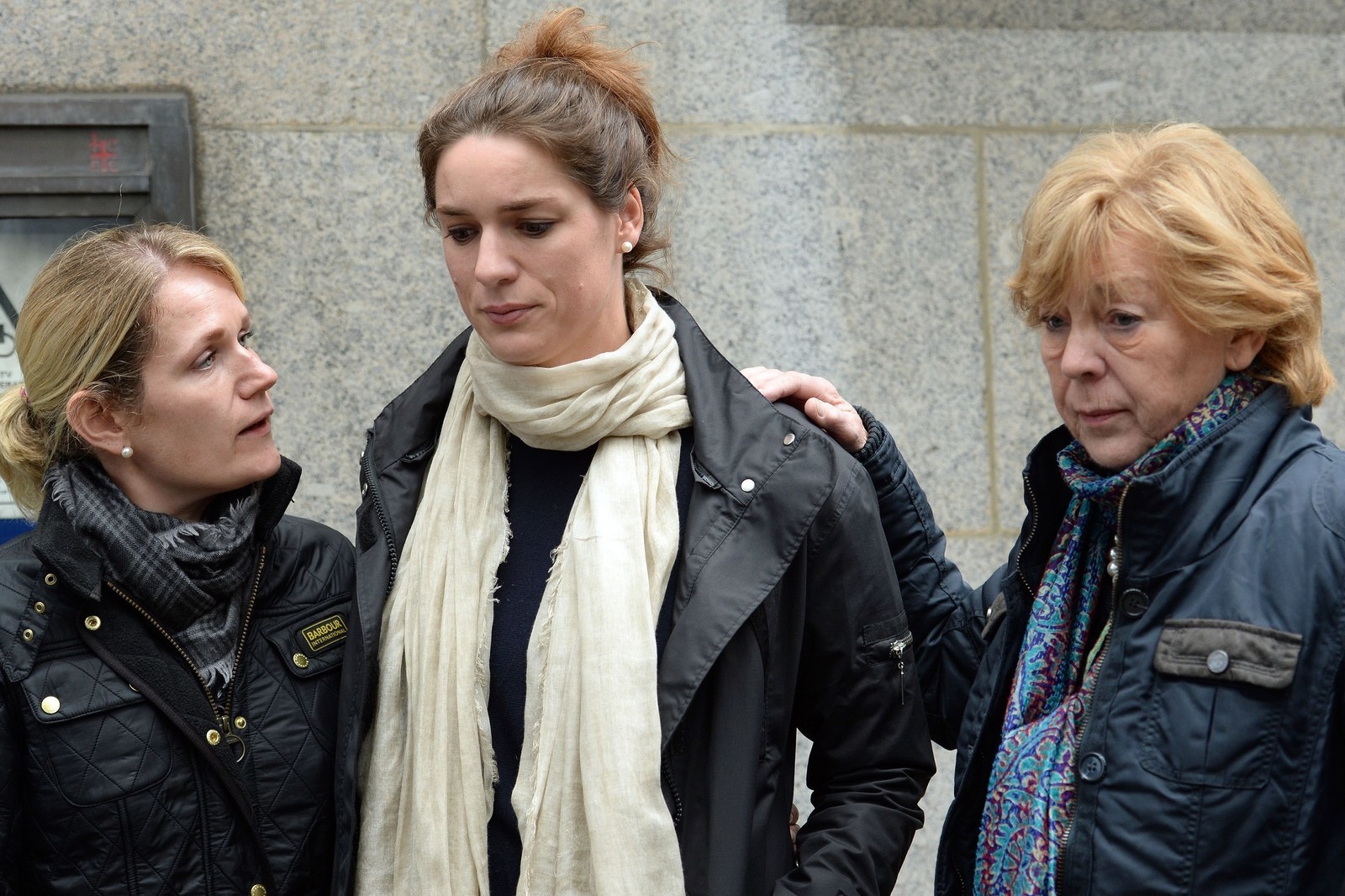 "It's rightly been said that his death is a loss to a large proportion of the world's poor," he said. "It's a dreadful irony that a man who devoted his life to those he would never know or meet was himself killed by a stranger."
Detective Chief Inspector Jamie Piscopo, of the Met's Homicide and Major Crime Command, said: "What should have been the happiest time of Jeroen's life was ended on 29 December 2015 by the violent and unprovoked actions of Nandap.
"Jeroen did not stand a chance during the attack, and now, sadly, his daughter will grow up without her father in her life."