A man has admitted raping and murdering 15-year-old Kayleigh Haywood, whose body was found in a field in Leicestershire several days after she went missing.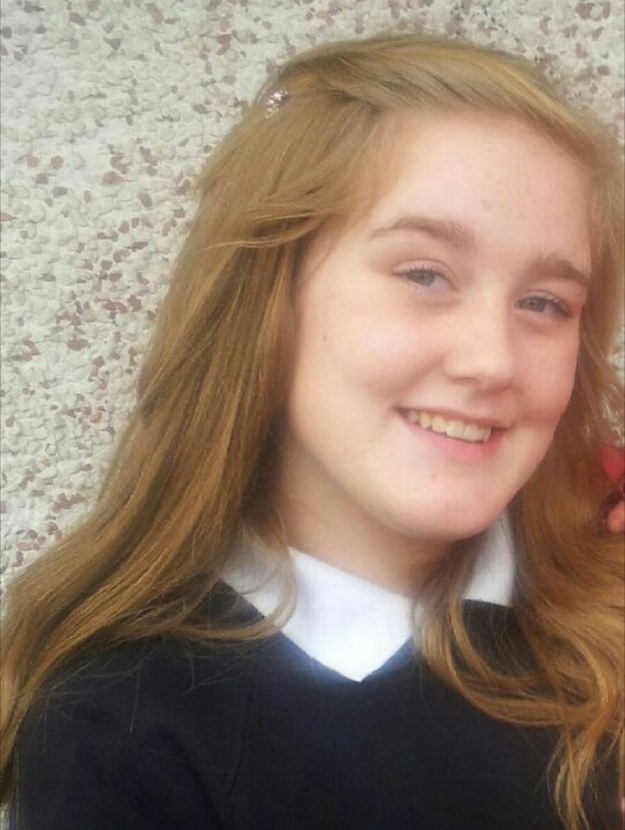 Stephen Beadman, 28, of George Avenue, Ibstock, appeared at Leicester crown court via video-link on Tuesday. He pleaded guilty to both murder and rape, the BBC reported.
Appearing at the same hearing, Luke Harlow, 27, also of George Avenue, appeared via video-link and pleaded guilty to the charges of sexual grooming and two counts of sexual activity, the Daily Mail said.
Both men have denied one charge of false imprisonment of the teenager.
Haywood's body was found in a field near Ibstock several days after she was reported missing last November.
Both men are due to appear in Nottingham crown court on 8 June.