A "jealous, controlling, and violent" man who placed his girlfriend's body in a suitcase and then dumped it in a canal has been jailed for life.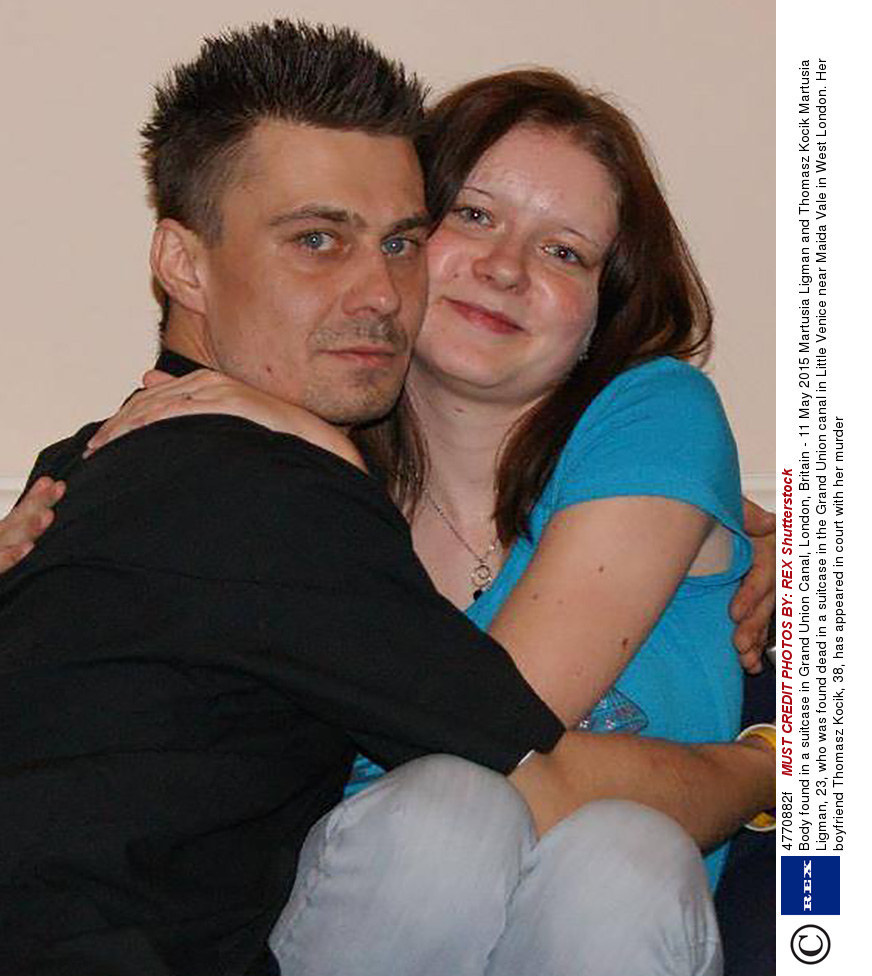 Marta Ligman, 23, was killed by her 38-year-old boyfriend Thomasz Kocik, who placed her body in the Grand Union Canal in north London, the Old Bailey was told.
Kocik, who was found guilty of murder on Tuesday, was today sentenced to life in prison with a minimum of 18 years and six months, the BBC reported.
Kocik had admitted dumping her body in the canal but denied murder, claiming Ligman had died following drug-fuelled sex, the Press Association reported.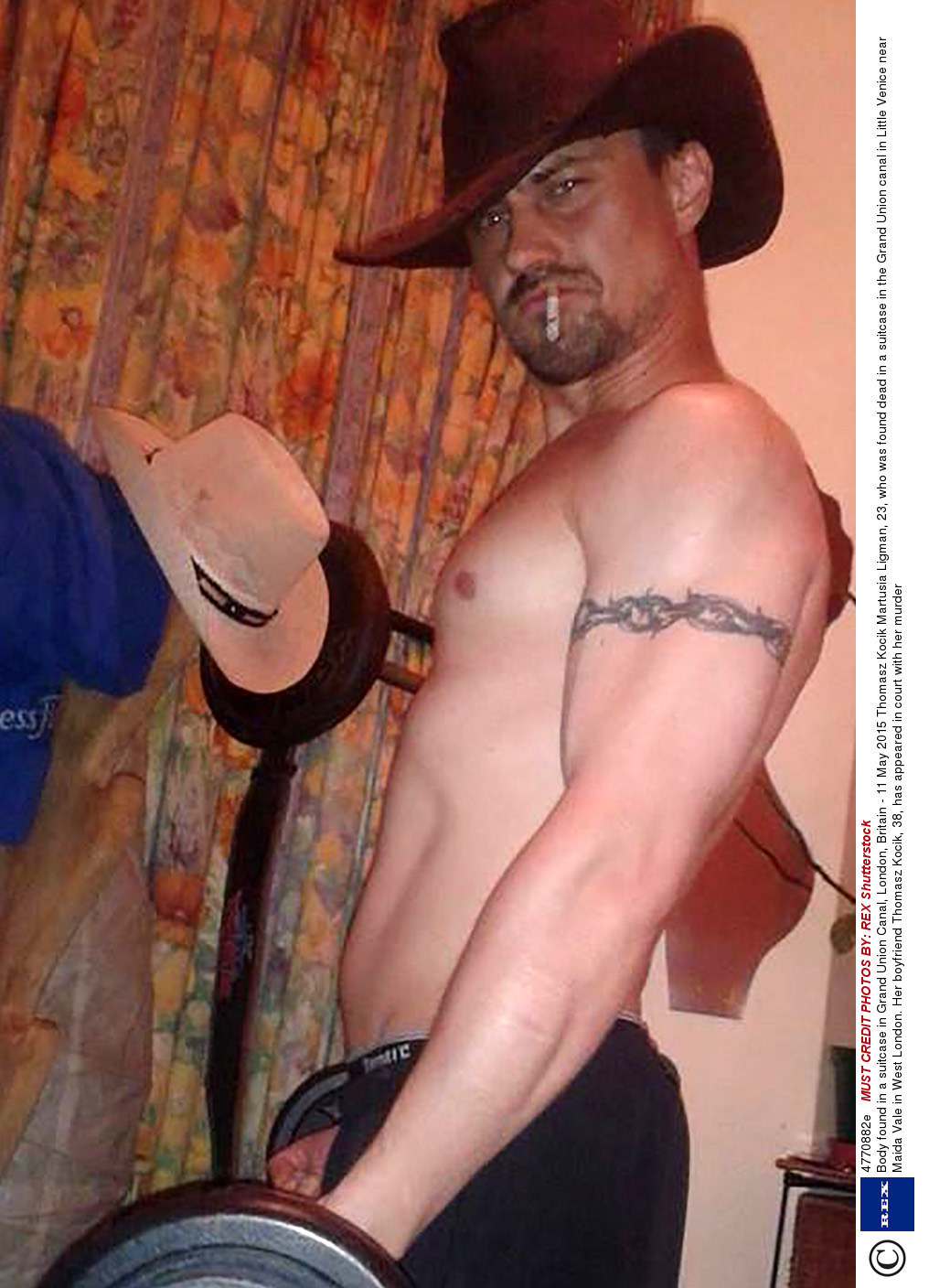 Kocik, who worked as a forklift truck driver, had been described by friends as "obsessively jealous" and violent towards Ligman.
The couple had initially met online before Ligman moved from Poland to live with Kocik in a flat in Buckingham Road, Harlesden.
A phone call to her mother in Poland on Tuesday 28 April is the last known contact Ligman had with anyone other than Kocik, the court heard.
Kocik was spotted a few days later on CCTV dragging a large heavy suitcase to the Grand Union Canal near Old Oak Lane during the early hours of 1 May.
Less than two hours later he was caught again on CCTV with wet trousers and without the suitcase.
On 10 May occupants of a house boat near Maida Vale spotted a suitcase floating in the canal and reported it to police, Metropolitan police said.
The suitcase was later found to contain Ligman's body. Her identity and bank cards were also found burnt and cut up close by.
Ligman's family in Poland had pleaded with Kocik to report her as missing to the police, but he only did so after the body was discovered and a murder investigation was launched. The next day Kocik was arrested on suspicion of murdering his girlfriend.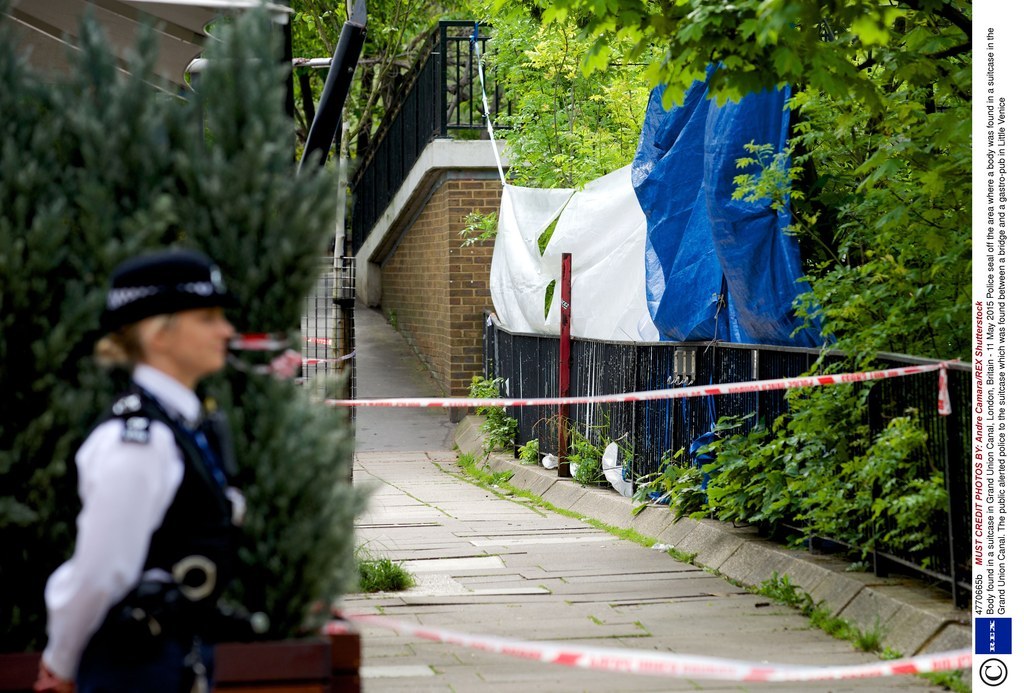 A postmortem examination revealed that the 5'2" delicatessen worker had suffered extensive injuries, including fractures to her ribs in the days before she died.
The pathologist did not rule out the possibility that Ligman could have still been alive when she was placed into the suitcase.
Her cause of death was determined as "complications arising from blunt trauma to the trunk and limbs in association with hypothermia".
Kocik told police that he has last seen Ligman on the morning of 28 April and claimed that he thought she had left him and returned to Poland, taking some of her personal belongings with her.
The 38-year-old continued to use his girlfriend's mobile phone and Facebook account in an attempt to convince others she was still alive.
In a statement released on Tuesday Detective Inspector Sarah McConnell, from the Met's homicide and major crime command, described the couple's relationship as "abusive".
"All the evidence points to an abusive relationship, during which Kocik was violent towards Marta in an attempt to control her every movement," she said.
"After killing her, and disposing of her body in an attempt to cover up his actions, he continued to lie to her friends and family about her whereabouts and deny his involvement - something he continued right the way through his trial."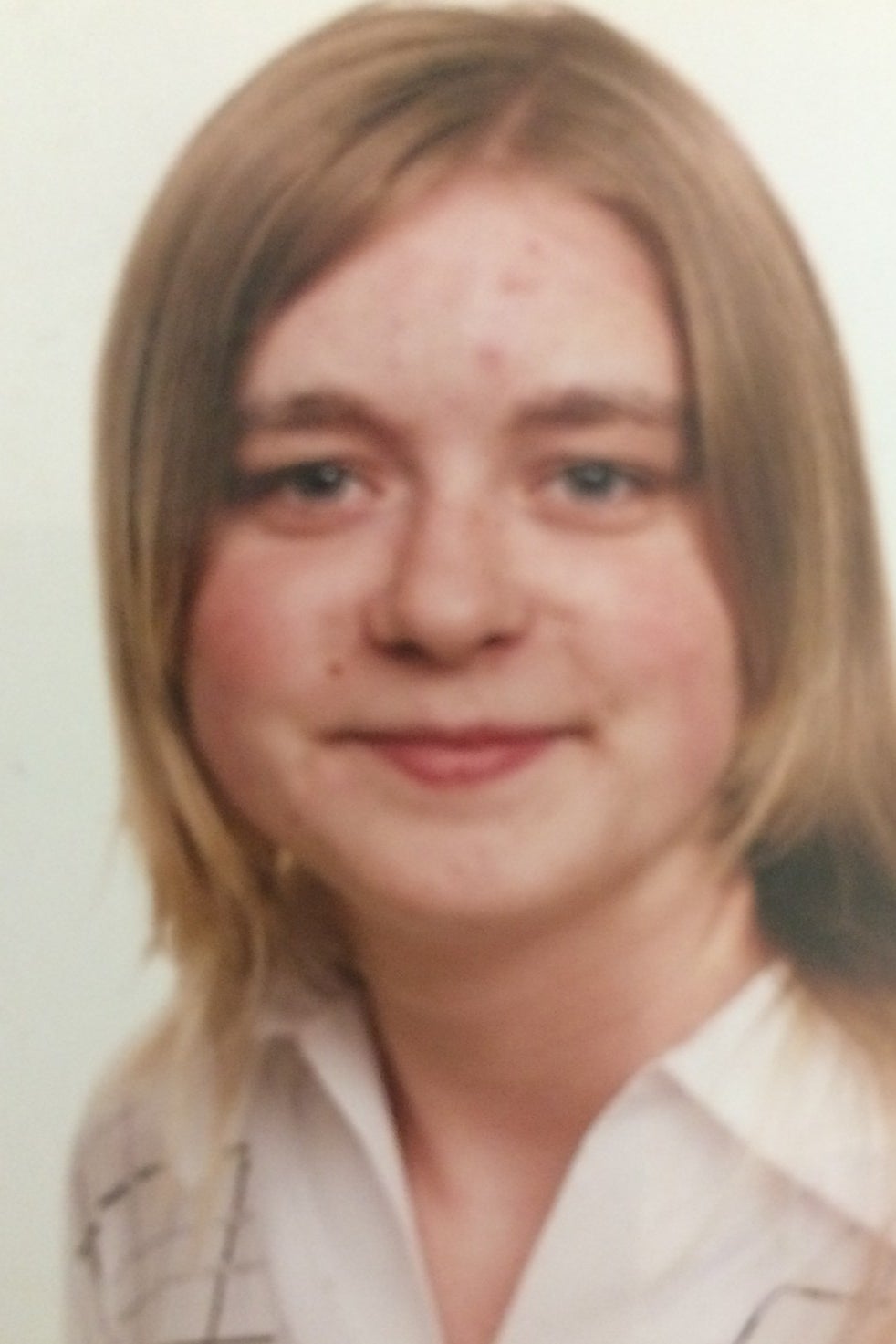 Speaking at the Old Bailey today Judge Nicholas Hilliard told Kocik: "Dead or dying you then treated her body in a grotesque and demeaning way, hauling her in a suitcase down to the canal and carrying a stick to try to submerge the case when you got there."
The judge went on to say that Kocik had been "determined" to mislead Ligman's family, friends and police by using her Facebook account and leaving "a false trail".