A 24-year-old man has been arrested in connection with a possibly linked series of sexual assaults against women in the Clapham and Brixton Hill areas of London.
Mehdi Midani has been charged with six counts of sexual assault and two counts of exposure that took place between 22 October and 31 October, the Metropolitan police said.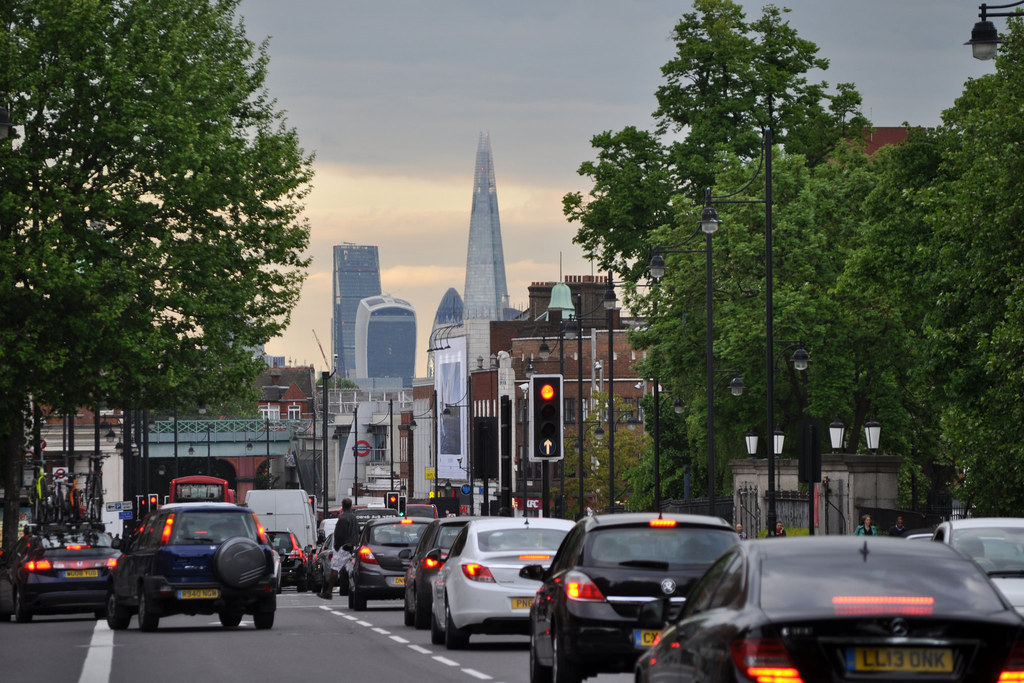 Midani, of no fixed abode, was arrested on Monday 2 November in the Brixton Hill area.
He will appear in Camberwell Green magistrates' court later today.
Nine women, aged between 23 and 35, were attacked in the Clapham and Brixton Hill areas between 9 and 31 October. Police believe the incidents may be linked.
Extra officers were deployed to patrol the areas and Commander Simon Letchford urged women to remain vigilant and to report anyone acting suspiciously.
"If you are out and about I would ask you to please take some sensible precautions," Letchford said. "Be aware of your surroundings, especially who is around you. If you feel uneasy about an individual or situation then please trust your instincts. Always dial 999 if you feel in danger."
The Met is continuing to investigate all the reported incidents, the BBC reported.