Pakistani activist Malala Yousafzai is one of many A-level students celebrating today after winning a place to study at Oxford University.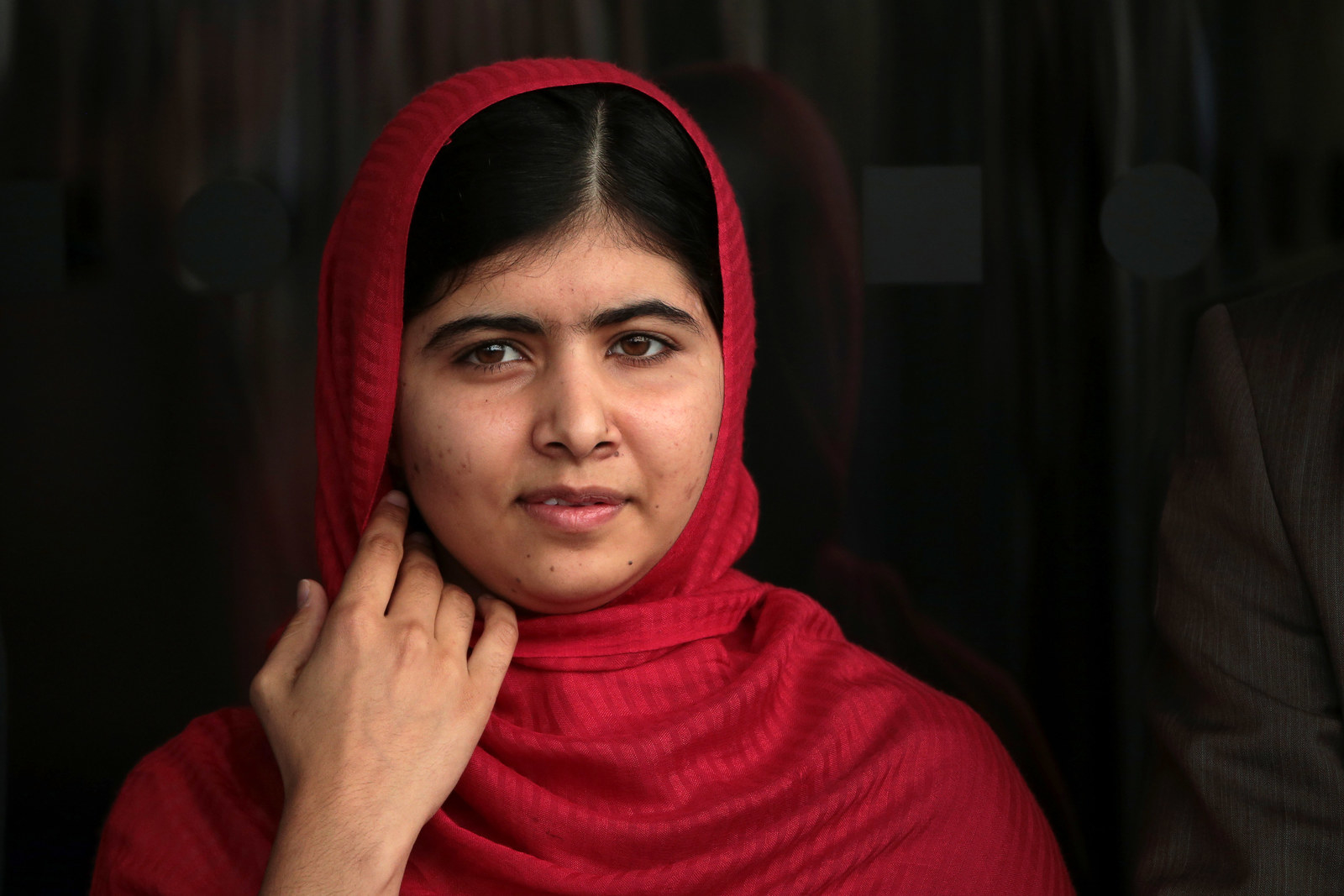 Earlier this year Malala, 20, had received a conditional offer to read philosophy, politics, and economics at Oxford's Lady Margaret Hall if she achieved three A grades, the BBC reported.
On Thursday morning, Malala shared a picture confirming that she would be attending Oxford, apparently after earning the necessary grades.
"Well done to all A-level students – the hardest year," she said. "Best wishes for life ahead."
After surviving a shot to the face by a Taliban gunman in 2012 for writing about the life under the regime, Malala has been a staunch advocate for girls' education rights.
She and her family moved to Birmingham later that year where she received medical treatment before later starting school at Edgbaston High School in 2013.
A year later she accepted the Nobel Peace Prize in Oslo, Norway, while calling on world leaders to make education available to all children. Yousafzai, who was only 17 at the time, stressed the importance of not only primary education and secondary school in her speech.
And in April this year she became the youngest person to be named a UN Messenger of Peace.
She joined Twitter in July this year on the day she finished school, calling it a "bittersweet" moment.