The world's largest cruise ship, Harmony of the Seas, has arrived in Southampton.
The vessel is owned by Royal Caribbean and cost $1 billion (about £700 million) to build.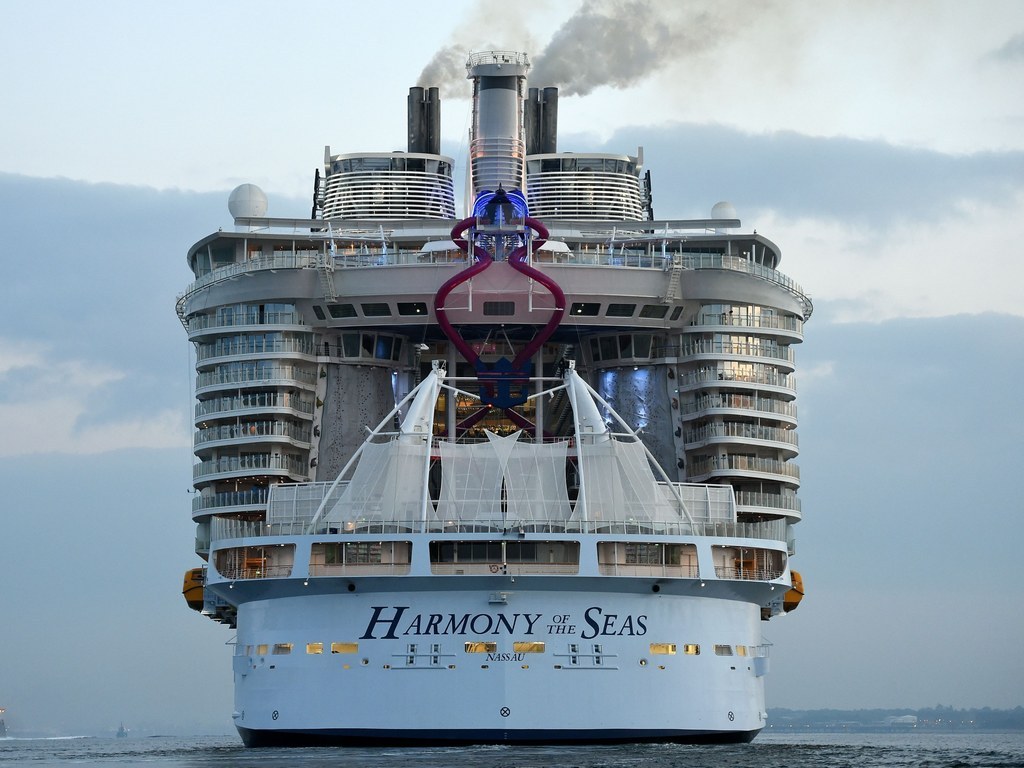 Harmony of the Seas is 361 metres long and 70 metres high, and can carry 6,780 passengers.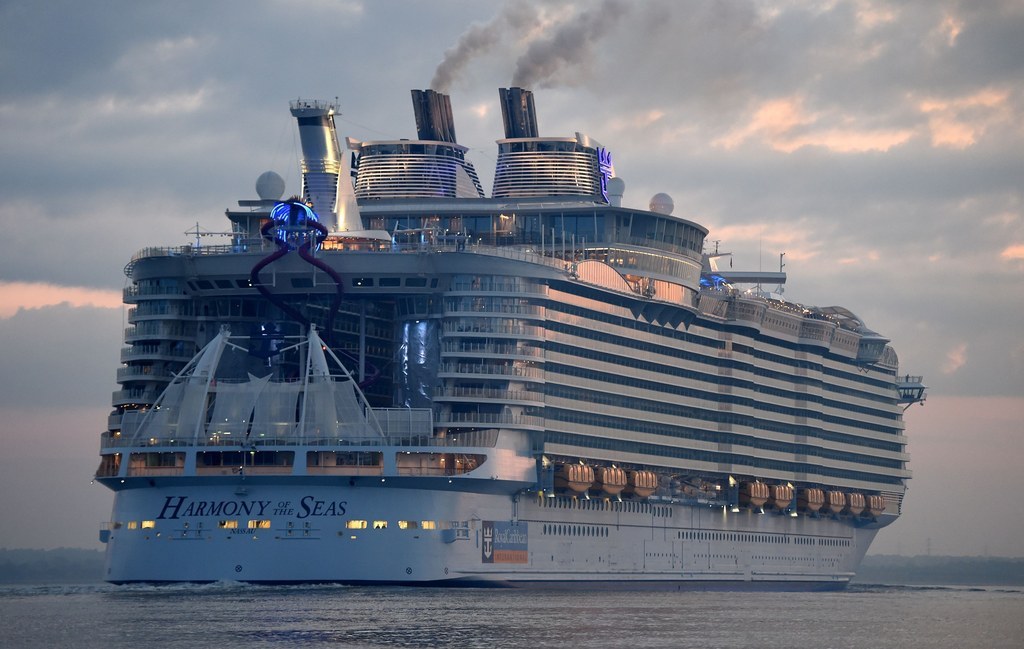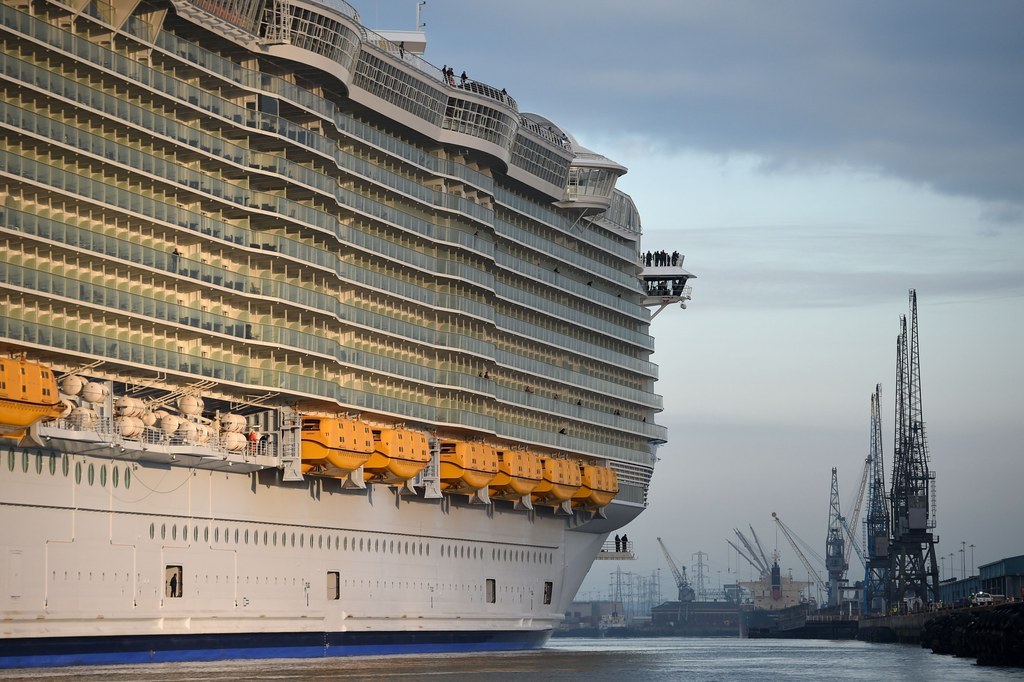 Inside the luxurious ship are 20 restaurants and 23 swimming pools. The entire thing took over two and a half years to build.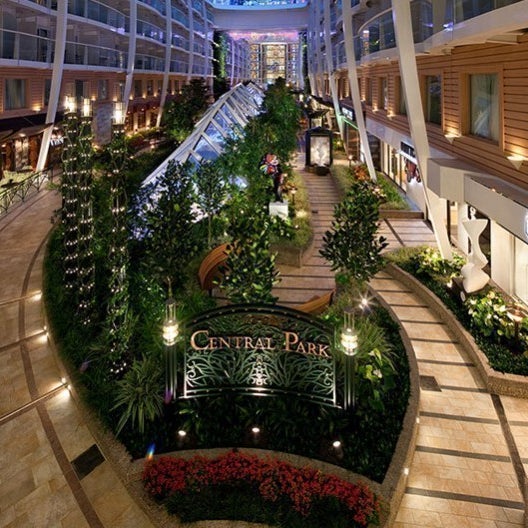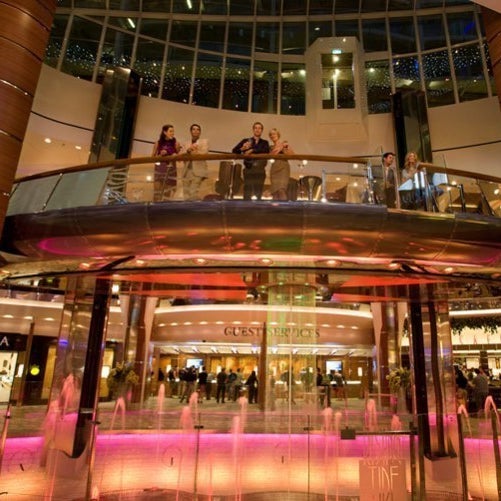 It also features a 1,400-seat theatre, a park with 12,000 plant species, and a 10-storey water slide, The Guardian reported.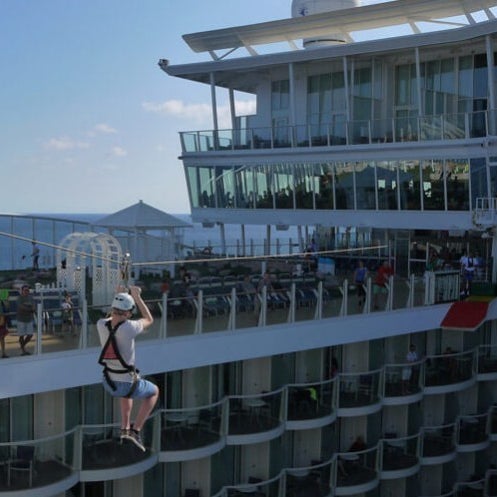 Harmony of the Seas will stay in Southampton until 22 May, when it leaves for a four-night cruise to Rotterdam, the BBC reported.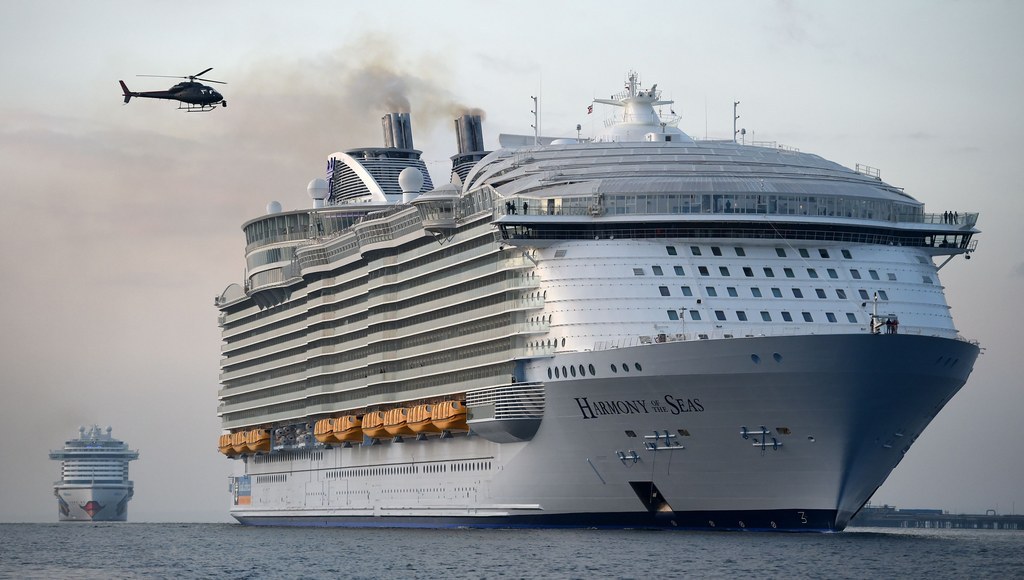 After a short stay in Rotterdam, it will leave the city for a three-night cruise to Cherbourg before docking in Barcelona for the summer.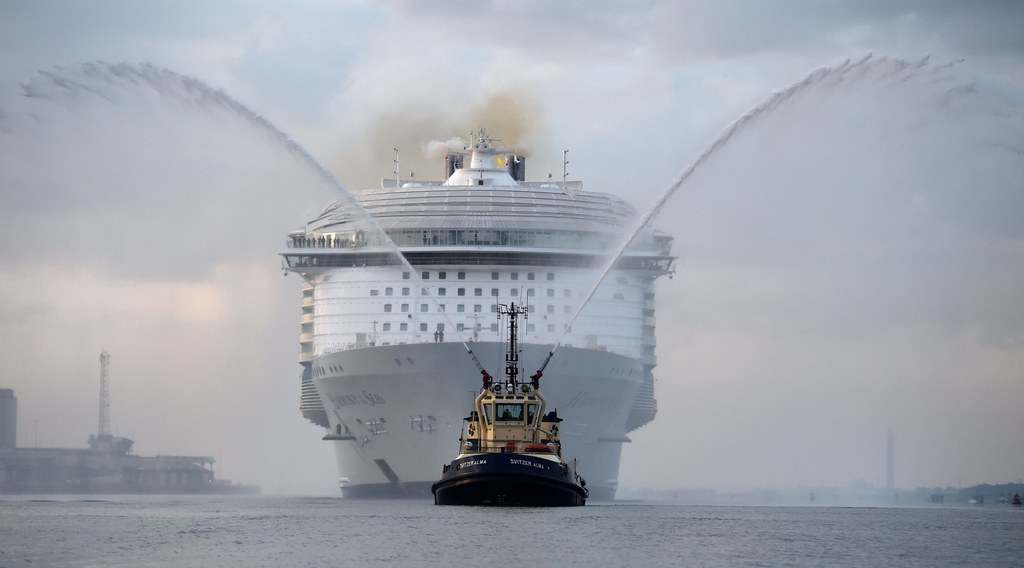 Looks like there are no comments yet.
Be the first to comment!