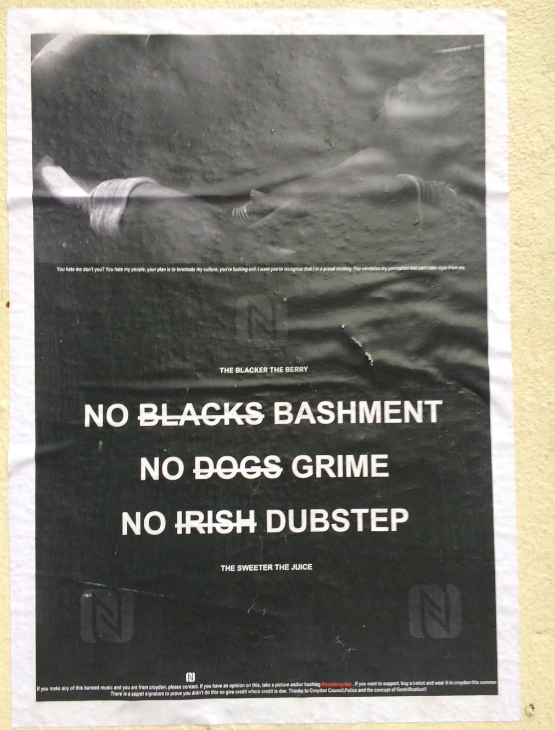 The London mayor's night czar, Amy Lamé, has urged people to take action against "upscale" nightclubs, bars, and venues they feel might hold racist and discriminatory door or music policies.

"For anyone who has felt like they have been a victim of racist or any discriminatory behaviour should report it to the police – they absolutely must do that," she told BuzzFeed News.
"Boycott, report it, and power to the people. We need to raise awareness of these things. I want to hear everything – this is why I'm in my role."
Conversations around discriminatory nightclub policies were reignited last month after NFL player Mark Ingram tweeted that he and three of his New Orleans Saints teammates were denied entry to London nightclub Cirque Le Soir for looking "too urban".

Cirque Le Soir denied there was anything malicious in its turning away of Ingram and his teammates. It also said admitting an all-male group goes against its policy.

"We proudly celebrate diversity, not only as part of our shows, but as part of who we are," the statement said. "We would not dismiss anyone as 'too urban' and we would not turn anyone away on the basis of their ethnicity, sexuality or any other characteristic – other than those expressed in our door policy."

Lamé told BuzzFeed News she is now in the process of arranging a meeting with Cirque le Soir and has had "multiple conversations" with the police regarding allegations of discrimination.

"Racist behaviour is against the law," she said. "So I think we need to be absolutely clear that racist behaviour is not only illegal but intolerable, and we will not support that in any way, shape, or form."
She also said racism and other forms of discrimination are not just a nightlife problem, but a problem with society.
"I'm not saying that this won't happen in the future," she said. "Unfortunately these kinds of unacceptable behaviours happen in all different areas of life ... It's not just a problem with nightlife, its a problem with all of society.
"We have to vigilant, report it, stop it, and make sure that people know and are very clear that this behaviour is illegal and unacceptable."

Earlier this year BuzzFeed News revealed that Lamé was asked to raise longstanding accusations of discrimination with DSTRKT nightclub, central London. The venue was accused of denying entry to women it considered "overweight" and "too dark-skinned".

DSTRKT became the target of protesters in October 2015 after a group of young women claimed they were turned away from the venue after a promoter allegedly said two of them were too dark-skinned and too overweight to get in.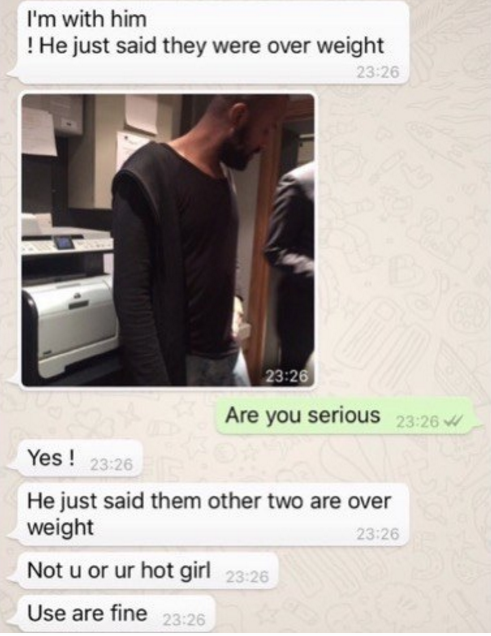 A number of celebrities chose to boycott the venue, and around 100 people held a demonstration next to the so-called pick wall, where, according to one protester, "the managers would check the girls out to see if they were hot enough".
People also pointed out that the venue has a considerable number of poor reviews on TripAdvisor that reference claims of racist door policies and other forms of discrimination.
DSTRKT has denied the accusations. In an earlier statement to BuzzFeed News a spokesperson for DSTRKT nightclub said the venue has has always operated an "anti-racist door policy".

"The colour of someone's skin has never been and never will be a factor for who is allowed in the venue," the spokesperson said, adding: "We operate a zero-tolerance policy against any racist comments or behaviour in the venue by customers or staff."
Lamé, who was appointed to the City Hall post in November last year, told BuzzFeed News her inquiries into these allegations of discrimination will involve having conversations with the venue owners and reiterating the nondiscrimination laws in this country.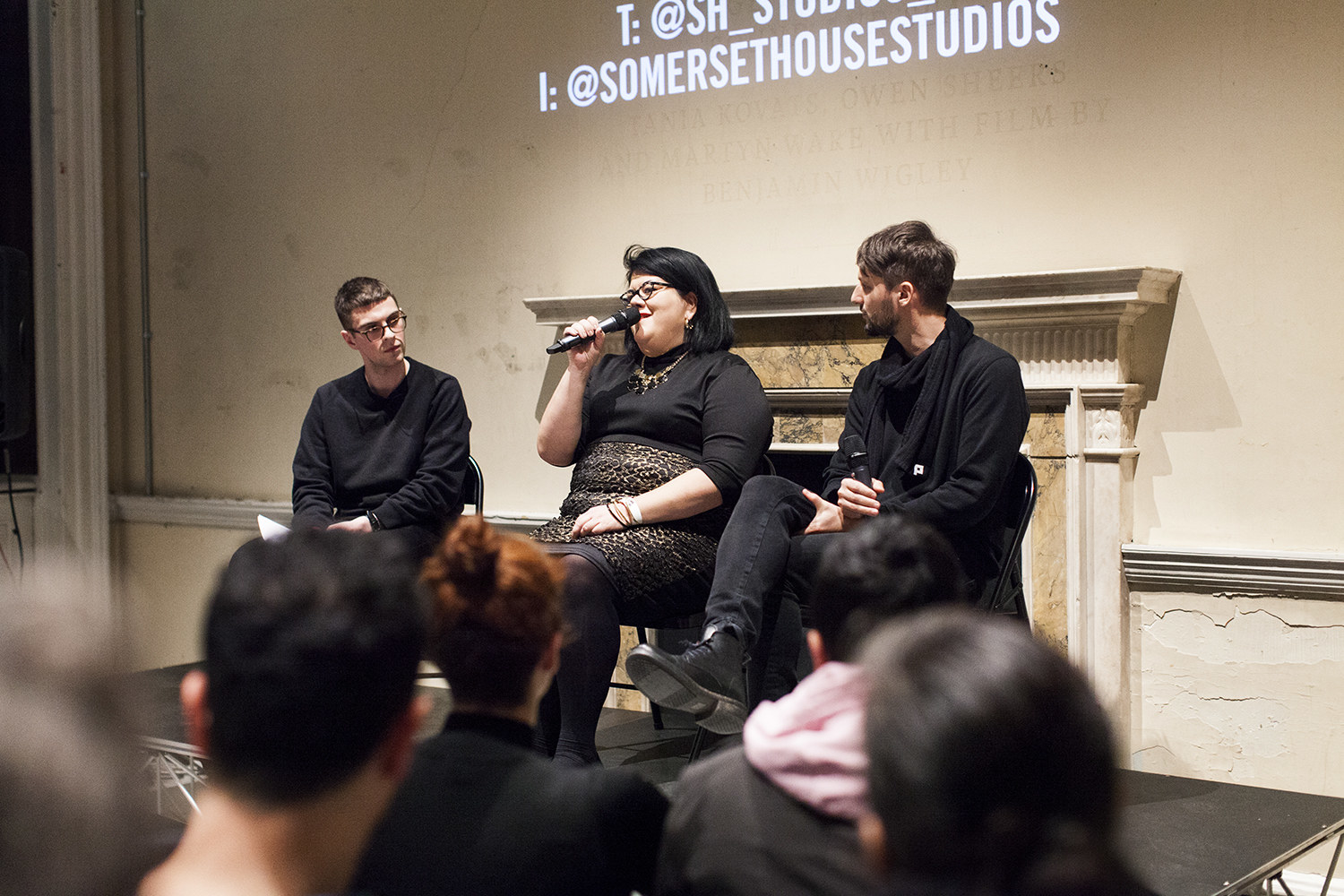 Allegations of discrimination are not confined just to venues in central London.
Last year the owner of Dice Bar in south London claimed police banned the venue from playing bashment, a genre of music that originates from Jamaica. At the time the borough commander of Croydon police denied the allegations had a racist undertone, the Evening Standard reported.

"I work very closely with all the London boroughs, the Metropolitan police, licensing, owners of venues, industry bodies, and groups," she said. "This isn't just about me putting in calls or dreaming up ideas, it's very much about achieving results... getting a message across, and clearly, is something that can happen and will happen."

As a result of the allegations, Croydon councillor Callton Young was asked to lead an investigation into how the borough's night-time venues are policed, the Croydon Advertiser reported.
Young, who worked on the Race Relations Act following the racially motivated murder of teenager Stephen Lawrence, told BuzzFeed News the review is ongoing.