The Ministry of Defence is investigating reports that soldiers at one of Britain's largest army training bases were recorded on Snapchat taking part in bare-knuckle fighting and drinking alcohol and "human waste" while naked.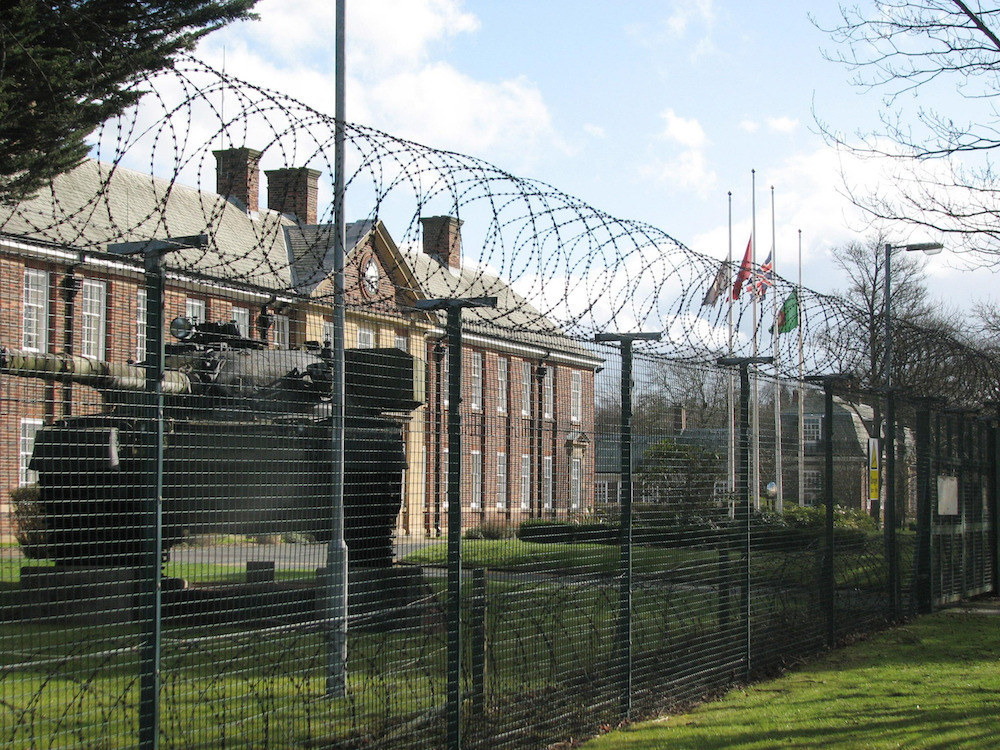 An MoD spokesperson told BuzzFeed News the army is taking the allegations surrounding the alleged videos "very seriously".
"We expect very high standards of behaviour of our personnel and take reports of this nature very seriously," they said.
"This behaviour is unacceptable and if these allegations are true then appropriate action will be taken."
The clips, which have not been verified, were allegedly filmed at Catterick Garrison, in North Yorkshire.
The videos appear to show a group of soldiers bare-knuckle boxing and crawling naked on the floor, the Daily Star on Sunday reported.
The newspaper said the footage also appears to suggest that some of the recruits were coerced into taking part in "revolting games", with one man seen drinking a cup of "human waste" before vomiting into a bin.
Other videos show men with blood on their chests following the "brutal" fights, the Northern Echo reported.
The Ministry of Defence added in its statement: "Those who fall short of the army's high standards or commit an offence under the Armed Forces Act are dealt with administratively, up to and including dismissal, or through the disciplinary process, as applicable."