An investigation has been launched following the death of an 18-year-old who was detained by police at a shopping centre in Liverpool.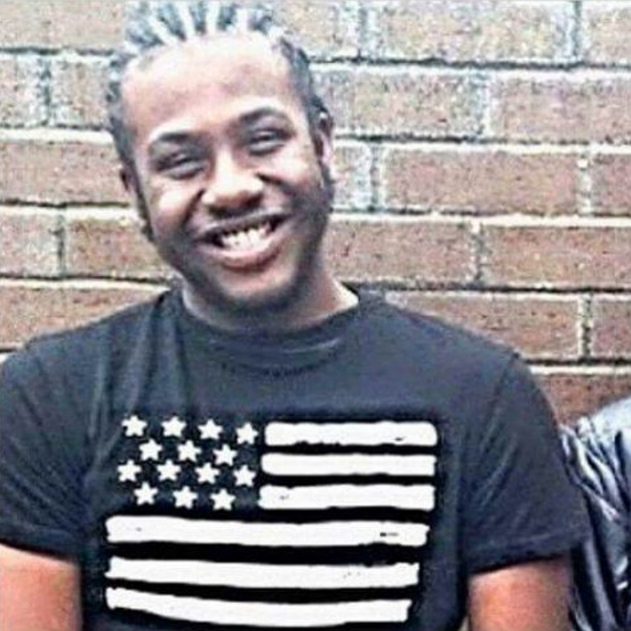 In a statement on Thursday, the Independent Police Complaints Commission (IPCC) said officers were called to the Liverpool One shopping centre around 6.30pm on Wednesday.

Mzee Mohammed "became unwell" after being detained by the shopping centre's security staff and police officers, the IPCC said.
He was taken to Royal Liverpool University hospital and died shortly after arrival.
Merseyside police said they were responding to reports of a man in a distressed state running into a house in the Toxteth area.
They received further information "describing a man with a knife behaving erratically at a number of locations throughout the city centre, including Liverpool One".
Officers said the victim appeared to be "suffering from a medical episode" at the time.
IPCC investigators have been deployed to the scene to oversee examination of the area as well as post-incident procedures.

"We are fully co-operating with their investigation and, whilst we are committed to being open and transparent, the nature of the IPCC investigation does limit the amount of information we can provide as we cannot be seen to influence or compromise it," Merseyside police said in a statement.
In a statement released on Friday the IPCC said results from a postmortem examination on Thursday evening were inconclusive. "Further tests are to be carried out to help ascertain the cause of Mr Mohammed's death," the statement added.

Chris Bliss, estate director at Liverpool One, told BuzzFeed News the organisation would continue to work closely with the IPCC to ensure a thorough investigation is carried out.
"It is with great sadness to see these tragic circumstances unfold," Bliss said. "All at Liverpool One would like to extend their deepest sympathies to the family and friends of this young man who tragically passed away yesterday evening."
Merseyside police said they were working closely with community leaders in Toxteth in order to ensure that the community and the man's family are kept supported and informed in the coming days and weeks.
Toxeth, an inner-city district of Liverpool, experienced riots during the summer of 1981 following growing tensions between the local police and black communities.
The death follows a series of protests across the UK in support of the Black Lives Matter movement following the recent deaths of black men in America at the hands of police officers.

It also comes amid an independent review into deaths and serious incidents in police custody announced last year by the new prime minister, Theresa May, in her previous role as home secretary.

Witnesses to the incident are being urged to contact the police.