Walid Phares, a security and foreign policy expert based in the United States, has been corrected by Londoners after he said their city had been "shut down" after a terrorist launched an attack near the Houses of Parliament.
Phares said he was set to appear on Fox News to talk about the events, adding that "One man can shut down a city" as news developed that the attack left four people dead – including the assailant – and 40 people injured, with seven in a critical a condition.
Phares, who was also Donald Trump's foreign policy adviser during the 2016 US election, has spoken on Fox News for over a decade and became its national security and foreign affairs adviser this year.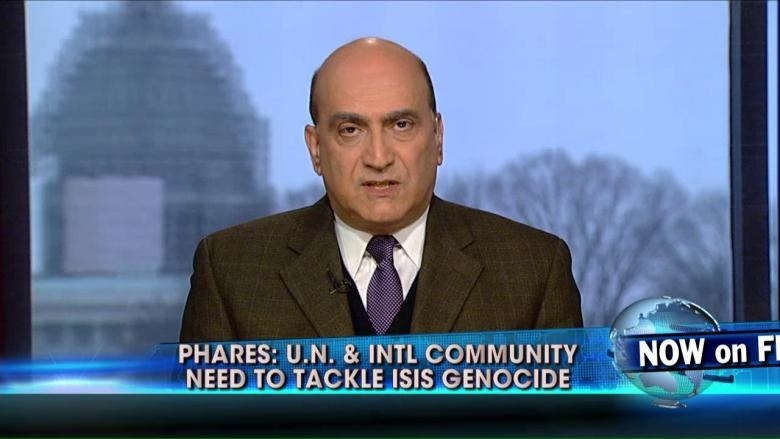 But his statement about the city being "shut down" was not quite true according to many Londoners, who pointed out that the only thing that can really shut down London is "a light dusting of snow".
In fact, people were convinced that even pubs near the scene probably kept their doors open to show that Londoners were not afraid.
Londoners didn't find it too difficult to get home last night. "Shut down = tube still running, most roads still open, able to walk around like normal no lockdown outside immediate area," one person wrote on Twitter.
And there was a good service on all of the city's underground lines the following morning.
There was even a massive queue outside Pret in Holborn.
So what exactly did Phares mean by "shut down"?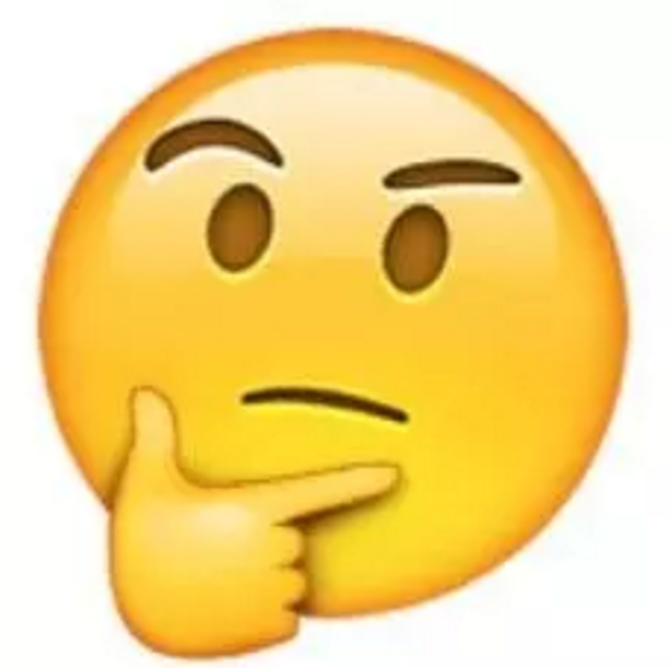 If he meant that Londoners are getting on with their lives as normal, then he's completely right.
Some people found the statement insulting, especially coming from a person who doesn't live in the city.
It was business as usual in London – and it was clear that "one man" could definitely not shut down this city.
Those who do live in the city sent a powerful message to terrorists, with one saying: "We Londoners are made of sterner stuff, I live here I should know".