More than 300,000 items left on London's trains and buses last year ended up at Transport for London's lost property office.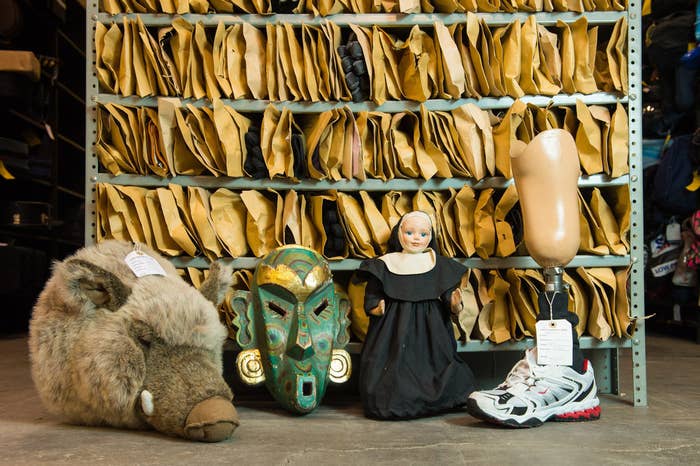 Commuters left behind a prosthetic leg, a life-sized Spider-Man doll, and "enough musical instruments to form a band".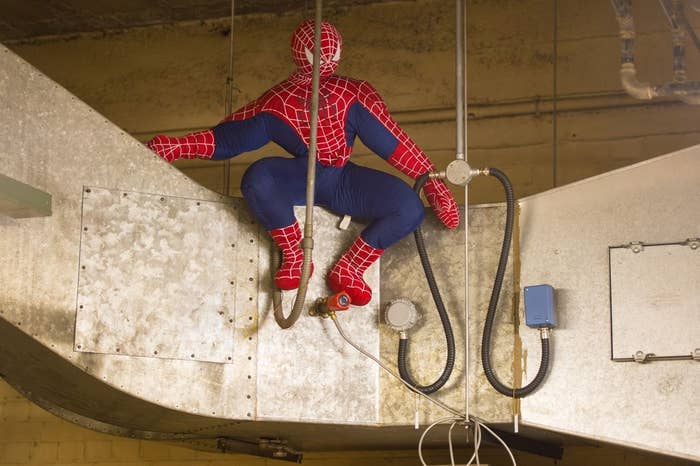 The lost property office receives around 150 mobile phones every day...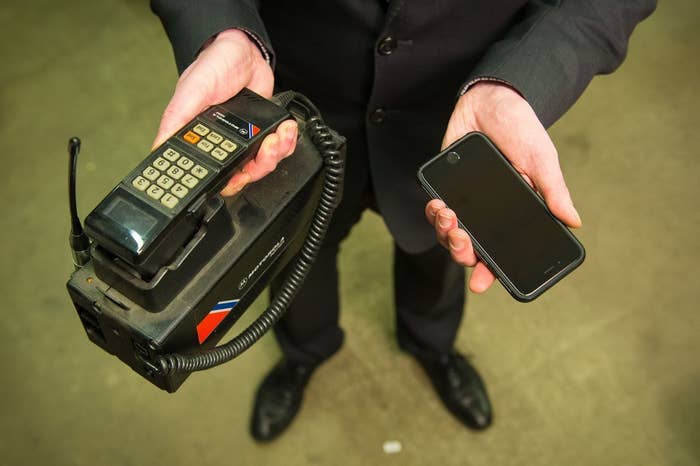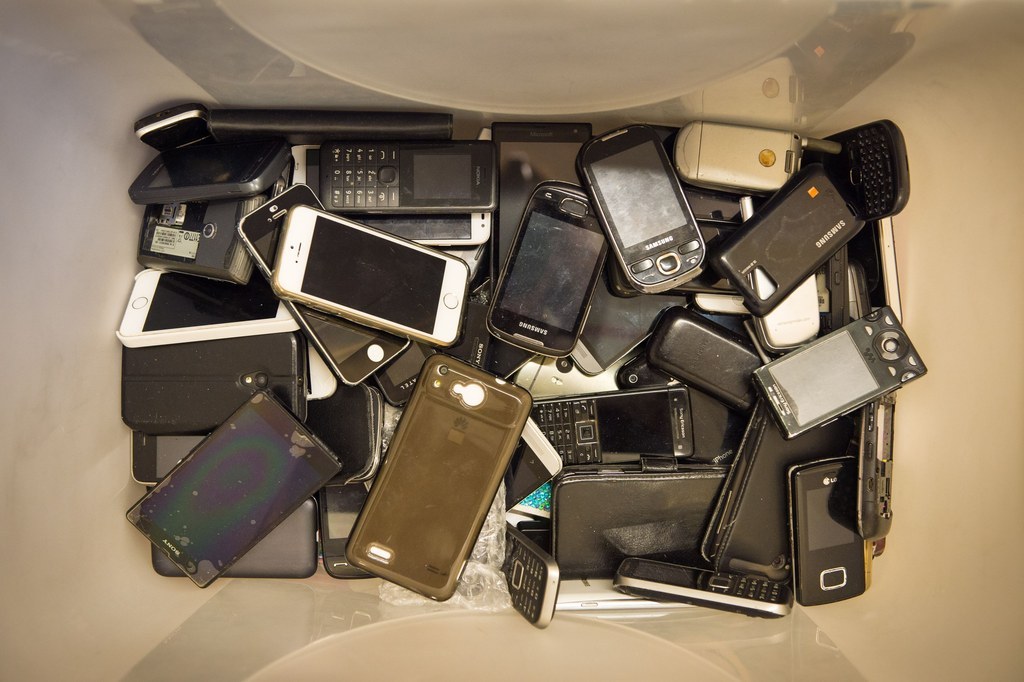 ...and even more umbrellas.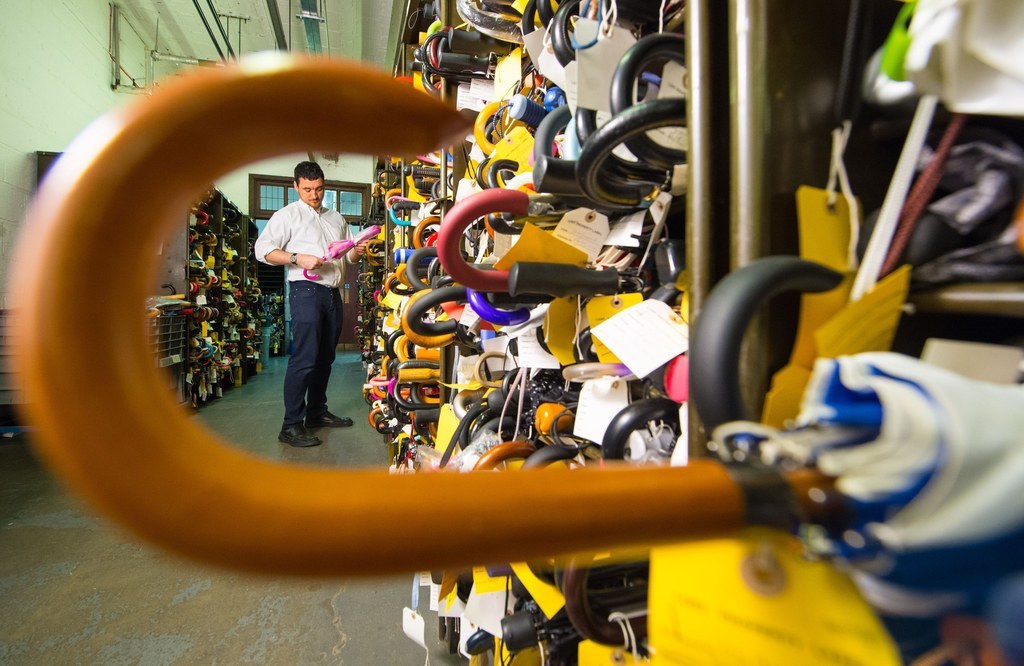 A full-size house carpet, a judge's wig, and a hairdressing mannequin have also been handed in.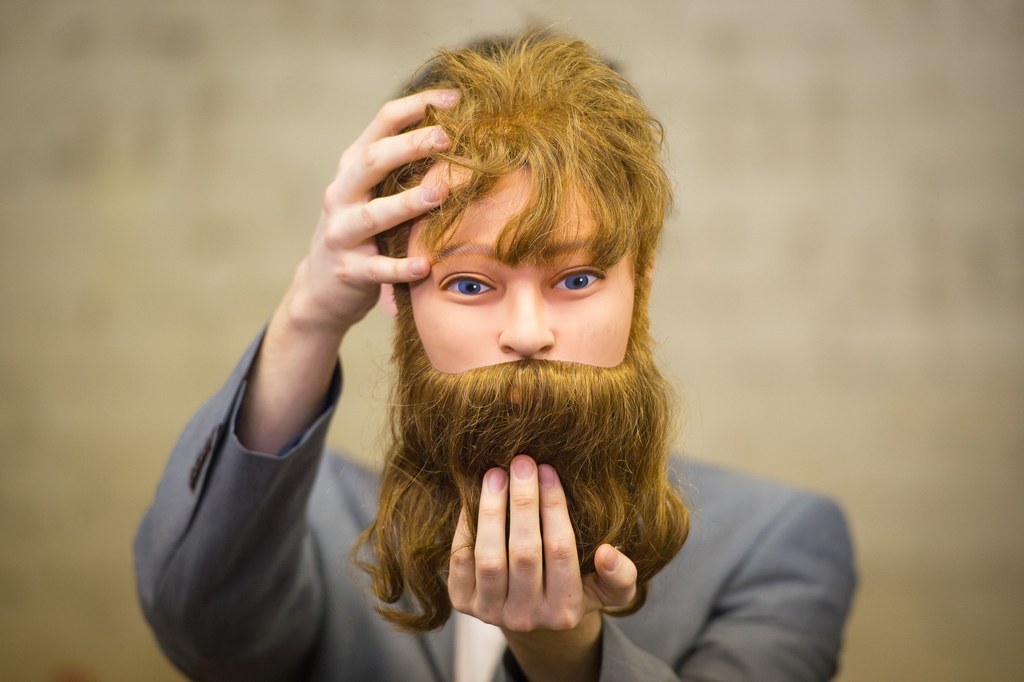 And giant soft toys.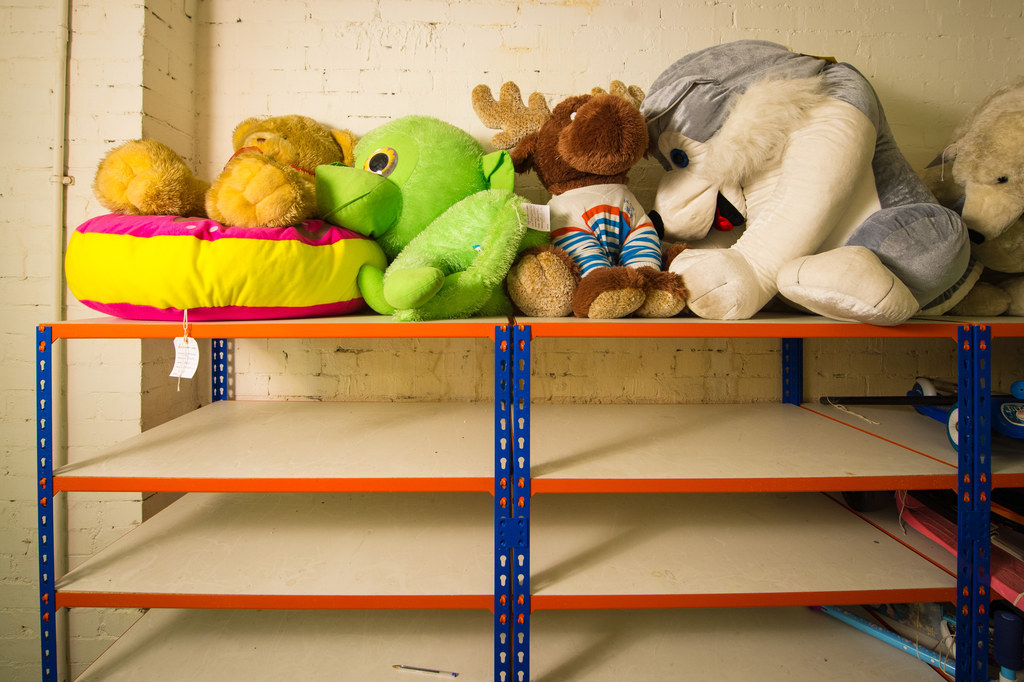 Last year, just 22% of over 300,000 items handed in were returned to their rightful owners, including a brown envelope containing £15,000 and an urn of ashes.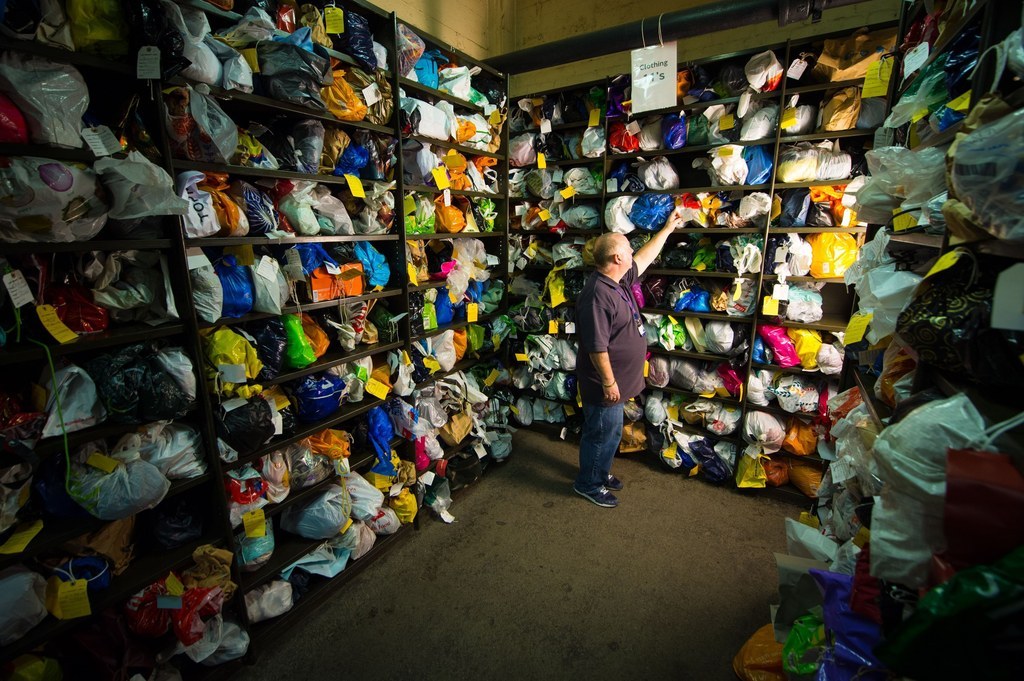 TfL lost property manager Paul Cowan said "this is one of the most gratifying parts of the jobs".
"We've had urns of ashes come through, bundles of notes, we've got enough musical instruments – guitars and trumpets and flutes and clarinets, even drum kits – to start our own band," he said.
"It could be the cleaner who finds the item on a train or a bus, it could be another passenger, it could be a member of TfL staff.
"Getting the item back to the customer and seeing the smile on their face is fantastic."
All items handed in to the TfL's lost property office are stored for three months before they are donated to charity, sent to auction, or recycled.