Half of those who died in or following police custody over the past year had known mental health concerns, according to findings from the Independent Police Complaints Commission's annual report released on Tuesday.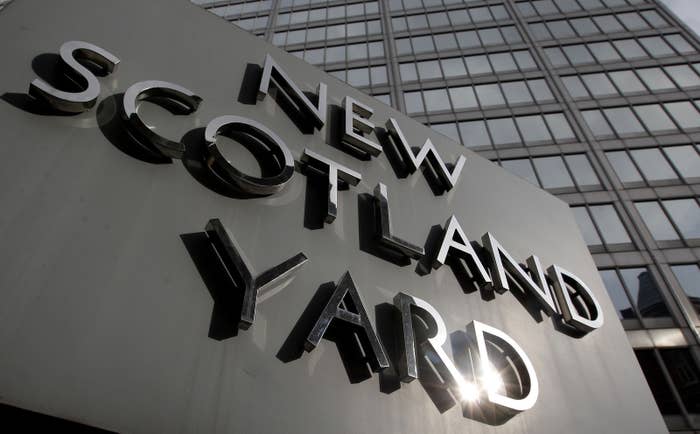 The report also showed that more than half of those who apparently committed suicide after custody also had mental health concerns.

Links to drugs or alcohol were a common factor among many who died in 2015–16. Twelve out of the 14 people who died in or following custody had known links to drugs and/or alcohol, and just under half of the 60 people who apparently committed suicide after custody also had links to drugs and/or alcohol.
Dame Anne Owers, chair of the IPCC, said: "These figures show the range and scale of the vulnerabilities that underlie the majority of deaths during or after police contact, and the strong link with mental illness.
"The police need to be able to identify these vulnerabilities and risks, in order to manage them."

She said that both IPCC and HMIC investigations have showed police forces do not always have "a clear and consistent understanding of vulnerability", but welcomed a drop in the use of police custody under the Mental Health Act.
Owers added that the policing and crime bill would ban the practice for children and "make it exceptional for adults". "That will require a significant increase in appropriate and available alternative provision," she said.
Deborah Coles, the director of Inquest, said the report "highlights the urgent need for an alternative approach to those in crisis" and called for a well-resourced health and welfare response that included alternatives to custody.
"Year on year the vulnerabilities of those who die in or following police custody are recognised," she said. "The fact is that too many vulnerable people with mental health, drug, and alcohol problems experience poor treatment at the hands of the police, [and] are much more likely to be restrained by the police and to die in police custody."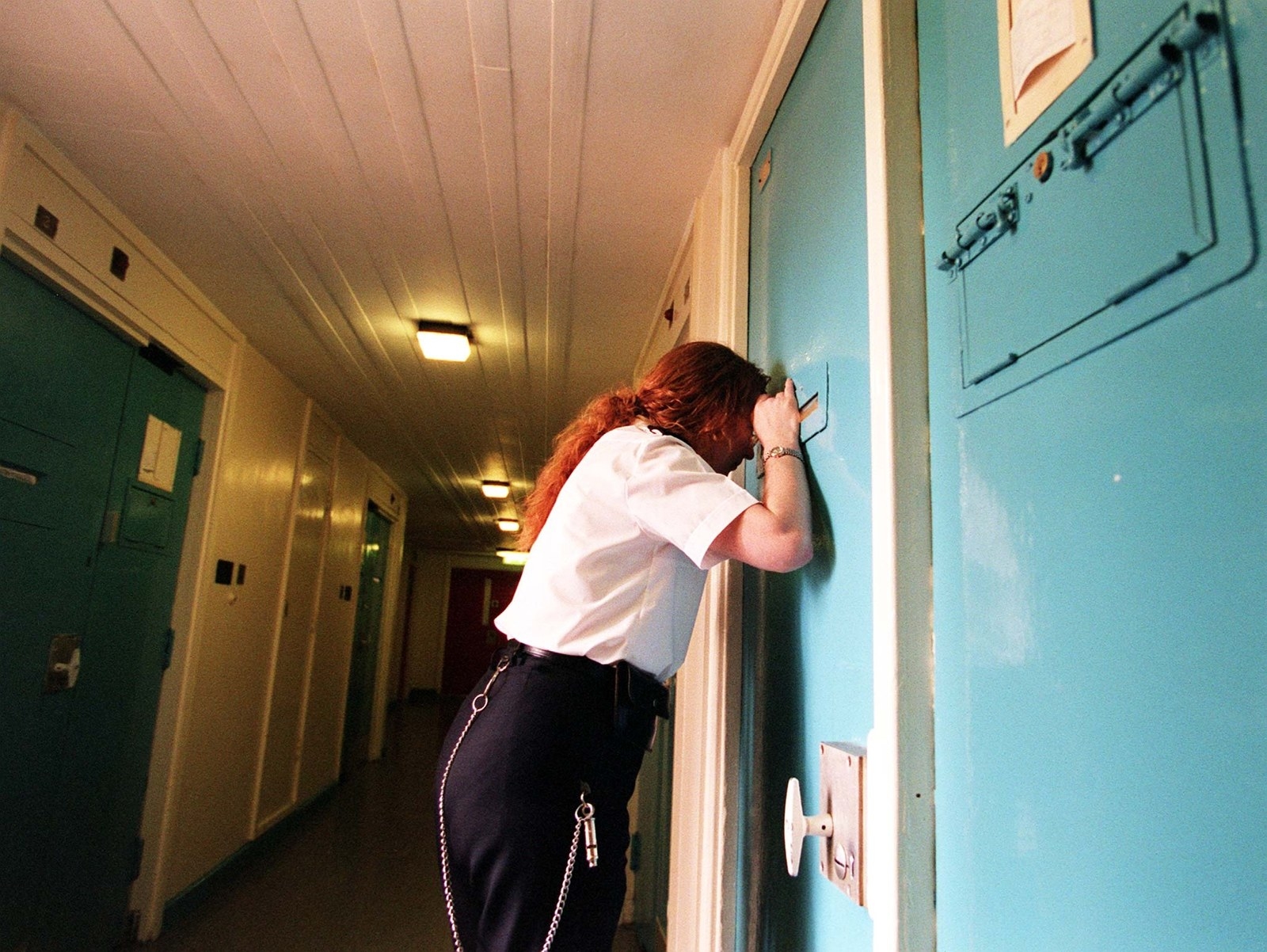 Jackie Fisher, project manager at the Mental Health Foundation, told BuzzFeed News there needs to be improved access to mental health support services for people in custody.

Fisher also suggested more consistent use of Appropriate Adult schemes for vulnerable adults, or card-based identification, which are used to help police officers identify mental vulnerabilities.
"Today's reports highlight the urgent need for a commitment and investment into effective mental health awareness training for staff across the Criminal Justice System with support for this at the most senior level," she said.
"Police procedures can have a serious impact on people who experience mental health problems, who often feel that they are treated with lack of dignity and respect by the police," she added. "Training for police officers in mental health awareness and how to look for signs of mental distress are often sporadic or inadequate."
Geoff Heyes, policy and campaigns manager at the mental health charity Mind, said he wants to see better training for frontline officers so they can recognise signs of mental ill-health and know how best to support someone who may be unwell.
"Mental health is core police business as officers come into contact with people with mental health problems in all sorts of ways, from people who are in mental health crisis and desperately unwell, to victims of crime, witnesses and suspects," Heyes said.
"Proper resourcing is needed to make sure that people get the right help in the most appropriate setting," he added.
In 2013 an independent report on mental health and policing highlighted the need for improvement in the way the Metropolitan police responded to those with mental health concerns.
Lord Adebowale, who chaired the commission, called for care pathways to be "recognised and developed". Adebowale, who is also the chief executive of mental health care provider Turning Point, called for greater operational cohesion such as "inter-agency working within the NHS, clinical commissioning groups, and local government".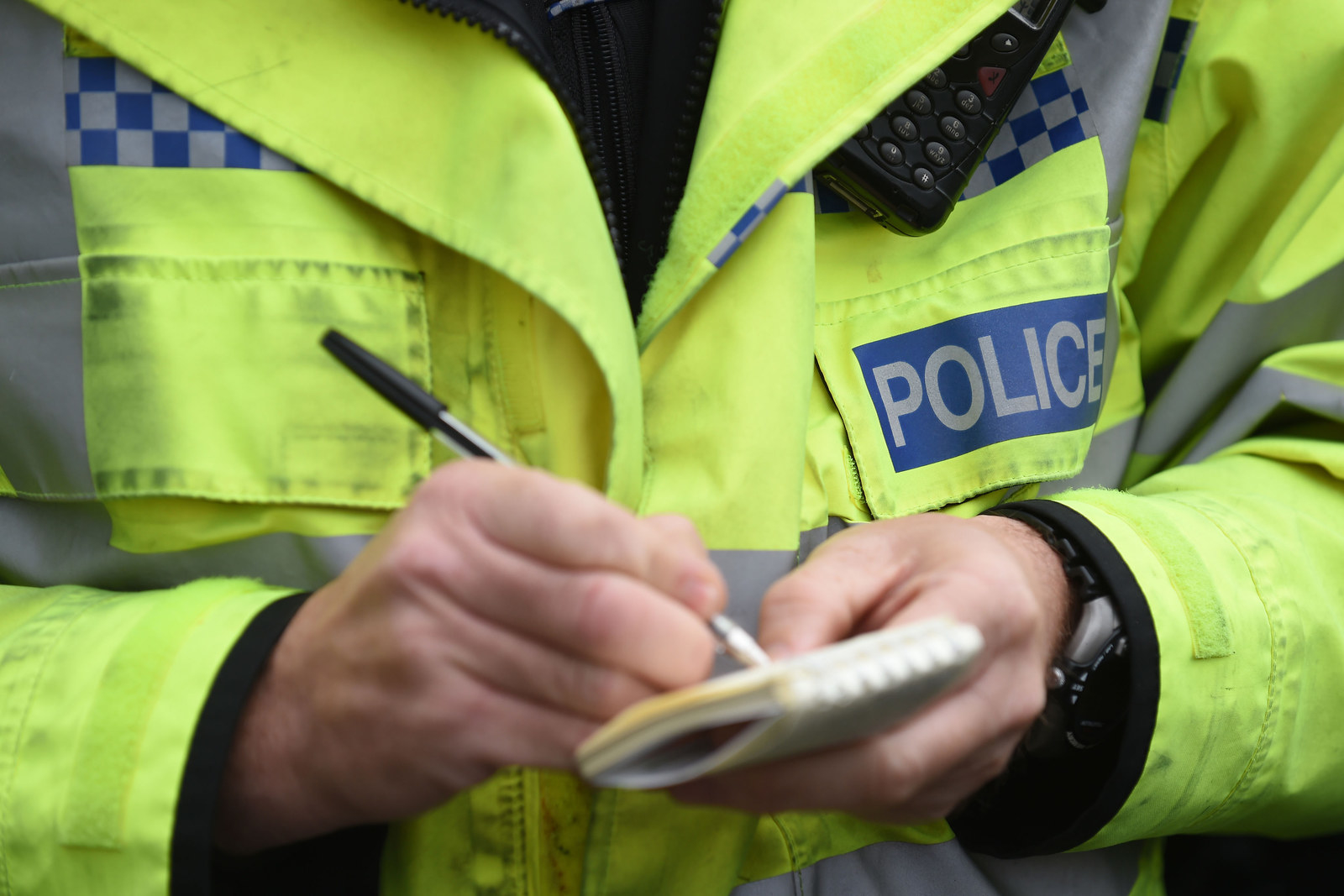 The overall figure for those who died in or following police contact, fell slightly to 14, from the 2014–15 figure of 17, today's findings revealed.

Despite the drop, the IPCC said the number is "broadly in line with the average number of such deaths over the last seven years".
There were three fatal police shootings – the second-highest figure recorded since 2004–05. All are currently being investigated.
The findings also showed 21 road traffic fatalities, up from 14 last year. Thirteen of them were related to police pursuit.
This year the IPCC also investigated 102 other deaths following contact with the police, up from 43 the previous year. The report said the rise reflects a substantial increase in the number of independent investigations the IPCC is carrying out due to additional resources, rather than an increase in deaths.