The business secretary has called for a review into the obstacles that prevent black and Asian professionals from progressing in their careers.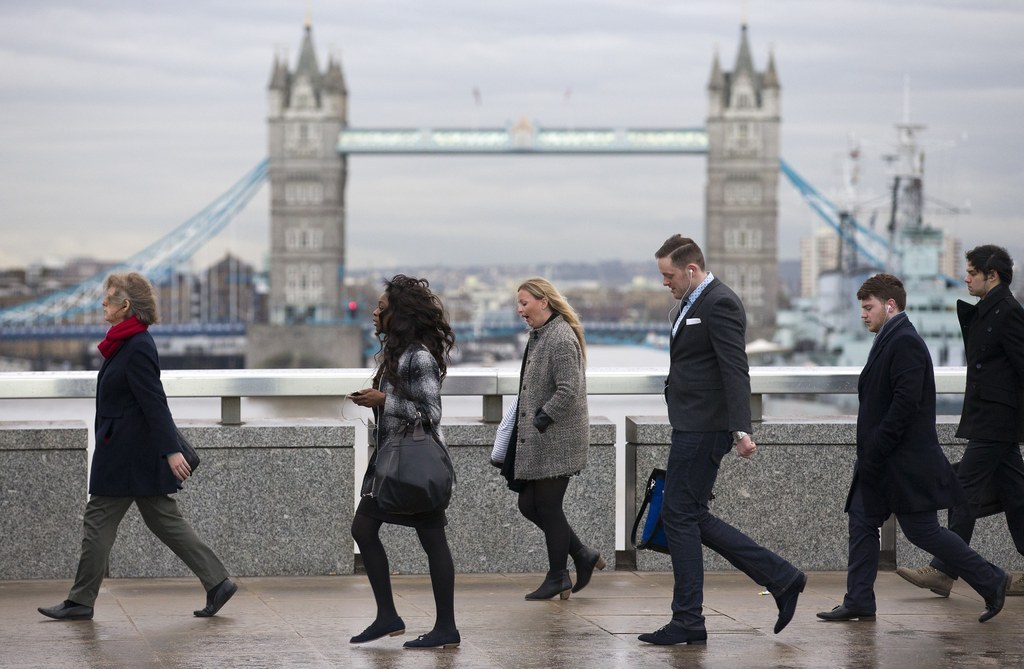 The review will look at issues faced by businesses in developing black and minority ethnic (BME) talent from when they enter the job market through to executive level.
Sajid Javid made the announcement during a speech at UpRising, a UK-wide youth leadership organisation, on Friday.
The review will be led by Conservative peer Baroness McGregor-Smith, the only female Asian chief executive of a FTSE 250 company.
She will consider the obstacles faced by BME people, the impact of these obstacles on individuals and businesses, and evidence-based interventions.
It forms part of the prime minister's plan to end discrimination and increase social mobility by 2020.
David Cameron said he wanted to see an increase in the number of black and Asian students going to university by 20%, and greater diversity in the armed forces and police service over the next four years.
In a statement released on Friday, Javid said he was "committed to ending discrimination at work".
"This isn't just the 'right' thing to do," he said. "Harnessing the potential from the widest pool of talent you can makes absolute business sense for employers right across the UK."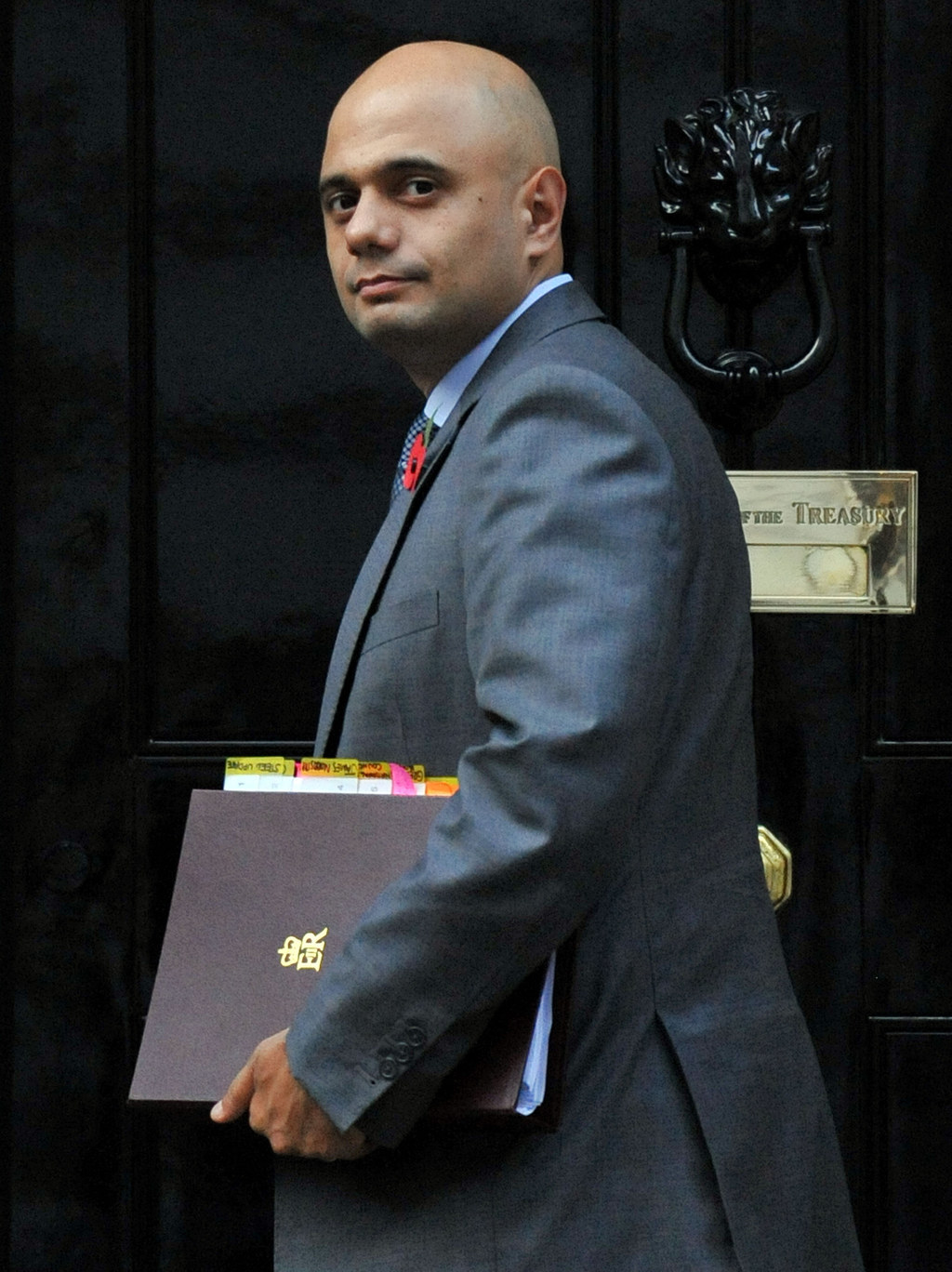 Baroness McGregor-Smith said she was "delighted" to be leading the review.
"We need to remove the barriers that for so long have restricted BME talent from reaching the most senior levels in business. These actions will deliver long-term economic benefits for the UK."
The review was also welcomed by the Equalities and Human Rights Commission, who said in a statement: "We hope this is the start of a comprehensive long-term strategy to achieve race equality and we look forward to working with government on this."
Omar Khan, the director of race equality think tank Runnymede Trust, told BuzzFeed News it was "good to see government focus on discrimination in the labour market", and targets in place "to reduce ethnic inequalities".
"Runnymede has previously expressed concerns about the ambitions of these targets – particularly given demographic change will result in a higher share of BME workers, and the very low current participation in apprenticeships," he said.
"It is good to see leadership from government and we look forward to them working with business, unions, and, of course, BME communities to deliver on these aims."
The decision to launch a review into BME progression follows figures from a new Trades Union Congress (TUC) report, released on Monday.
The findings suggested that black employees with degrees earn an average of £14.33 per hour, while their white equivalents earn an average of £18.63 for the same amount of work.
The report showed a wide gap in wages between black and white workers without degrees. Black workers with GCSEs earn 11.4% less than their white counterparts on average, and for black workers with A-levels that gap widens to 14.3%.
Figures also show that on average, BME workers with degrees earn around 10% less than their white counterparts.
On Monday the TUC's general secretary, Frances O'Grady, said the findings were "worrying", and that "race still plays a huge role in determining pay".
"Black and Asian people face a massive pay gap, even if they have a degree," she said. "This is not about education, but about the systemic disadvantages ethnic-minority workers face in the UK.
"The harsh reality is that at any level of education, black and Asian workers are getting paid less than their white counterparts."
In a statement to BuzzFeed News on Friday, O'Grady said:


"It's good that the government recognises this problem, but their review has to focus on casualised workers as much as those in secure jobs.

"It must also challenge employers to do far more. Trade unions have a great deal of experience helping their members challenge racial inequality in work.

"We look forward to working with government to make sure this review can drive real change."