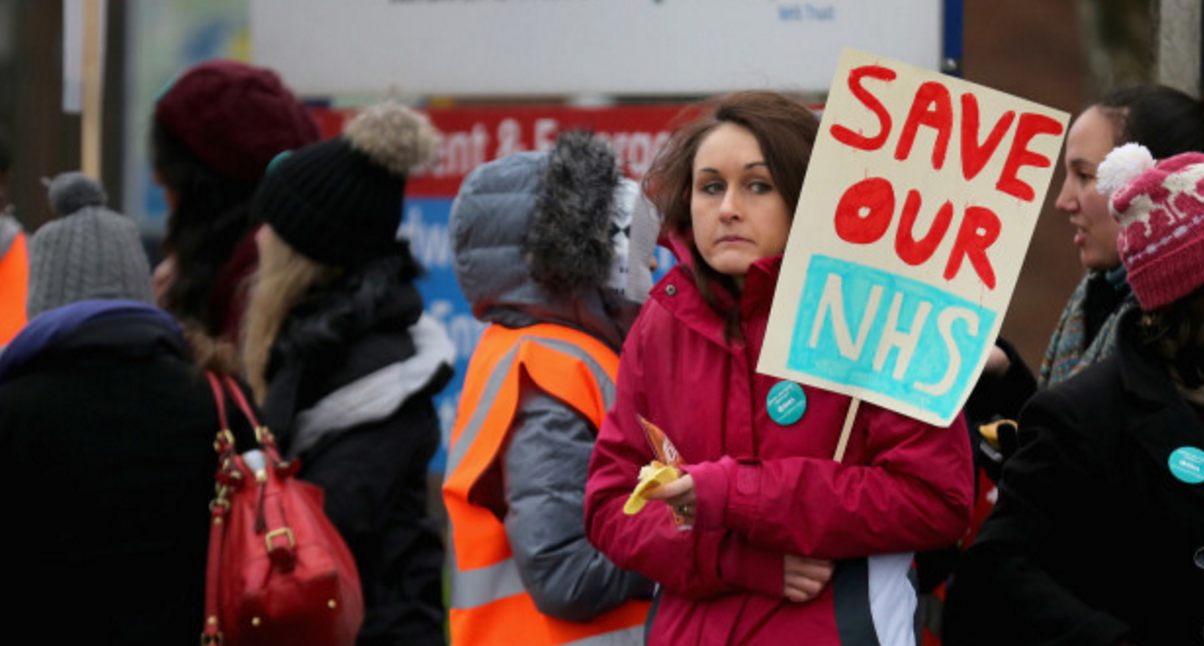 A five-day strike by junior doctors in England planned for next week has been called off due to concerns over patient safety.

The British Medical Association (BMA) has suspended the action, which was due to start on Monday, after meeting NHS England. However, strikes planned for October, November, and December are still due to go ahead unless an agreement can be found.
In a statement released on Monday afternoon, Dr Ellen McCourt, the new chair of the BMA's junior doctors committee, said patient safety remains doctors' primary concern and that future action is still avoidable.
"Our hospitals are chronically understaffed, our NHS is desperately underfunded – we have to listen to our colleagues when they tell us that they need more time to keep patients safe," she said.
"Future action is still avoidable. The BMA has repeatedly said it will call off further action if the government puts a halt to plans to force junior doctors to work under a contract they have rejected because they don't believe it is good for the future of patient care or the profession.
"I urge Jeremy Hunt to put patients first, listen to our concerns and end this dispute through talks."
The strike action would have seen a full withdrawal of labour for five days during the hours of 8am–5pm, starting from 12 September. It would have been the sixth strike action taken by junior doctors this year.
A new contract governing working terms and conditions, the source of doctors' discontent, is due to be imposed in October.

A Department of Health spokesperson said: "The public will be relieved that the BMA has decided to call off the first phase of these unprecedented strikes, so this is welcome news.
"But if the BMA were really serious about patient safety, they would immediately cancel their remaining plans for industrial action which, as the GMC says, will only cause patients to suffer."
Danny Mortimer, CEO of NHS Employers, said: "The NHS will be relieved that the BMA has called off next week's industrial action.
"We remain concerned however that the planned industrial action in October, November, and December is an excessive response to any outstanding concerns, particularly as it relates to a contract agreed by the BMA junior doctors committee as recently as May."