A fire broke out in a building in London on Wednesday afternoon above the historic Ye Olde Cheshire Cheese pub on Fleet Street.
Officials said 30 firefighters and six fire engines from Euston, Soho, Lambeth, and Dowgate fire stations rushed to the scene to attend to the blaze.
The Ye Olde Cheshire Cheese is one of the oldest pubs in the city and was rebuilt in 1667, shortly after the Great Fire of London.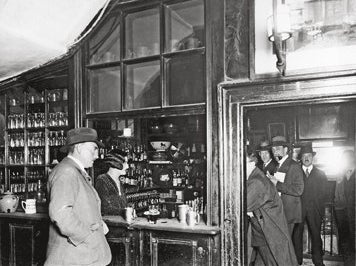 The London fire brigade told BuzzFeed News it received a phone call reporting the fire just after 2.30pm on Wednesday.
The brigade also confirmed that the fire started from the flat above, and that "over half the flat was on fire".
The London fire brigade spokesperson said the fire was under control at around 3:43pm and there are currently "no reports of any injuries".
The cause of the fire is still under investigation.
Police said the area has reopened to traffic.