The album release of Kanye West's The Life of Pablo (TLOP) has been called "messy" by fans and is thought to have led to over 500,000 illegal downloads, TorrentFreak estimates.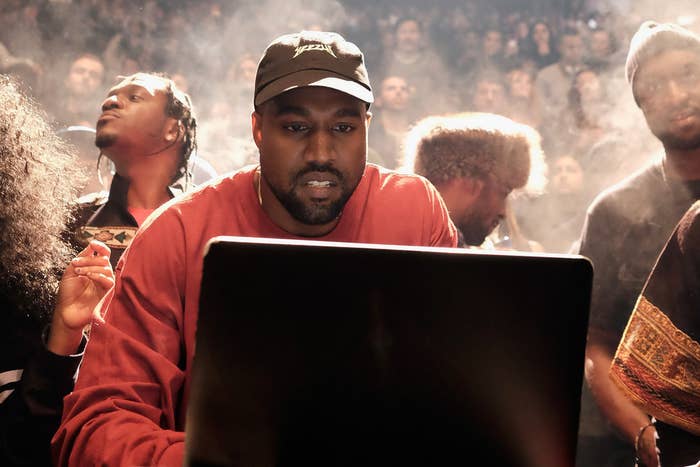 The album would've qualified for a "gold" award in the US and a "platinum" award in the UK if the half a million downloads were from iTunes or official sales.
Instead, on the day of its release, the long-awaited TLOP was leading the list of most shared music torrents on popular torrent site The Pirate Bay, TorrentFreak claimed.
The album is also being widely distributed illegally on several direct download services and hosting sites.
West debuted the album at a listening party in Madison Square Garden on Thursday 11 February.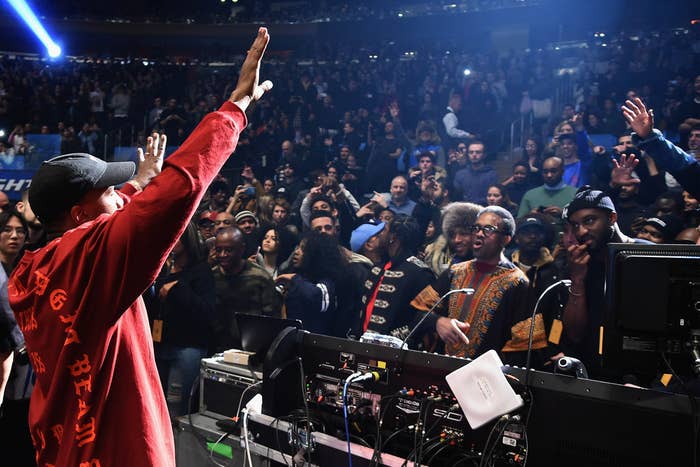 TLOP's official release, initially set for 12 February, was delayed after the rapper announced he wanted to include additional tracks on the album.
The full album was eventually released on Valentine's Day morning, allowing fans to stream TLOP from Jay Z's Tidal service and pay for digital copies.
However, a number of Tidal users claimed that despite paying up to $20 or £20 for a digital copy, they received nothing.
Many users also claimed their credit cards had been charged twice for the album, as well as being charged for multiple verification fees of $1, TechCrunch reported.
On Sunday afternoon the page that was supposed to allow Tidal users to buy a digital copy was pulled from its site after West announced he'd decided not to sell his album for another week.
The next day West announced his album would "never be on Apple" and was exclusive to Tidal.
Michael, 30, from Brecon, Wales told BuzzFeed News that on Valentine's Day he paid £20 for the album on Tidal, but received no download link.
"The page just timed out," he said. "No email confirmation, no download link, no nothing."
Michael requested help from Tidal on its website and via its Twitter account, but said that he had no response, apart from a receipt to say the company had received his help request.
Two days later he received an email to say that West's album had not yet been released but would be available in "the next several days" and he was offered him a refund.
The album's limited availability and delayed release date, as well as technical issues with Tidal, have left many fans frustrated.
Many believe that together these issues have encouraged the hundreds of thousands of illegal downloads.
Michael, who said he wants to pay for music and support artists, told BuzzFeed News this was the "messiest album release I've ever seen".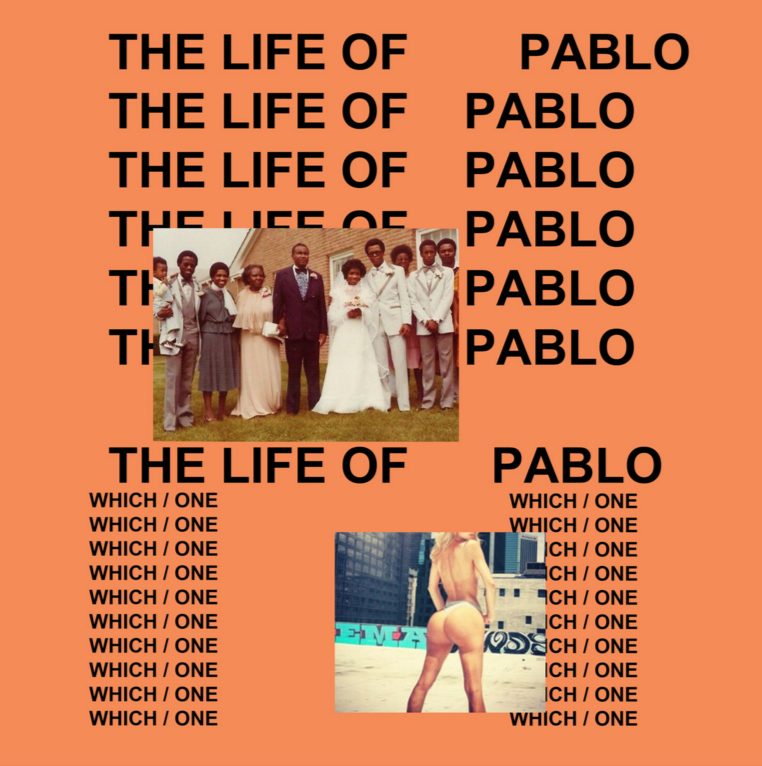 "When stuff like this happens it's extremely frustrating, as it makes you feel like a total tool for bothering," he said.
"I'm confident it would push more people to take the illegal download route and cause the industry more financial problems."
Despite upsetting many fans, making TLOP exclusive may have worked out well for Kanye and music streaming newcomer Tidal. After the album's release, Tidal became the No 1 free app on Apple's App Store.
This is not the first time Tidal has suffered technical glitches.
In January, it accidentally leaked a track from Rihanna's album Anti on its site, before quickly removing it 20 minutes later, Newsweek reported.
But by the time it had been removed some users had already managed to rip and share MP3s of the track.
BuzzFeed News has reached out to Tidal for comment.