Police are putting extra officers into the Clapham and Brixton Hill areas after a possibly linked series of nine sexual assaults against women, the Metropolitan police announced today.
Investigations into the incidents are now being reviewed by the Met's complex case team, which is part of the sexual offences, exploitation, and child abuse command.
In all of the potentially linked cases the suspect is described as a man with dark hair and of Mediterranean or Middle Eastern appearance, police said.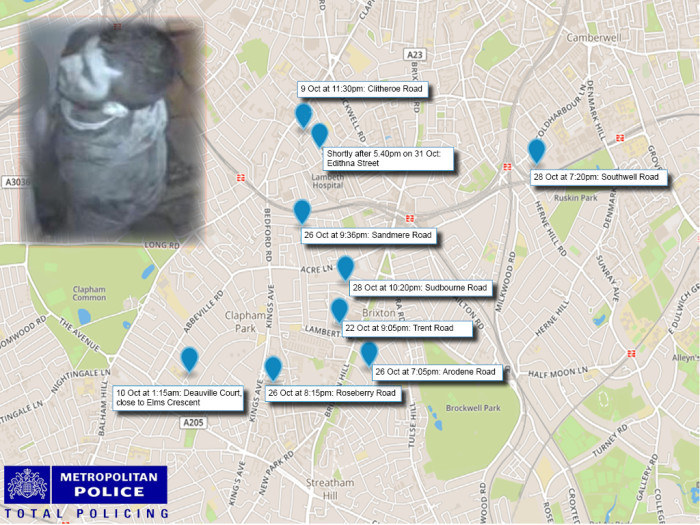 Between 27 October and 2 November three male suspects – aged 30, 32, and 34 – were arrested and later released on bail, a Metropolitan police spokesperson told BuzzFeed News.
The most recent of the assaults allegedly took place during the afternoon of Saturday 31 October. A woman reported to police that a man approached her on Edithna Street and touched her on the backside multiple times. The woman called for help before the alleged attacker fled the scene.
In a statement, Commander Simon Letchford said:
"Today, I would like to continue to ask for the public's help and reassure people that we are doing all we can to progress this investigation and catch the person responsible.
"Extra officers are out and about on patrol in the local area and those will continue for as long as they are needed."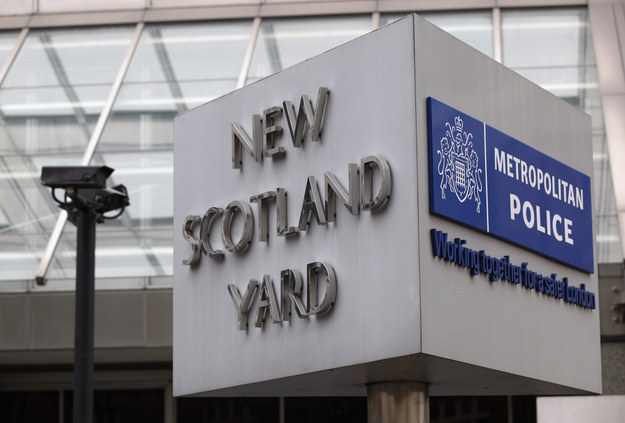 Police have also warned women in the area to remain vigilant and to report anyone acting suspiciously.
"If you are out and about I would ask you to please take some sensible precautions," Letchford said. "Be aware of your surroundings, especially who is around you. If you feel uneasy about an individual or situation then please trust your instincts. Always dial 999 if you feel in danger."
Looks like there are no comments yet.
Be the first to comment!