David Haigh, a British businessman held in a Dubai prison over criminal charges relating to a tweet, has been acquitted.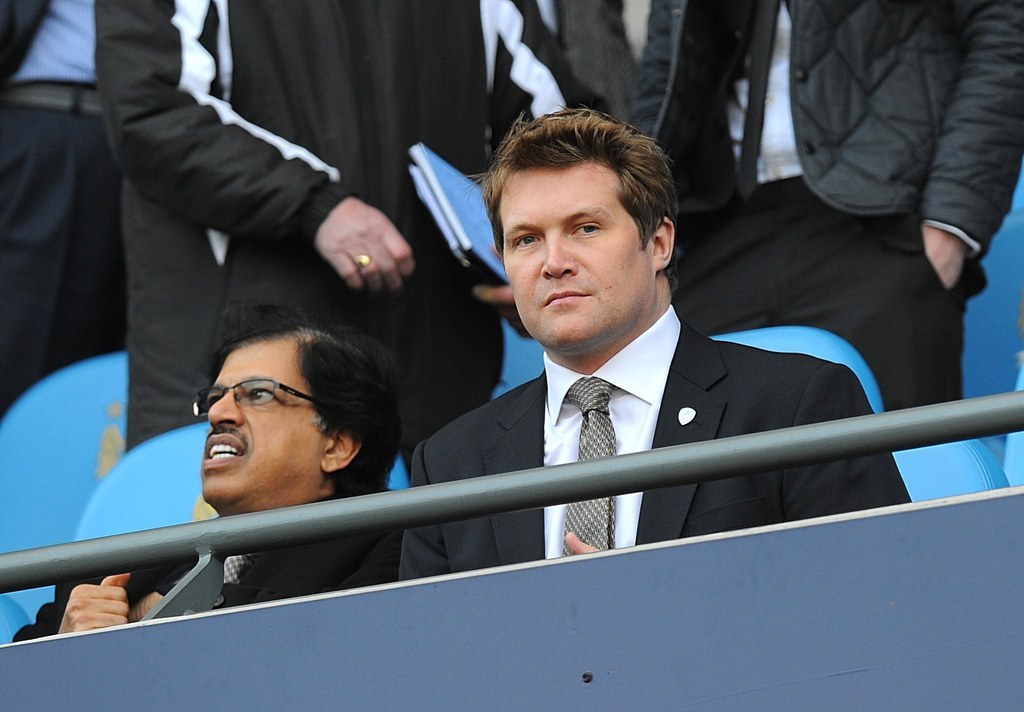 Haigh, a former managing director of Leeds United, had pleaded not guilty to cyber slander after he was accused of sending an offensive tweet about former employer GFH Capital.
The 38-year-old had travelled to Dubai in order to discuss a business venture with GFH Capital, but was arrested after a financial dispute.
In May 2014 a Dubai court found Haigh guilty of financial misappropriation, and he was sentenced to two years in a Dubai jail.
On 14 November 2015, just two days before his release date, he was charged with slander of his former employees over a tweet sent eight months prior while he was in prison.
Human Rights Watch had described the cyber charges as "repressive". The international charity had also called for the UK government to call for his release, after Haigh's solicitor voiced concerns for his physical and mental wellbeing.
Following the announcement of the acquittal, Ian Monk, a spokesperson for Haigh, said the businessman was delighted to see the end of a "22-month nightmare".
"David now hopes to be reunited with his family in the UK for Easter," Monk added. "He will have more to say then."
In a statement to BuzzFeed News on Monday Nicholas McGeehan, a spokesperson for Human Rights Watch, described Haigh's acquittal as "a positive step".
"[It] shows that the UAE's courts standing up to absurd invocations of its cybercrime law," McGeehan said, "but many more will remain at risk of similar treatment unless repressive provisions of this law is repealed.
"The UK government should ensure any allegations of mistreatment are fully investigated."