The Court of Appeal has allowed a woman who wants to use her dead daughter's frozen eggs and give birth to her own grandchild to carry on her legal battle.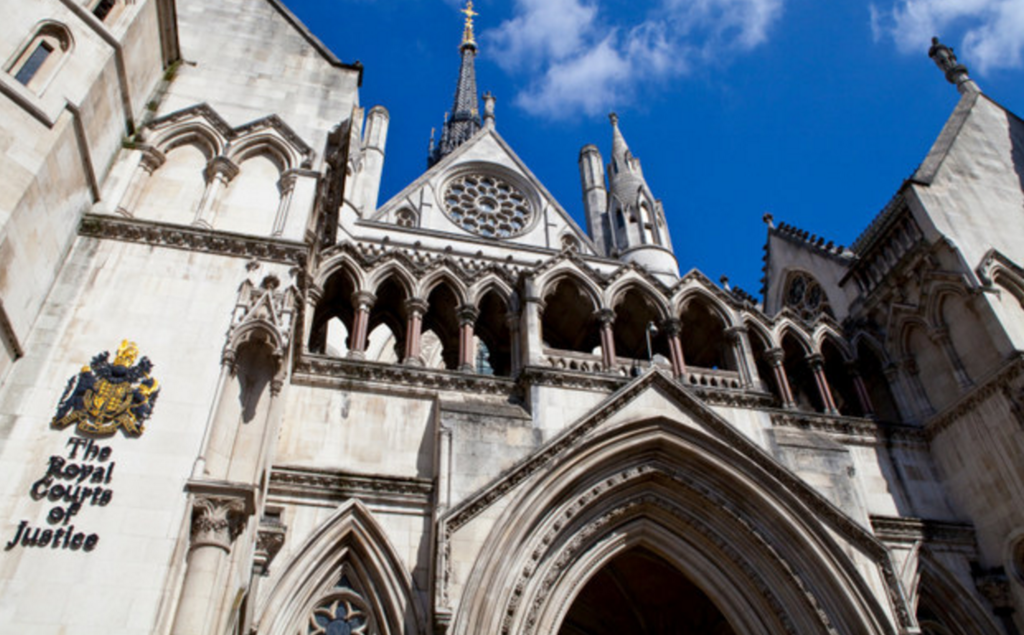 The decision follows a High Court ruling in 2015 that rejected the mother's plea.
The court heard how the 60-year-old's late daughter suffered "terribly" from terminal cancer, and would have been "devastated" if she had known her eggs could not be used, PA reported.
The daughter, who for legal reasons was referred to by the court only as A, had her eggs frozen at the age of 23, before she died aged 28.
Her parents, referred to as Mr and Mrs M, claimed she had asked for her mother to "carry my babies" using IVF treatment when she knew her illness was terminal, the BBC reported.
Although A did consent for her eggs to be stored after her death, the Human Fertilisation and Embryology Authority (HFEA) decided there was not sufficient evidence to confirm A had consented to her mother seeking IVF treatment and carrying her children.
On Wednesday, Lord Justice Treacy and Lord Justice Floyd upheld the appeal, which means the parents can continue their legal battle.
In a statement, Mr and Mrs M said they were "devastated" by the court's previous ruling, which would have meant their daughter's stored eggs would have to be destroyed.
"This was never what our daughter wanted," the statement said. "With characteristic strength of mind, she put herself through a difficult egg collection process while she was having treatment for cancer because she was so determined to save her eggs."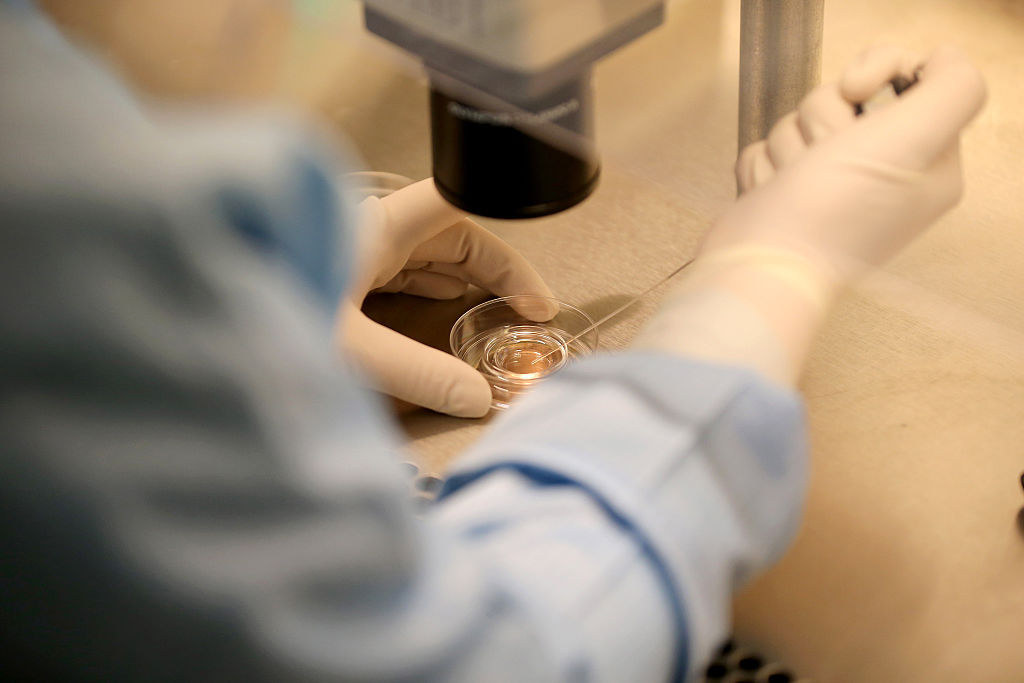 Mr and Mrs M said their daughter told them that she wanted her eggs to "live on after her death" and called them her "babies on ice".
"She took comfort from their safety, in our care, once she knew she would not survive. We promised to look after them, just as we looked after her."
Mr M and Mrs M, aged 59 and 60 respectively, acknowledged that the chances of conceiving are "very small", but said that they are determined to do everything they can to honour their late daughter's wishes.
"We hope that the Court of Appeal will recognise the overwhelming evidence of her wishes. We know that the chances of conceiving a grandchild are very small, but in the unlikely event we are successful, it would mean the birth of a child who would be loved and cherished by us and the rest of our family.
"That was absolutely what our daughter wanted; we will do everything we can to fight for her and to honour her wishes."
Mr and Mrs M's solicitor, Natalie Gamble, said they were "delighted" with Wednesday's ruling.
"[It] means that the Court of Appeal will now consider whether the court (and the HFEA) took too restrictive an approach and should have thought more carefully about all the evidence of her wishes."
A spokesperson for the HFEA told BuzzFeed News it had considered Mr and Mrs M's applications on three separate occasions, but concluded that the "consent given did not satisfy the requirements of the law", a view that was supported by the High Court judge.
The spokesperson said:


"The loss of a child is very sad and we understand why Mr and Mrs M would wish to carry out what they see as their daughter's wish.

"However, we considered their application on three separate occasions, concluding each time that the consent given did not satisfy the requirements of the law. Our decisions were then reviewed by a High Court judge, who supported our view.

"We will read today's decision to grant appeal carefully. Out of respect for Mrs M and her family, and for the ongoing legal process, it would be inappropriate for us to comment further at this time."
A full appeal hearing in the Court of Appeal is set to take place in the coming months.
Looks like there are no comments yet.
Be the first to comment!