A British Father Was Among Those Killed In The Stockholm Truck Attack
Chris Bevington was described as a wonderful husband, son, father, brother, and close friend to many.
by
,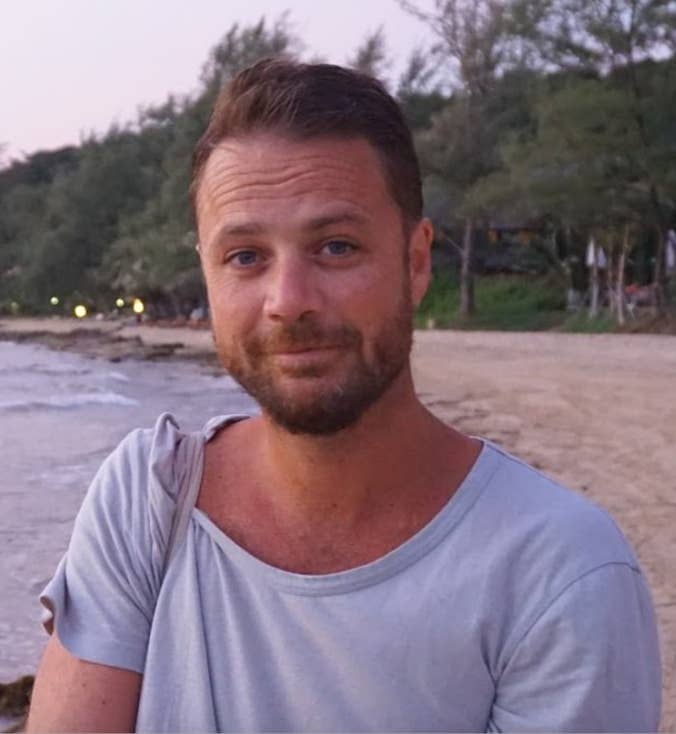 The British man killed in the Stockholm lorry attack has been named as 41-year-old Chris Bevington, who was described as a "wonderful husband, son, father, brother, and close friend to many."
In a statement released by the Foreign Office, the victim's father, John Bevington, said: "We are all devastated by the untimely and tragic death of our talented, compassionate, and caring son Chris.
"The family requests absolute privacy at this incredibly difficult time to mourn his passing in peace."
A Foreign Office spokesperson added: "Stockholm police have confirmed that a British man was killed during the attack in Stockholm. We are supporting his family in Sweden and in the UK. Our thoughts are with them and all those affected at this terrible time. We will stand shoulder to shoulder with Sweden as they deal with this tragedy."
The founder of music streaming service Spotify, Daniel Ek, posted on Facebook that Bevington worked for the company at the time of his death.
It is with shock and a heavy heart that I can confirm that Chris Bevington from our Spotify team lost his life in Friday's senseless attack on Stockholm.

Chris has been a member of our band for over 5 years. He has had a great impact on not just the business but on everyone who had the privilege to know and work with him. There are no words for how missed he will be or for how sad we all are to have lost him like this.

Whilst this terrible news is sinking in, our primary focus is on supporting the family and loved ones of Chris in any way we possibly can.

I am as deeply saddened and upset as all of you that something like this could happen in Sweden. The only light in this deeply tragic moment is the outpouring of love, compassion and solidarity that we have seen from everyone. And that was exactly the kind of person Chris was as well.

We will greatly miss you Chris. Rest in Peace my friend.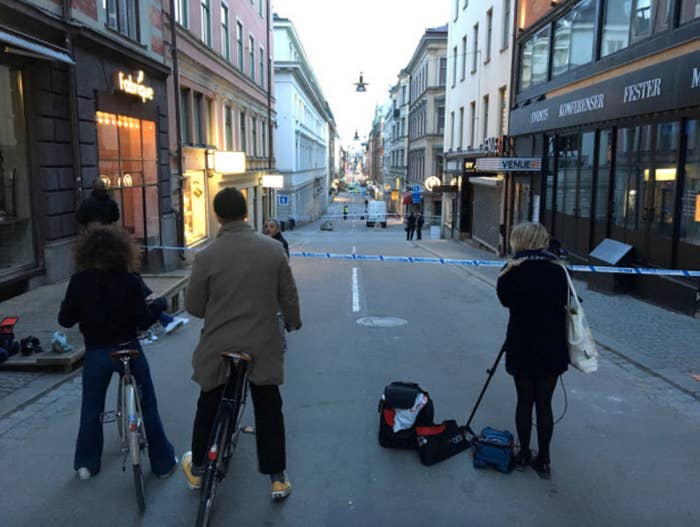 On Friday a lorry was hijacked and driven into a crowd of people in a popular shopping district. The attack also killed two Swedes and one Belgian.
Sweden's prime minister, Stefan Löfven, said "all indications" suggest that the incident was a terrorist attack.
A 39-year-old Uzbek man has arrested in connection with the attack. Swedish authorities have refused to name the suspect but have revealed that the man was an asylum-seeker who had had his application rejected.
Police said that a second man has also been arrested for "crimes against the nation". They added that a further four people are being held in connection with truck attack, and 500 people have been questioned.