The British Airways jet initially believed by police to have been struck by a drone last week might have been hit by a plastic bag, the transport minister said.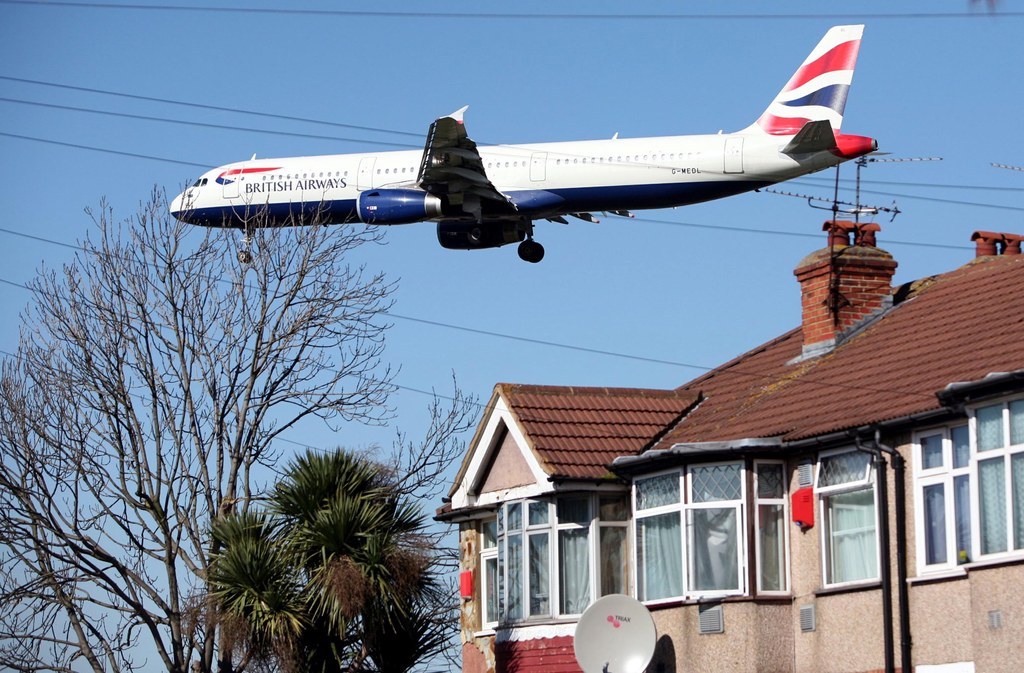 On Sunday 17 April the Airbus A320 aircraft was approaching Heathrow Airport when it was struck by an object at approximately 1,700 feet.
At the time Chief Superintendent Martin Hendy, head of the Met's Aviation Policing Command, said the incident highlighted the "very real dangers of reckless, negligent and sometimes malicious use of drones".
"The message is, do not fly them anywhere near airports or flight paths, or over crowded places such as football and other stadiums," he said. "The potential is there for a major incident."
A British Airways spokesperson told BuzzFeed news the plane – carrying 132 passengers and five crew – was able to land safely.
But on Thursday, the transport minister, Robert Goodwill, told The Telegraph it might have been "a plastic bag or something".
He also said that despite early reports of a dent in the front of the aircraft, there was no damage to the plane.
He said the Department for Transport and the Civil Aviation Authority "are working with a wide range of industry partners across the sector, including manufacturers, airports and airlines to ensure our understanding of potential hazards to aircrafts remains up-to-date".
A DfT spokesperson told BuzzFeed News: "It has not been confirmed that this incident involved a drone. The AAIB [Air Accidents Investigation Branch] made initial enquiries but there was insufficient information on what object was involved for them to take it further."