The photograph above shows 3-year-old Tania Nwachukwu playing with her cousins in 1995 in Margate, the British seaside town where many families travel to during the summer for a short trip during the holiday seasons.

Nwachukwu's photo, and many other family snaps like it, are part of a submission-based visual archive called Black in the Day that aims to document the experiences of black people living in the UK since the 1950s.
"The image itself is beautiful," Nwachukwu, now a 24-year-old writer, poet, and performer living in London, told BuzzFeed News. "Five little black girls playing in the sea. It's really cute; my cousins have their hair in thread. I think it says so much about our family's history and experiences. Seeing that photo triggers the memory of that day, and I remember being so overjoyed at the fact that I was at the beach."
Black in the Day was created by Nwachukwu and Jojo Sonubi, a 24-year-old freelance visual artist. The idea for the project came during October 2015 when the pair met at a poetry event during Black History Month.

For almost a year, they have been encouraging black Britons to submit old family photographs through their website with as much information as possible – the date, the location, the identity of the people in the photograph, and the story behind it. "I know for some people they can't do that – but when they do it's beautiful," Nwachukwu said.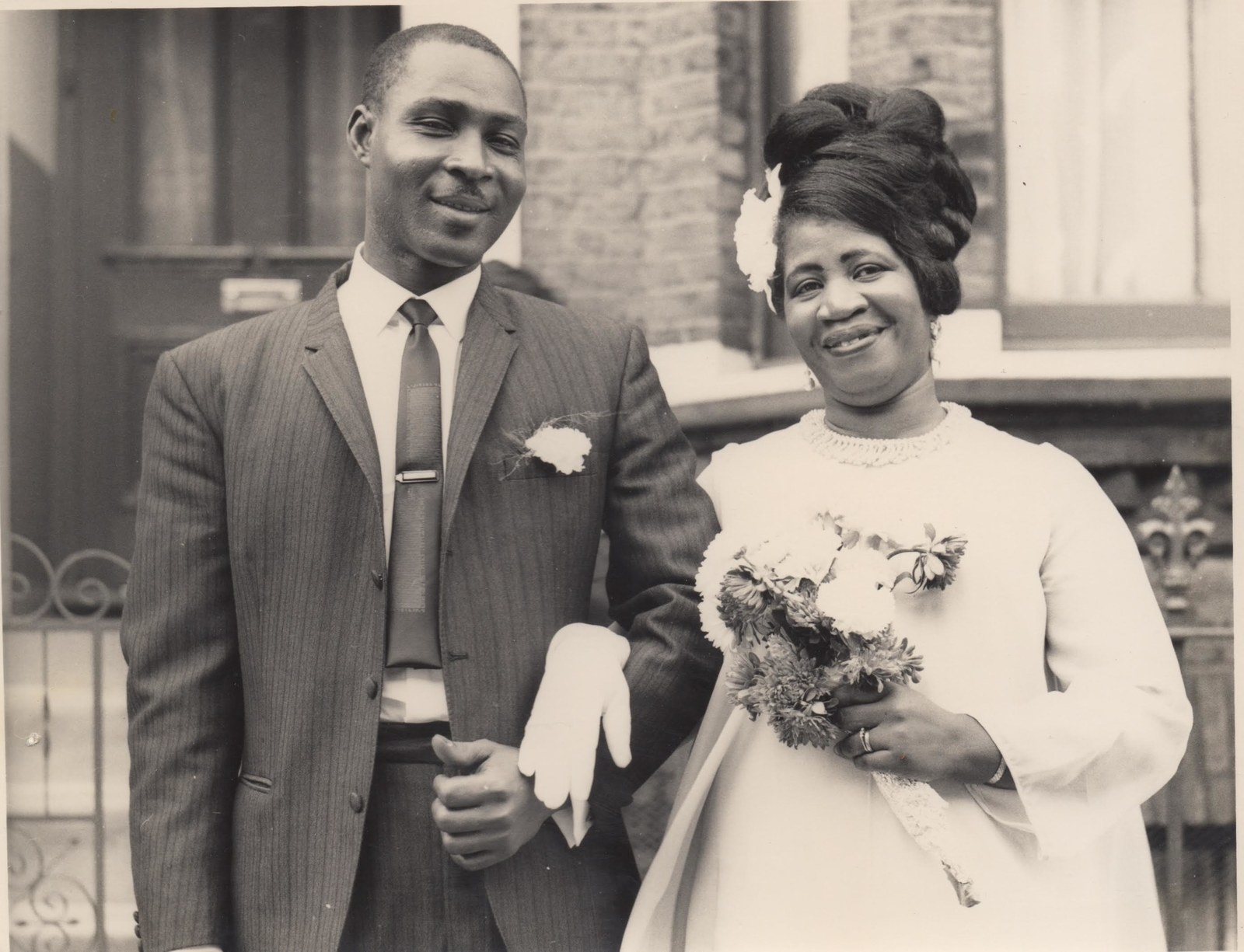 More than 130 photographs have been submitted to their archive with help from their first Scanning Social – a free event that took place earlier this year where members of the public were invited to the Dark Sugars chocolate shop in Brick Lane, east London, to get their family photos scanned.
The event was also a space for guests to come together and share their personal stories.
"Complete strangers were sharing their images and discussing what their experiences were like," Nwachukwu said. "We found similarities and it was really beautiful ... so this project is also about building a sense of community."
The photographs people have submitted so far are a mixture of what looks good and what they hold important, they said. The very first submission to the archive was a photograph of a group of men at Luton Carnival in 1992.
"The best part of the photo is the way they're dressed – they were really cool," Sonubi said. "They were all wearing sports trainers, jeans, and one had a really nice haircut."

"We've got photos of people's parents looking really cool," Nwachukwu said. "And then recently we got images of a girl's great-grandmother in an all-woman's college."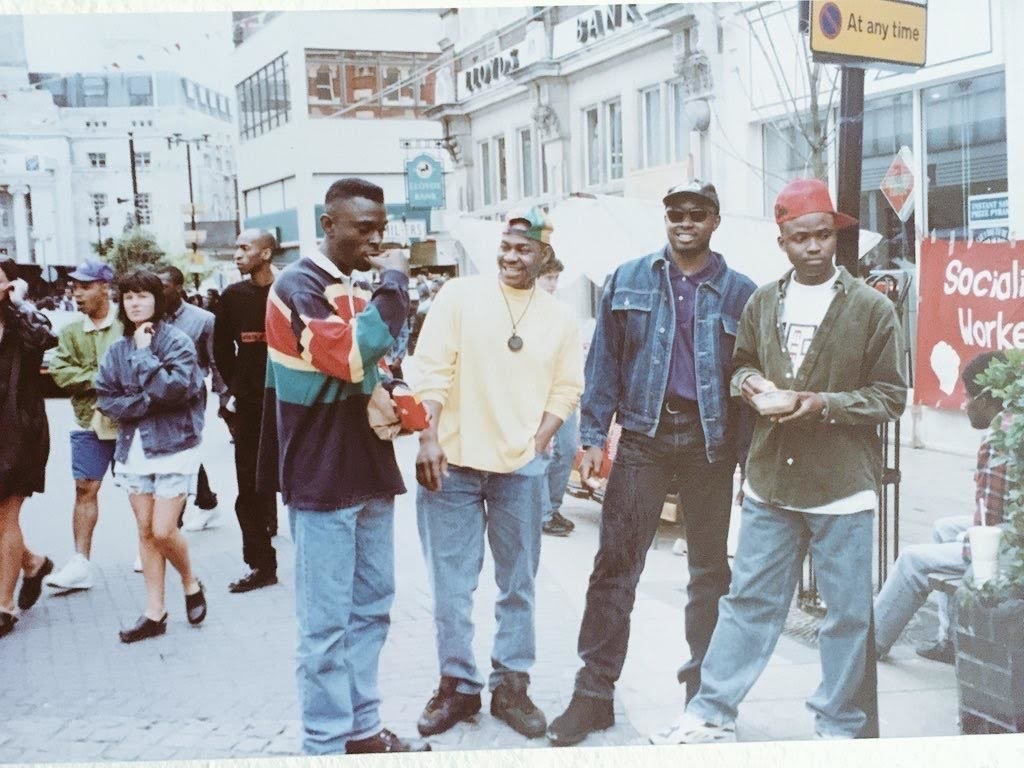 The photographs and stories include those of first-generation immigrants arriving in the UK and their experiences of settling and living in the country. However, the archive is not only about first-generation immigrants – it's also about second-generation immigrants, and even stories from people who came to Britain before the 20th century.
The sense of nostalgia, the aesthetics of the photographs, and the sense of togetherness are not the only things that make this project significant. One of the key aims of Black in the Day is building a cohesive timeline of black Britishness starting from the 1950s – told by black people themselves.
"It's not from an artist's or a photographer's perspective, it's from their perspective, from the actual eyes of the beholder," Sonubi told BuzzFeed News. "We want to show that black people in Britain are not just this one stereotype that people tend to have­ – especially younger generations who may not have an idea of how black people used to live back in the day. It's to show the diversity of black Britishness."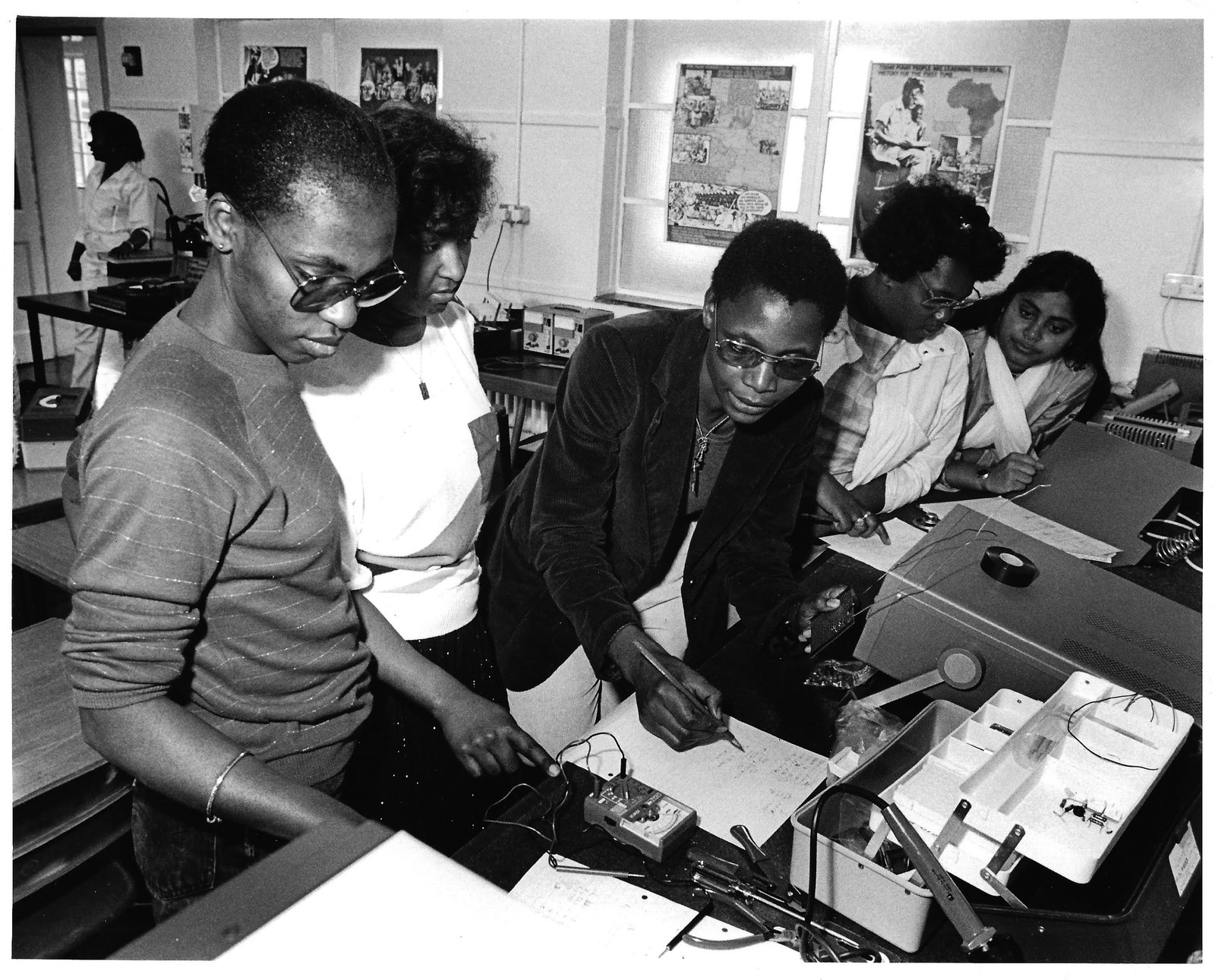 Sonubi and Nwachukwu hope the project will help future generations find first-hand stories and images of how black people got to the UK and what life was like when they arrived.
"Usually our stories are told by other people that don't care, or are as not as invested in our history as we are," Nwachukwu said. "So what we're trying to do is to bridge that gap, and also spark intergenerational conversations between parents, grandparents, and children.
"Once that wealth of knowledge that our grandparents or parents have is gone, we can't retrieve it. So we're documenting their stories, and making sure it's there for future generations."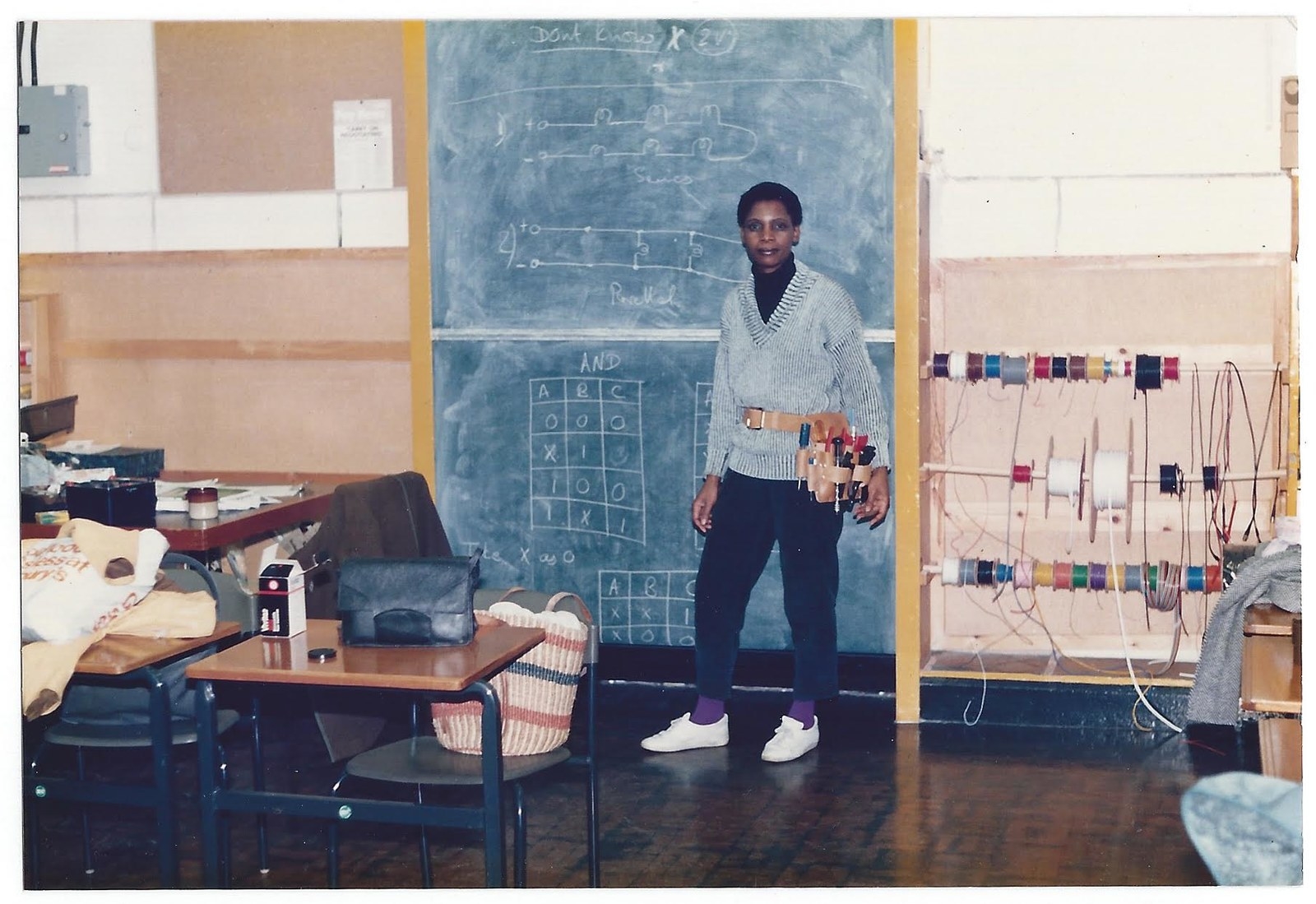 For Sonubi the process of finding personal photos to submit to the archive has been both eye-opening and time-consuming. "When I first started to go and look for photos to submit, I ended up finding things that I had never seen before, or that I hadn't seen in years," Sonubi said. "The whole process of me trying to find pictures ended up taking hours of my day."
Nwachukwu, who has always been interested in documenting her own family's history, described the process of digging through old family albums years later as enlightening. "In our house we have tons of photo albums, so I've always been exposed to my family history," she said.

"There were a lot of photos that were stored away and that I hadn't seen for years. So going through them again and looking at them with fresh eyes was really nice."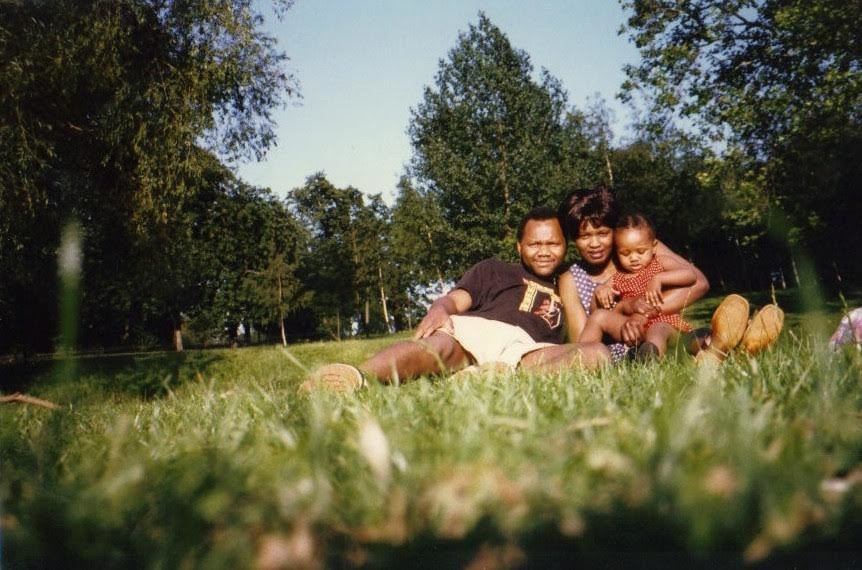 Although currently the project only has a website for photo submissions, the collections will eventually be made available to the public once an extensive archive is built. The pair also revealed plans to display the photos as an exhibition next year.
"This archive is about representation and about starting conversations, which is very important," Nwachukwu said. "If we don't do it, no one else is going to. I don't want it to get too late and then people think, Shit, we needed to have this."
For previous generations of black Britons life was tough, and they were probably more concerned with survival than documenting their experiences in the way Black in the Day aims to, Nwachukwu said.
"They were trying to live, find accommodation, and make sure that their kids were educated," she said. "But for this generation, we're picking up on where the last generation left off."