The world-famous Big Ben will stop chiming for three years while parliament's Elizabeth Tower undergoes £29 million worth of repairs, it was announced on Tuesday.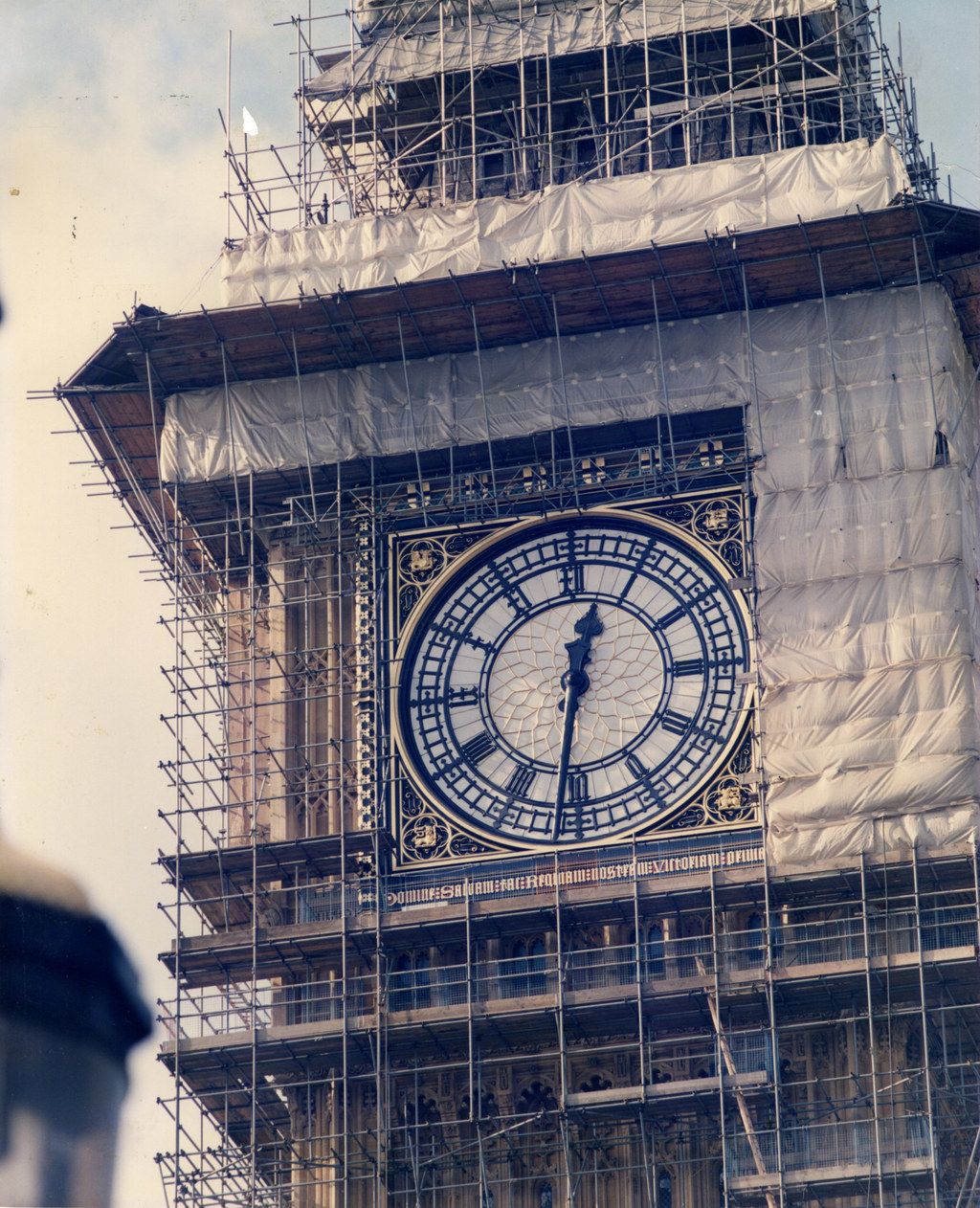 The conservation works, which will cover the tower, the Great Clock, and the Big Ben bell itself, have been planned in consultation with Historic England, and are due to begin in early 2017.
The project will include repairing and redecorating the interior of the tower, which was designed by famous architects Charles Barry and Augustus Welby Pugin, and increasing its energy efficiency to reduce its environmental impact.
The 160-year-old tower is visited by roughly 12,000 people each year and is conserved by parliament's heritage team.
Although extensive conservation works were carried out between 1983 and 1985, officials said the £29 million investment will ensure the Grade I-listed building remains in good condition.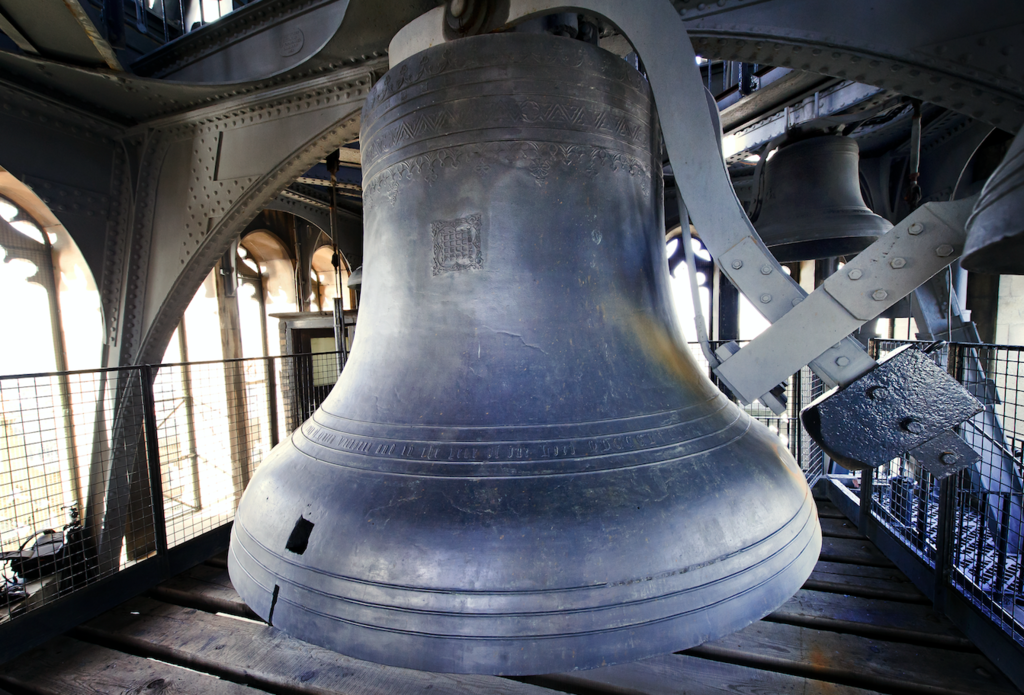 The Elizabeth Tower, built in 1856, does not require works to improve its stability, but other works are now a matter of urgency.
For example, a parliament spokesperson said in a statement that cracks have developed in the masonry, the cast iron work on the roof and belfry is corroding, and leaks have caused damage internally.
There is also evidence of serious damage from condensation, which has led to problems with damp, cracked plasterwork and rust. There are high levels of stonework damage, and corrosion to the bell frame has caused one of the feet supporting the quarter bells and Big Ben to split.
The spokesperson also said that the Ayrton Light – a light which is located at the top of the tower and shines to indicate that parliament is sitting – needs to be fully dismantled and restored.
And after 157 years of nearly unbroken service, parts of the Great Clock have become worn and require urgent investigation and repair. There are concerns that the clock will fail if the problems are not addressed soon, and the repairs cannot take place while the clock is in operation.
In addition to conservation, health and safety, and fire prevention for staff and visitors within, the tower will be improved and upgraded.
A lift will be installed in one of the existing ventilation shafts. A basic washroom facility will also be installed.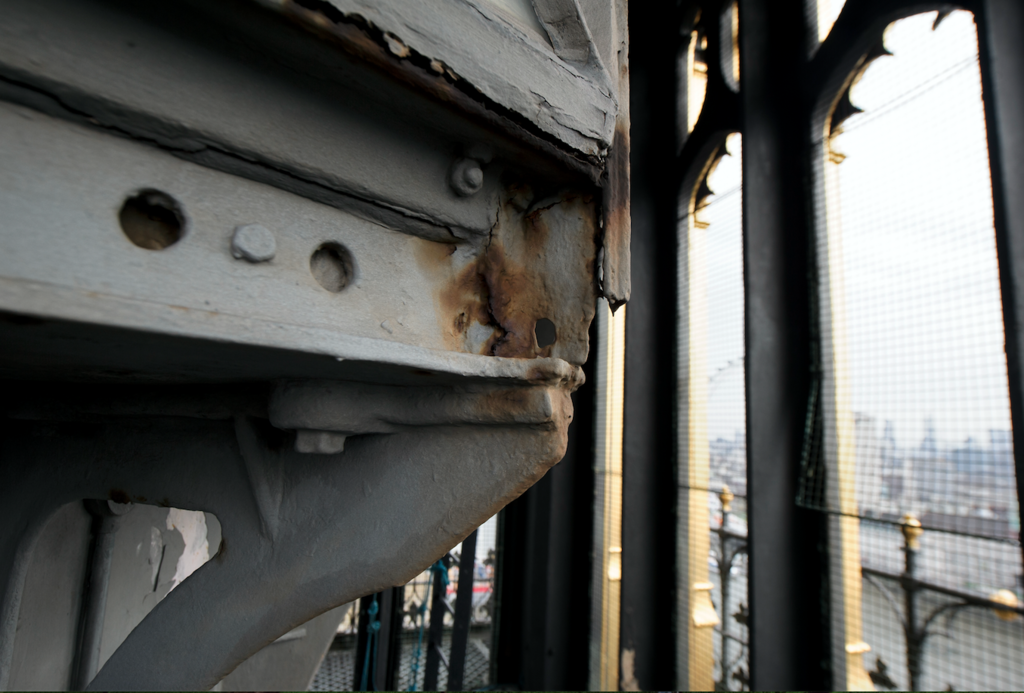 Tom Brake MP, a spokesperson for the House of Commons Commission, said we have a duty to ensure that the Elizabeth Tower is "safeguarded for future generations to appreciate".
"While these works are much needed in the short-term, they will also ensure the long-term future and sustainability of Big Ben," he said.
Steve Jaggs, keeper of the clock, said that the "historic clock is loved by so many people" and that it is an "honour and a great responsibility to keep it in good working order for public enjoyment".
"Every day our team of highly skilled clock mechanics cares for this Victorian masterpiece but, in order to keep the clock ticking, we must now take the time to thoroughly inspect and restore it," he said.
"These essential works balance value for money with parliament's custodial responsibility to the building as well as to those visiting and working in the Elizabeth Tower. This project will enable us to give one of Britain's most famous landmarks the TLC it so desperately needs and deserves."