Taiwanese industrial designer Sha Yao was inspired to create a tableware set by her late grandmother who had Alzheimer's.
Eatwell is a tableware set designed specifically for people with eating difficulties. "I came up with an idea to work on improving her eating experience first, since eating is such an essential part of daily living," Yao said.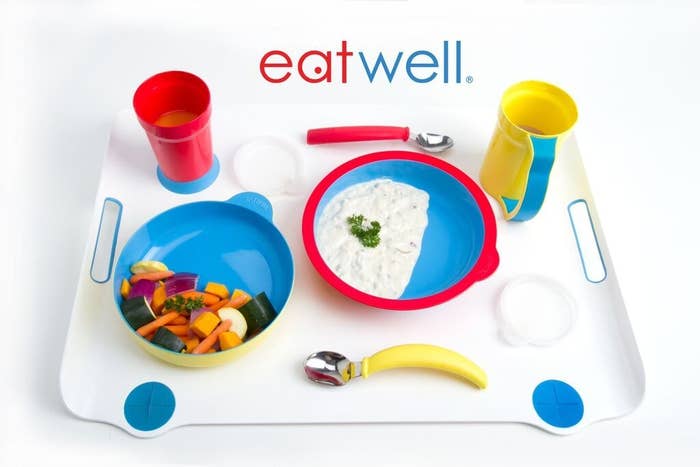 The product aims to help make the process of eating easier and more comfortable for people with motor, physical, or cognitive impairments, such as scleroses, palsies, Alzheimer's, and other forms of dementia.
Yao's EatWell collection has over 20 features that specifically address some of the most common issues people with special needs face during meals, like confusing patterns on plates with food, or knocking over cups.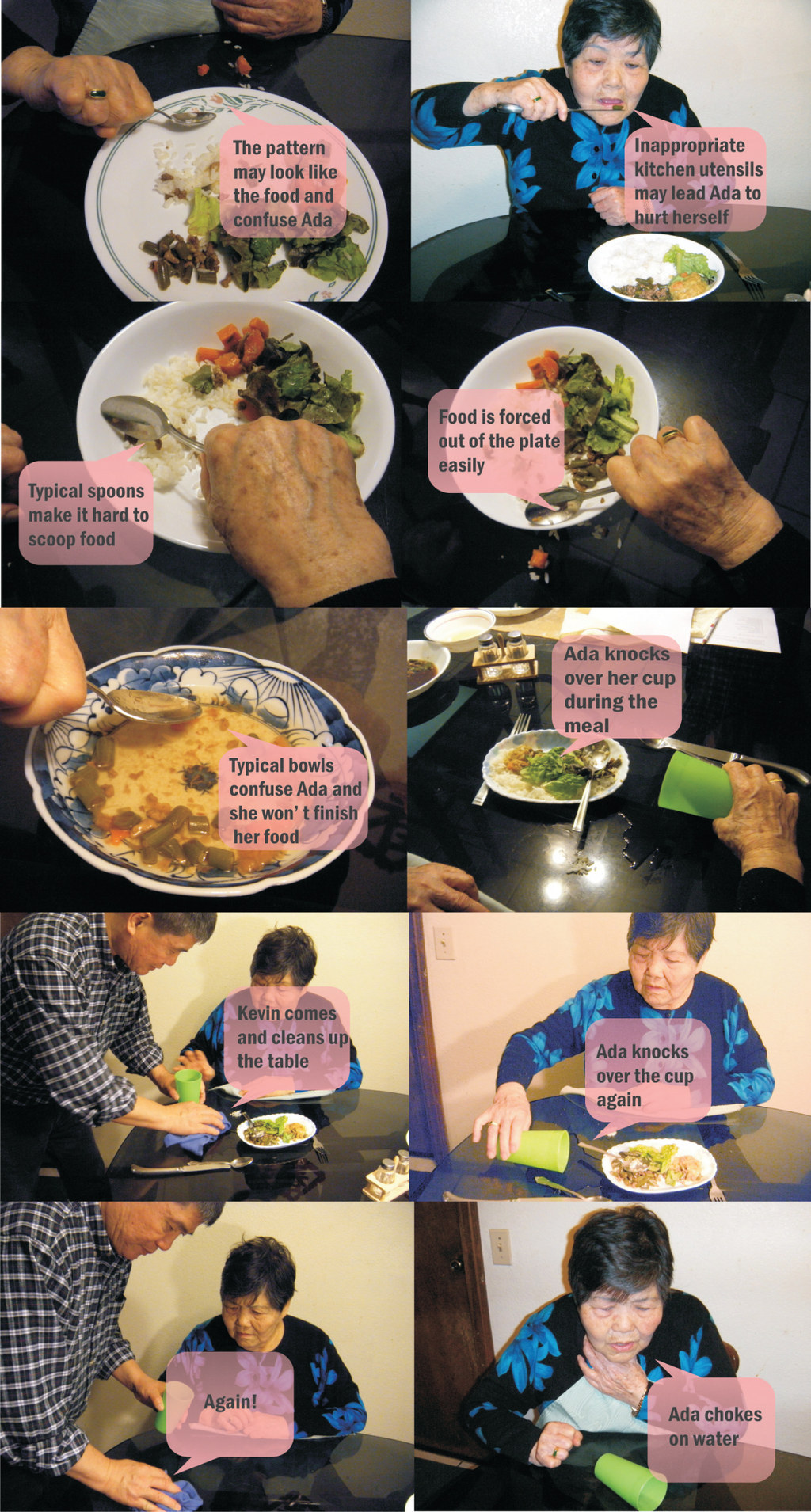 It's designed to simplify eating motions, reduce accidents, and help users eat as much as possible.
For example, the bowls are equipped with slanted basins to make it easier to gather food, and one side of each bowl is right-angled to provide a more effective surface to scoop against.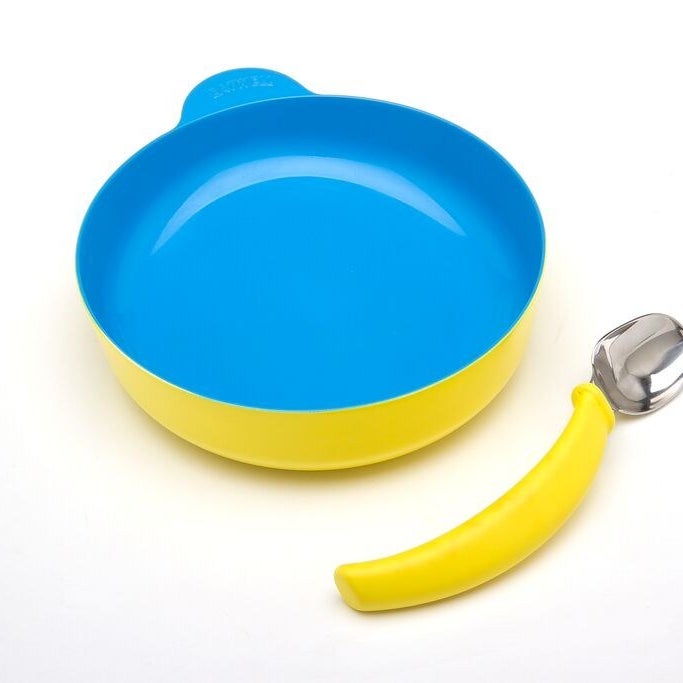 The bowls are brightly coloured on the outside in order to stimulate appetite, whereas the inside is a contrasting blue to help users distinguish the bowl from food.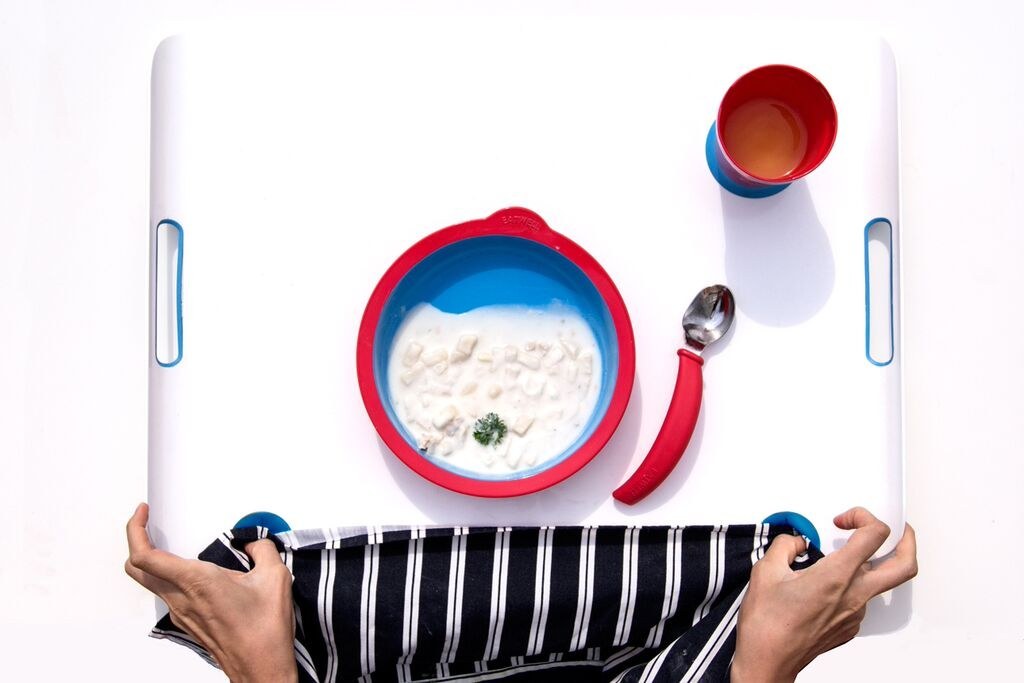 The spoons precisely match the curvatures of the bowl, making the process of scooping food easier and more efficient.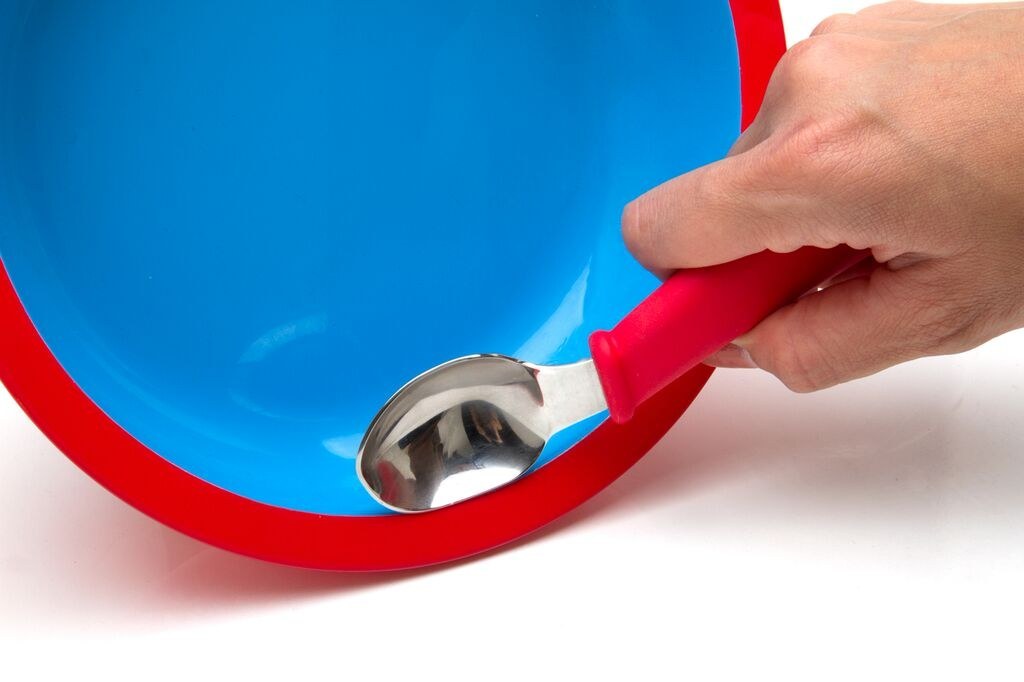 And the collection includes an anti-tipping mug, a cup with an extended handle to provide extra support, and straw-securing lids.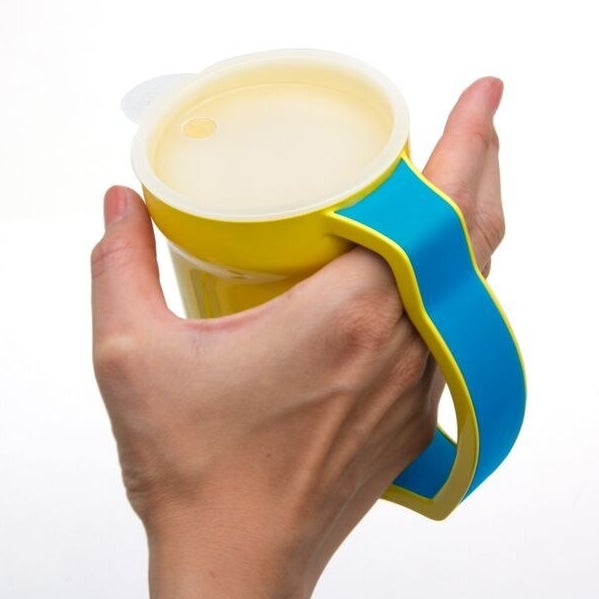 Yao describes the reaction to EatWell as extremely encouraging and motivating.
"The feedback from specialists and academics in the industry, as well as experienced caretakers and nurses, has generally been overwhelmingly positive," she said.