A man who raped and then murdered his close friend has been jailed for life with a minimum term of 27 years, the Old Bailey heard.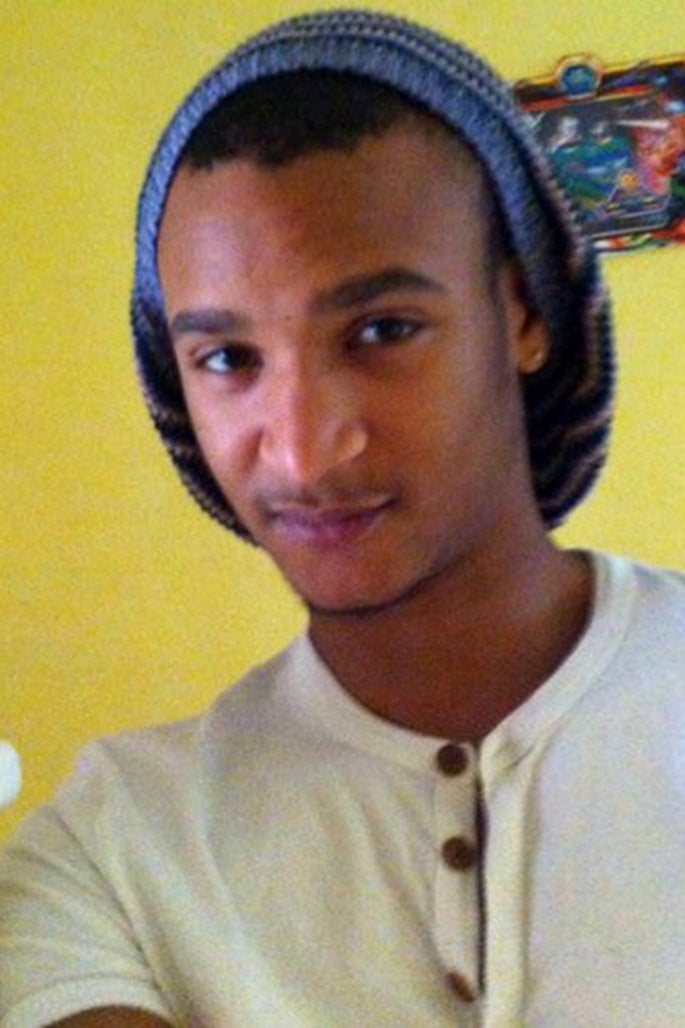 Police found Elizabeth Nnyanzi, an aspiring lawyer, strangled and in an unresponsive state in her bedroom at the house she shared with her parents and sisters on 17 August 2015.
Peter Kibisu, a 23-year-old mechanic, pleaded guilty to murdering Nnyanzi in November 2015.
During a court hearing at the Old Bailey on Friday 8 January he also admitted raping her hours after he was rejected by a girl at a party, the court heard.
At the time of her murder, Kibisu was a lodger at Nnyanzi's family home in Harrow, northwest London.
A day after Nnyanzi's body was found, Kibisu was arrested on suspicion of her murder.
The two were said to be so close they referred to each other as cousins, the Daily Mail reported.
Nnyanzi, a former pupil at Cheltenham Ladies' College, studied medicine at Imperial College before pursuing a career in law.
She had interned at global law firm Herbert Smith Freehills before she was killed.
Following her murder, family members described Nnyanzi as "beautiful and talented" and described her death as a "huge loss to society".
"She was a lovely girl. So beautiful and doing very well," one relative said.
"She was a very talented girl, a young star.
"It is a really big loss not just for the family but for society in general because she has always done good things for people."
Sentencing, Judge Richard Marks QC told Kibisu: "She was a quite outstanding young woman of immense talent and ability with a life of huge potential ahead of her," the Telegraph reported.
"She was variously described as caring, tenacious, hard-working, beautiful, and graceful.
"What you did that morning was truly shocking. Your actions were those of unspeakable wickedness and it is frankly hard to comprehend how you could have done that to anybody, still less a young woman like her."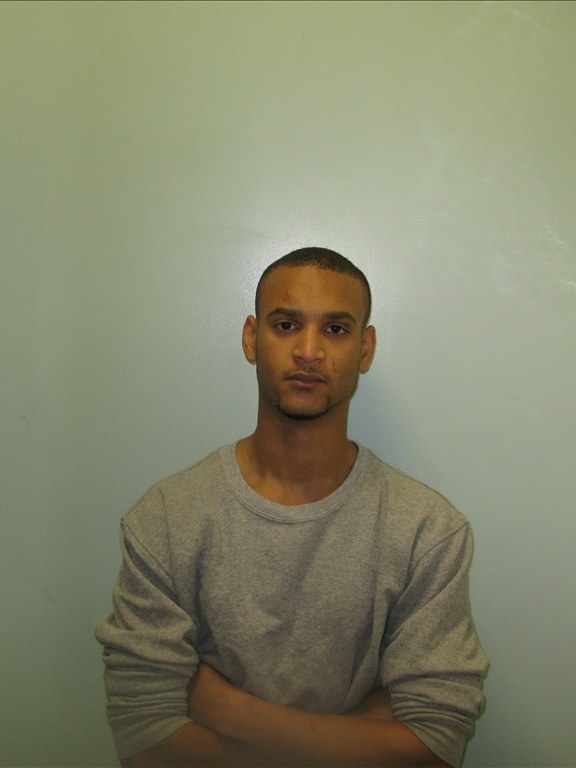 After sentencing the family of Elizabeth said:



"Elizabeth Nnyanzi was a beautiful, clever, vibrant, and loving daughter, big sister, relative, and friend to many.

"Her life was cruelly cut short by this heinous crime which we will not allow to destroy our family. Instead we shall continue the good work she started as a way to honour her memory, and her great belief that good triumphs over evil.

"The careful investigation by the police and the thorough analysis of the case by the Learned Judge has meant that our faith in the justice system has not been shaken.

"We are relieved that Peter Kibisu, who murdered and raped Elizabeth, will be imprisoned for a long time, so that he will no longer pose a threat to the public.

"Peter's family and our family grew up together and we regarded him as part of our family. We could never have imagined that our trust could have been betrayed in this way. His wicked and selfish act has also greatly damaged friendships made over a number of decades.

"We want to thank everybody who has genuinely supported us. It has been the longest wait of our lives, but our faith in the legal system has remained strong and justice for Elizabeth has prevailed.

"We will always remember Elizabeth as a people's person and we will remain in touch with her extensive supportive network to bring about positive change. Her memory will live in our hearts forever. Thank you."