A homeless man who squatted in a hospital for six weeks has been handed a restraining order that if breached could land him in jail for five years.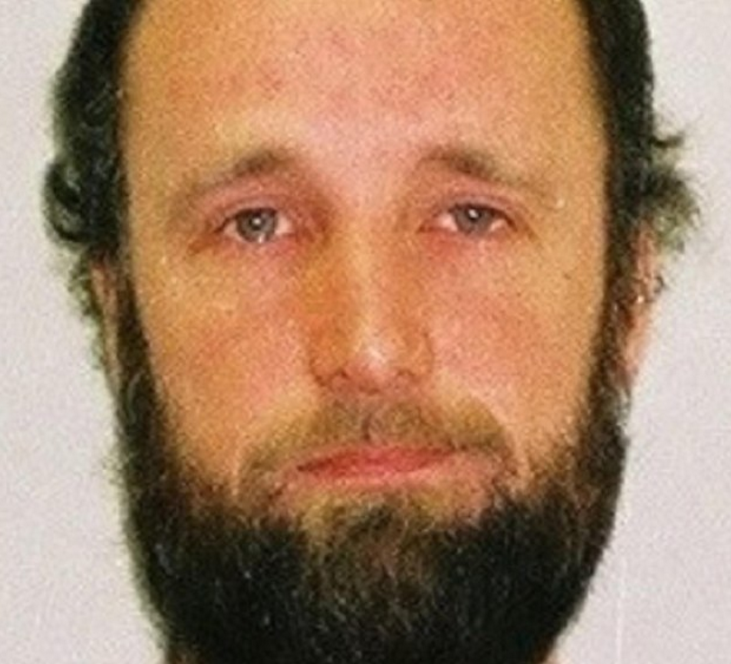 In January, David Probert was admitted to Hereford county hospital with a broken leg. He received medical treatment and was later discharged.
But with no home to go to, the 50-year-old took shelter in the hospital, using the chapel, boiler room, and other storage areas as places to sleep.
He also used the disabled toilets to shower and made cups of tea in the staff canteen, Hereford magistrates' court heard.
When Probert was eventually spotted by hospital staff six weeks later, still on crutches and in a hospital gown, he was chased on foot out of the hospital.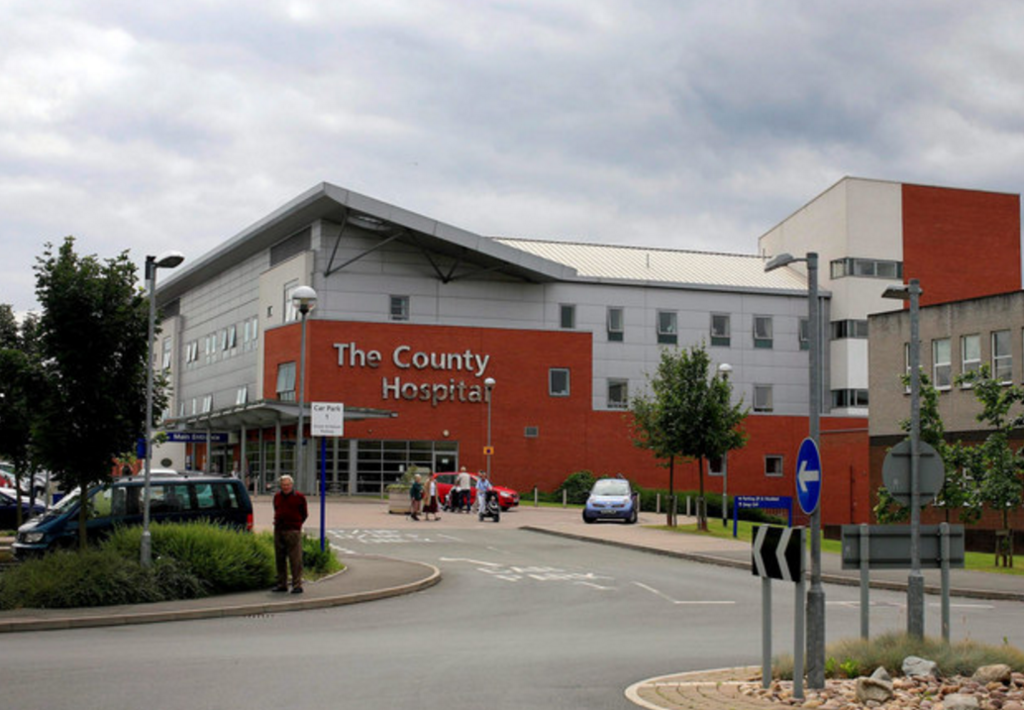 The court heard he managed to escape after leaping across a railway line and hiding out in a greenhouse, the Hereford Times reported.
On 3 March Probert was arrested and charged with "causing a nuisance or disturbance on NHS premises".
And on 11 March magistrates handed him a restraining order, banning him from entering a hospital premises unless for a medical condition for a year.
If the conditions are breached Probert could face up to five years in prison.
Sergeant Duncan Reynolds of the West Mercia police said that prior to Probert's arrest officers had been called to the hospital on a number of occasions following complaints about him.
When police arrived at the hospital Probert would fake emergency medical conditions so he would have to be admitted for further tests, Reynolds said.
Despite Probert being arrested and taken to court, Reynolds said in a statement to BuzzFeed News that it was in the public's interest to avoid a full trial, and that a "restraining order was the desired outcome".
"This was a unique set of circumstances which required a partnership approach between the police and the NHS to resolve the issue presented by Probert and to protect staff and hospital users from further alarm or distress," he said.
BuzzFeed News has reached out to Hereford county hospital for comment.