A former managing director of Leeds United Football Club held in a Dubai prison over criminal charges relating to a tweet has said he was repeatedly tortured and abused while in jail.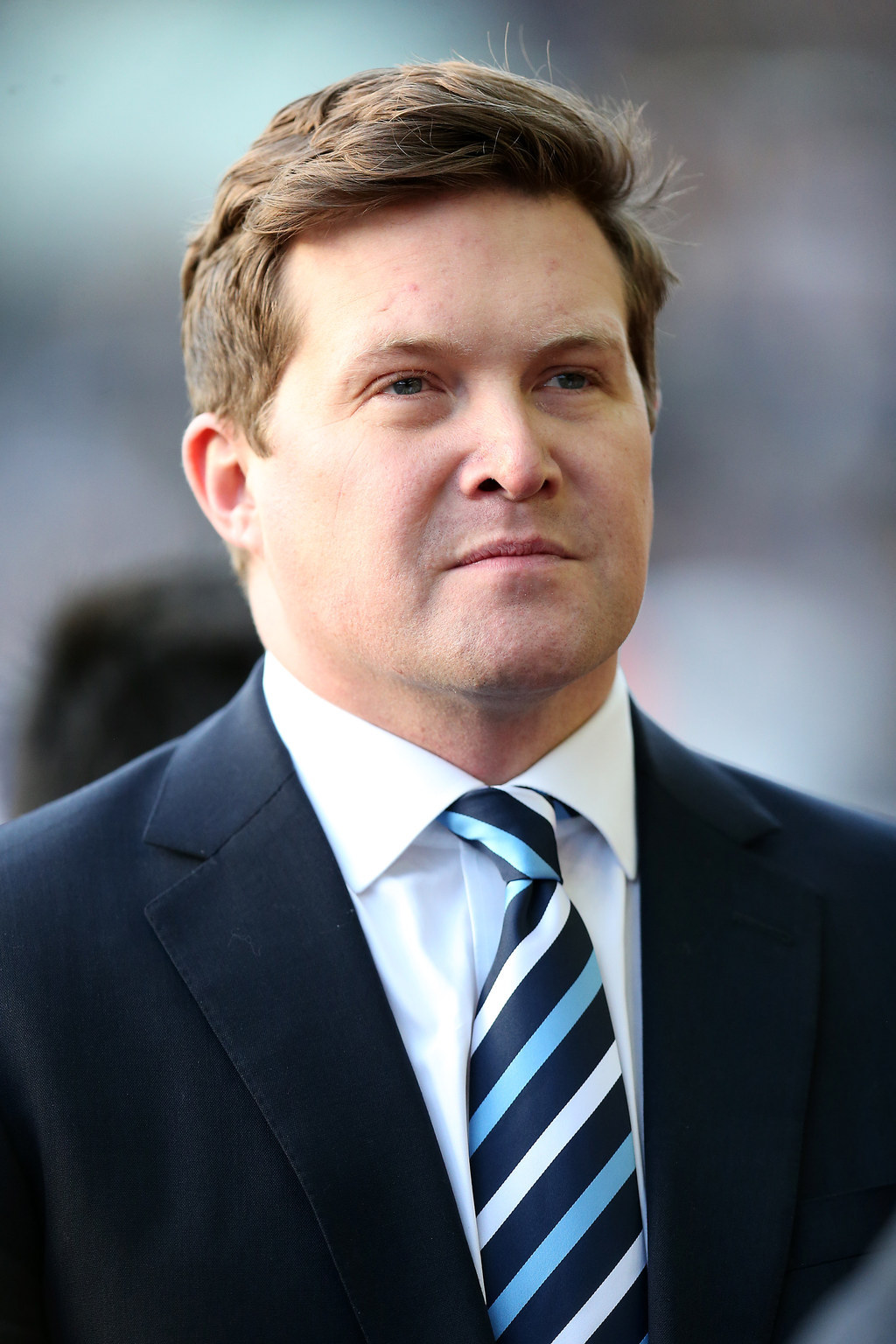 David Haigh was acquitted last month after what his spokesperson called a "22-month nightmare".
In an interview with BBC2's Newsnight Haigh said he had experienced five "serious episodes" of physical abuse including being "tasered, hit, and threatened".
Speaking to the Yorkshire Evening Post Haigh said that he lost "around 40 kilos in weight" during his time in prison. He also said he witnessed the torture and rape of other inmates.
"The abuse I suffered, I was punched around, I was hit, I was tasered," he said. "People attempted to sexually abuse me.
"I have a problem with my eyes, you are constantly kept in the dark, the lights are very rarely on, so you can't see properly, it damages your eyes."
In 2014 the 38-year-old travelled to Dubai to discuss a business venture with GFH Capital.
After a financial dispute Haigh was arrested and found guilty of financial misappropriation, and sentenced to two years in a Dubai jail.
In November 2015, just two days before his release date, he was charged with slander of his former employees over a tweet sent eight months prior while he was in prison.
A Foreign Office spokesman said: "Our embassy staff were in almost daily contact with Mr Haigh throughout his detention, and this included regular checks on his welfare. We also regularly raised his case with UAE authorities, letting them know we were following it closely.
"We take Mr Haigh's allegations of mistreatment extremely seriously and are setting out our concerns to the UAE authorities. We only raise allegations of mistreatment when we have the individual's consent to do so."