A food bank has started a campaign urging the government to make tampons free after women confessed to using old socks, handkerchiefs, and even scrunched-up newspapers instead.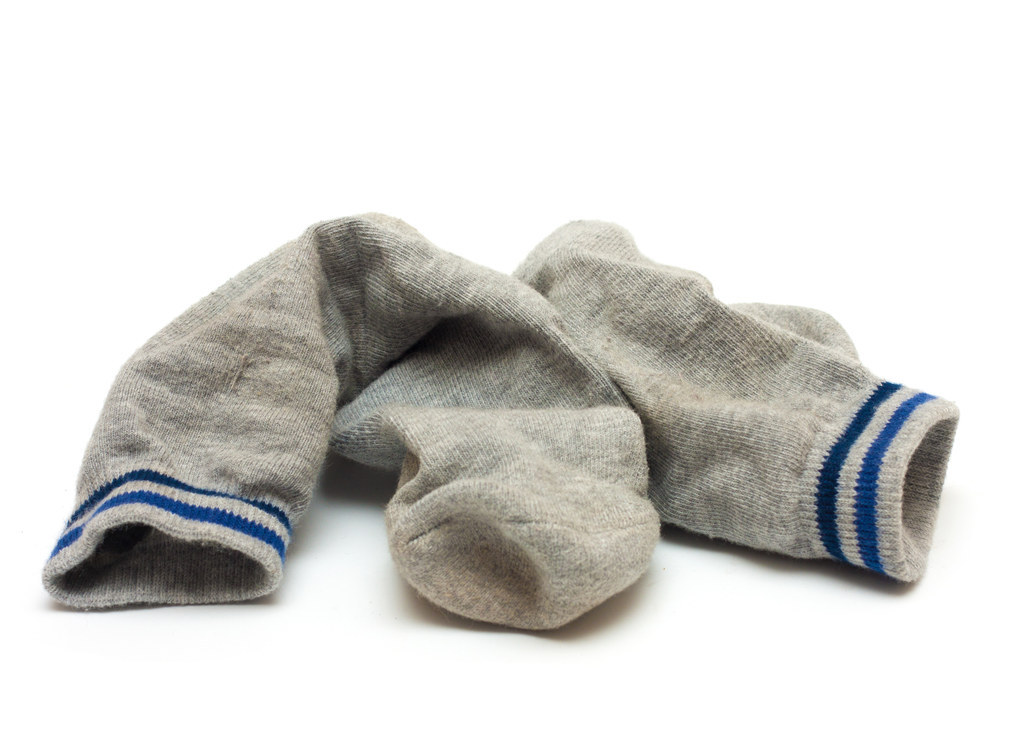 As part of the Begging for a Tampon campaign, food bank volunteers have written a letter to every female member of parliament asking them to help women living in poverty to get sanitary products either on prescription or via a voucher system.
The Darlington Salvation Army food bank is open every Friday and is solely funded by public donations. It spends roughly £150 per week to provide around 70 people with food and sleeping bags.
The food bank has been around for over two years, but it only started to offer tampons to women in poverty in August 2015 after staff realised how difficult it was for some women to access sanitary products.
Many women felt too ashamed to ask for sanitary products, so they decided a female team member would discreetly offer the products to women who visited the food bank.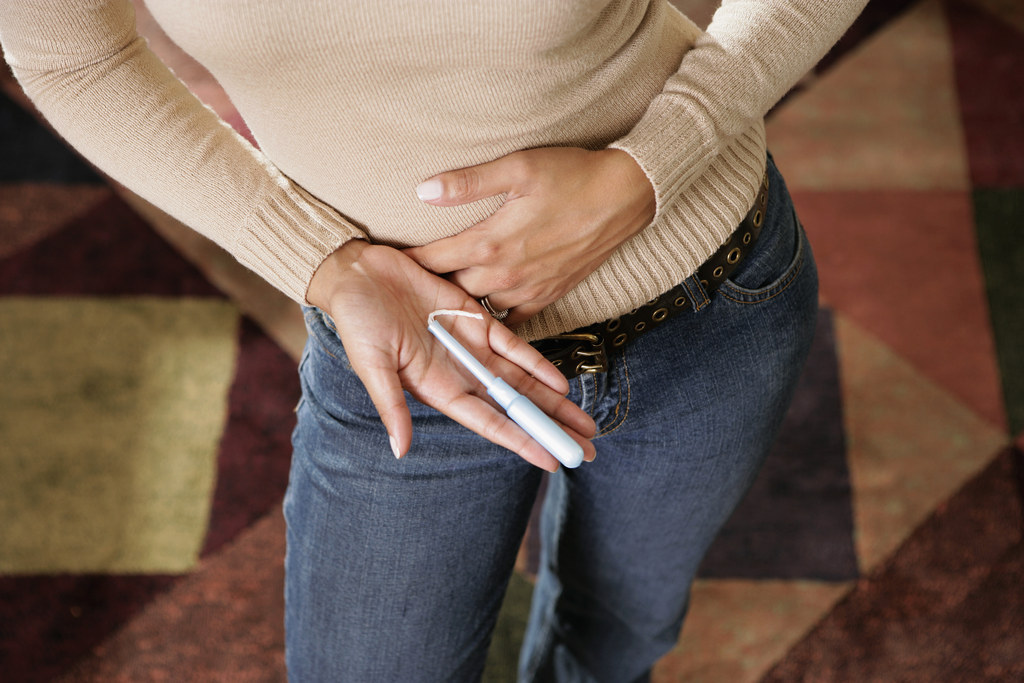 Major Colin Bradshaw, who volunteers at the food bank, told BuzzFeed News volunteers were "saddened and horrified" by the women's stories, many of whom had ended up in hospital because of infections.
"Most women confessed to regularly getting infections resulting in prescriptions for antibiotics and in some cases hospital treatment," he said.
After realising the scale of the problem, volunteers wrote letters to every female MP in the hope that they would "empathise with those women trapped in poverty".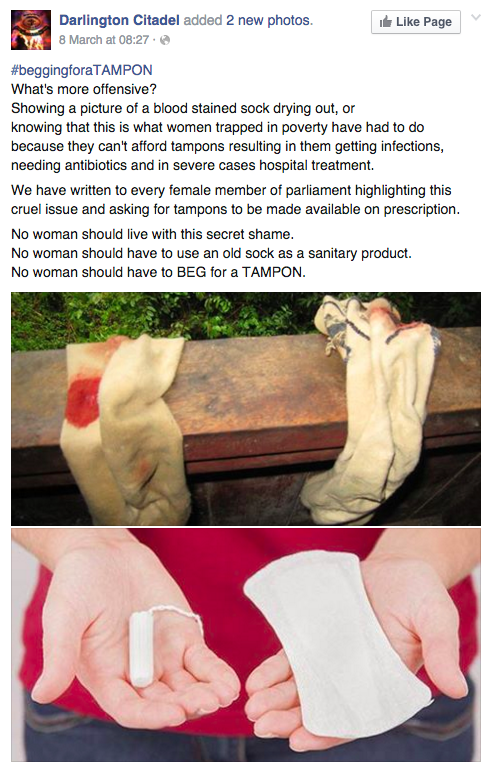 But out of the 191 MPs contacted, only a handful have responded. "Only three MPs have declared an interest in trying to do something about it," Bradshaw said.
Despite the lack of responses from MPs, Bradshaw said, many people have been supportive of the campaign and are "shocked that this situation exists in 21st-century Britain".
Bradshaw hopes the campaign will mean "2016 is the year that no woman had to beg for a tampon again".
"No woman should be in this situation," he said. "No woman should have to beg for a tampon because the only other alternative is an old sock, handkerchief, or newspaper."