Police are investigating a shooting in Tower Hamlets that injured a 13-year-old girl.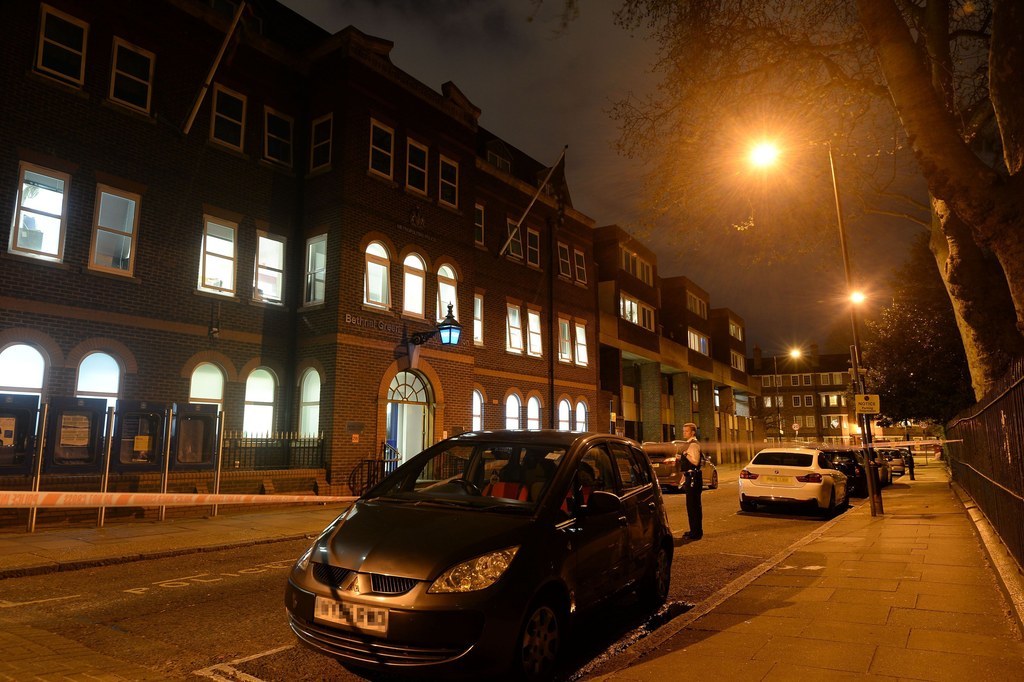 On Wednesday afternoon, a 23-year-old man told police a firearm had been discharged in the direction of his car. The man was accompanied by 13-year-old girl, who was in the car at the time.
The teenager was left with minor injuries after the incident received first aid at Bethnal Green police station. She was later taken in an ambulance to an east London hospital to receive treatment.
Law enforcement officers attended the crime scene, near Cheshire Street. The surrounding roads were closed while a police search was carried out.
Detectives from the Trident and Area Crime Command are investigating the incident, but no arrests have been made.
Scotland Yard is urging anyone with information to contact the police.