A 30-year-old is surrounded by a group of women at his party. His mates are winking at him while he returns a yawn. One of them opens an app on their phone and types a description. Immediately a match appears. With a tap of the screen, a deal is done. Patrick the wombat will receive a special gift for his birthday – a Tinder date.
From celebrities, Katy Perry and Leonardo DiCaprio, to notable public figures and athletes, Tinder is a popular choice for enlarging social circles. New research shows there are 50 million active users who spend an average of 90 minutes per day on the app. It might seem like a harmless dating app designed to bring singles together. But it also has a dark side. Tinder is a hotbed of perverts and catfish.
A report from dating website SeekingArrangement.com estimated one out of 10 dating profiles online are fake, and the likelihood of encountering catfish are high. However, Tinder can be enjoyable (and less scary!) if you follow BuzzFeed's advice to help you swipe right.
1.
Expect The Unexpected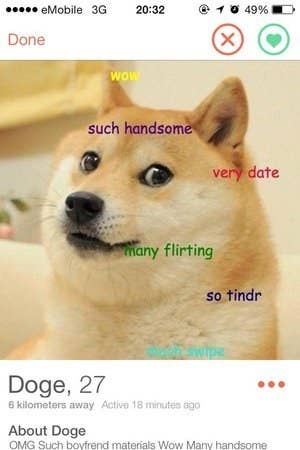 2.
Don't Fake It To Make It!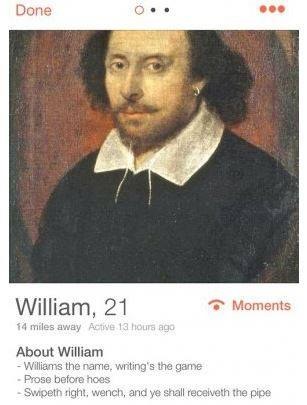 3.
When In Doubt, Get Out!