Congrats on your new ship! What's its name?

Flagship of the Bothersome Basilisk

The way Kat pronounces "Mario"

Ariel's tokens of affection

Teague's knowledge of Japanese

Jacq and the Fucked-Up Gallbladder

Hanna's unexpected cruelty

Adding photos to the Chromecast

Laser tag (WHAT LASER TAG)

Renting a Gay House in Montreal

Watching Ron play video games
Which SNRP Anthem Are You?
I betchu thought you were the best, minus now.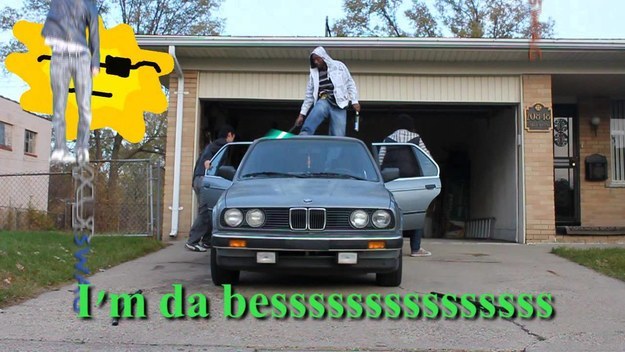 You got:

Mary Did You Know (Techno Remix)
This child that you delivered will soon deliver you.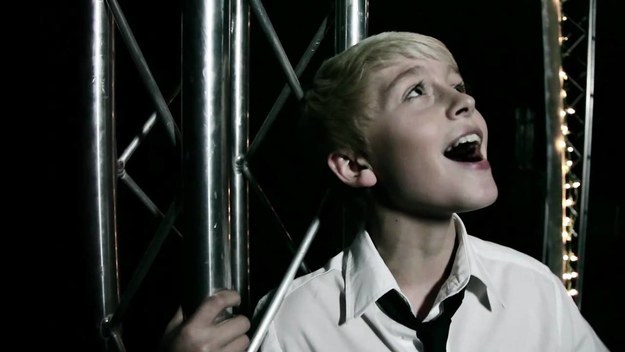 Diese welt ist grausam / Es ist traurig aber wahr...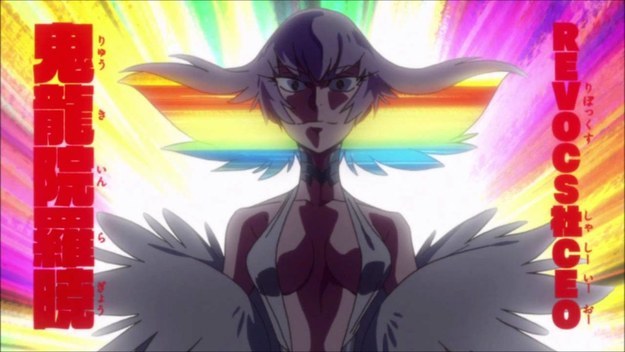 You got:

Bring Me To Life
How can you see into my eyes like open doors?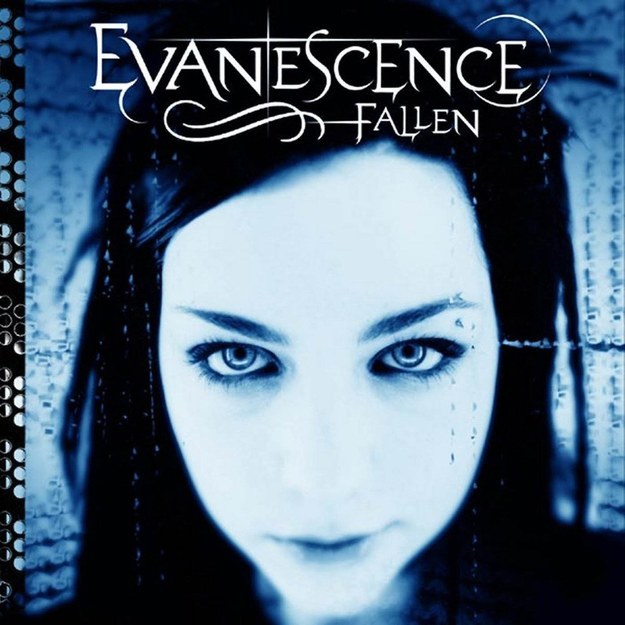 You got:

Whataya Want From Me?
Sir? Sir?! What-aya want from me?!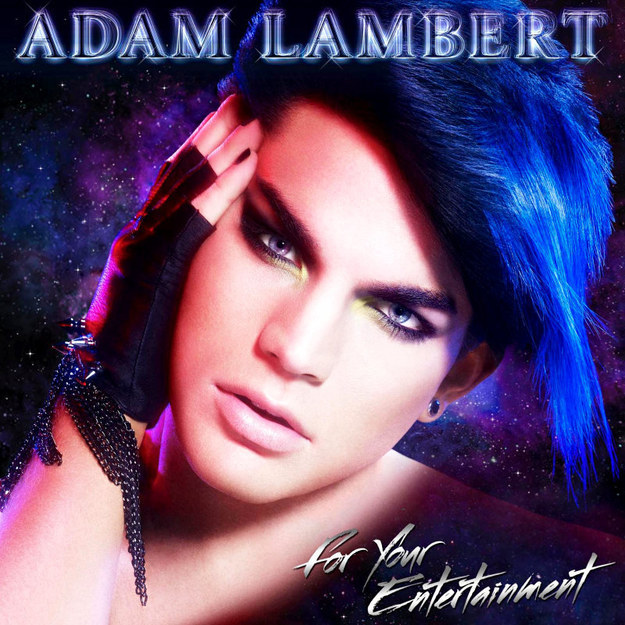 You got:

Flamme à Lunettes
Do you often sprout Italian ice cream cones?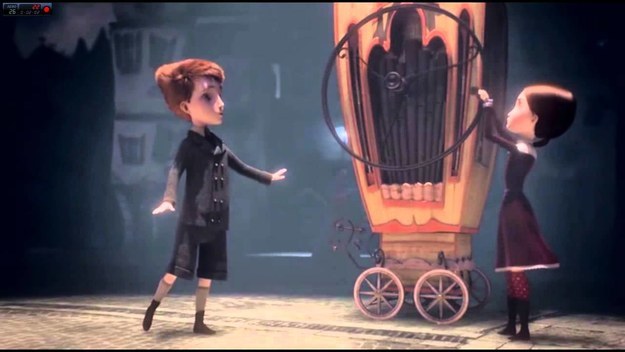 I'm just so damn flossy.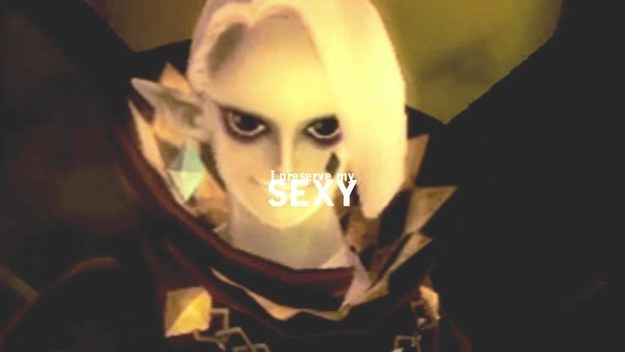 Break new ground! Seek new field!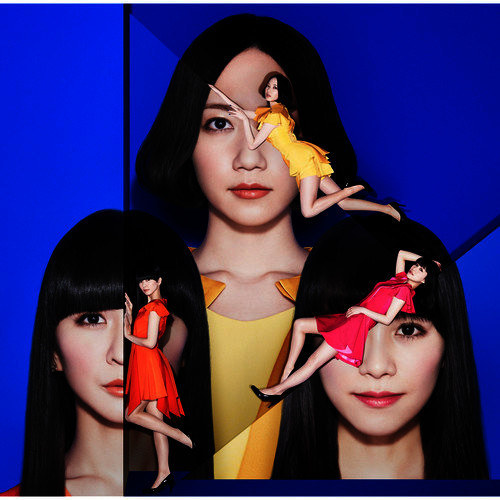 It's gonna take a lot to drag me away from you.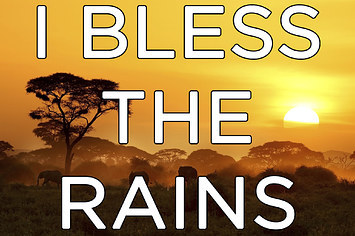 This post was created by a member of BuzzFeed Community, where anyone can post awesome lists and creations.
Learn more
or
post your buzz!