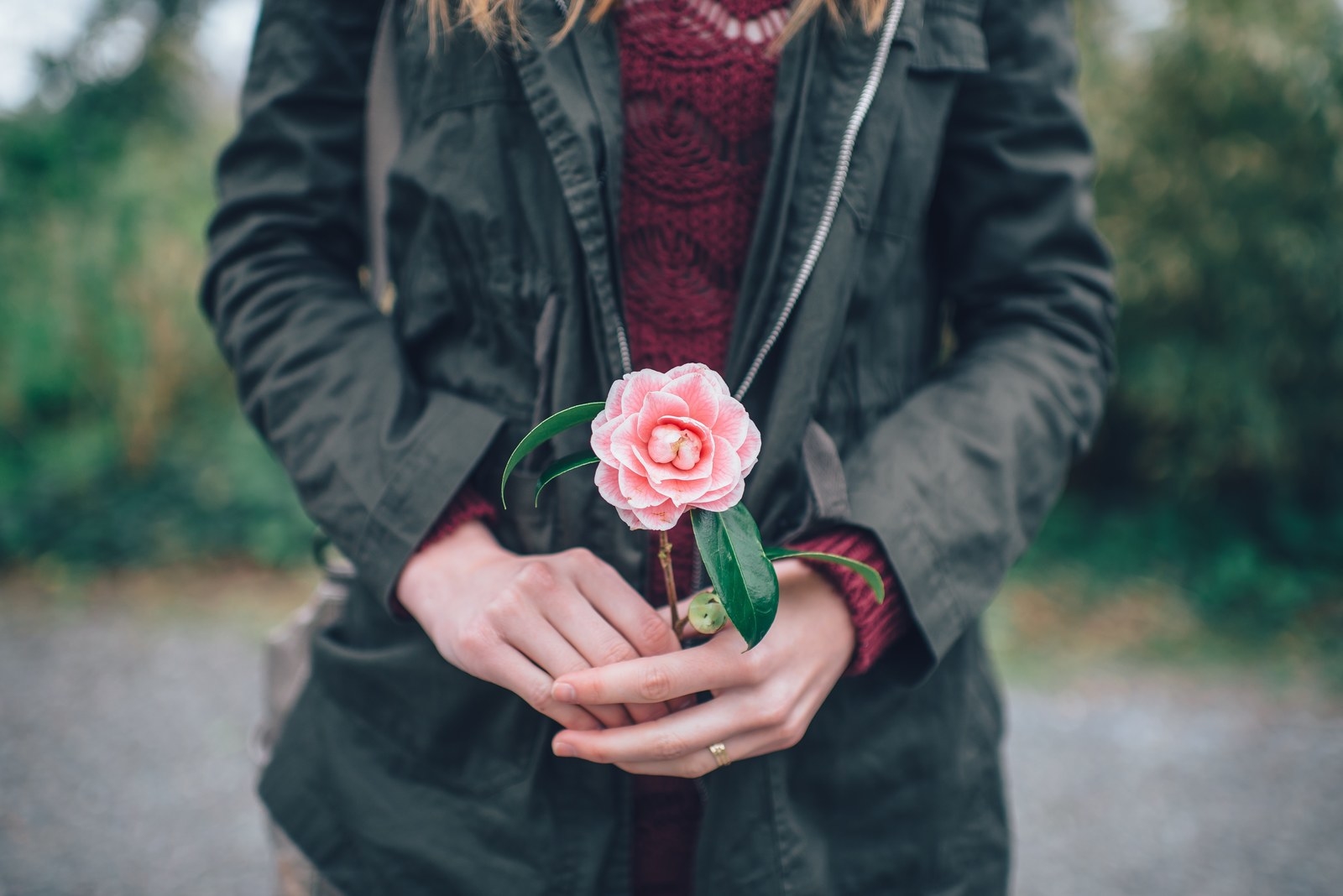 There are things she expects of you as an adult. She expects you to have a good reputation, to pay your bills in a timely manner, and to do other "grown up" things like have the oil changed in the car. And then there are things she expects of you as a partner. She wants you to be kind, attentive, and plugged-in to how she is feeling. As a bonus, she would love it if you would occasionally give her a gift that surprises and delights her.
Gifts for that special woman in your life do not have to be expensive. It truly is enough for most women to know that their partner thinks enough of them to go to the trouble of finding a gift that is just right. The trick for all gift-givers, of course, is finding a gift that will make her smile. Any one of these three are likely to do the trick.
Gift Certificate
Every woman is different, and that is what makes them so remarkable. Take a few moments to think of what it is your woman enjoys doing. Does she love yoga? Is retail therapy truly something that makes her happy? Does she enjoy trying out new restaurants or being the first of her friends to attend a club opening? In other words, find that thing that makes your lady tick and help her enjoy her favorite activity by buying her a gift certificate that will cover that activity. A truly thoughtful gift would be a gift certificate to a day spa; somewhere she can simply relax and leave the stress of the world behind. A gift certificate tells your lady that you know her well enough to know what she would enjoy doing, and that you appreciate her enough to make it happen.
Destination
There are few things in life more exciting than being whisked away to an unknown location. Why not plan a day or weekend away with the woman in your life? It can be anyplace, as long as you plan the entire trip on your own and do not ask her to be responsible for any of the details. Your trip does not have to as exotic as India or as romantic as Paris. Take her back to the place where you met, had your first date, or where you proposed to her. Or, simply think back to a place she once told you about -- a spot that holds a special place in her heart. It may be the town where her grandparents lived, or where she attended college. If coming up with a destination for your trip proves to be a challenge, check out any of the myriad of books at your local bookstore that feature day trips. There are likely to be some pretty remarkable locations you can visit, all within a short drive from your home.
In the end, it doesn't matter where you end up taking her. Surprising your lady with a trip tells her two things: that you care enough about her to plan a special getaway on your own, and that you want nothing more than to spend time with her. Both messages are sure to make her smile every time she thinks about it.
One-of-a-Kind Memory
Is there something the two of you have talked about doing, but never gotten around to? Have you wanted to zip-line, sing karaoke in front of total strangers, climb to the top of a mountain near your home, or ride your bikes across the state? There will never be a better time than now to do it. At the end of a person's life, when material items have gathered dust, memories retain their sheen.
Sure, things like paying the mortgage on time and shopping for affordable insurance coverage are important in terms of making her feel safe, but surprising her with a gift is all about telling her you care. Any one of these ideas are sure to do just that. All it takes is a touch of creativity.
This post was created by a member of BuzzFeed Community, where anyone can post awesome lists and creations.
Learn more
or
post your buzz!