1.
Bigfoot wears a size 15 (wide) shoe...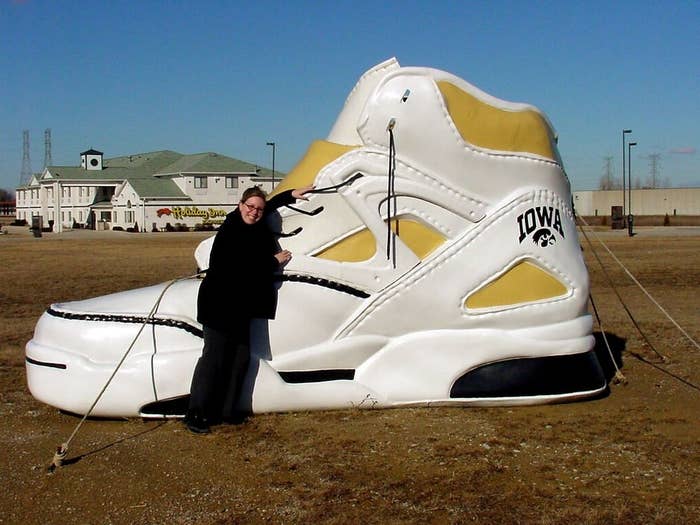 2.
More than half of Americans Believe Bigfoot Exists.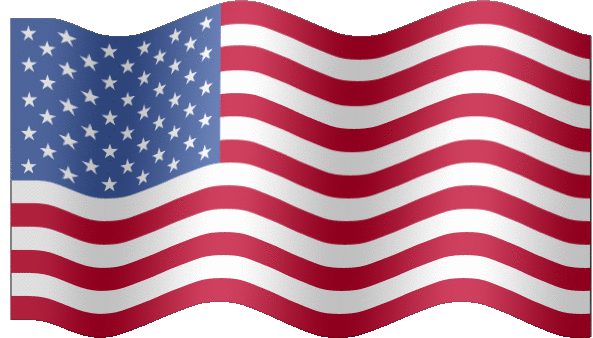 3.
They reportedly enjoy snack foods like meat jerky, bacon and Zagnuts.
According to the aficionados Bigfoot also likes donuts! Watch the Finding Bigfoot team concoct a special treat for him out of all his favorite foods here.
4.
Bigfoot loves dancing at raves.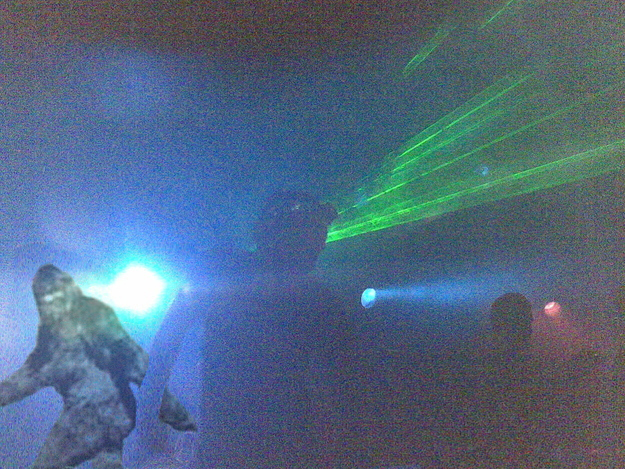 5.
They are known to go apple picking for sustenance.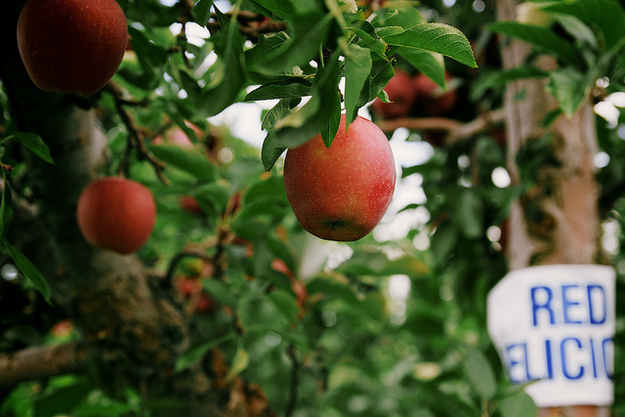 6.
Nearly 1 in 3 Americans think someone will find Bigfoot before Congress finds something to agree on.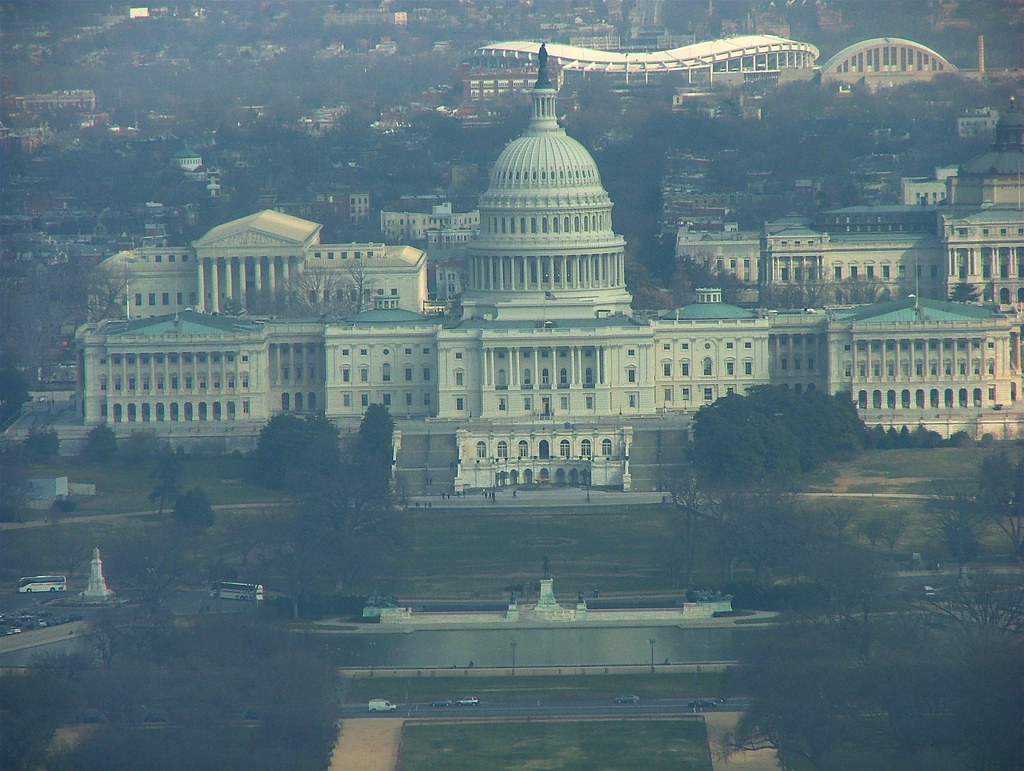 7.
The plural of Bigfoot is not "Bigfeet" — it's "Bigfoots."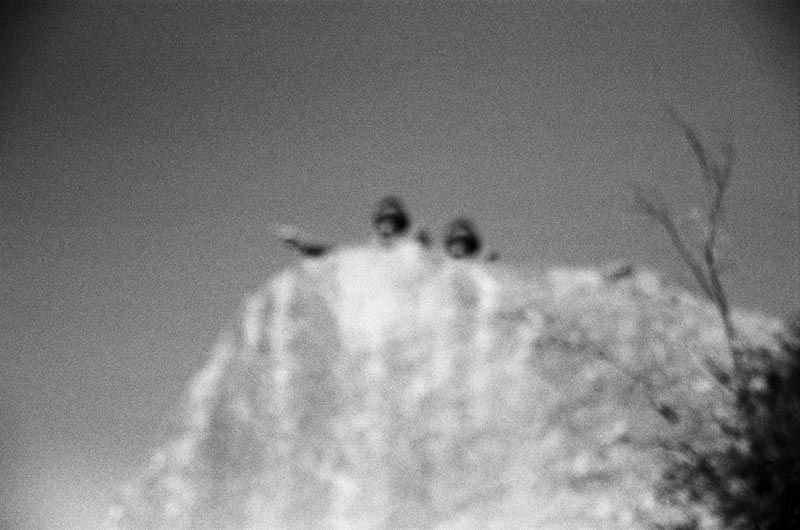 8.
Mating season for the Bigfoot is usually in March and April.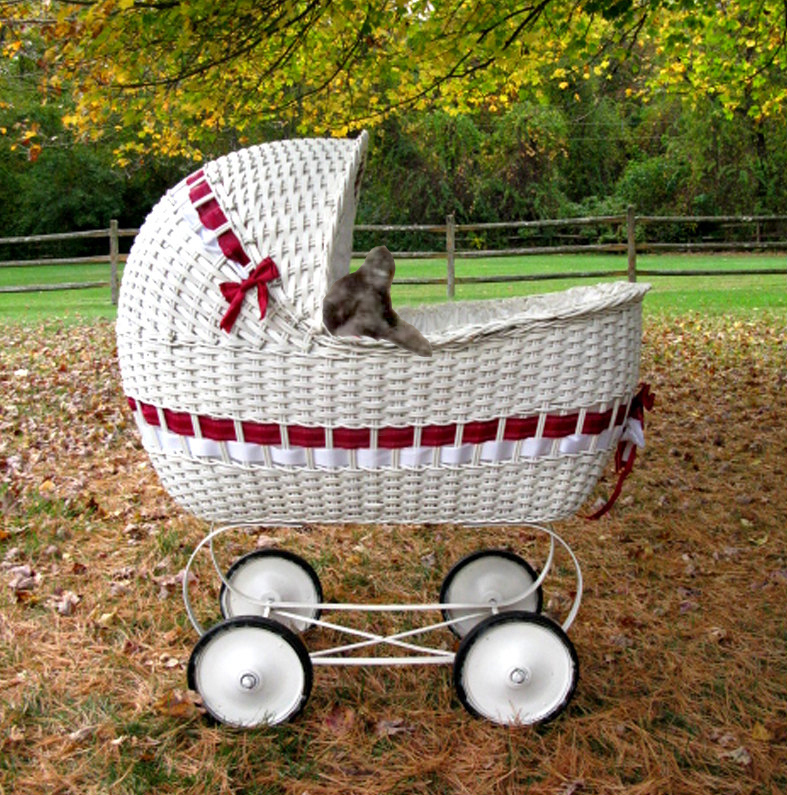 9.
It's widely known that Bigfoot can't sneeze and is thus immune to pepper spray.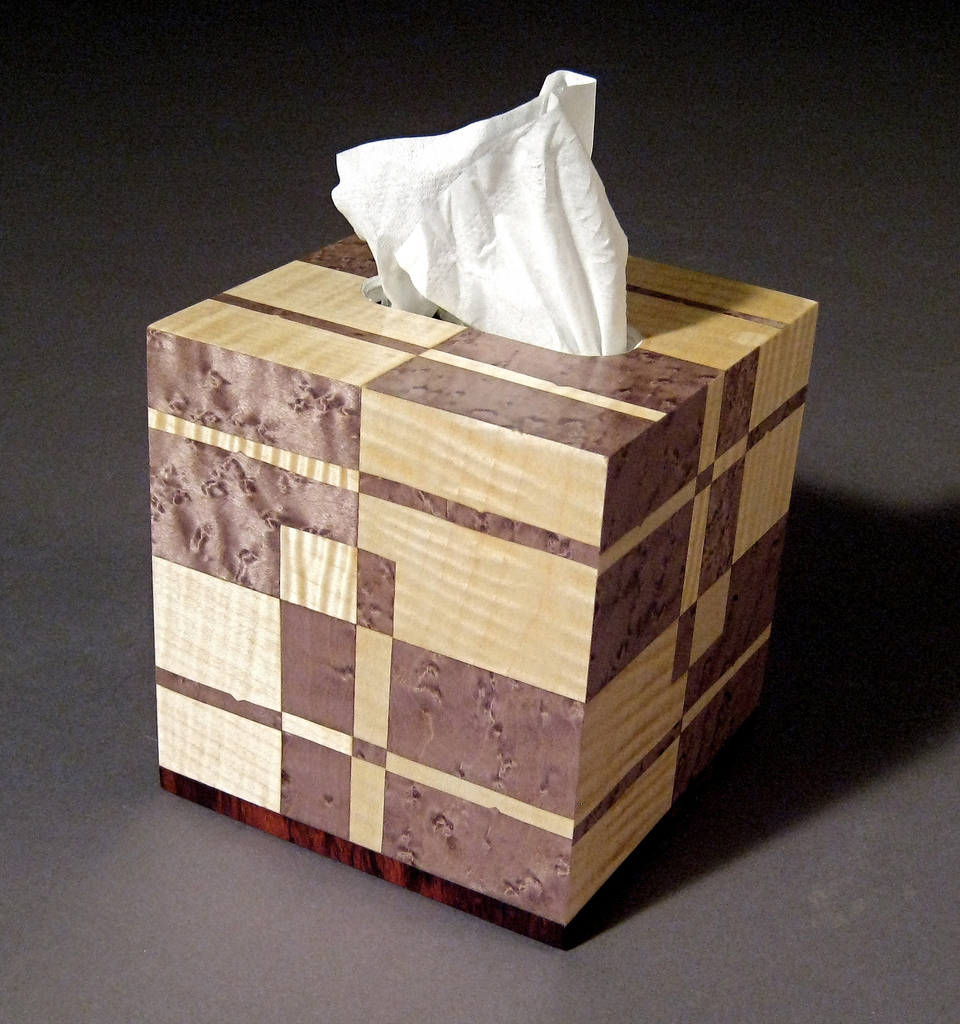 10.
Bigfoot can run up to 30mph.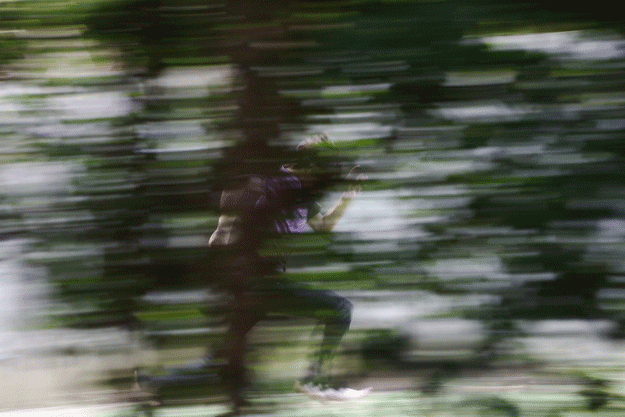 11.
Some Bigfoots are 14 feet tall.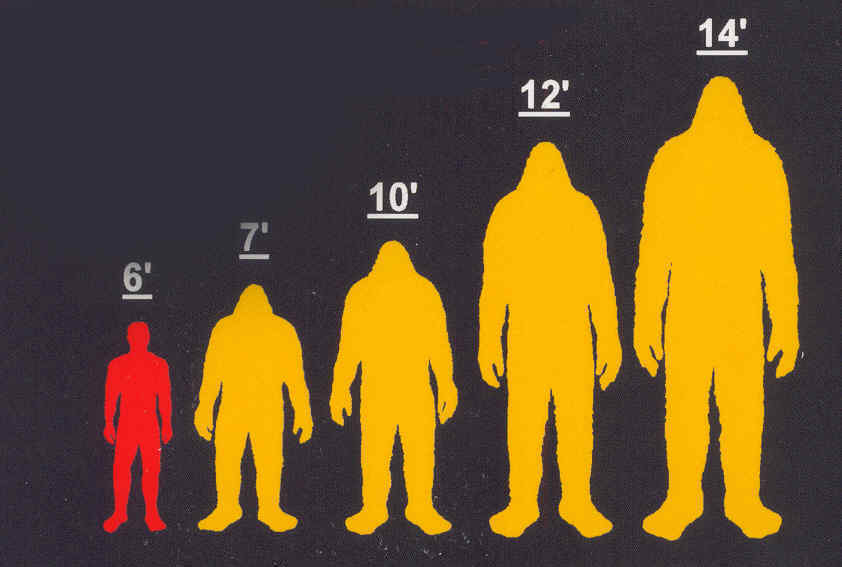 12.
Bigfoot has seen every state except Hawaii.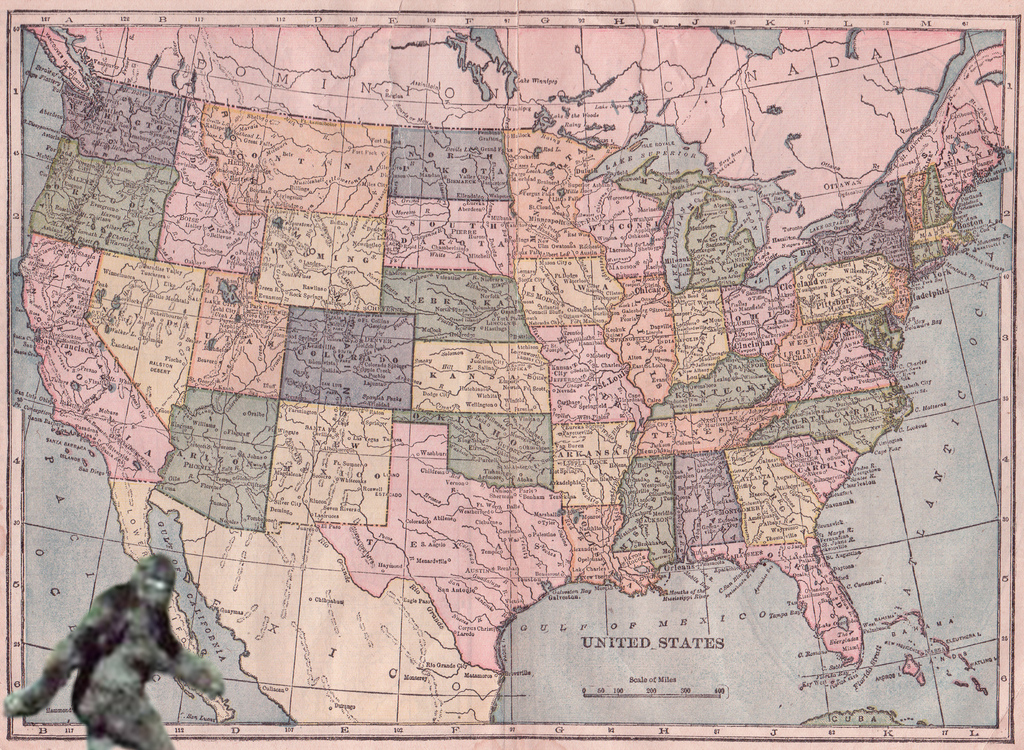 13.
They're the perfect thing to get lost in the woods with.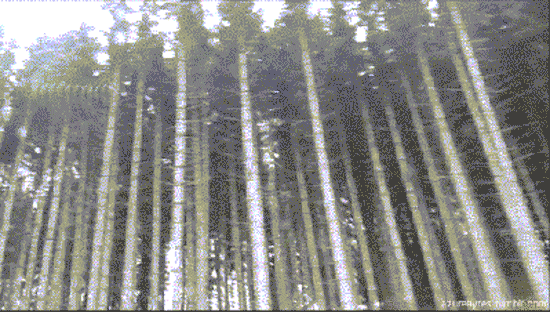 14.
It's illegal to kill Bigfoot in Skamania County, WA.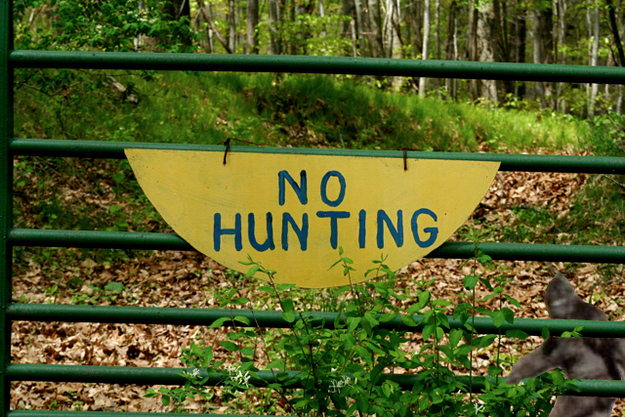 Find out more about Bigfoot on an all-new season of Animal Planet's Finding Bigfoot, returning Nov. 10 at 10 p.m. E/P.