This post has not been vetted or endorsed by BuzzFeed's editorial staff. BuzzFeed Community is a place where anyone can create a post or quiz.
Try making your own!
While You Were Sneezing, I Made All Of This Really Cool Stuff
Fast, easy, and cheap projects from InstaCraft, a DIY book for decor and accessories, that you can make in 3…2…1...
Faux French Lockets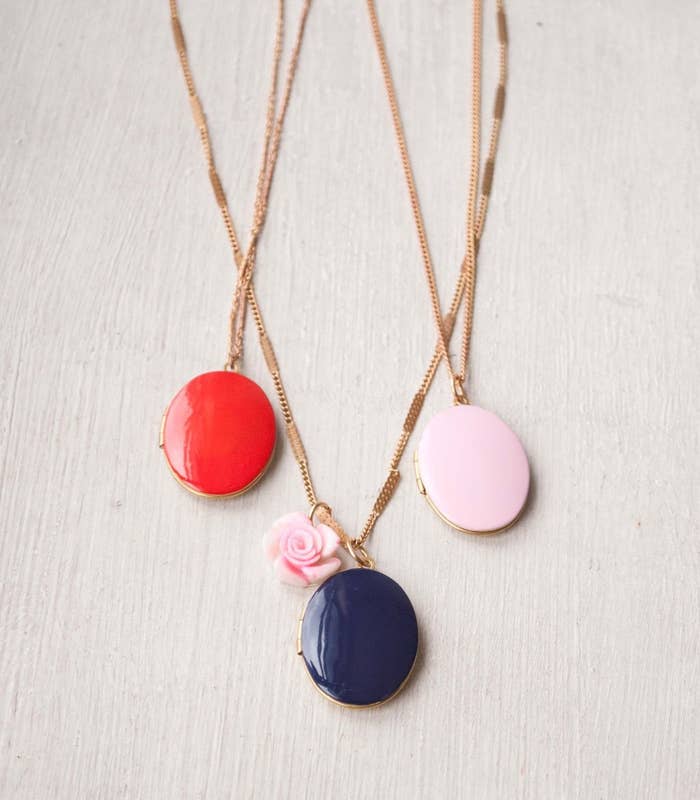 Wood iPhone Case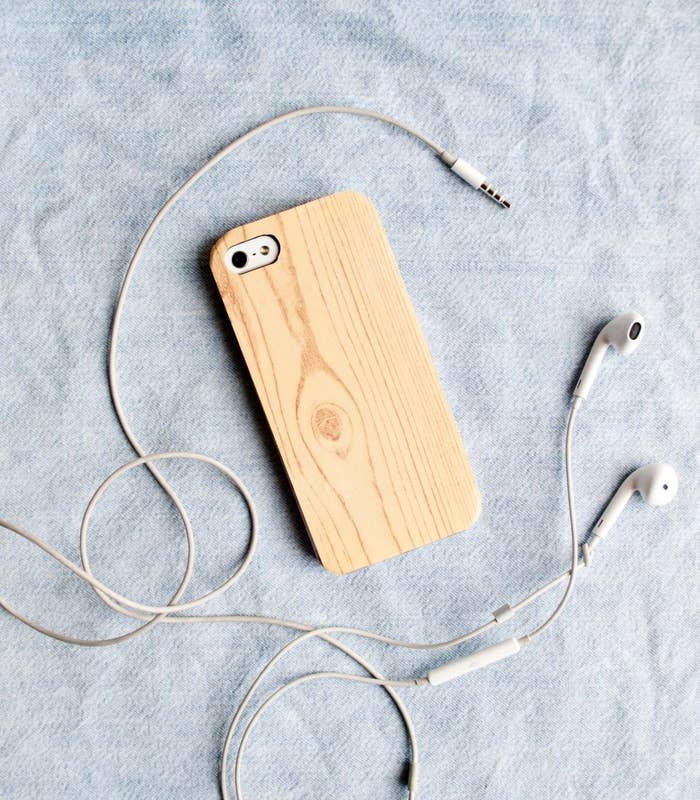 Pantone Placemat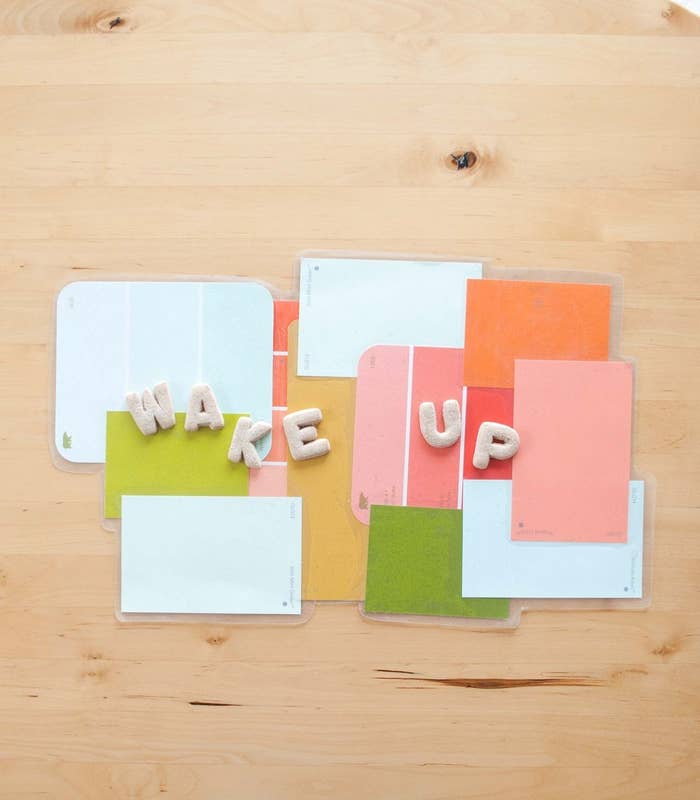 Paint-Splashed Votives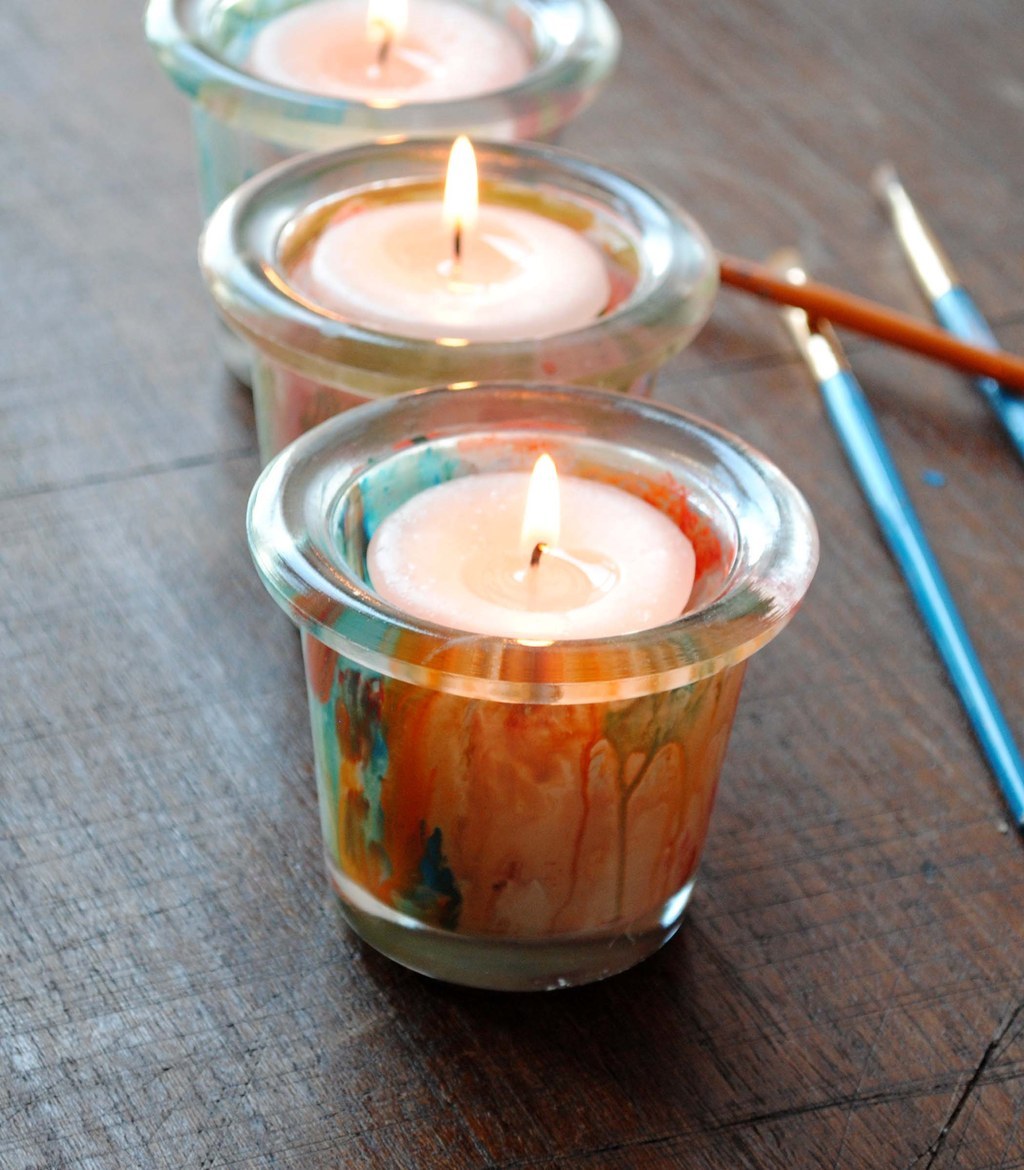 Checkmate Chess Jars