Meet his sweet ingenue Hannah: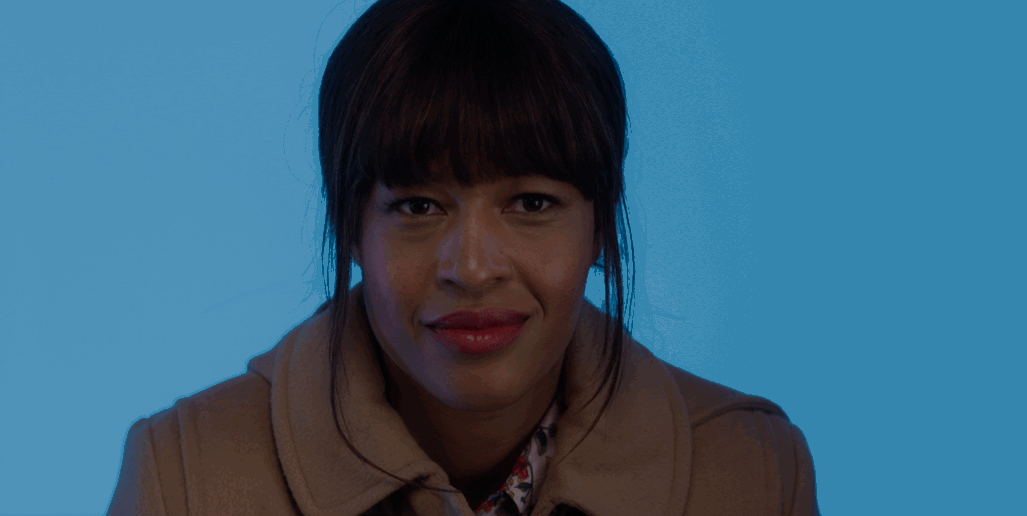 And yes, there's a red room, so it looks like we'll get everything we could want from a Fifty Shades comedy.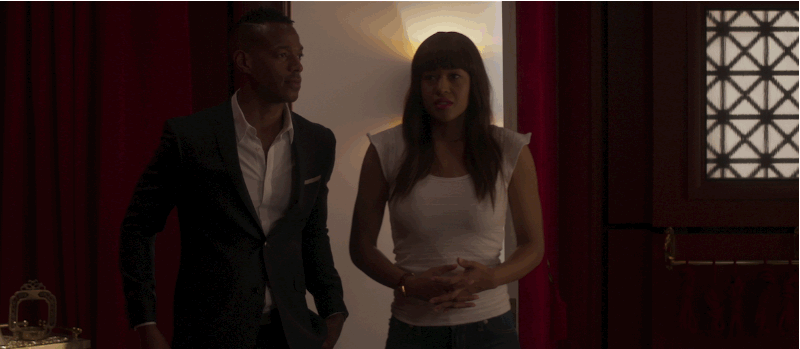 "I want you inside me," whispered the theaters, gently. Fifty Shades of Black is coming on January 29.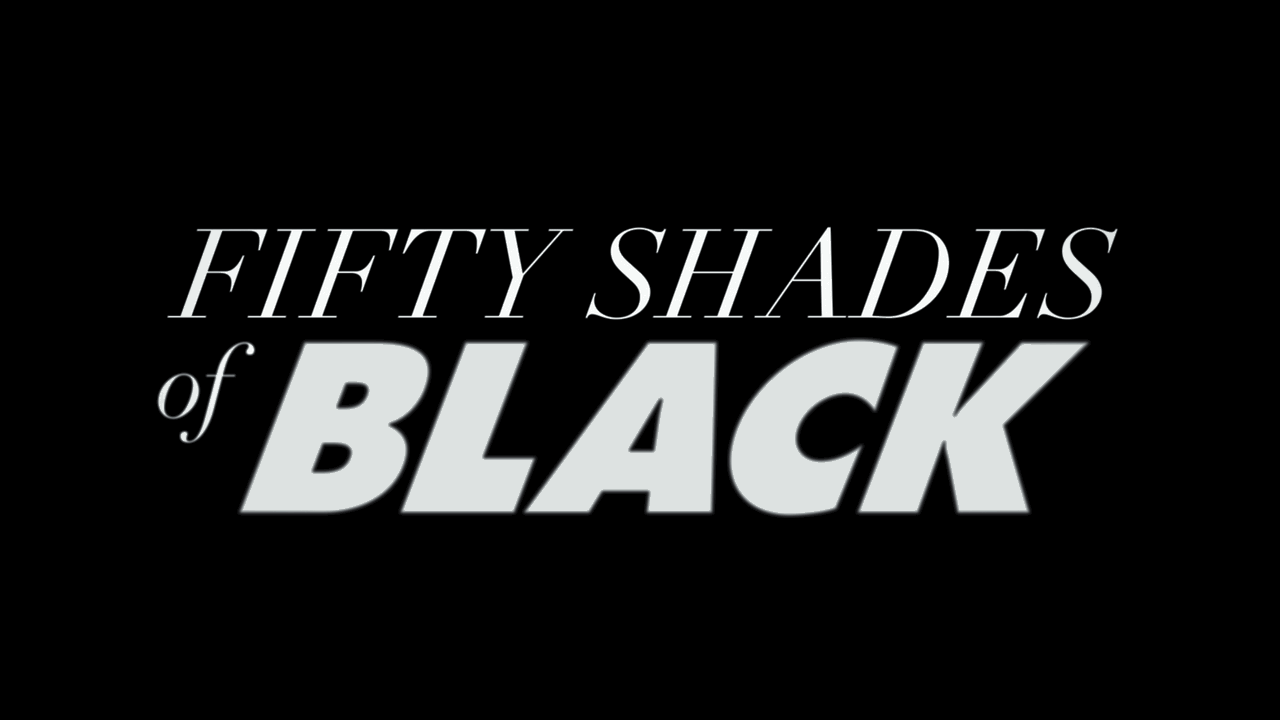 All imagery courtesy of Open Road Films.