3.
When she refused to mix business with ~pleasure~.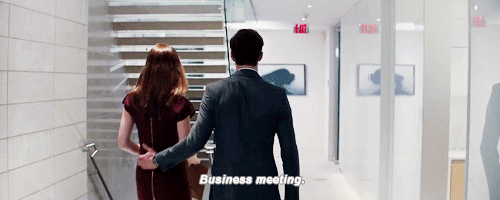 4.
When she was the enforcer of good manners at the dinner table.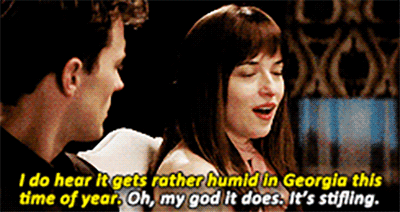 6.
When she had the most perfect comeback to this presumptuous suggestion.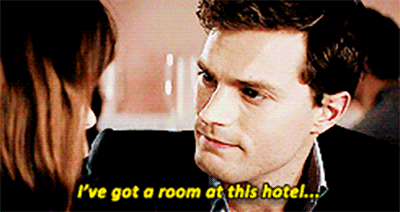 7.
And played the hard-to-get game so perfectly well.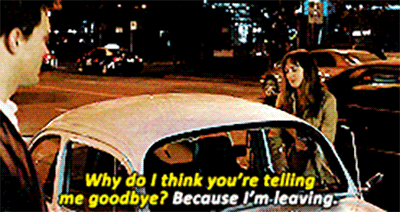 9.
When she *literally* had Christian Grey eating out of the palm of her hand.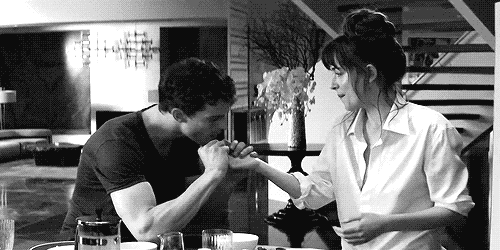 10.
When she made it clear she wouldn't be putting up with any more of Christian's BS.