1.
History's first "batch" of Benedict begins with The Other Boleyn Girl in 1520.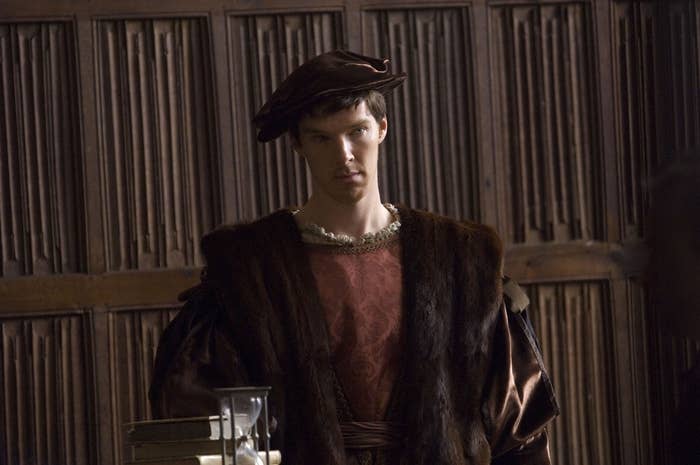 2.
Fast forward 262 years to 1782, influencing freedom among the British slave trade as William Pitt in Amazing Grace.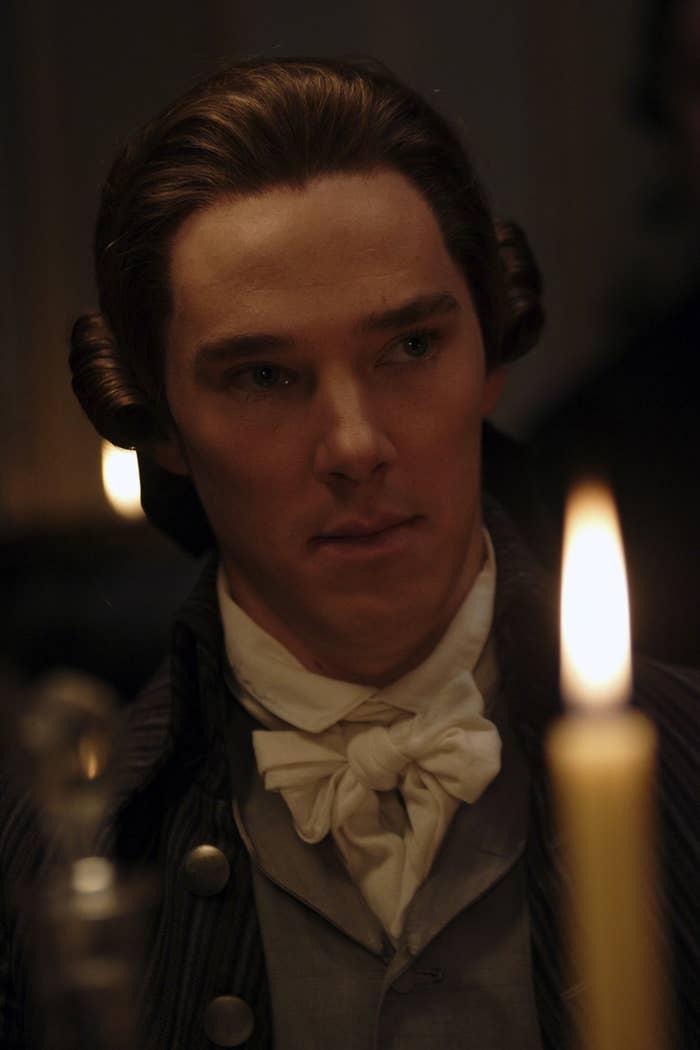 3.
Next, time hops to 1850 and Benedict is playing Joseph Hooker in Creation, encouraging his pal Charles Darwin to publish his scientific theories.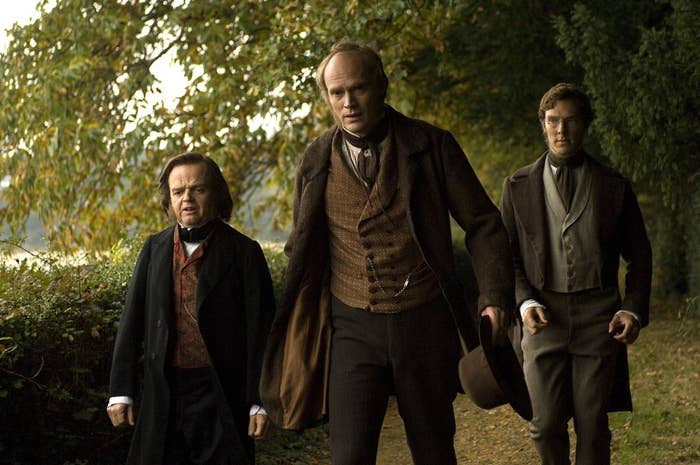 4.
What do you know? It's World War I and our boy Benedict is leading the charge in 1912 as Major Jamie Stewart in War Horse.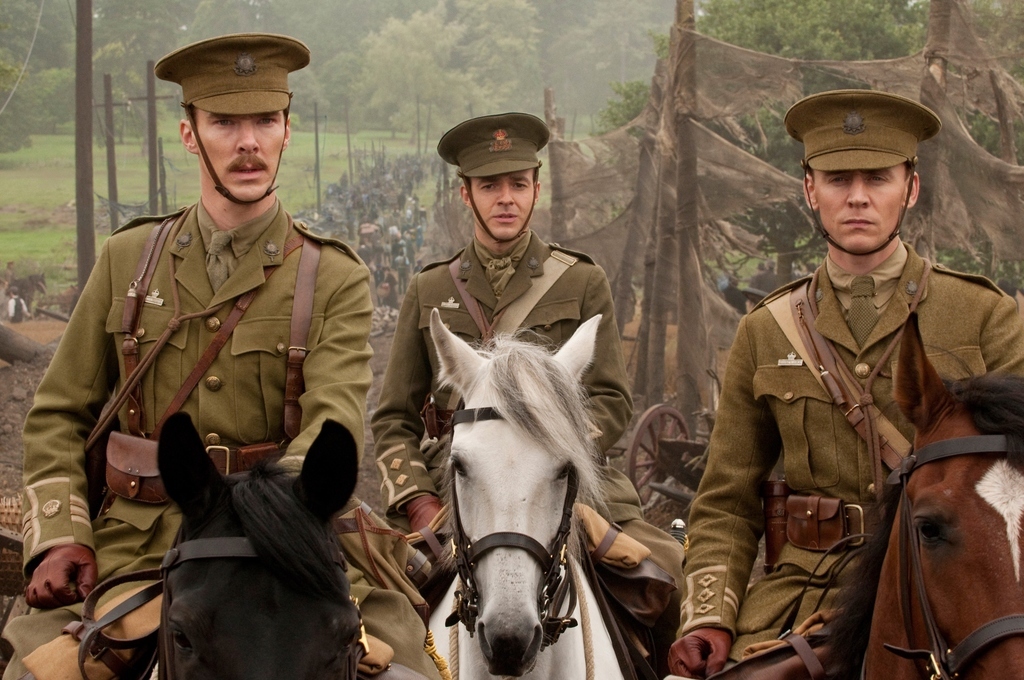 5.
But not while playing a romantic noble at the same exact time! He has to escape a brutal love triangle first as Christopher Tietjens in Parade's End.
6.
A break from war in 1939 allows for more time among high society, and the dark secrets among it, as Benedict does bad things playing Paul Marshall in Atonement.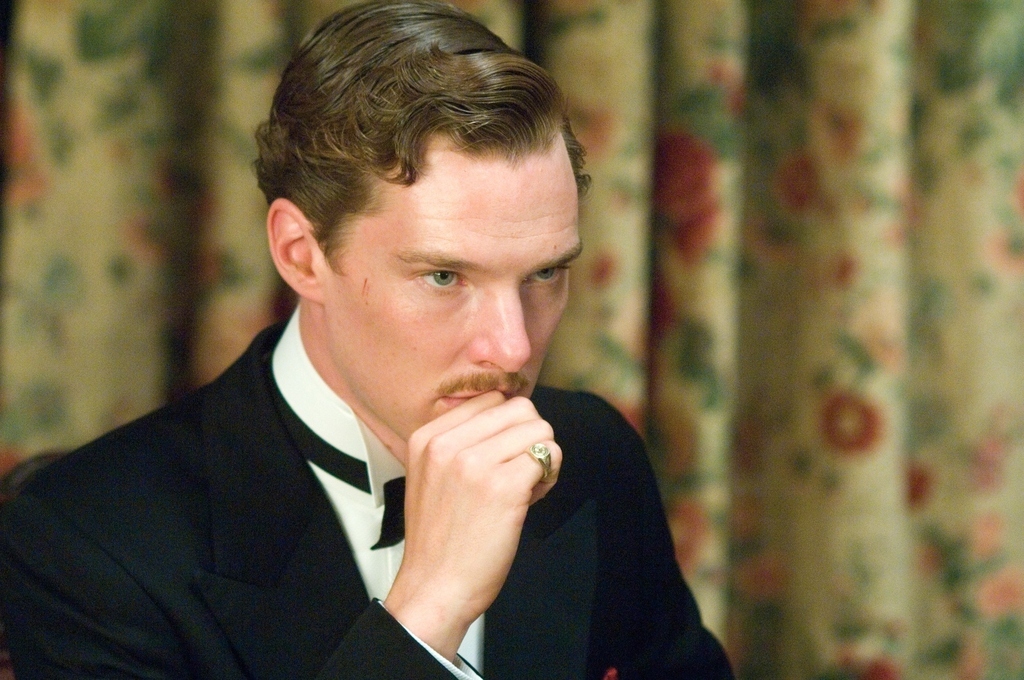 7.
Suddenly, its 1945 and the formerly brash Benedict becomes beautifully melancholy as romantically late-blooming Bernard Bligh in Small Island.
8.
Enough romance. When does this guy get to experience rock & roll? Soon, as he's slated to swing into the '60s playing Beatles manager Brian Epstein.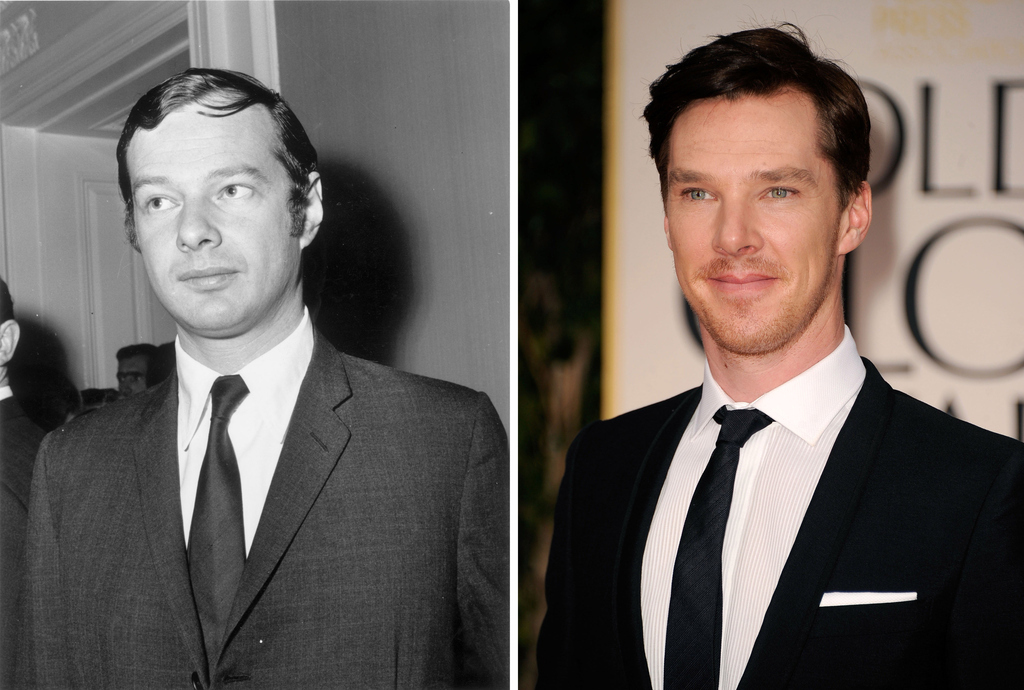 9.
Though at the same time, he's already getting after theories of the universe and a series of degrees, playing Hawking during his Cambridge years, around 1962.
10.
He got his first opportunity to dabble in toppling greater powers, seeking the truth, and using his investigative skills circa 1973 in Tinker Tailor Soldier Spy.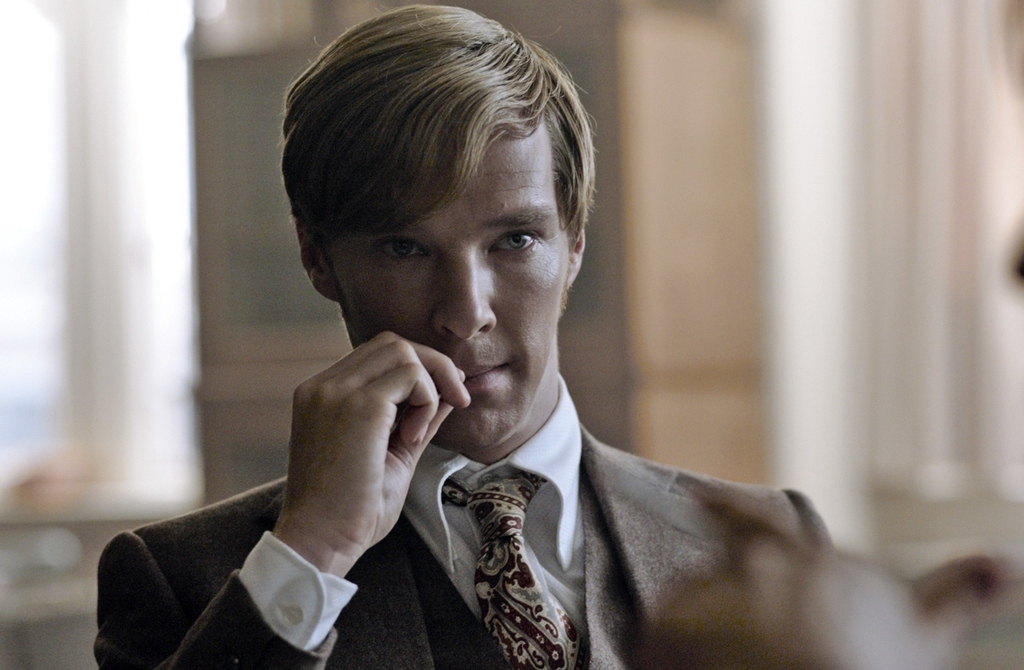 11.
With 465 years of history under the belt, it's no surprise this smart cookie joined the quiz bowl team in Starter For Ten, taking place in 1985.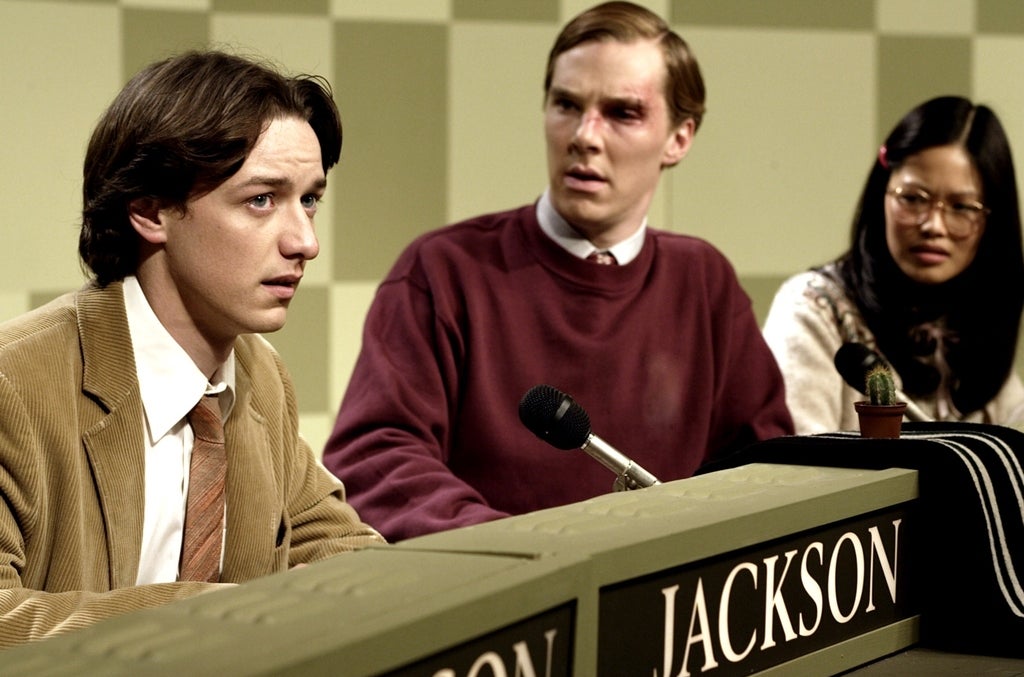 12.
So you brought down a spy once. How about a first attempt at the entire government? Consider it done, in 2008 as Stephen Ezard in The Last Enemy.
13.
Okay, okay... that's an ambitious goal. Guess he had to revert back to normal bouts of crime, solved as Sherlock since 2010.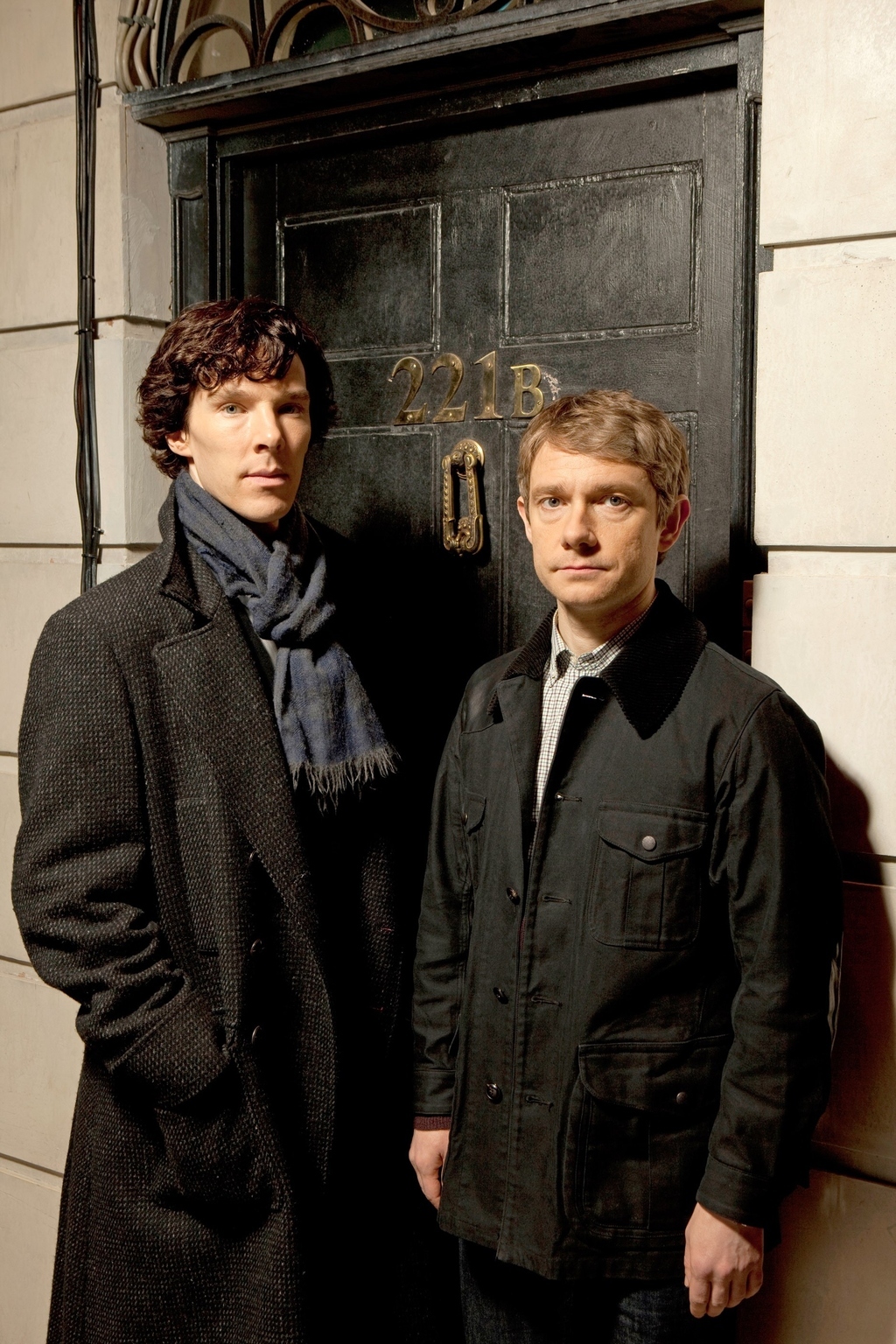 14.
By now, this guy has seen decades of how the world works and changed it several times in the process. What's the only next logical step? Stepping into the secret-blasting shoes of Julian Assange in The Fifth Estate.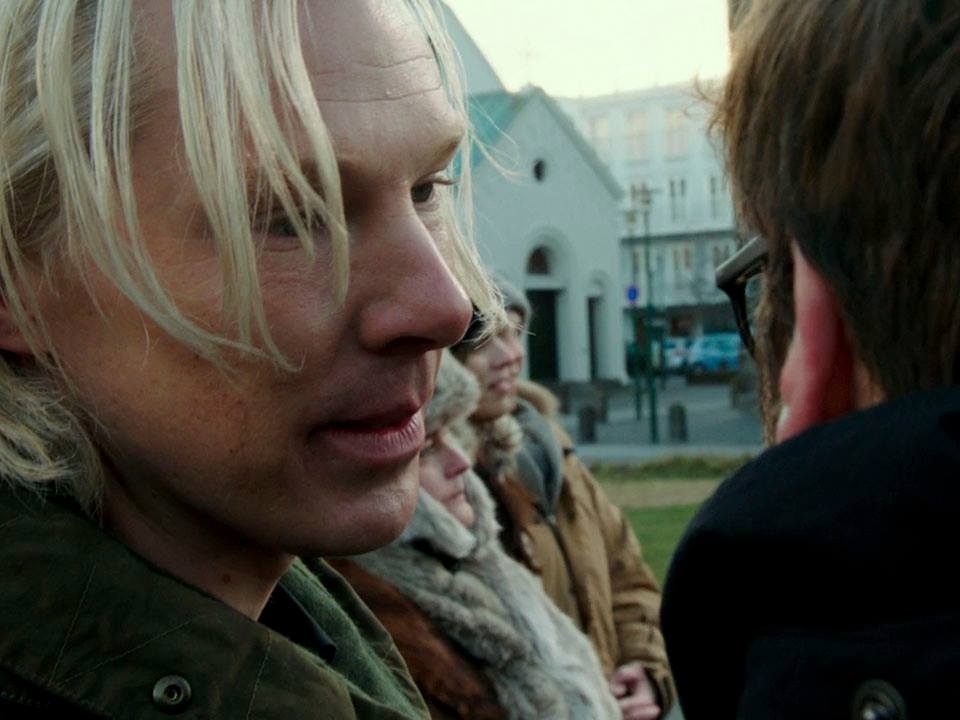 15.
With some form of world domination behind him, there is only space left to rule. Don't worry, he's done it too, as Khan in Star Trek: Into Darkness, which picks up in 2259.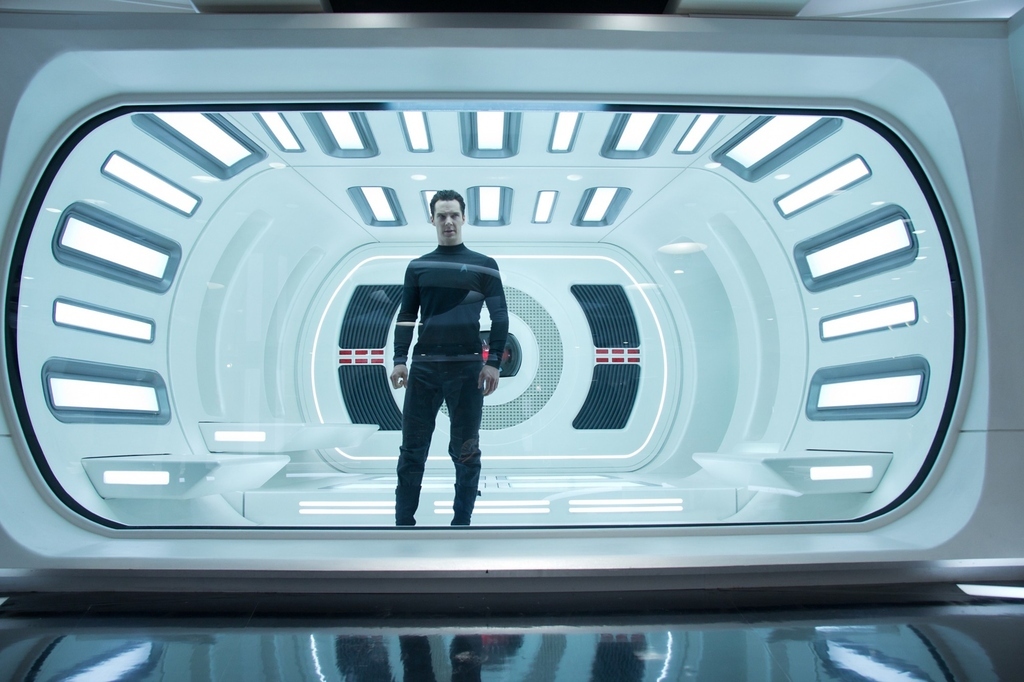 Where will he go next? Only time will tell.