1.
John Lennon & Paul McCartney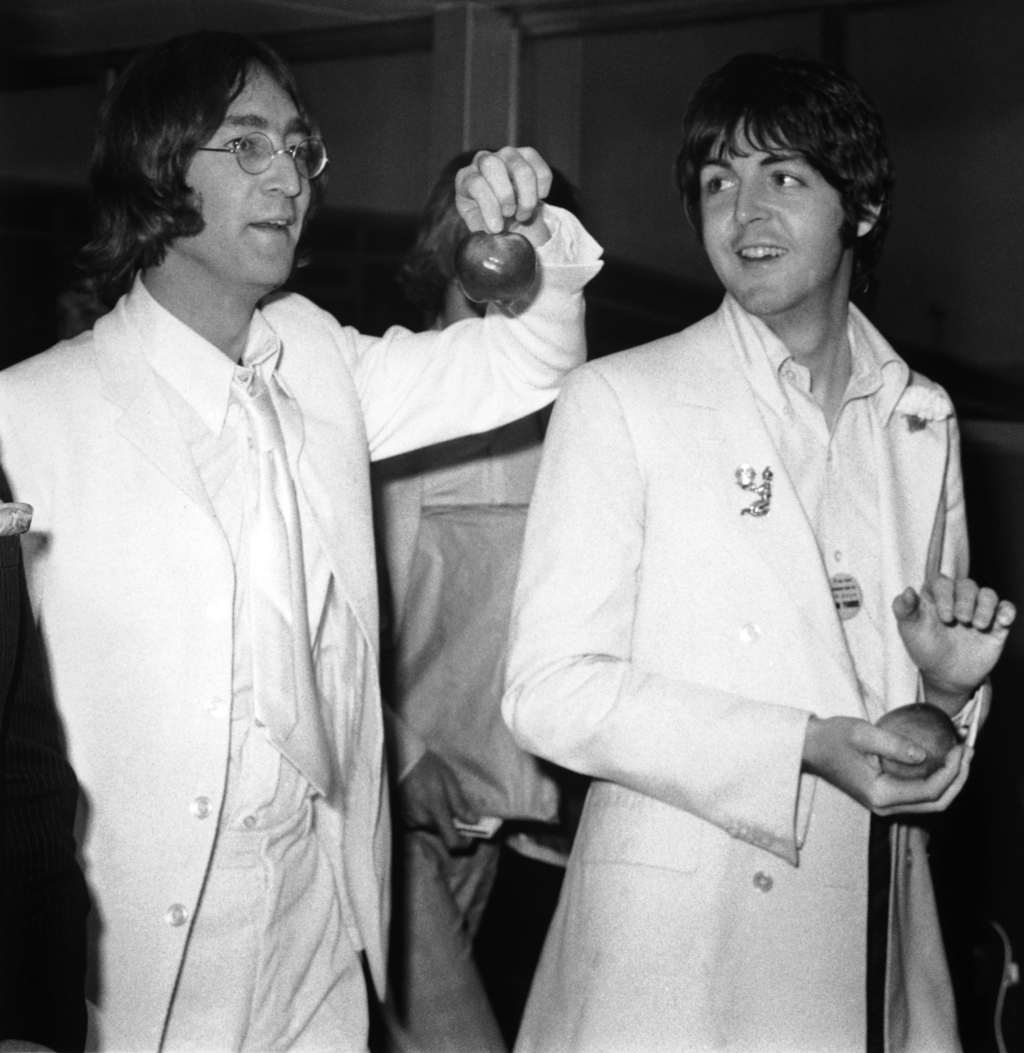 2.
Coco Chanel & Pierre Wertheimer
In 1924, Chanel deferred 70% of her company and its licenses to Wertheimer, a French businessman with a functioning retail empire and distribution platform. When she wanted control of the company back, she attempted to manipulate the laws around World War II to get it back even though she was made a rich woman from the deal. The Wertheimers now control 100% of the Chanel empire.
3.
John D. Rockefeller & Maurice Clark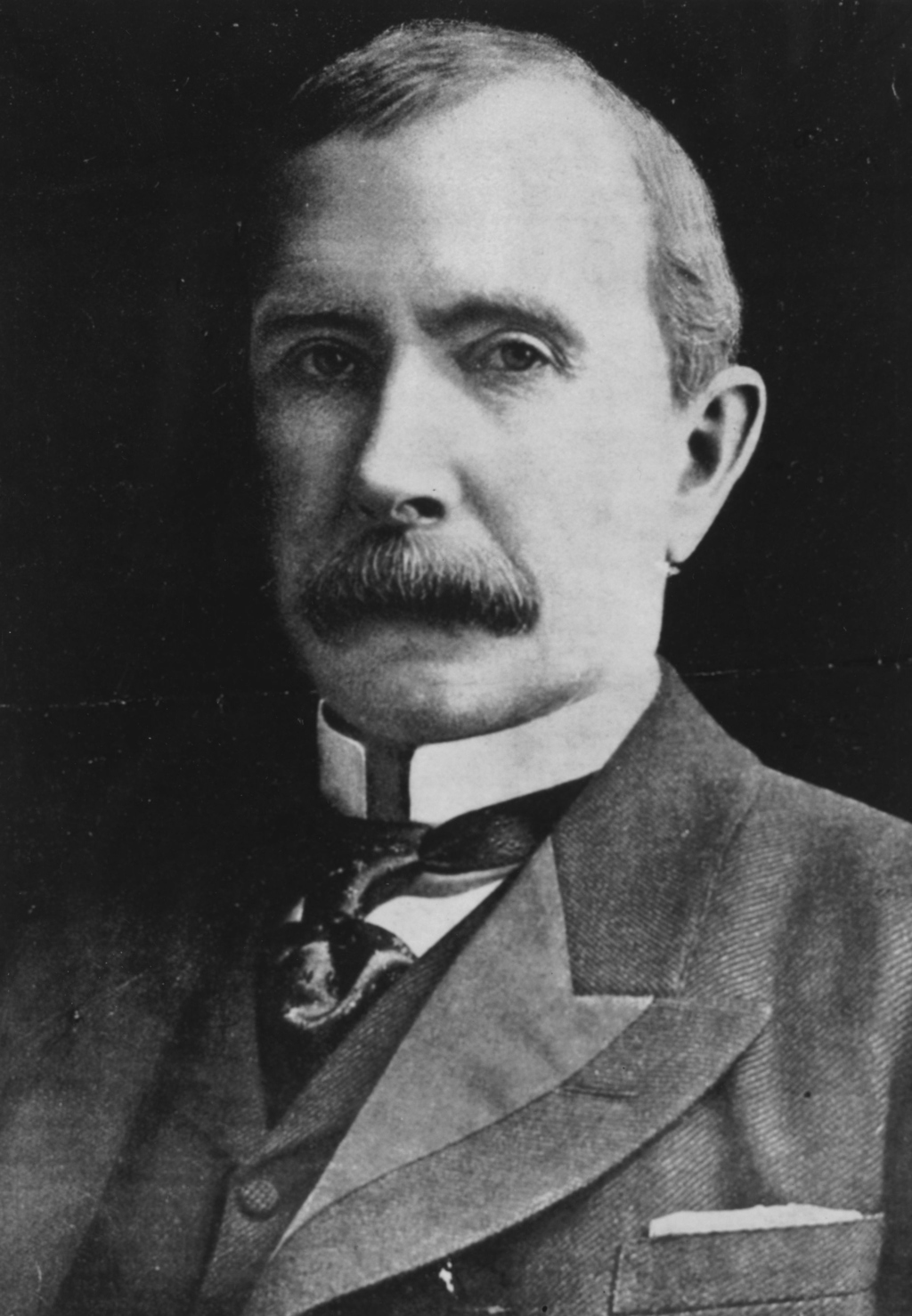 4.
Sigmund Freud & Carl Jung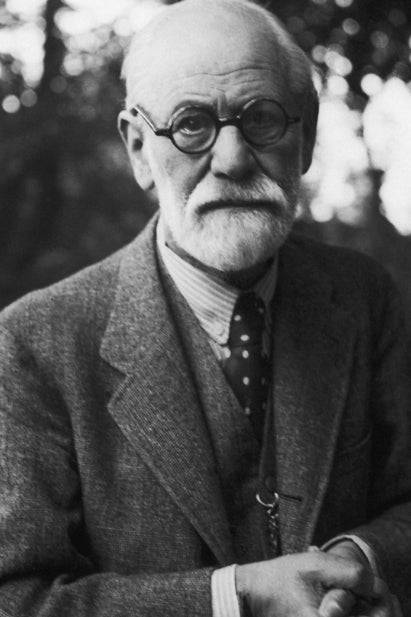 These friends ended up severing ties over the eventual disagreement between their philosophical fundamentals. Freud was an atheist, whereas Jung was mythical and spiritual. That, mixed with a series of deceptive entanglements and affairs, caused Freud to write Jung in 1913 proposing that they "abandon their personal relations entirely." If only making up was as simple as a solid handshake to these two brilliant men!
5.
Jay-Z & Damon Dash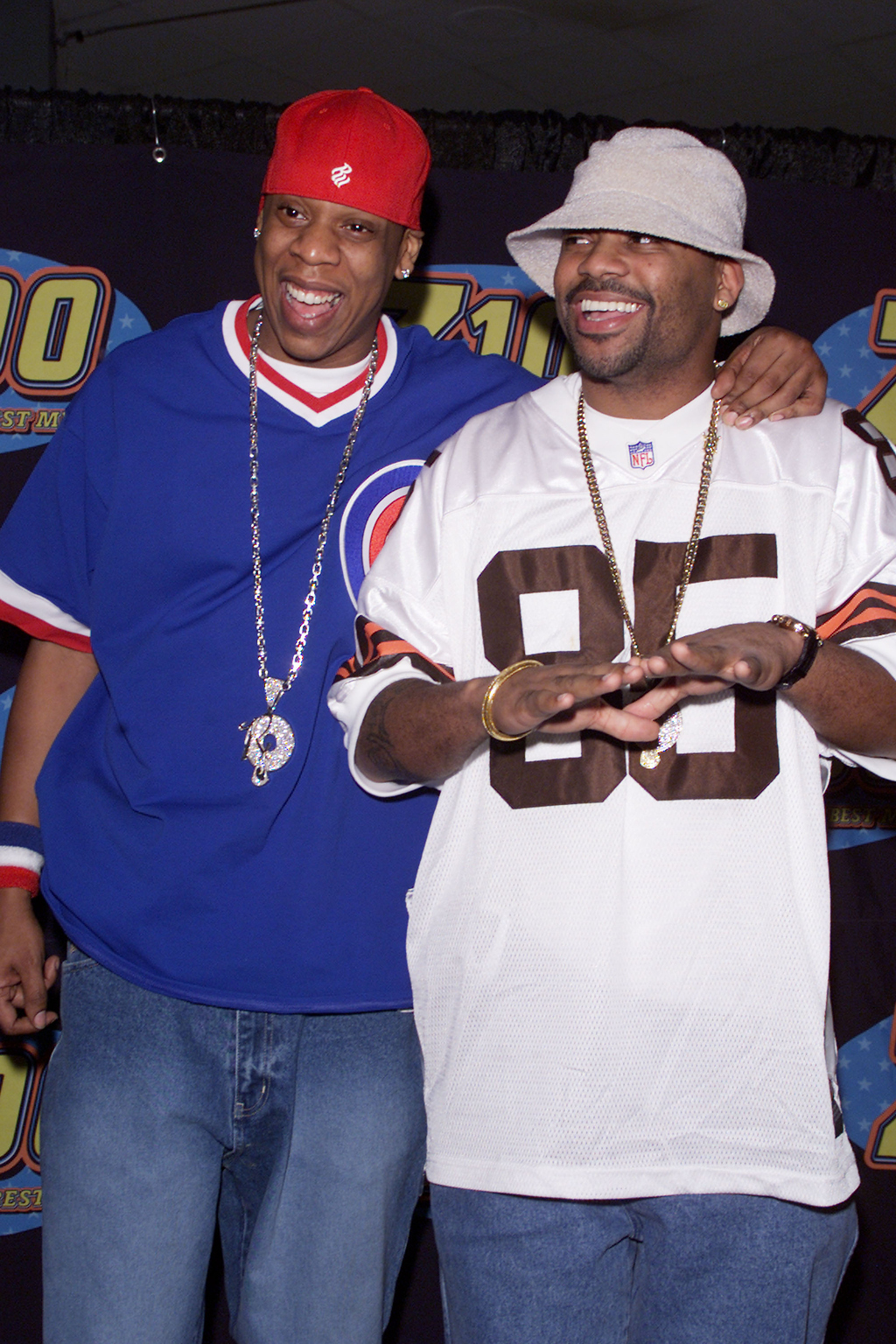 6.
Simon & Garfunkel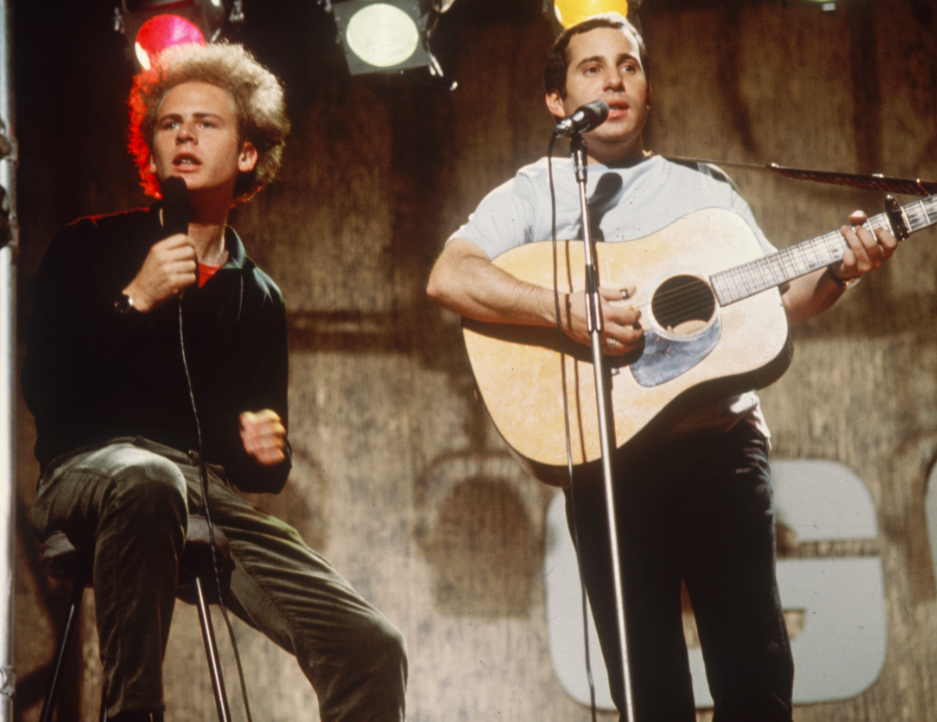 7.
Jerry Lewis & Dean Martin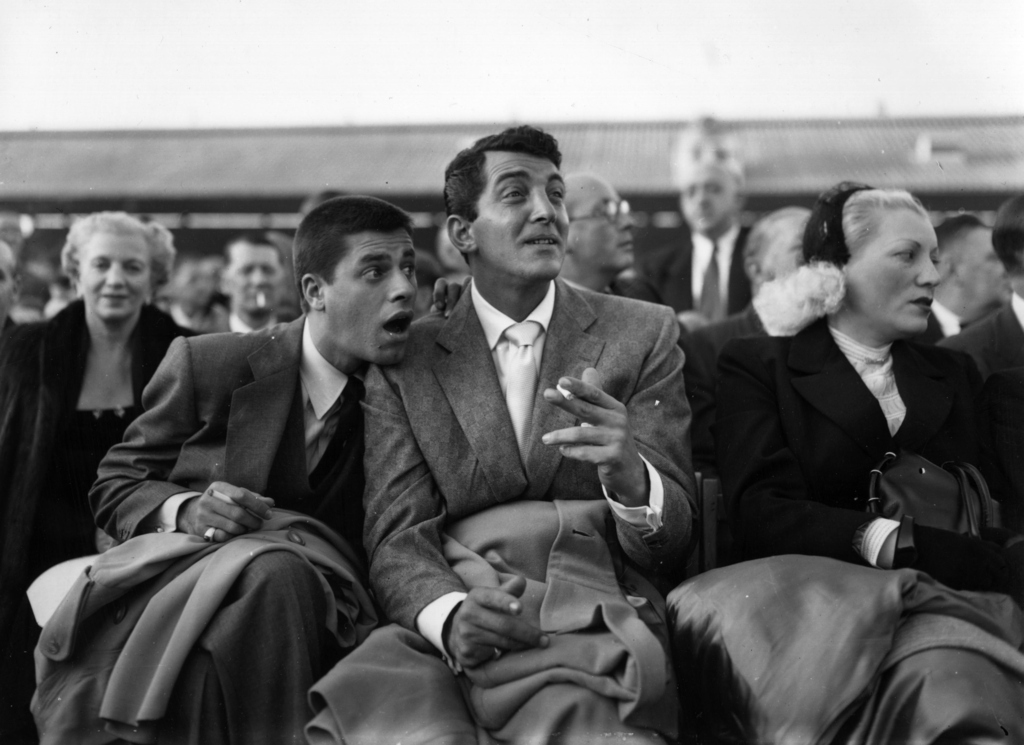 8.
Bill Belichik & Eric Mangini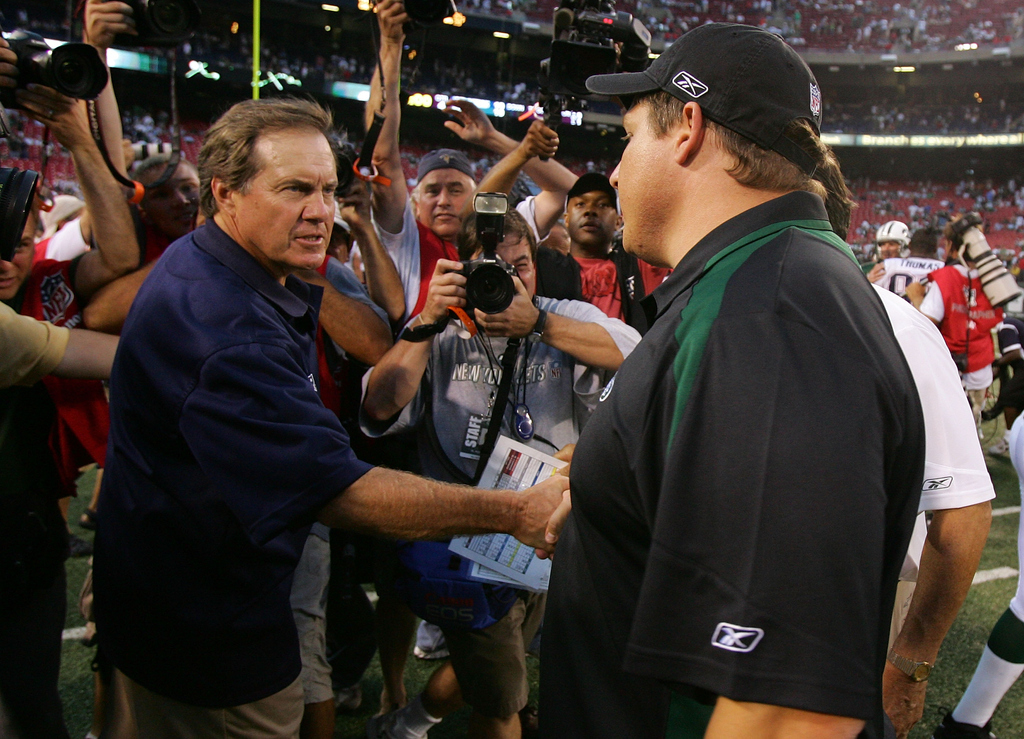 9.
Noel & Liam Gallagher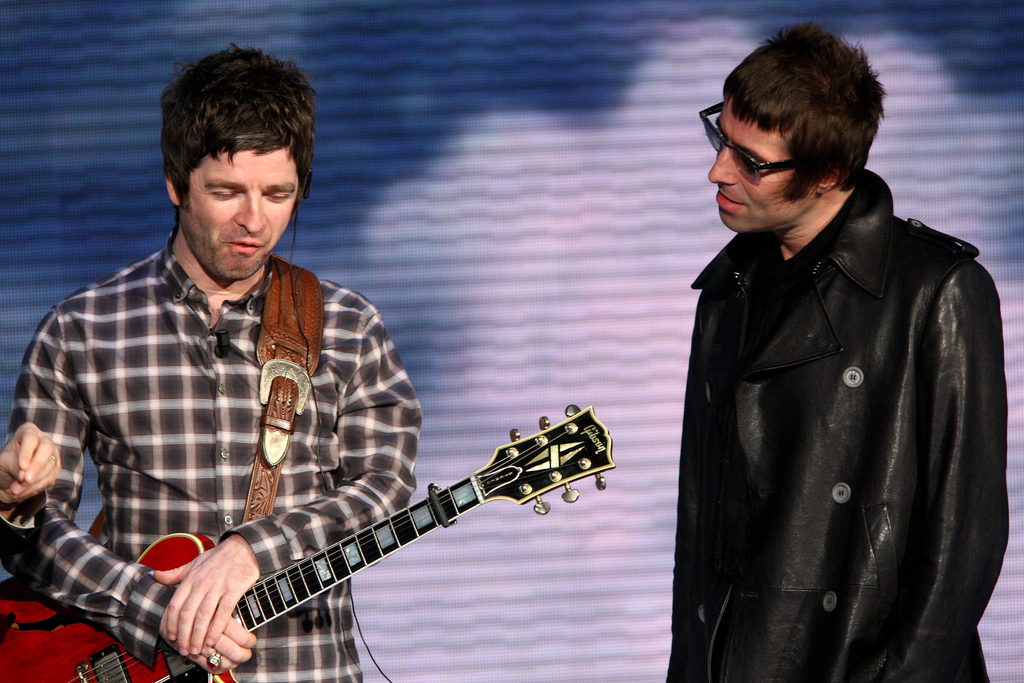 10.
Winona Ryder & Gwyneth Paltrow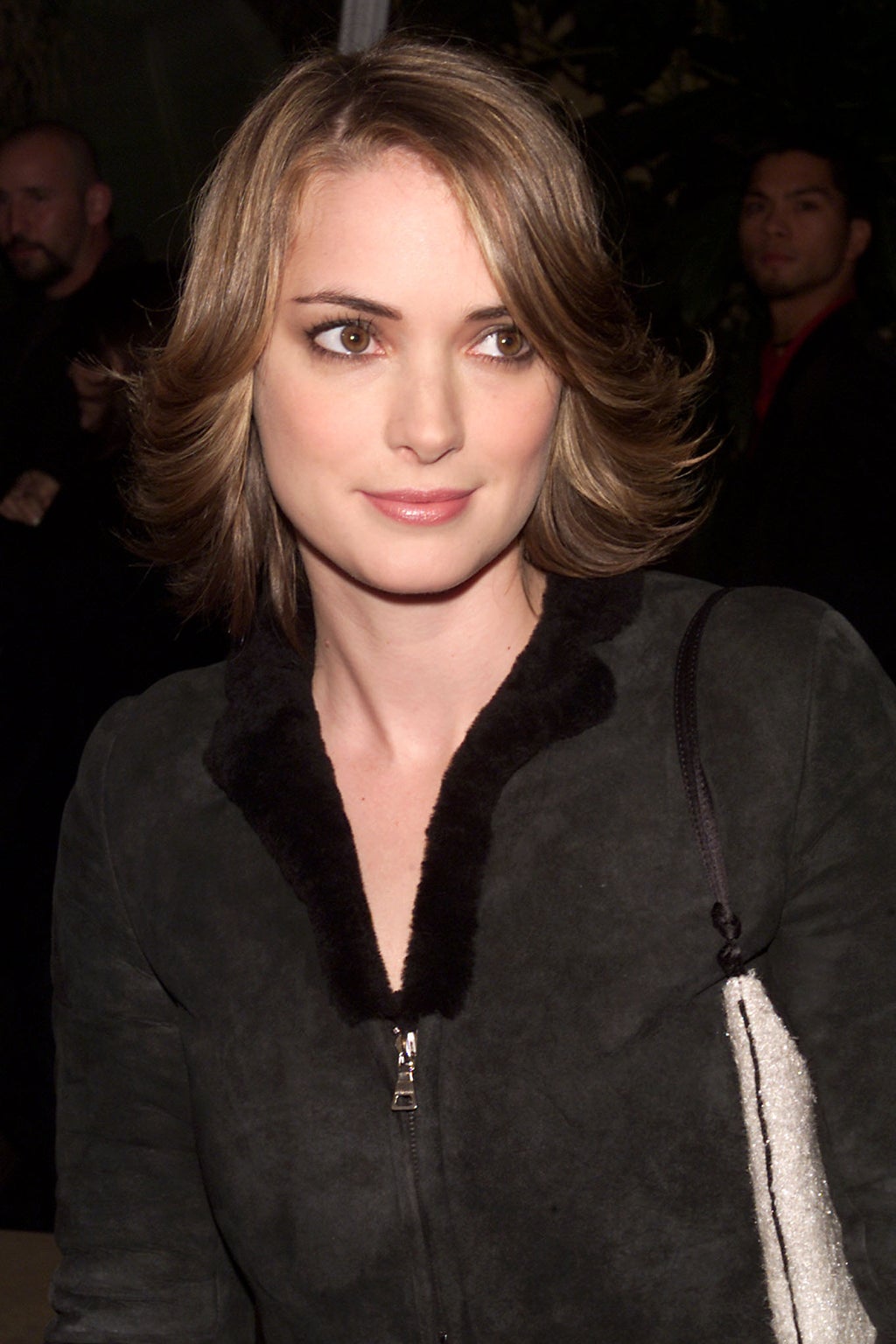 Legend has it that these former best friends, who even dated best friends Matt Damon and Ben Affleck around the same time, fell apart after Gwyneth apparently stole the script for Shakespeare in Love right off of Winona's coffee table. She went on to win an Oscar for her portrayal of Viola. Now that these one-time shooting starlets are all grown up, it'd be so amazing to see them taking over Hollywood together in a new era with their increased wisdom.