What European City Is A Reflection Of Your Personality?
You got:

Interlaken, Switzerland
You're all about adventure, so pack your bags and head to the stunning town of Interlaken, Switzerland. Hiking? Check. Paragliding? Check. Kayaking, canoeing, skiing, and snowboarding? Check, check, check, and check. Whatever it is you do, Interlaken is an idyllic place to get out there and do it.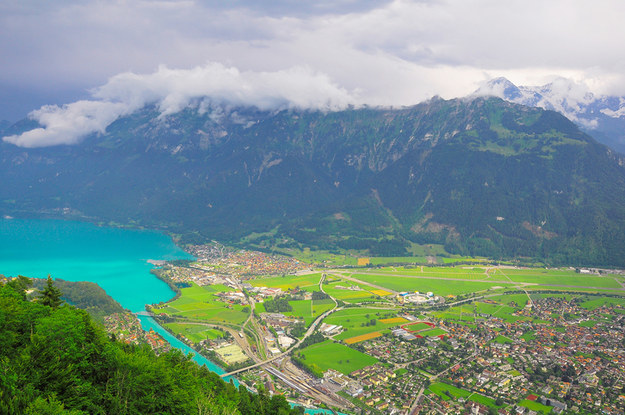 Berlin has been gaining popularity among young travelers, and with its vibrant nightlife (including a nightclub that's world-famous for being difficult to get into), it's no wonder why. Spend your days learning more about Berlin's fascinating history or going on awesome graffiti tours — and your nights having the time of your life!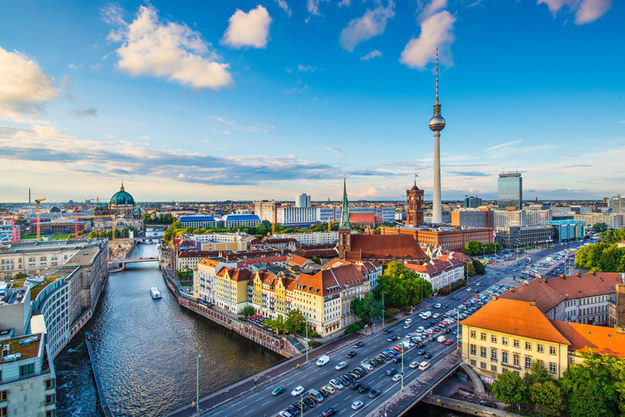 To you, vacation means relaxation. So never mind Granada and Barcelona; Málaga is an up-and-coming spot filled with art, good food, and quiet beaches. They may not be as popular and crowded as other Spanish beaches, but then again, isn't that the point?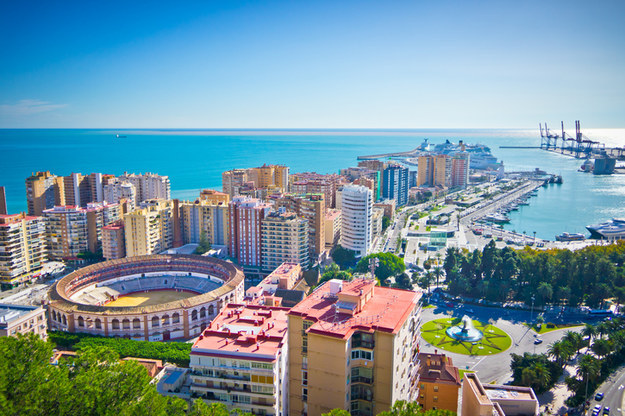 You have an unquenchable thirst for knowledge, which is why you should pack up and head to Florence right away. The "birthplace of the Renaissance" is famous for its art. In fact, Florence is home to some of the best art museums in the world (and arguably some of the best gelato).
You got:

Copenhagen, Denmark
This Nordic capital is new to the food scene, but it's already made its mark with some of the top restaurants in the world. Enjoy delicious street food in addition to fancy and fantastic hyper-local cuisine, thanks in part to the "New Nordic Food Manifesto," a philosophy many of Copenhagen's top chefs are all big fans of.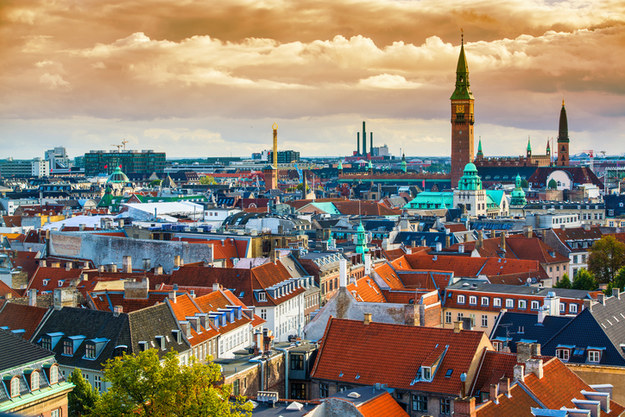 You got:

Budapest, Hungary
Hot springs, architecture, food, and quite a complicated history. If you want to see a little something of everything, then Budapest is the place for you. Stroll the cobbled streets, enjoy live music (operas! festivals!), and certainly don't forget to have a hot bath in this romantic capital city.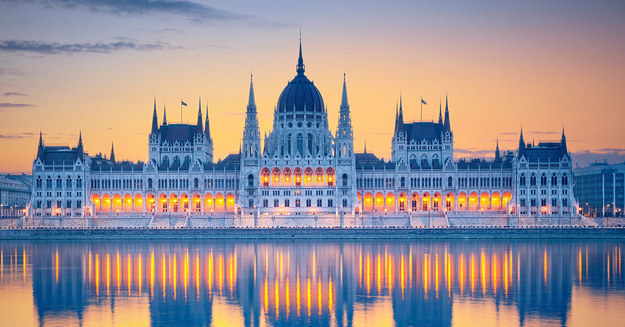 New Fido Roam. Stay connected abroad and don't sweat the bill — $6 per day in the U.S. or $10 per day in tons of international destinations.
All images via Thinkstock.