If you're tired of queer shows being cancelled or vanishing from streaming services, allow us to introduce you to arguably the gayest form of media...fiction podcasts.
Creating a fiction podcast is much more accessible for artists than other scripted content, which means you get authentic and diverse LGBTQIA+ stories directly from creators.
So whether it's an immersive TV show for your ears or a narrator driven fiction piece, there are a plethora of stories in any genre with characters to make you feel truly seen....or heard...
2.
Party like it's 1999: Brimstone Valley Mall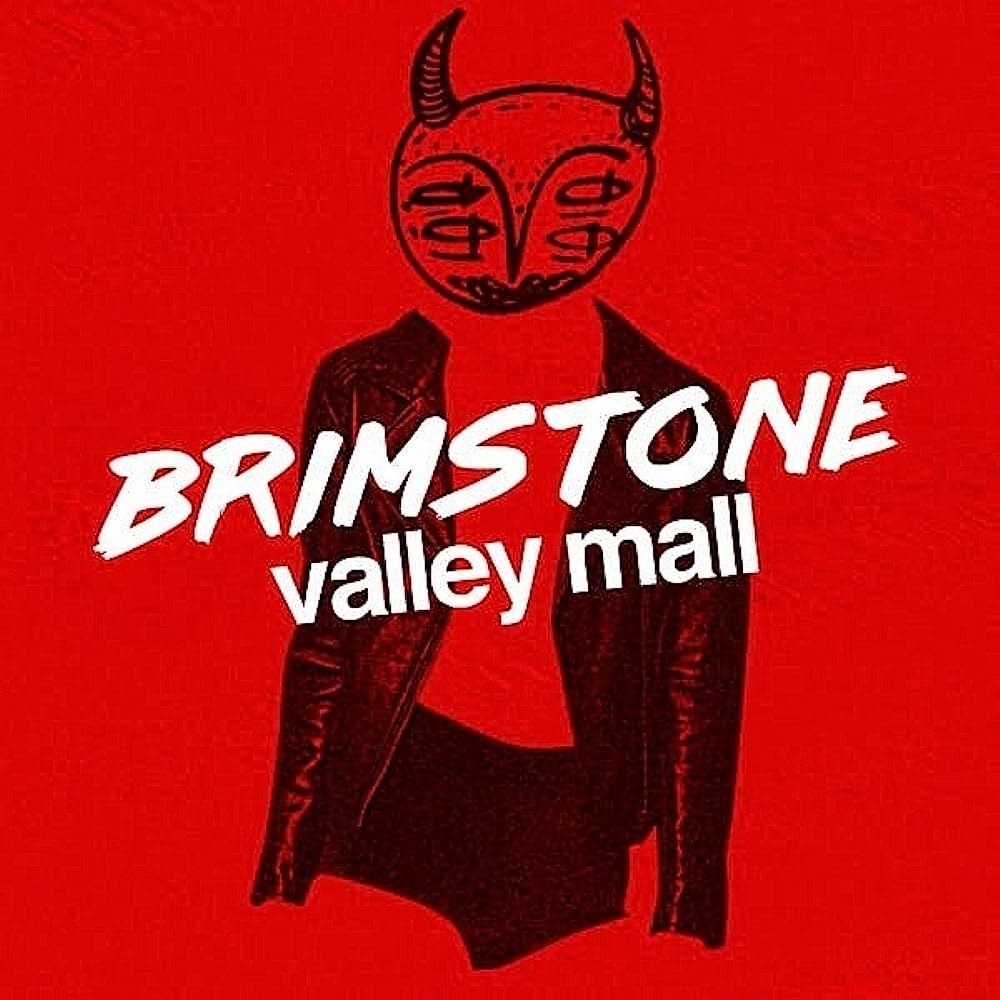 3.
Sweet fandom romance: Me and AU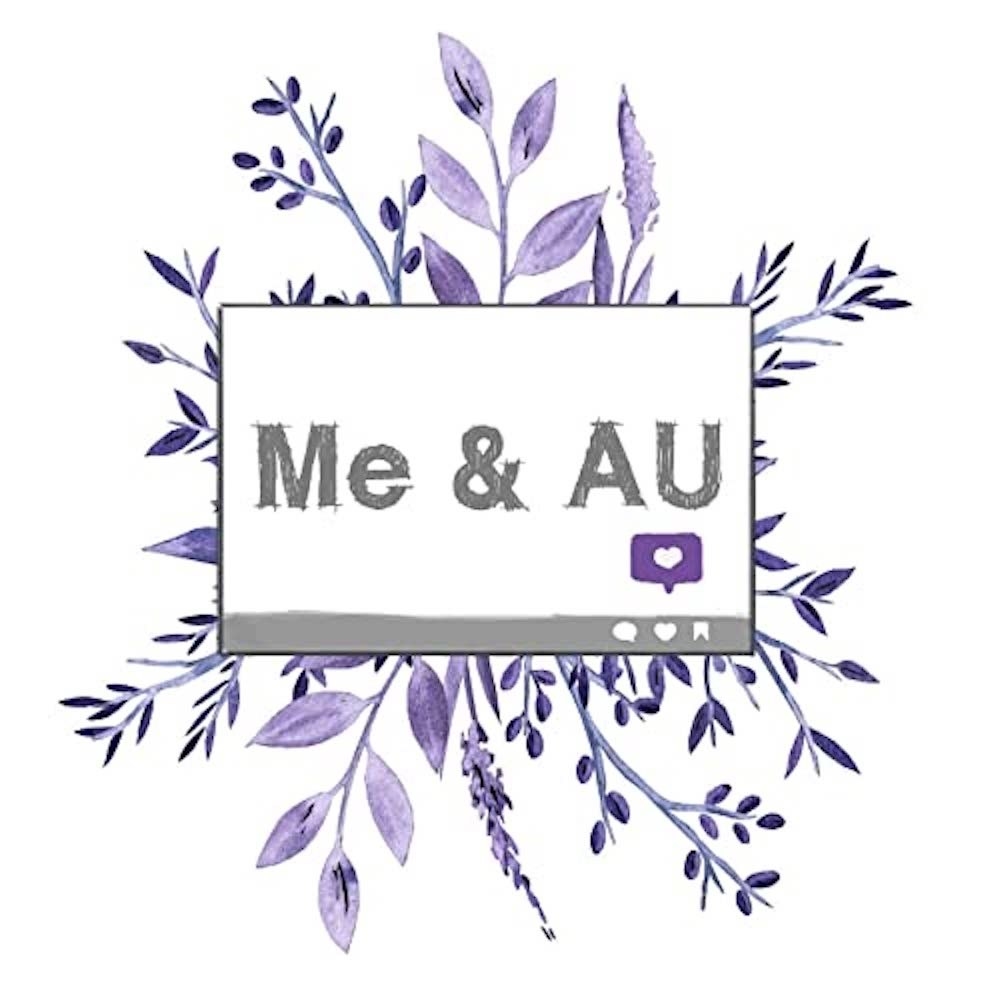 4.
A horror road trip with a difference: Alice Isn't Dead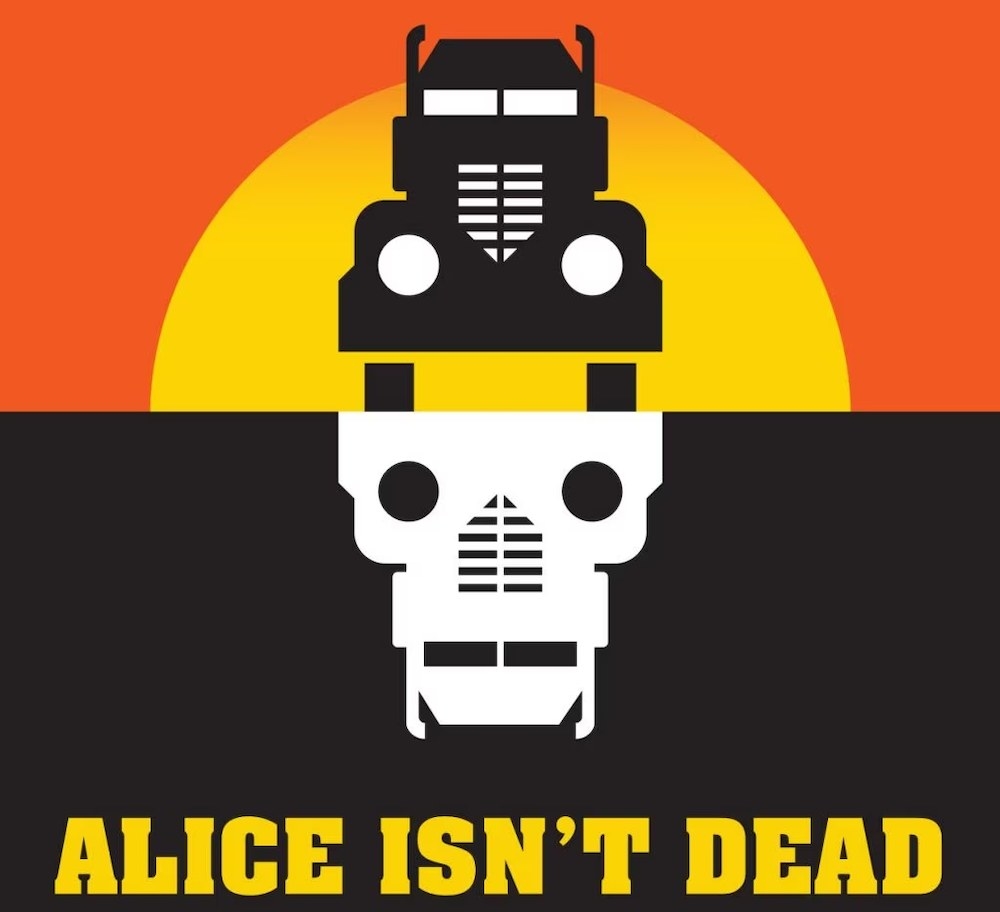 5.
Southern and spooky: Old Gods of Appalachia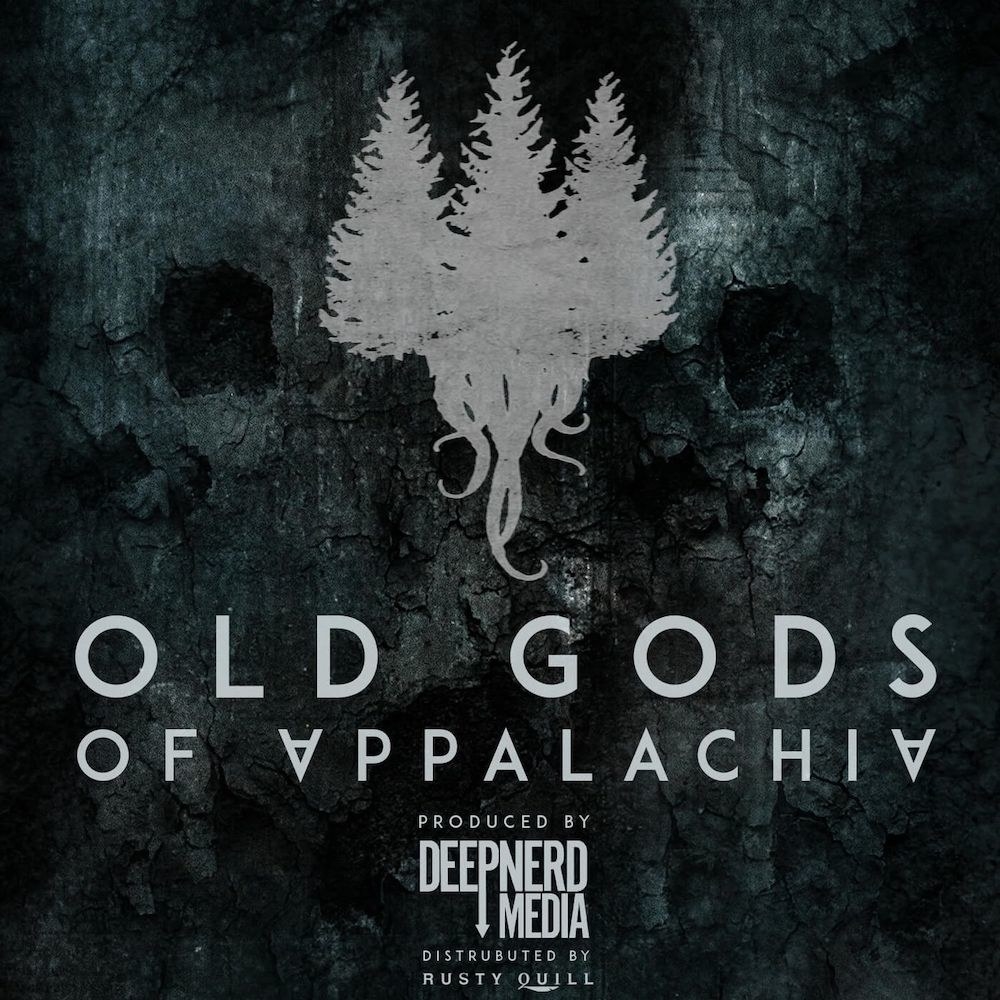 6.
Don't go into the forest...: Hello From The Hallowoods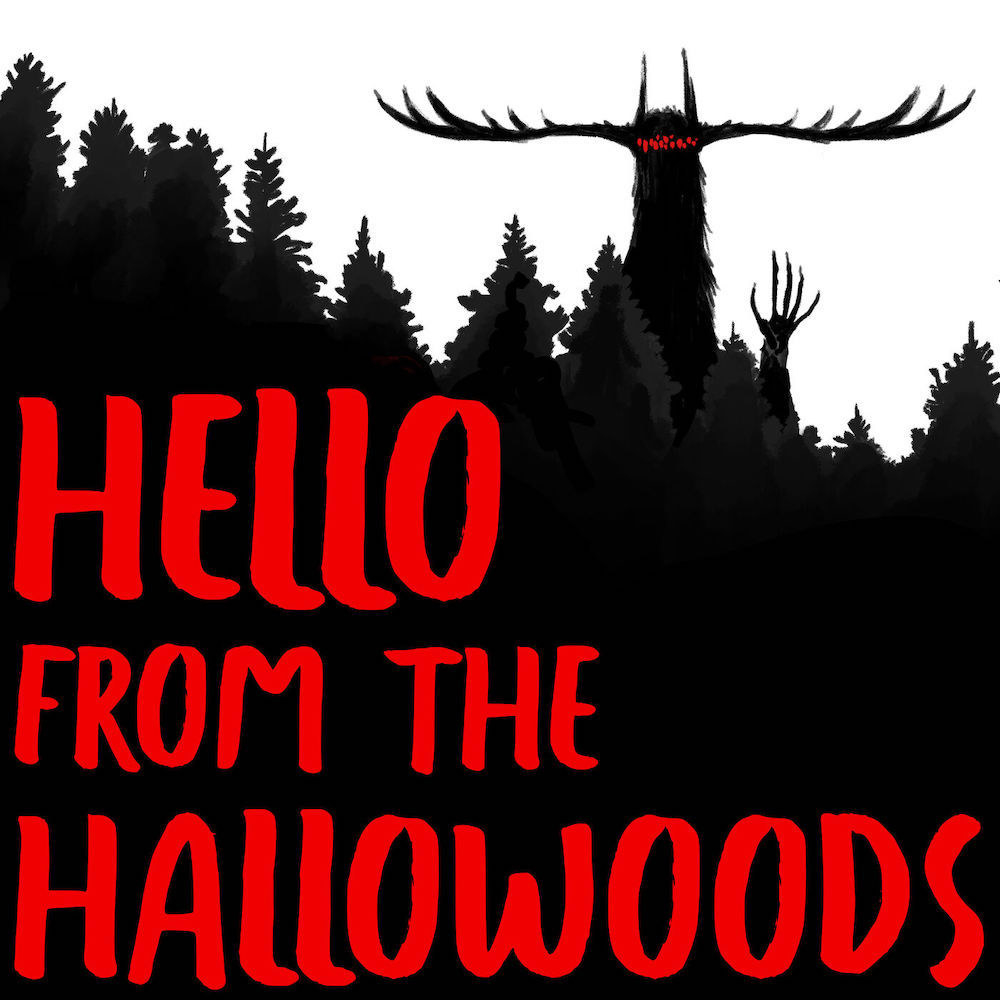 7.
Houston, we have an emotional podcast: Moonbase Theta, Out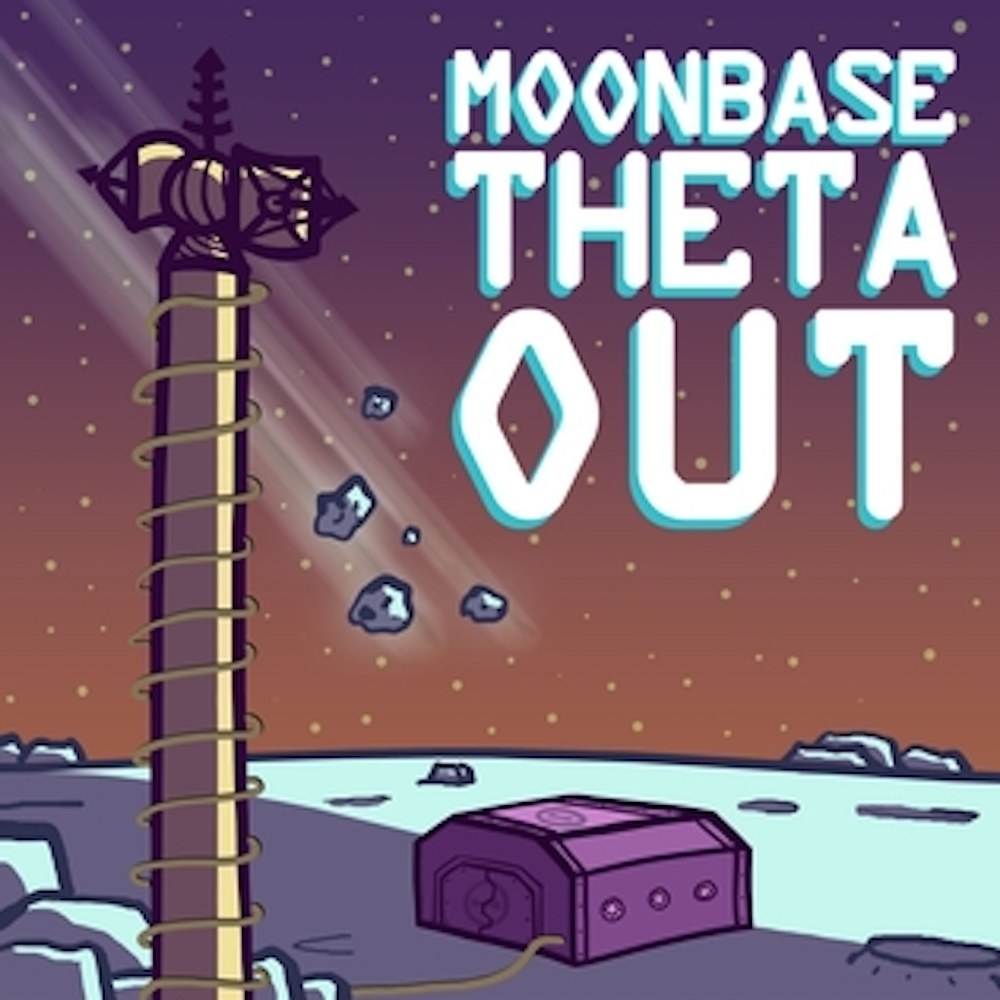 8.
Making moon waves: Tides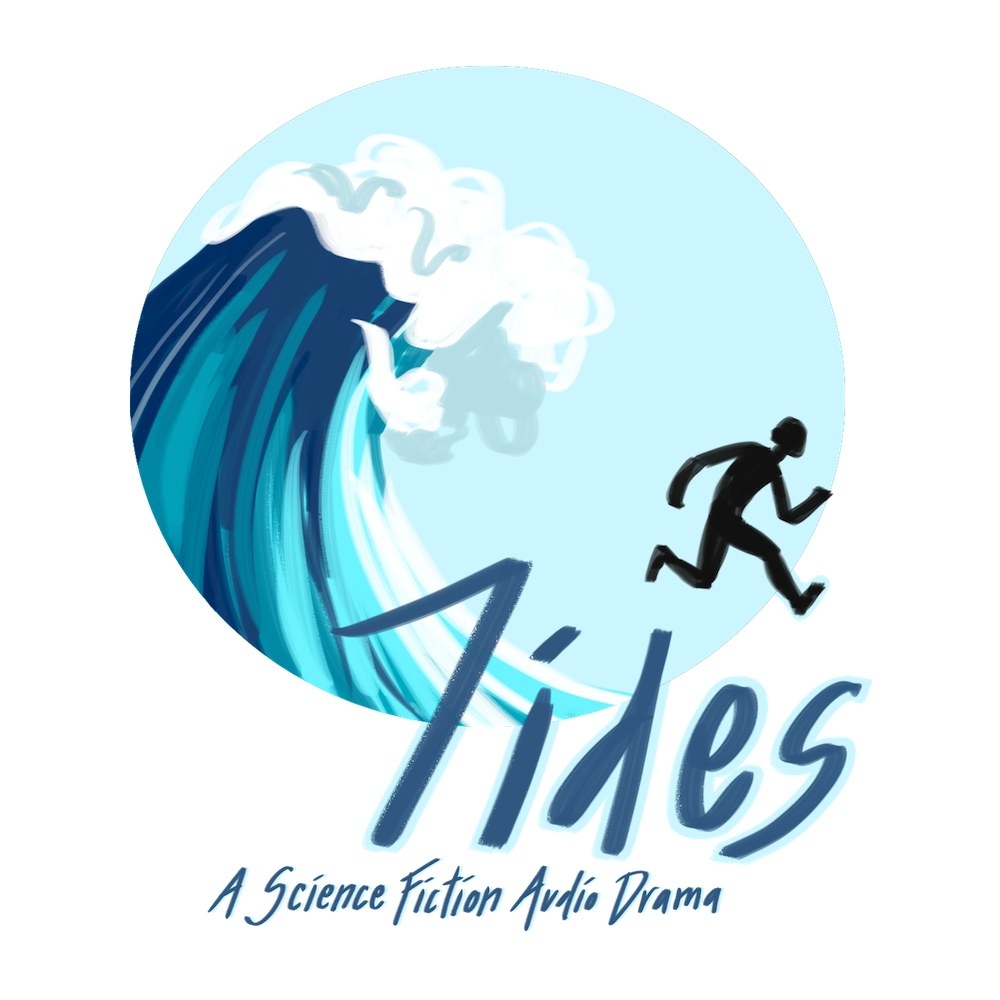 9.
[TEXT NOT FOUND]: Doctor Who: Redacted
10.
Sci-Fi found family drama: The Strange Case of Starship Iris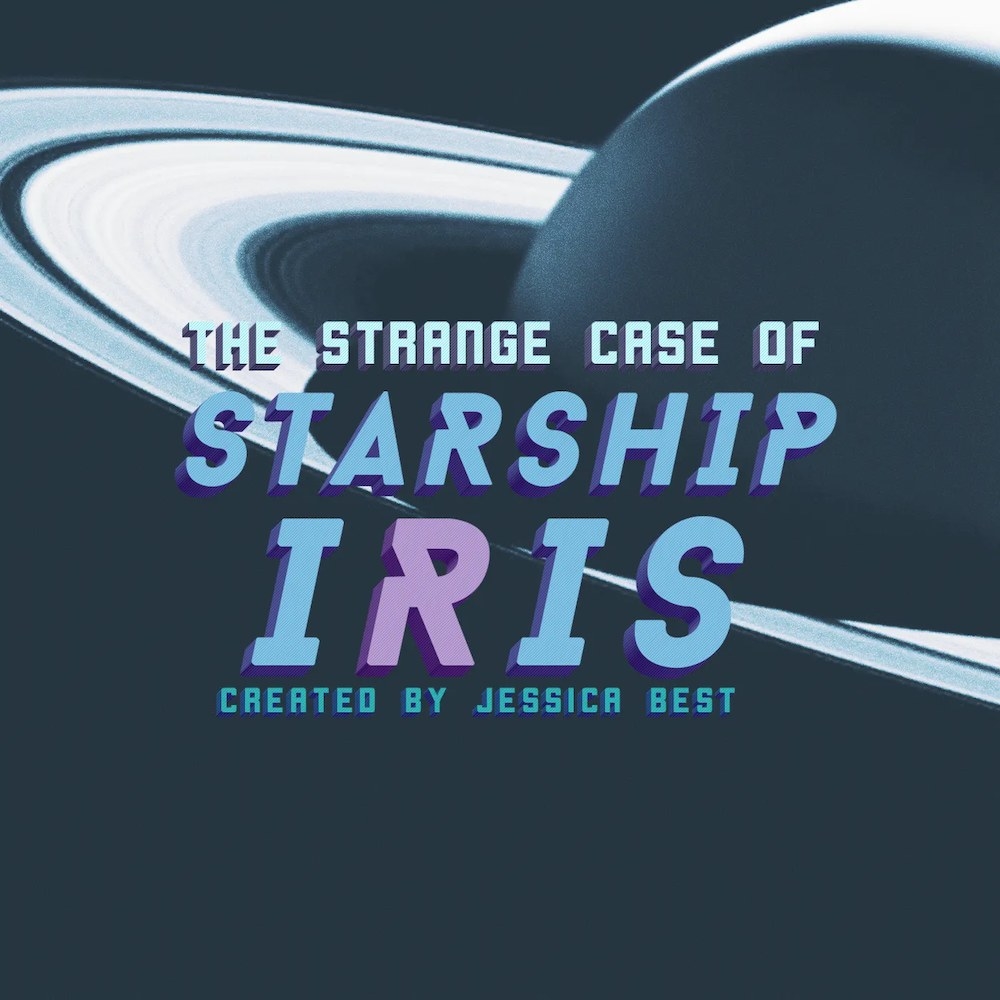 11.
Fantasy off the beaten path: Sidequesting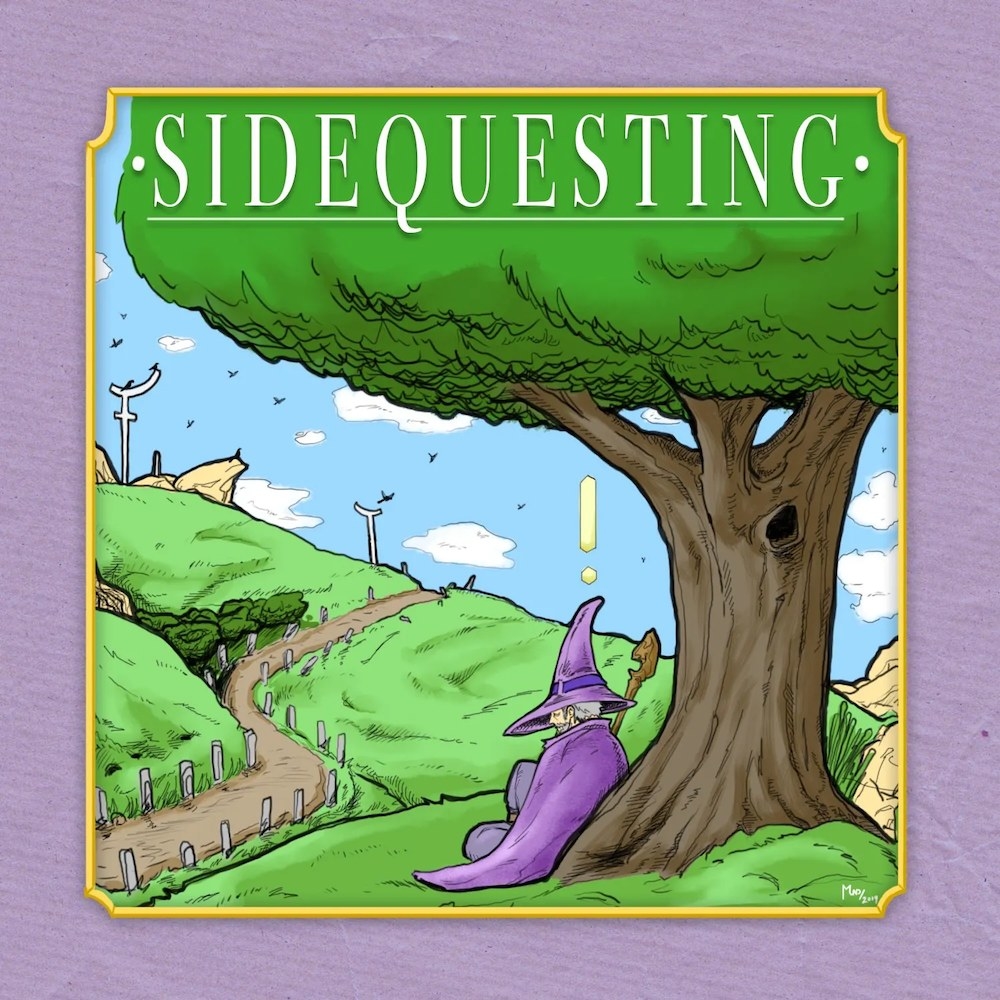 12.
And genre mashing timeline bending: The Penumbra Podcast