5 Things I Hate about Valentine's Day
After the New Year rings and everyone settles back to normal day living – work, families, studies - people need events in their calendar to look forward to. We are all skint, a little paler and a little chubbier in January. But what could spur us on to be our next event to look forward to – a summer holiday somewhere warm in the sunshine…. No, it's Valentine's Day! Not even a real event just mass produced by a clever people in retail to steal our money but sure let's celebrate. However, I don't want to not because I am single because I hate valentine's day in general. Here is a list of 5 things I hate about Valentine's Day:
1.It is so commercialised. If you want to celebrate it should be about confessing and celebrating your love but now it's about expensive meals in restaurants, flowers that cost a fortune, and don't come as advertised, and depending on your partners taste even expensive jewellery.
2.The cheesy presents. A bear holding a love heart or a rose. Who has the confidence to walk into a shop and think that is a lovely present for my partner – I would send him back in to get a refund!
3.Fake people – they act like they don't care if their partner gets them a gift or not when secretly they are praying every night for that big cuddly bear with the heart or something even more precious – Boke!
4.False sympathy. Yes, I am single. No, I am not sad that you have a partner that bought you a big cuddly bear from card factory for £5.99 that loads of kids have touched and wiped their noses on in the shops – enjoy the germs.
5.Couples posting on social media how romantic their partner is and posting soppy pictures. When in reality the M&S meal for £10 was rotten, the kids are screaming up the stairs and the dog needs out for a walk. But we will pose with our champagne glasses, filled with Schloer as we must be up early in the morning, and pretend we are on cloud nine – Shoot me now!!
Hope you can relate to this as valentine's day can be really irritating whether you are in a couple or single!!
If you agree please share!!
I Hate Valentine's Day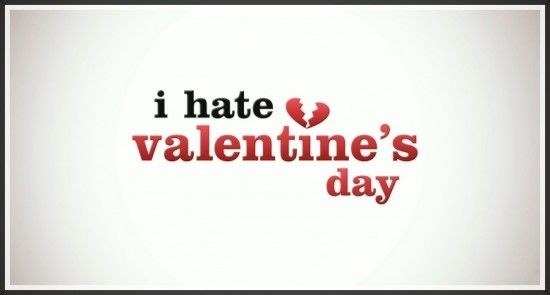 Valentine's Day Disaster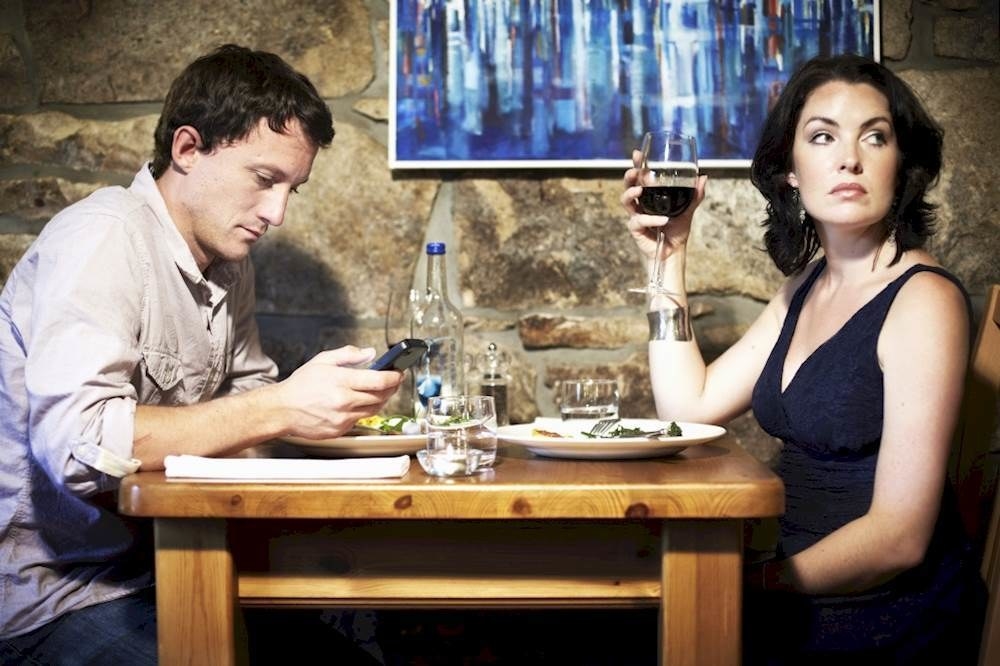 Valentine's Day Flowers - Expectations V Reality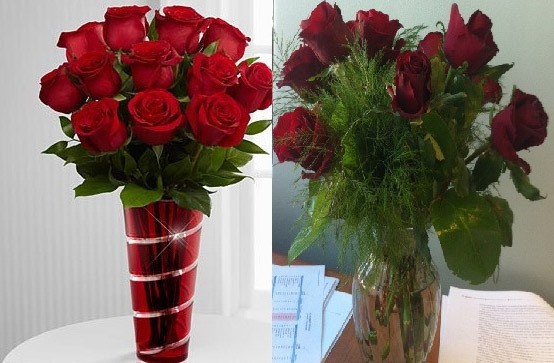 Valentine's Day - Single? Taken? I'm Awesome!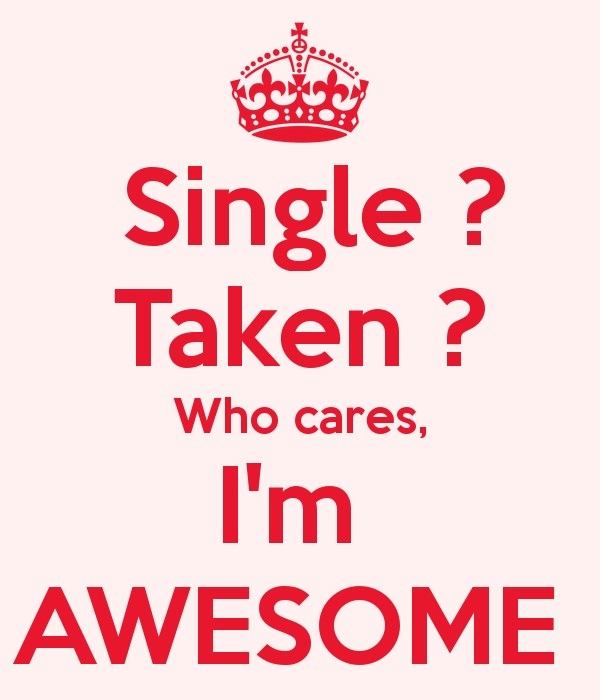 Fake People on Valentine's Day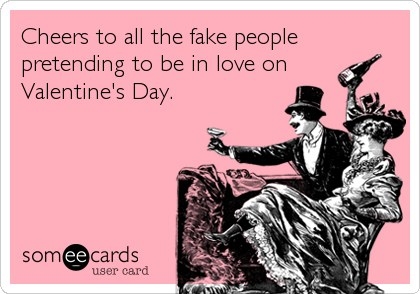 Valentine's Champagne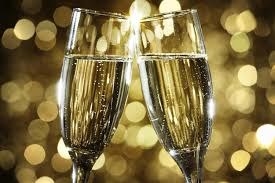 Anti-Valentine's Day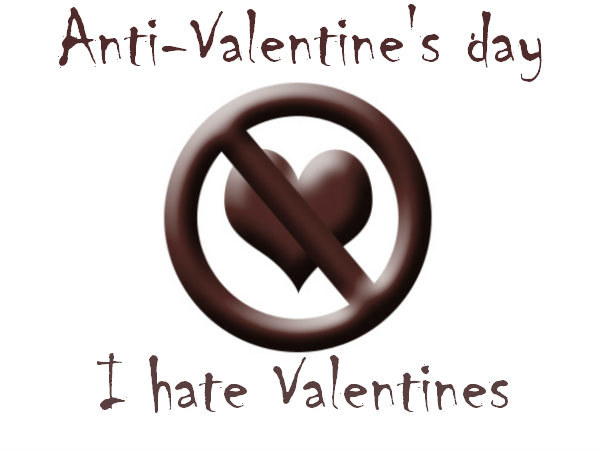 This post was created by a member of BuzzFeed Community, where anyone can post awesome lists and creations.
Learn more
or
post your buzz!