Yelena's 19 Best Moments From "Black Widow"
Who hasn't yet fallen in love with Yelena?
Fans waited for Black Widow for many years, and it did not disappoint. In it, we get to meet Natasha's mom, dad, and her adorable sister, Yelena.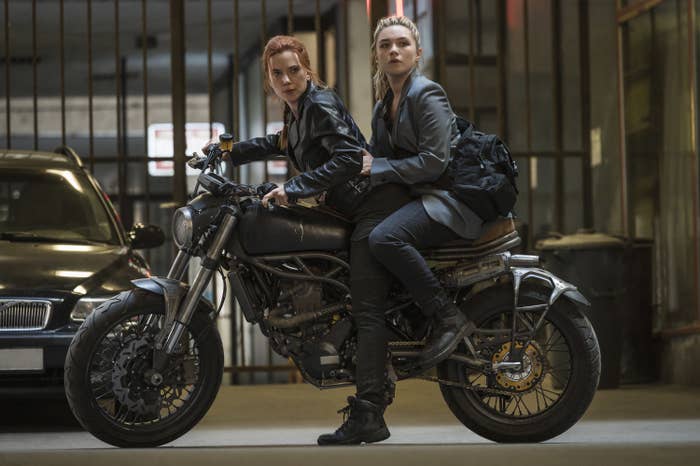 1.
After her grisly fight with Natasha, Yelena starts stinging the Black Widow with her verbal barbs.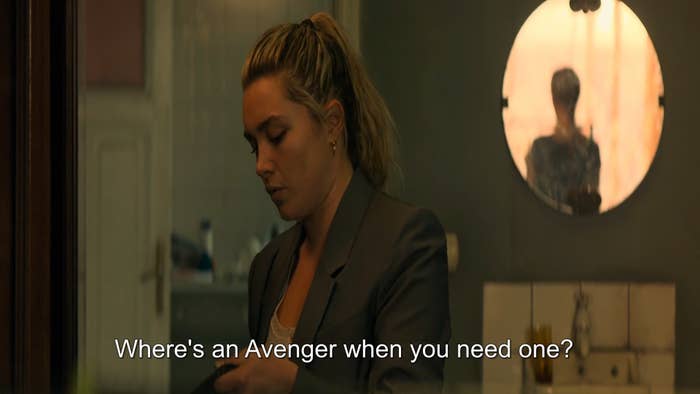 2.
The competitiveness and bickering start coming to the fore when Natasha pickpockets Yelena's motorcycle's keys, forcing her to sit pillion.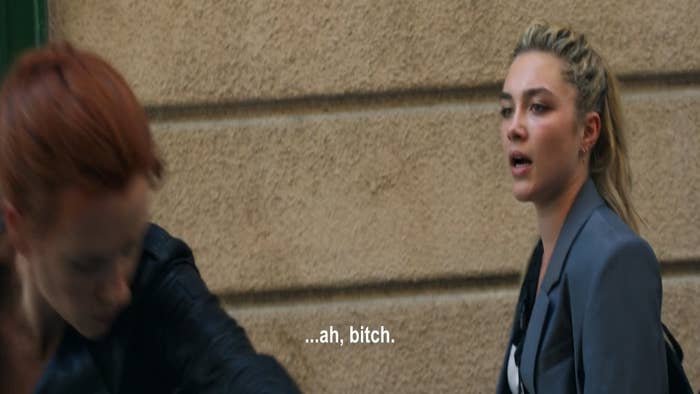 3.
Don't you love Yelena's sarcasm here?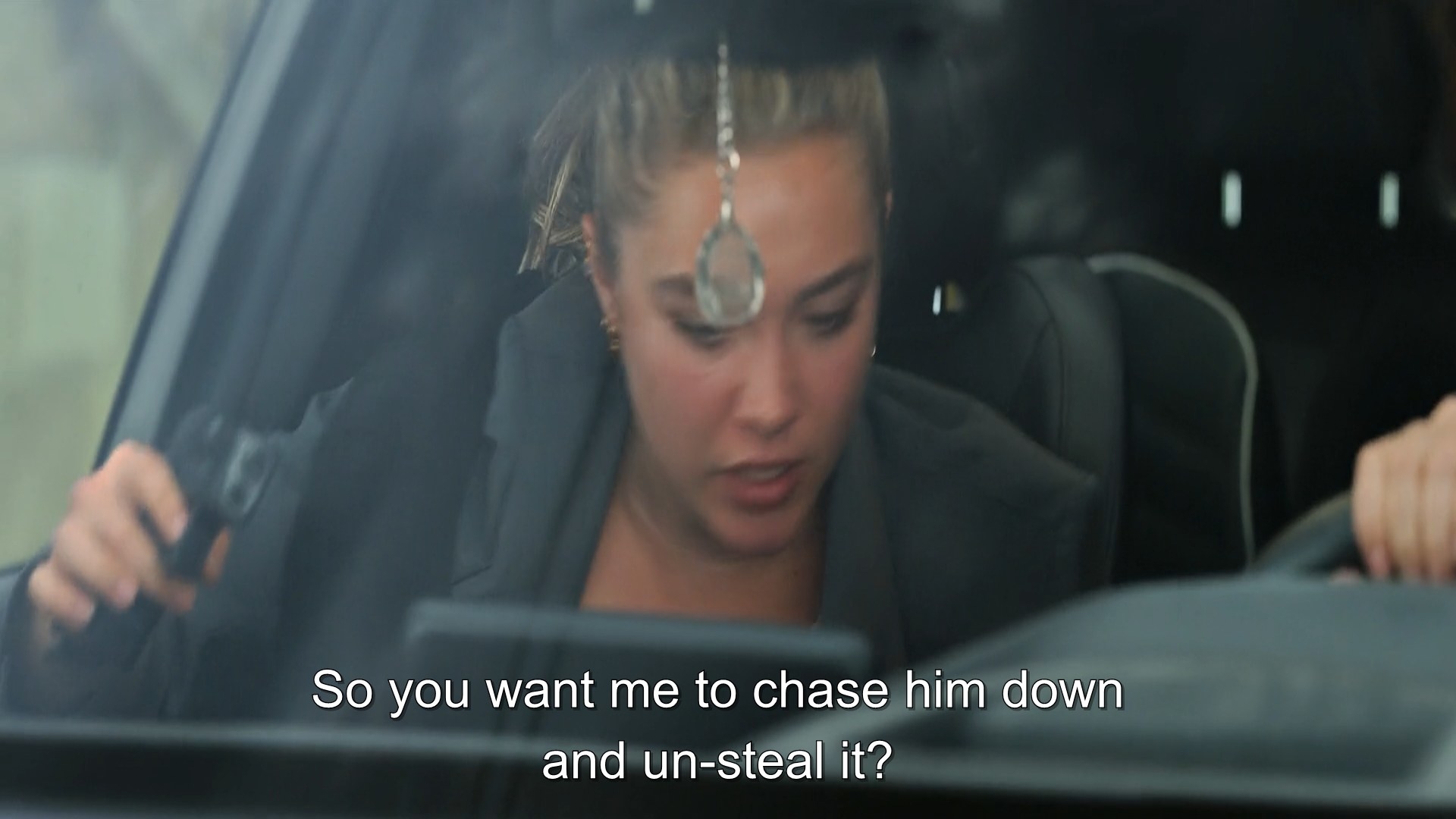 4.
Yelena rubs it in about how Natasha is one of the weakest Avengers.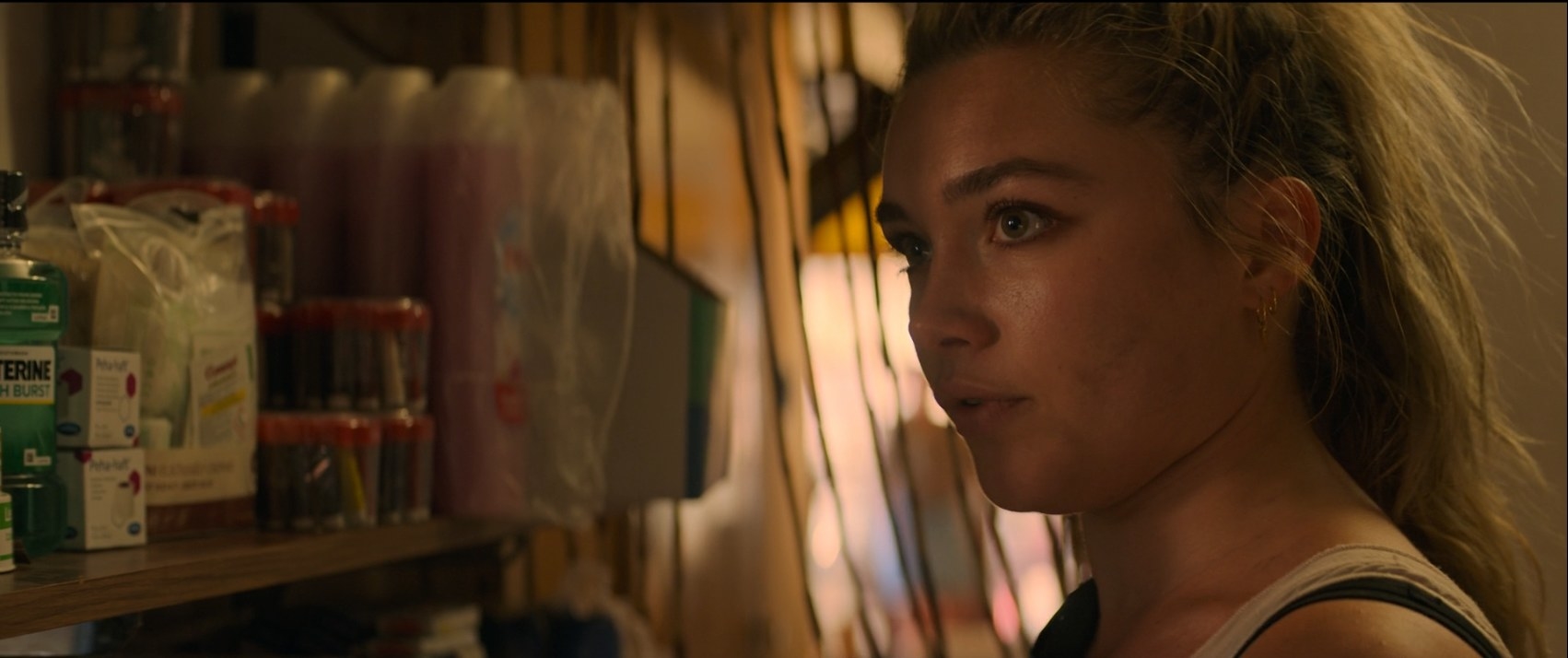 5.
Yelena's second best moment in the movie.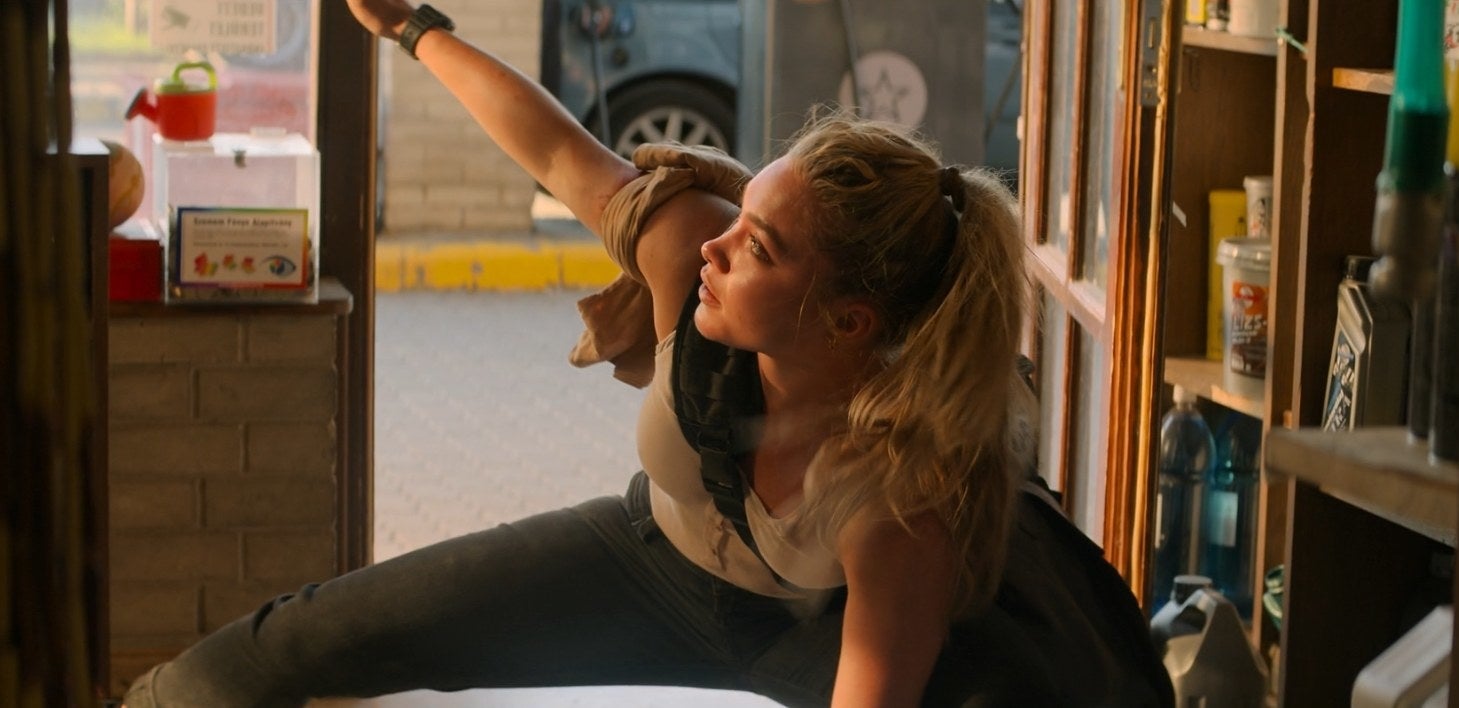 6.
Yelena and her multipocketed jacket.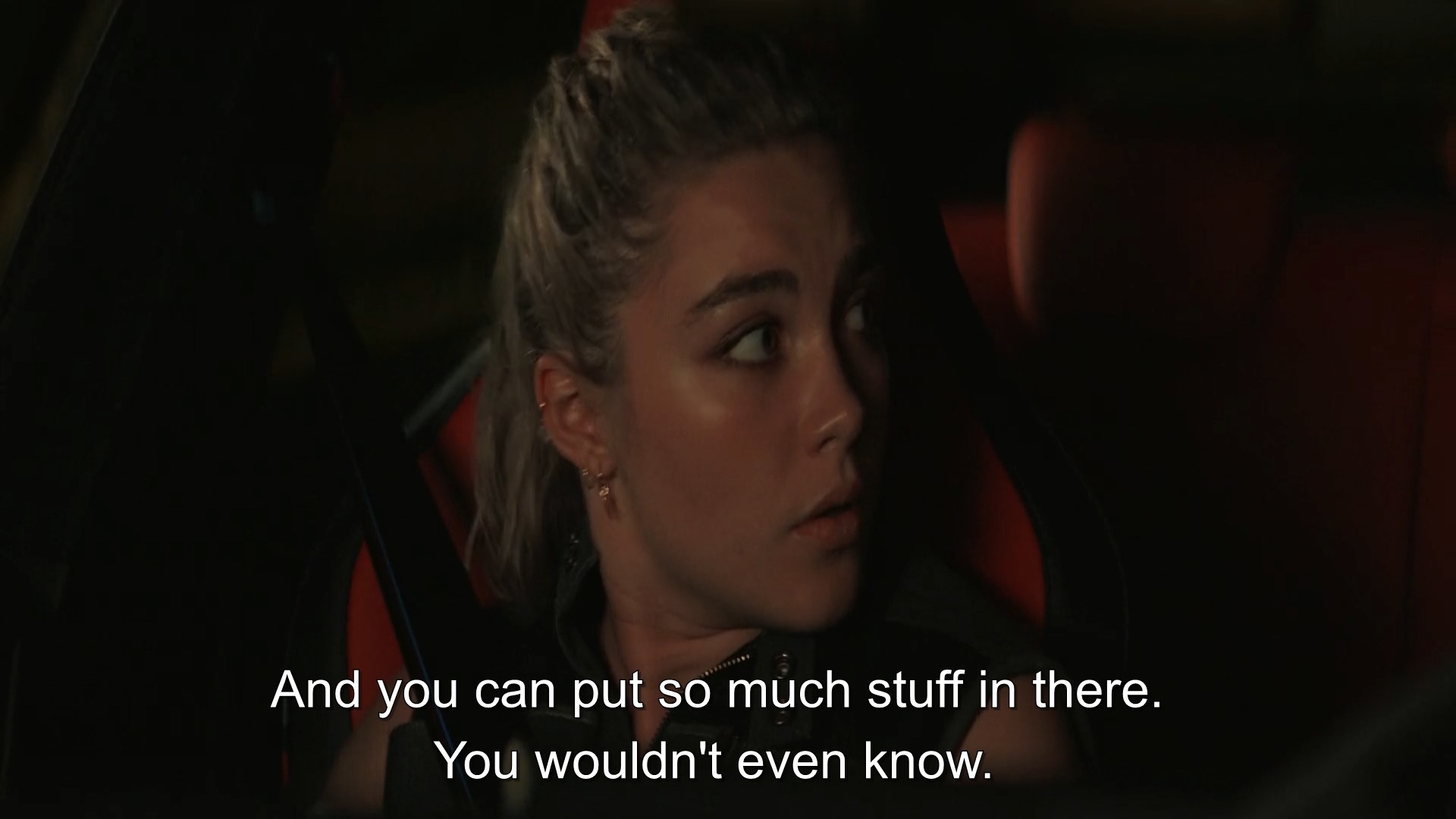 7.
Yelena shows a child-like enthusiasm about her own death.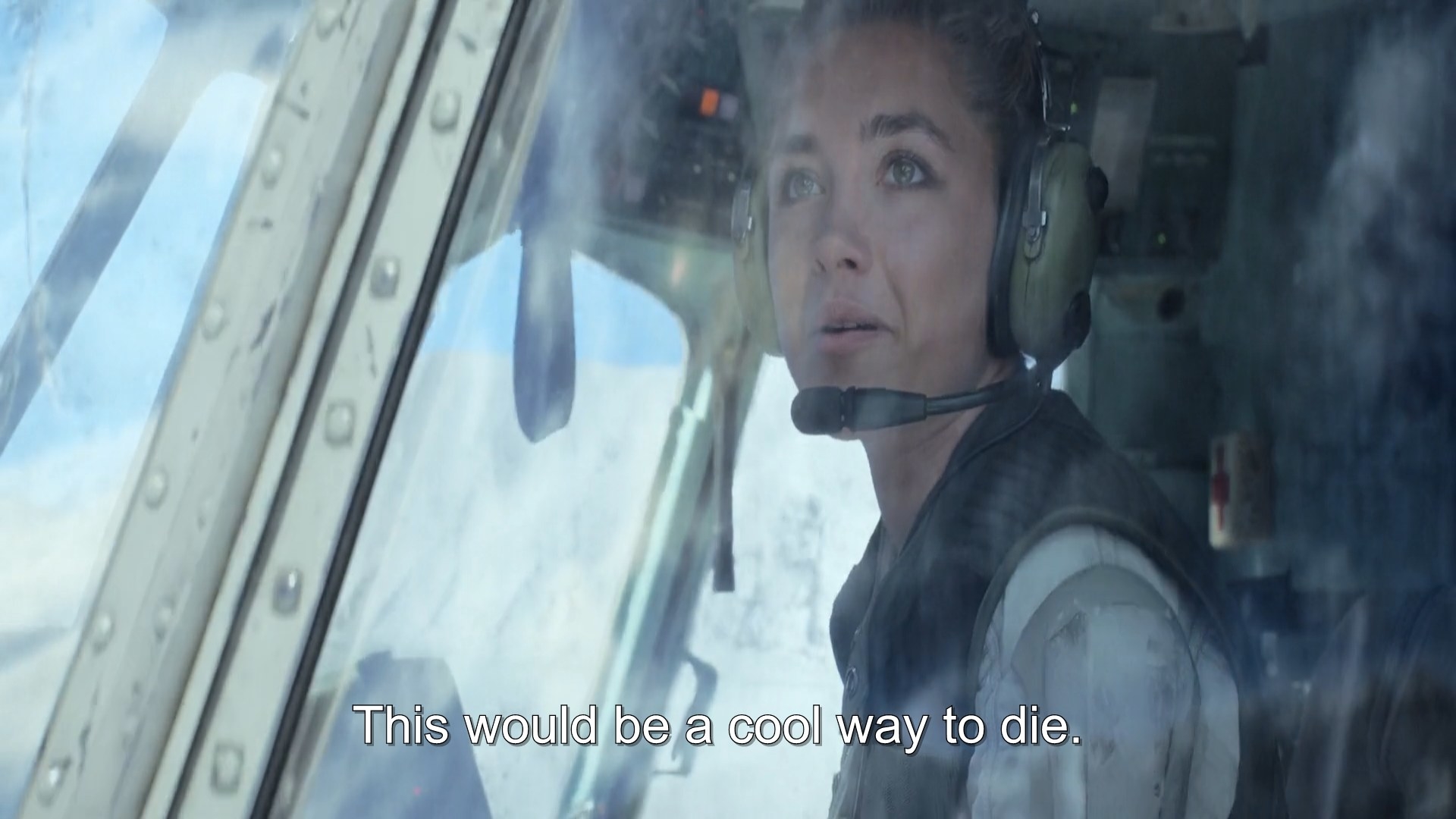 8.
At the very start of Alexei's freedom, Yelena makes it clear to him what happened to her in the Red Room.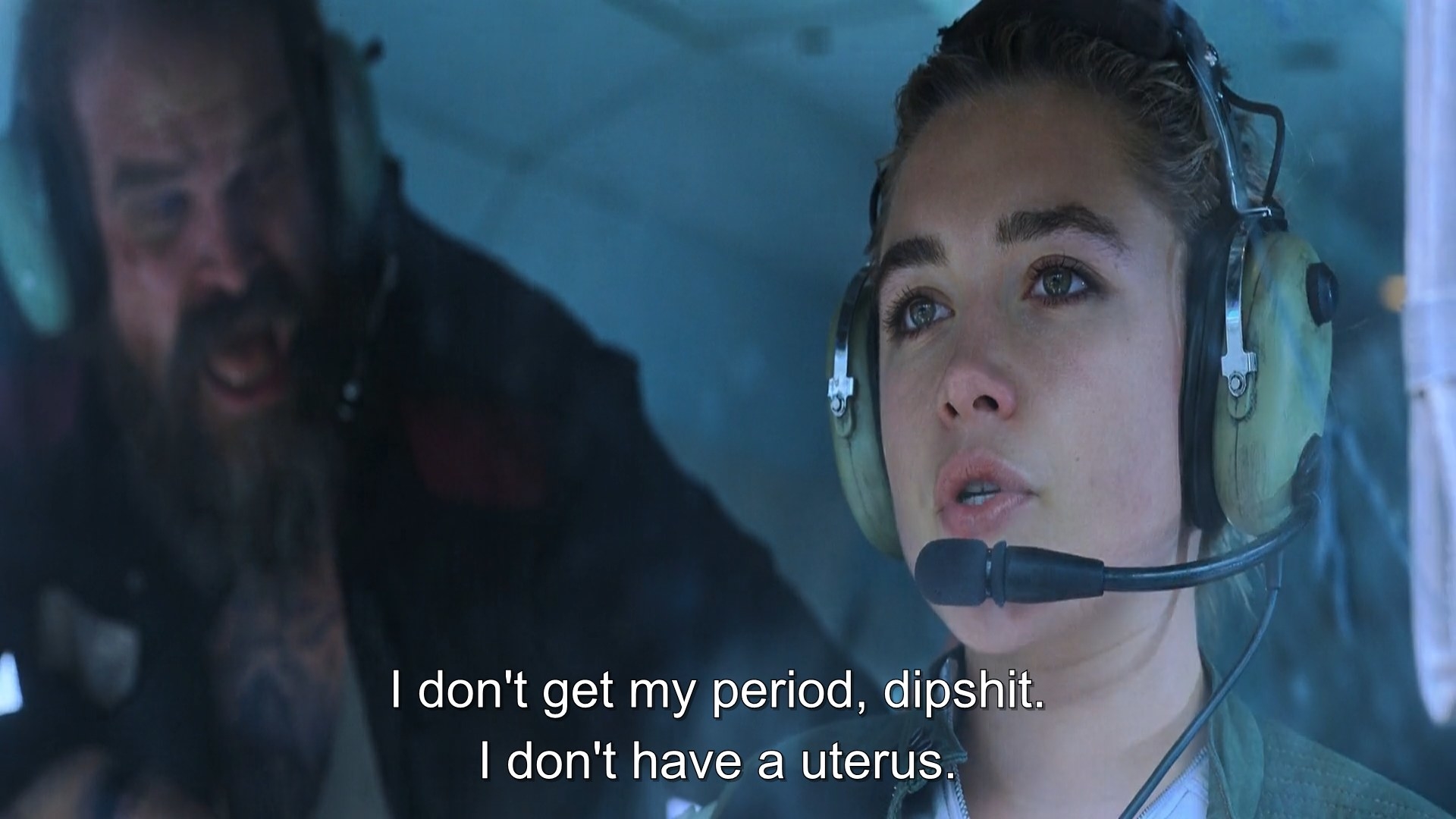 9.
Yelena goes into the meat of the question that Alexei posed.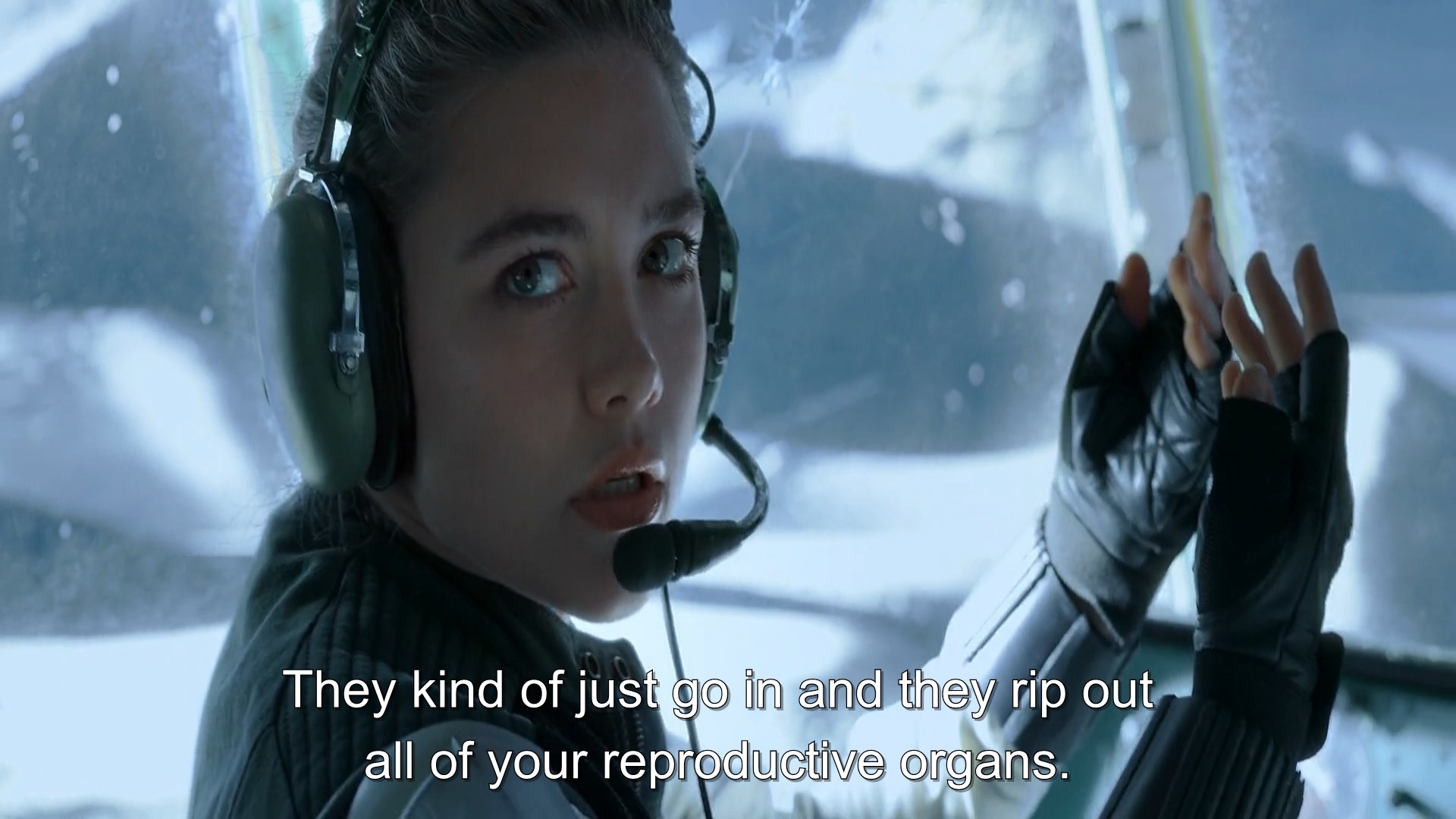 10.
Within a few minutes of Alexei's release, Yelena starts showing teenage angst against him.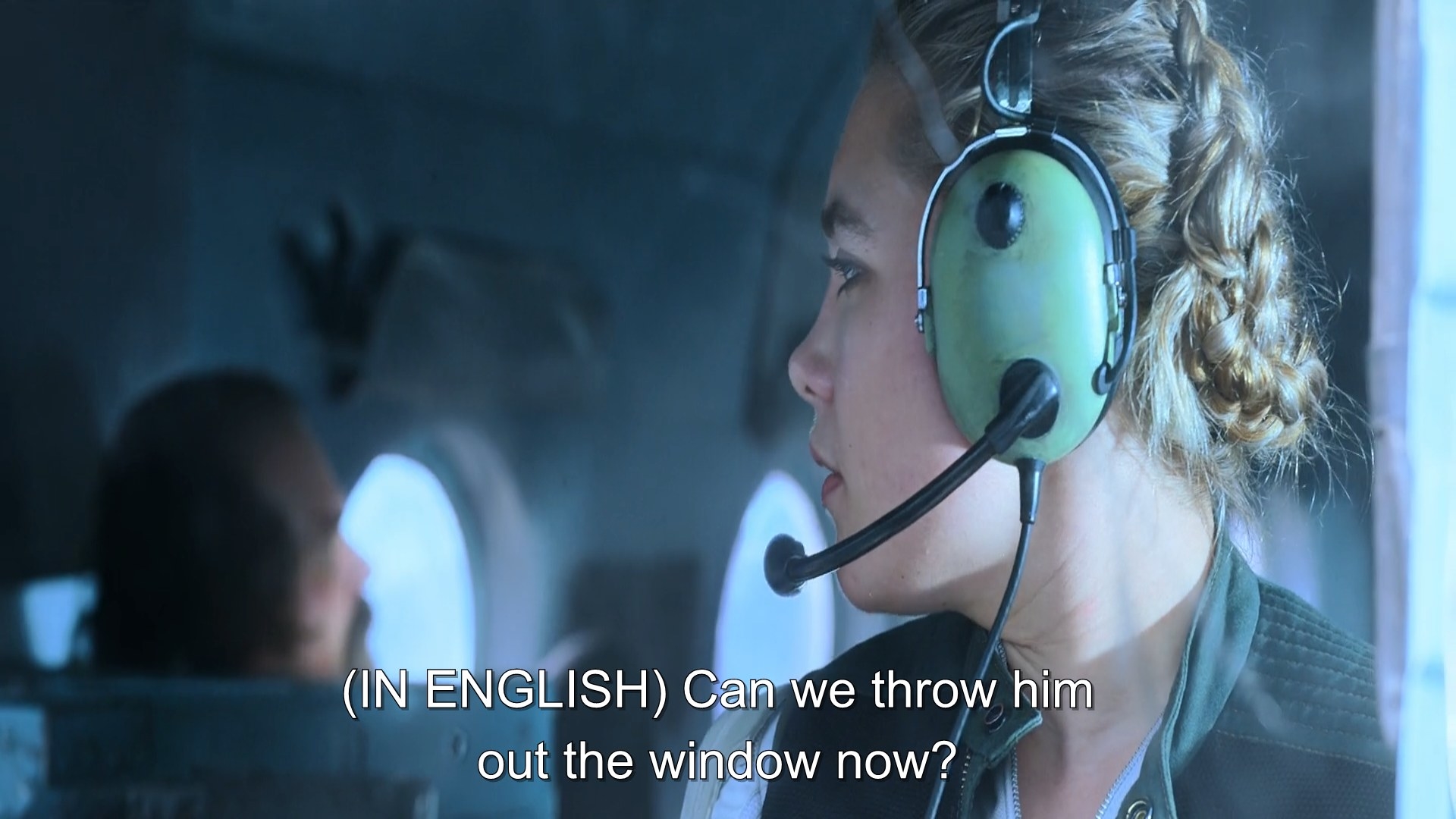 11.
Again, "teenage" Yelena is coming out. Her "father" tries to hug her, but she rebuffs him, as he stinks.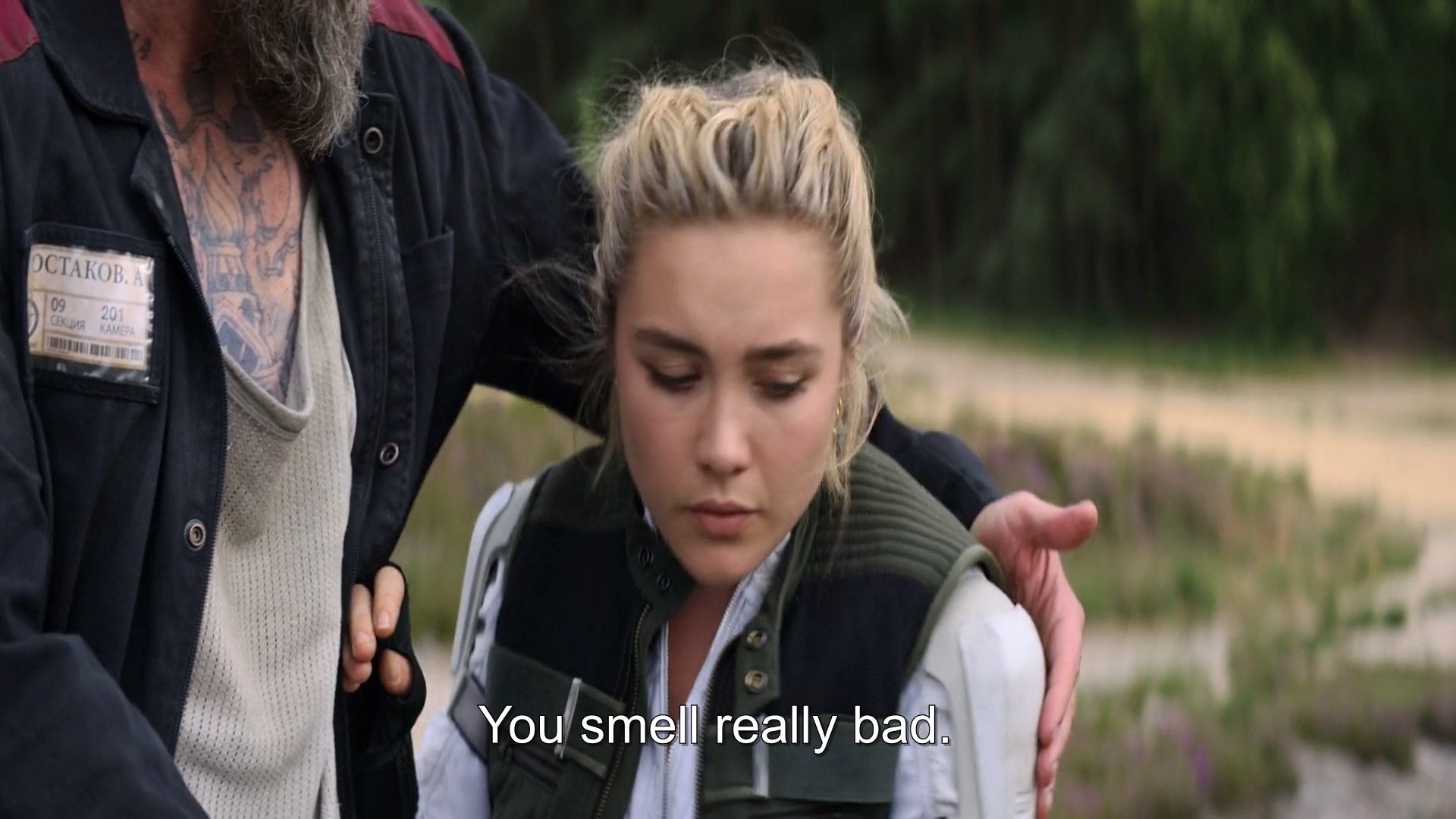 12.
Underneath all the sarcasm and badassery still lies a little vulnerable girl who is clinging to the best memories of her life, which she knows weren't real.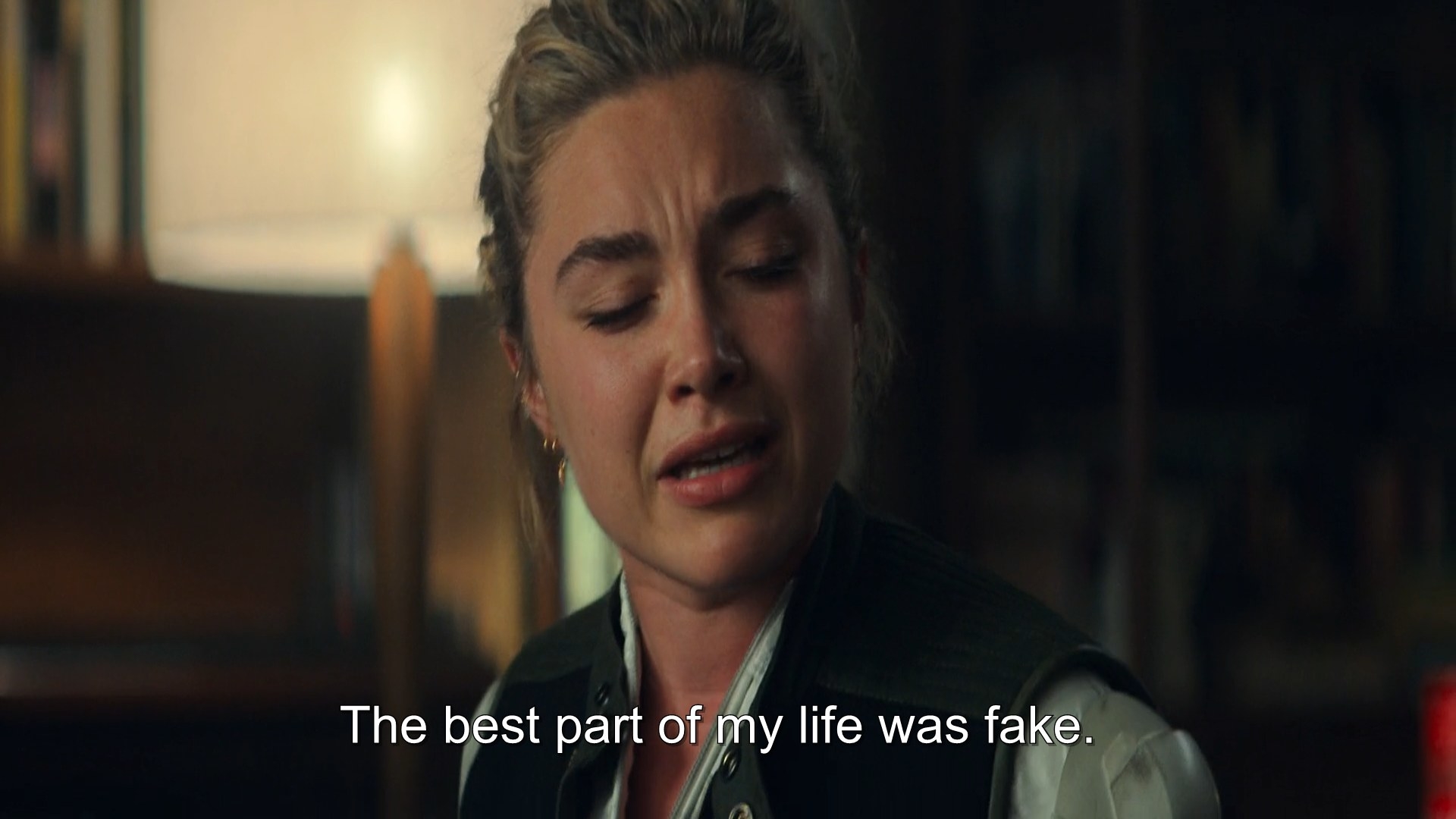 13.
Yelena opens up to Alexei, telling him what he means to her and how dear she holds him. How she feels betrayed by the man whom she trusted to protect her.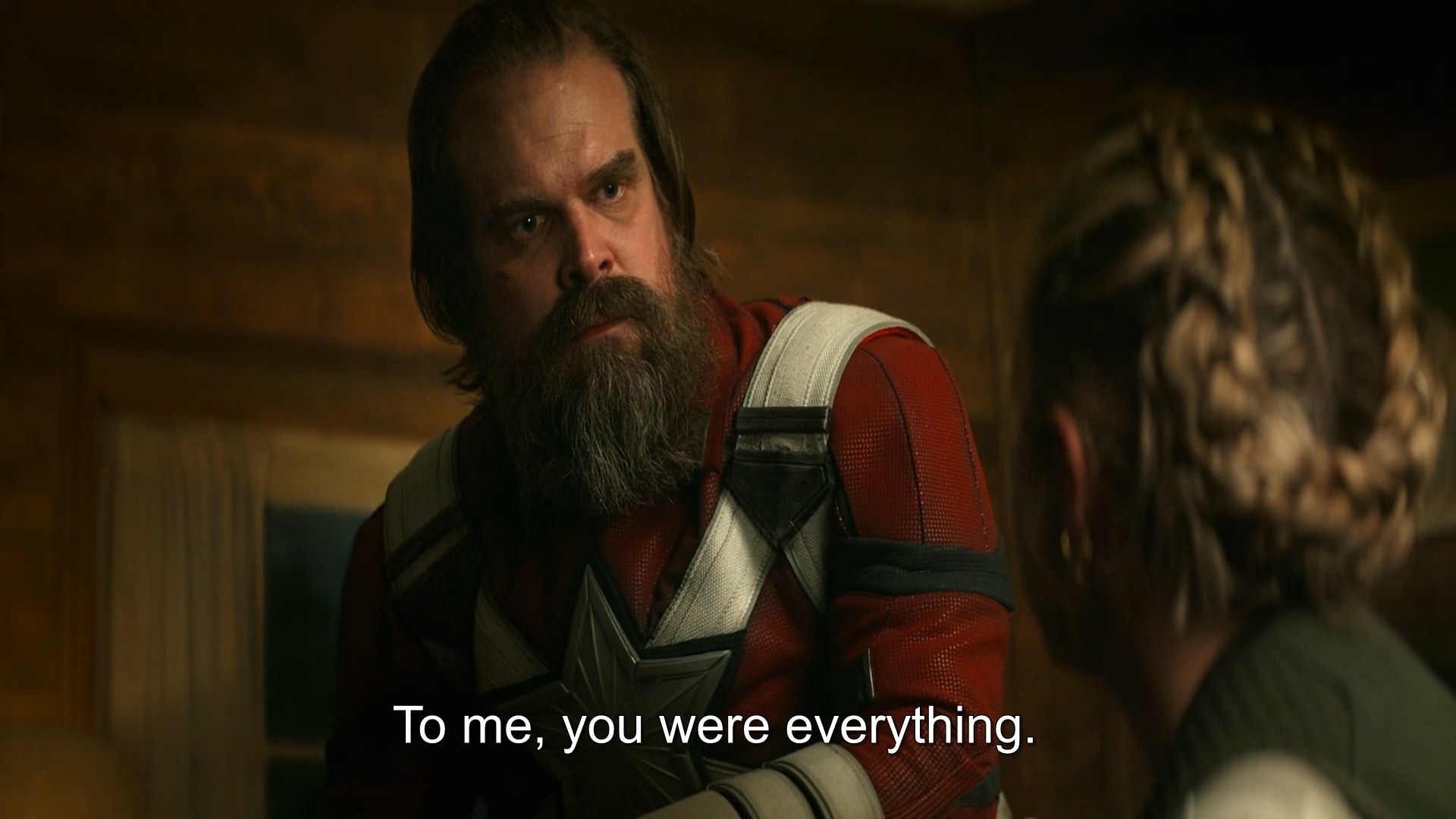 15.
In an apparent resignation to fate, Yelena makes her peace in a very deadpan manner with the way she is going to die.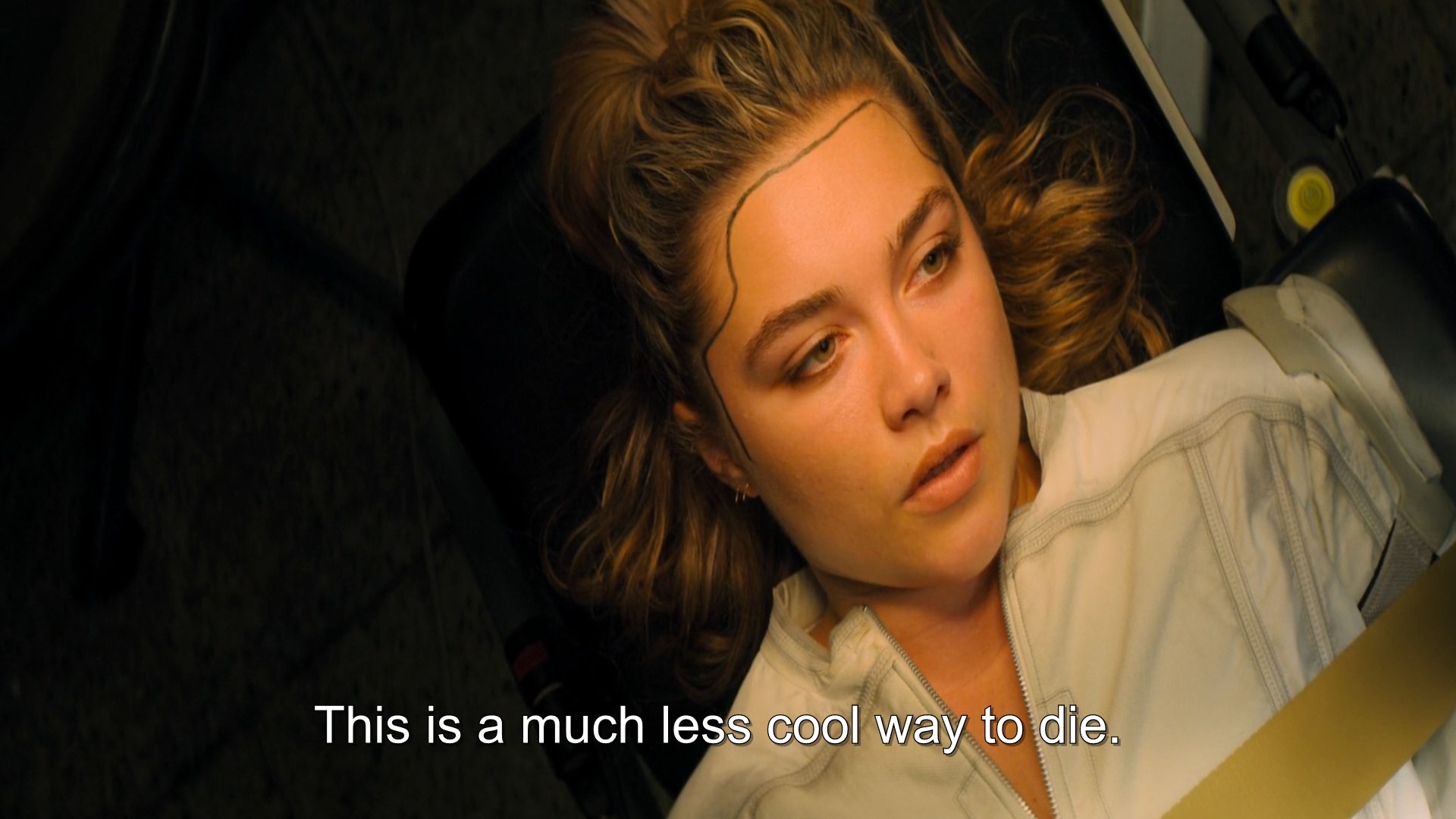 17.
The youngest member of the family, Yelena tries to sacrifice herself to protect her sister and also take down the man responsible for most of the pain of her life.
18.
Yelena is at her emotional best when she visits Natasha's grave and she realizes how much she misses her sister.
19.
And finally, Yelena's eyeroll and "not impressed" face say it all in terms of what she feels about Val. And she probably knows that Val is not there to pay her respects.
What was your favorite Yelena moment in Black Widow? Let us know below.