This Is What The Cast Of "Buffy The Vampire Slayer" Looks Like Now
Knock! Knock! Nostalgia.
It's time to take a look back into the past and fondly remember the good times when TV used to show Buffy the Vampire Slayer.
This show was not only about supernatural beings and teenage frolicking, but also about loss, betrayal, coming of age, and friendship.
Let's check out what some of your favorite cast members are up to nowadays.
Let's start with Sarah Michelle Gellar, who played the titular role of Buffy.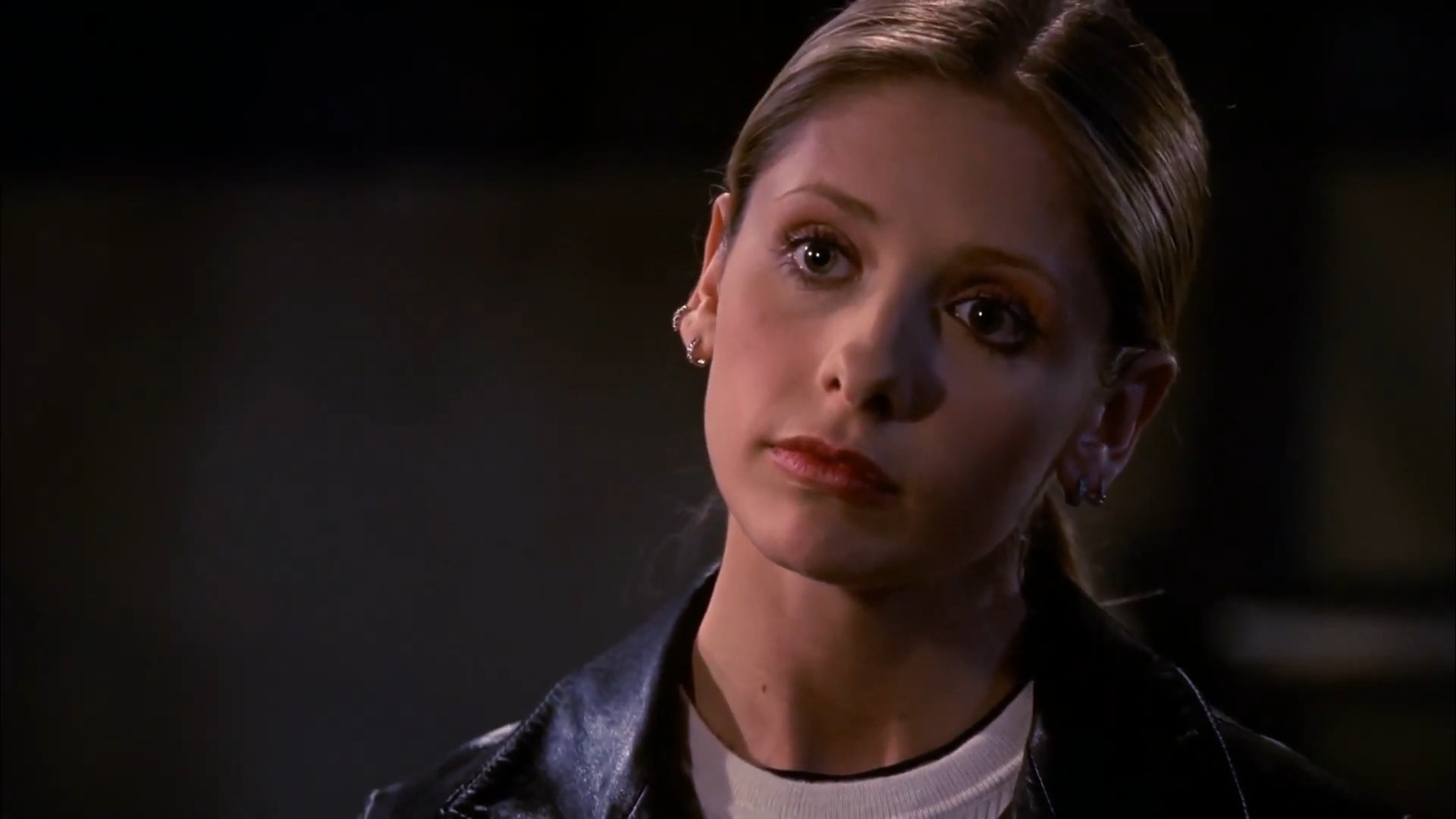 And here's Sarah Michelle Gellar now: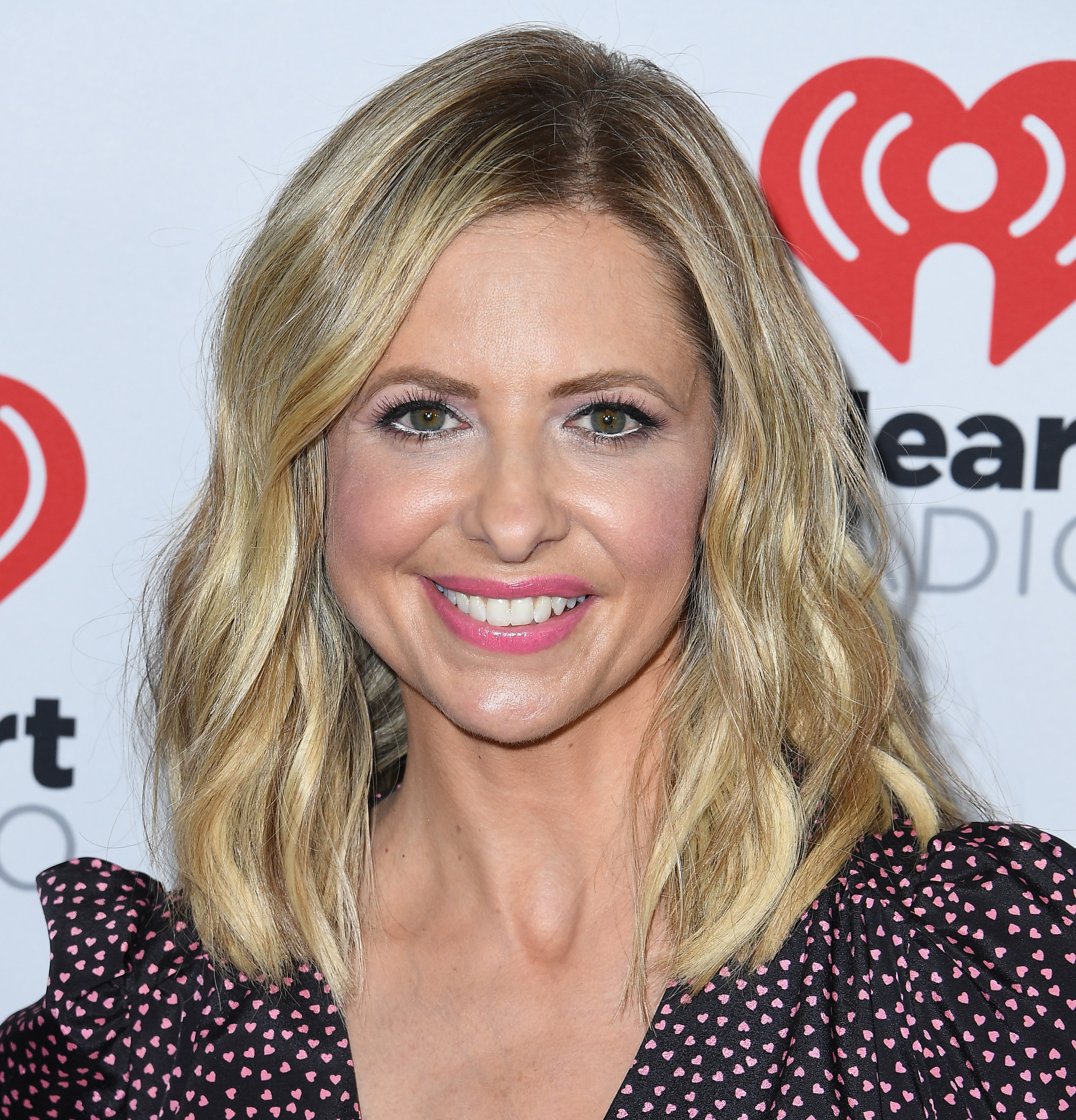 Here's Alyson Hannigan as Willow:
And here's Alyson Hannigan now: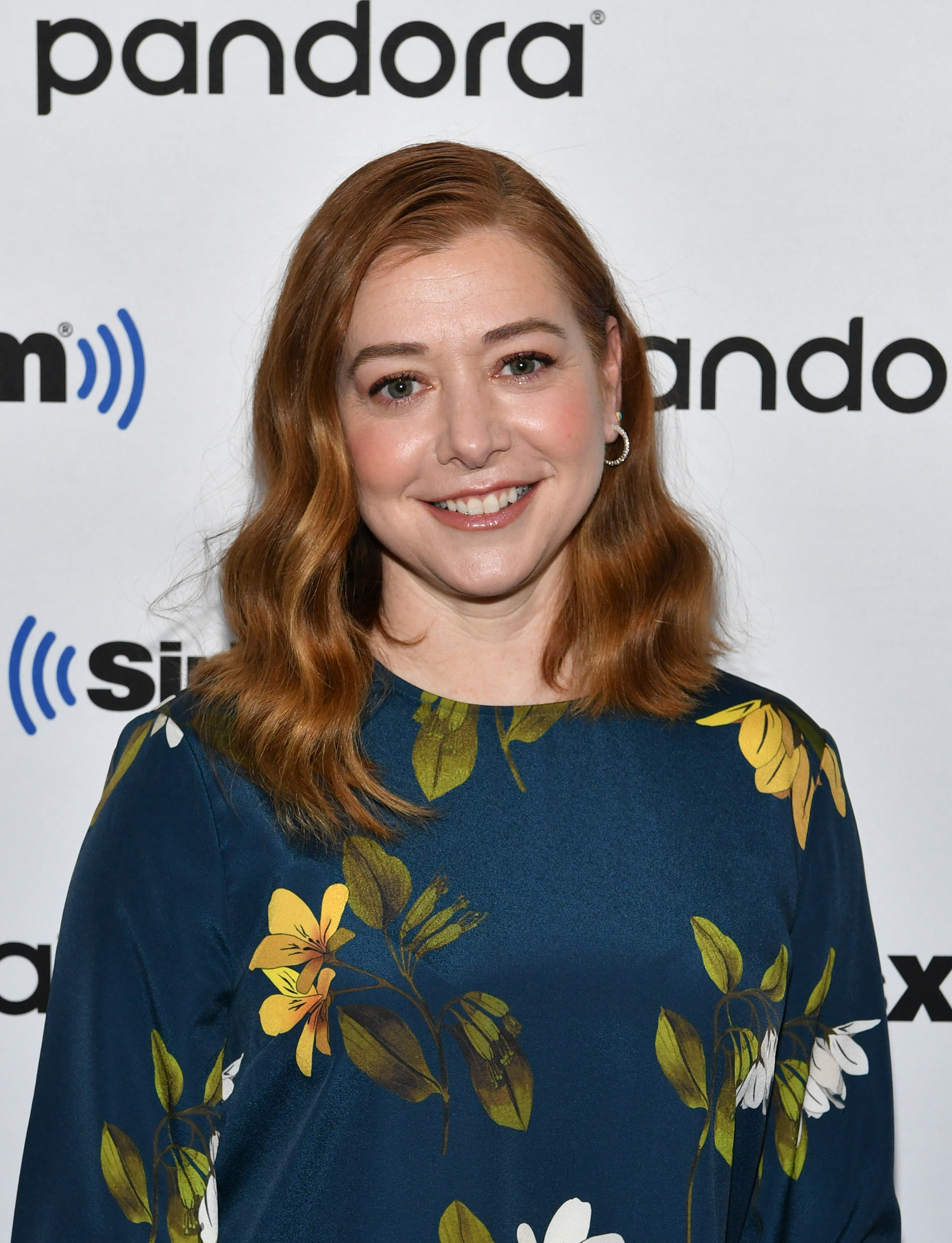 David Boreanaz as Angel: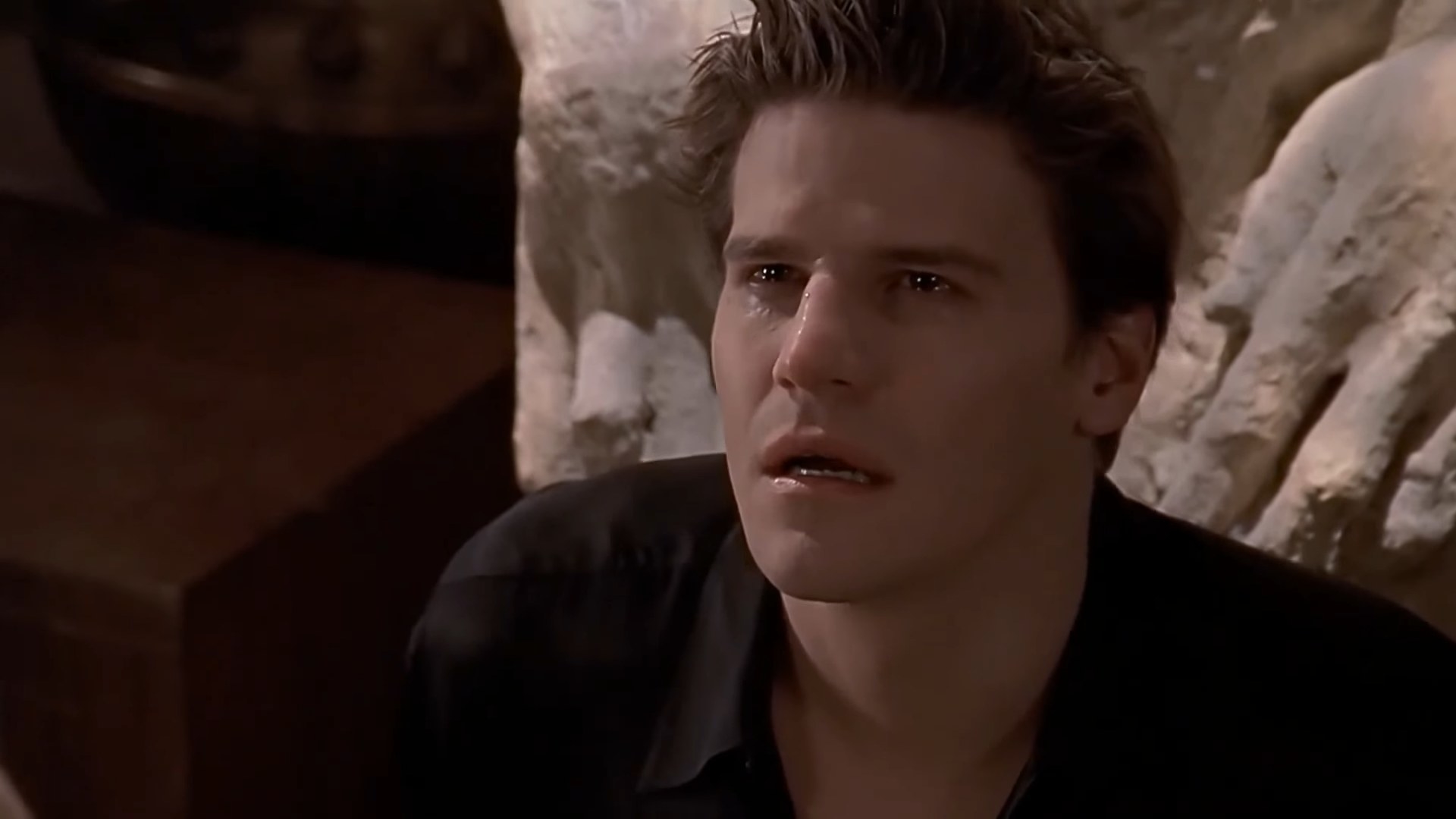 And here's David Boreanaz now: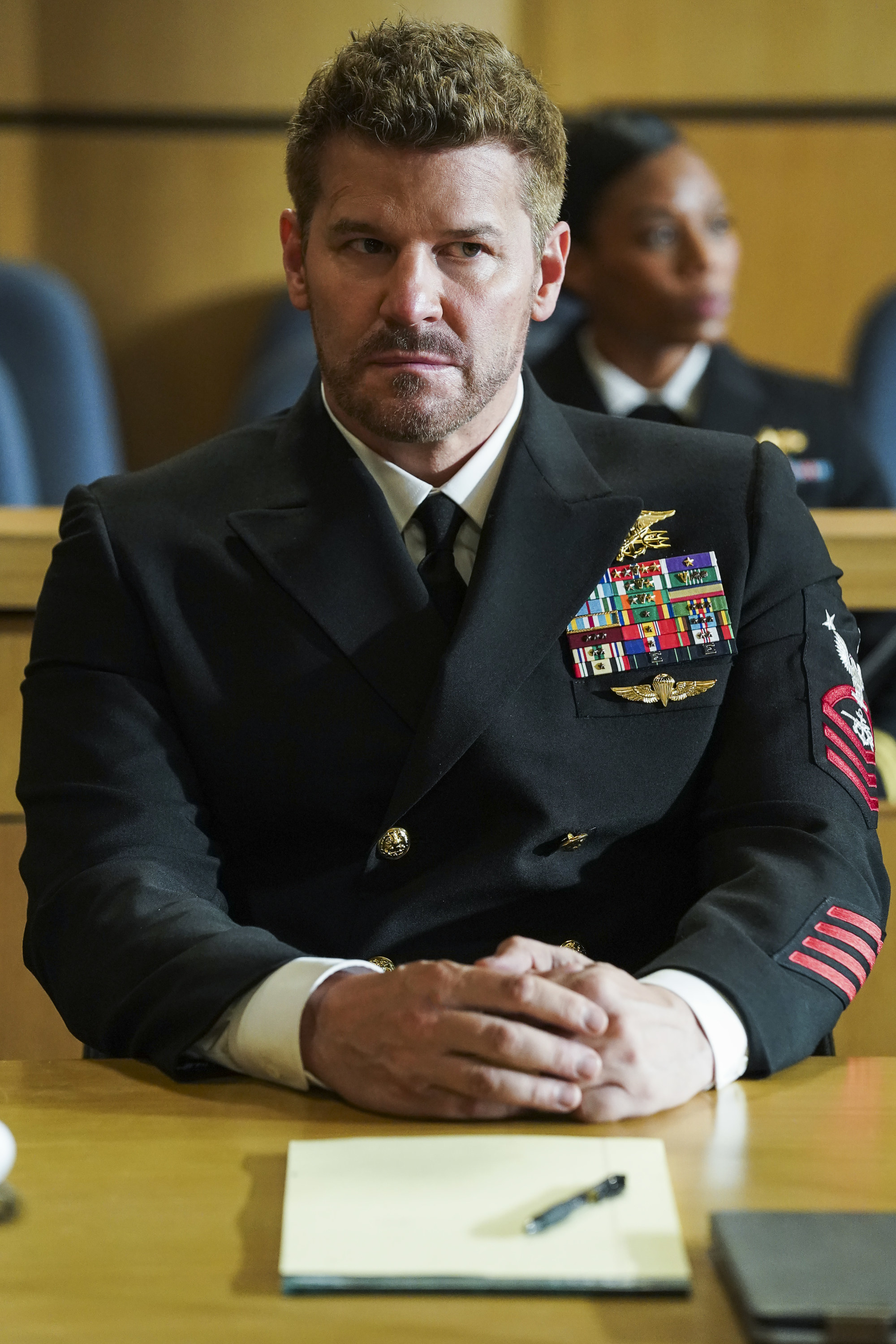 Michelle Trachtenberg as Dawn: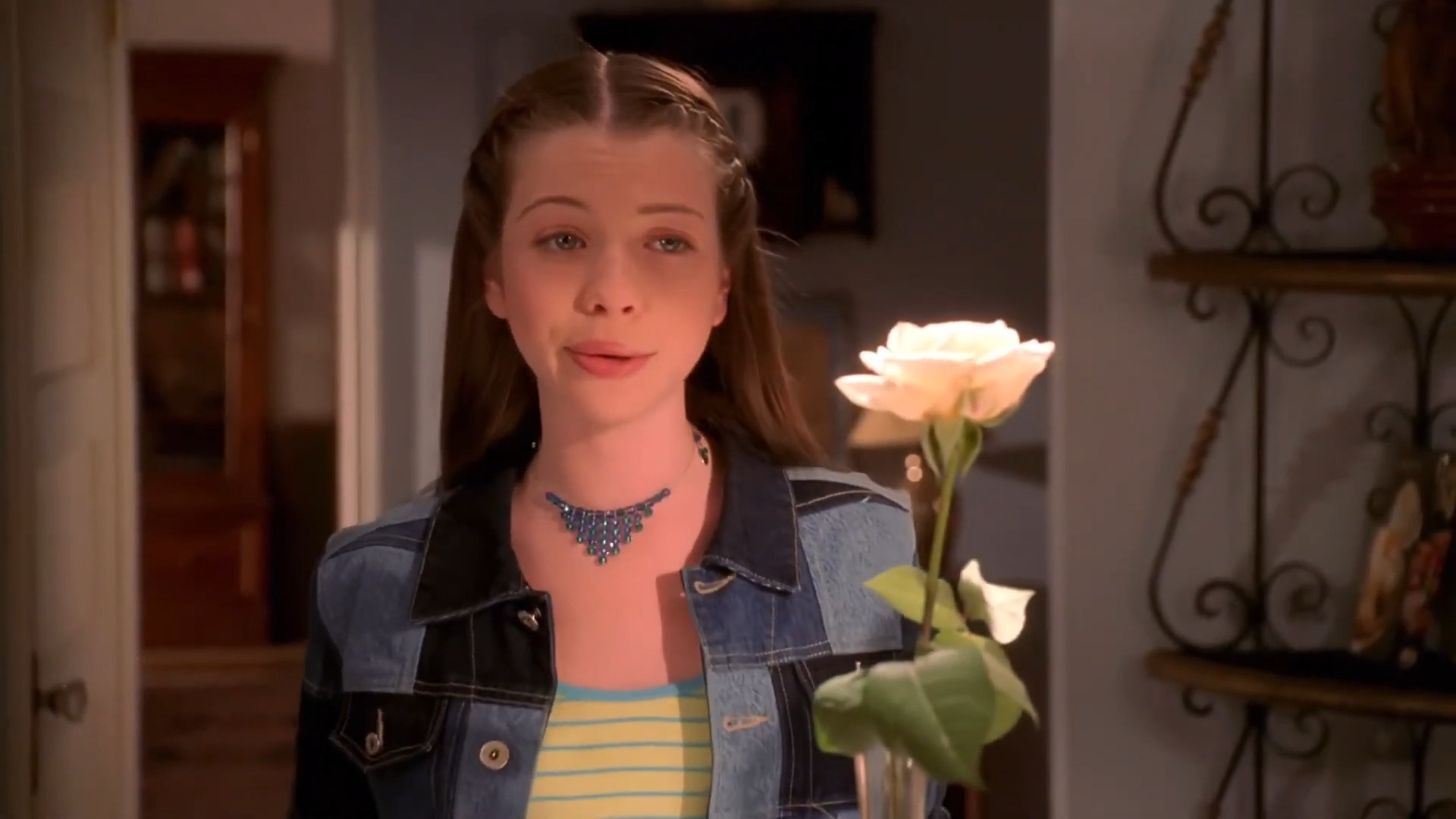 And here's Michelle Trachtenberg now: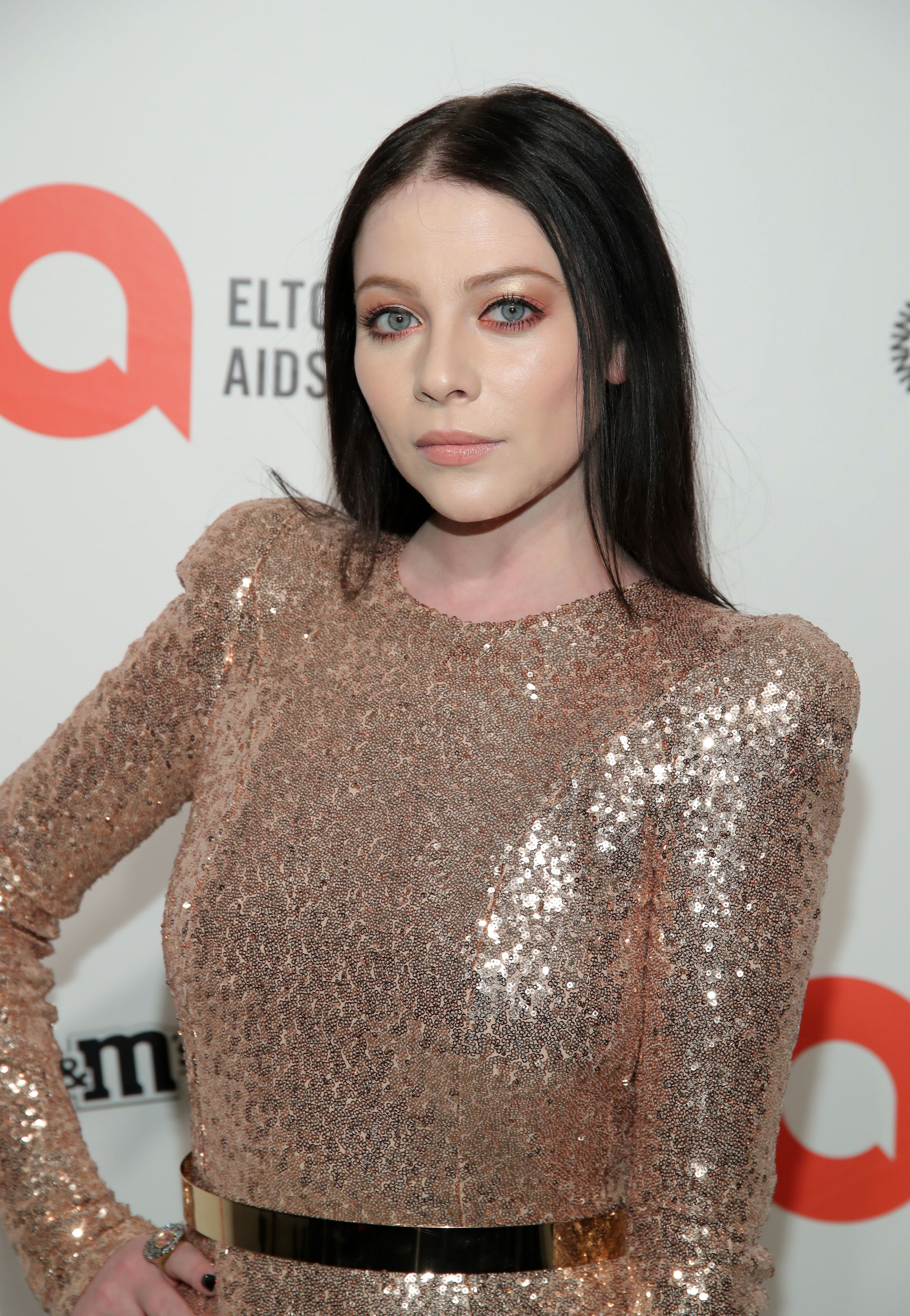 Anthony Head as Rupert Giles: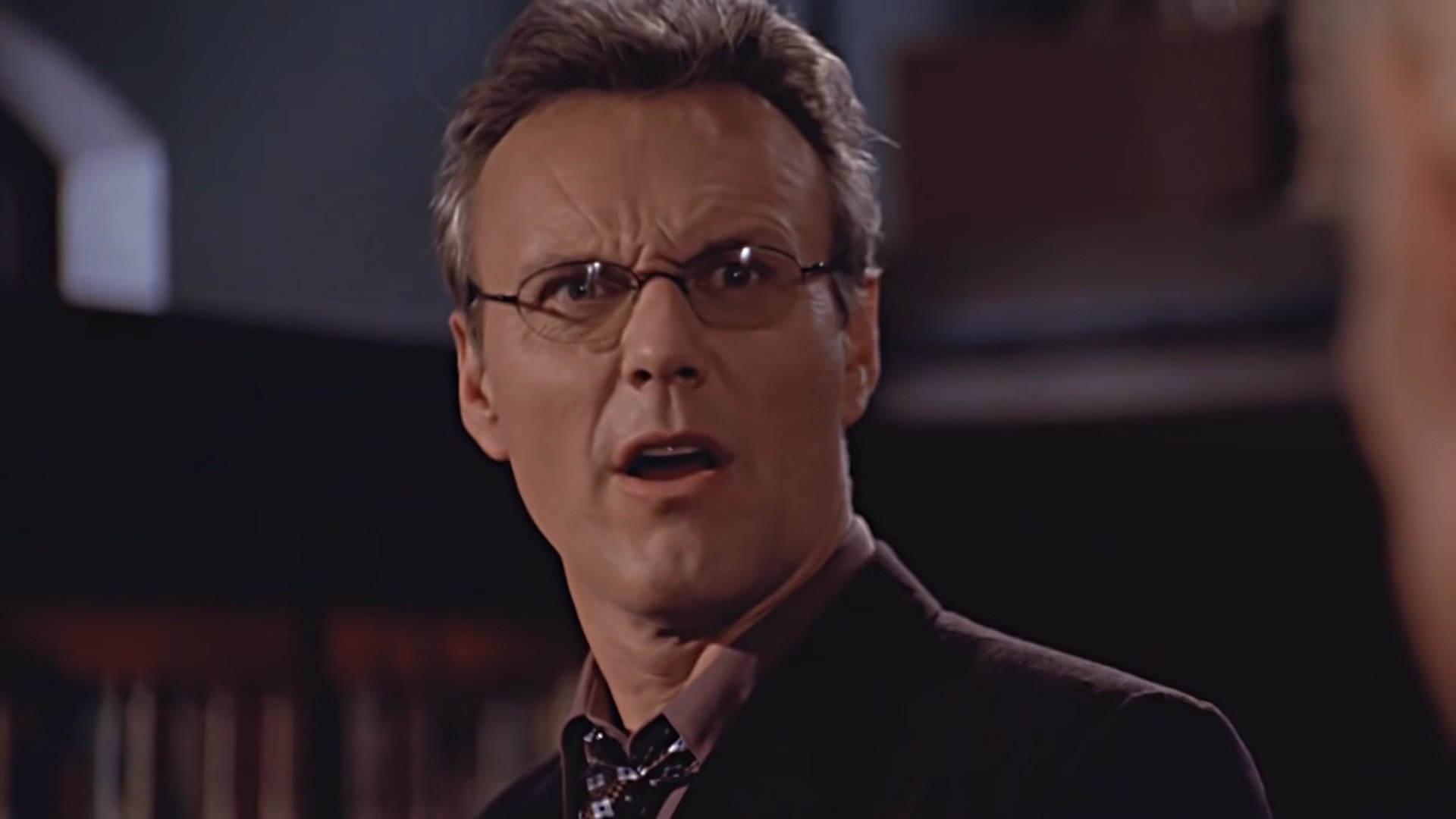 And here's Anthony Head now: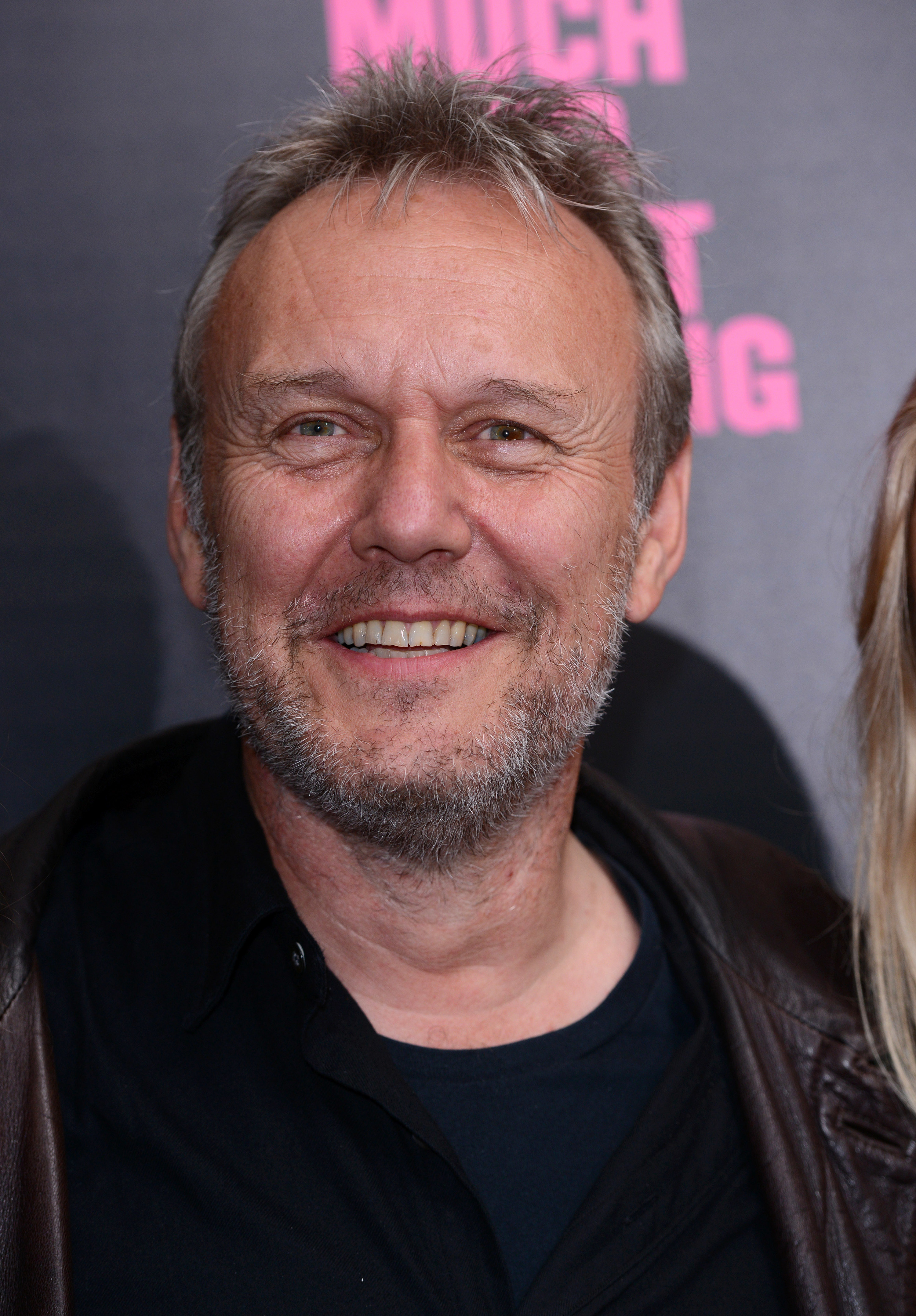 Seth Green as Oz: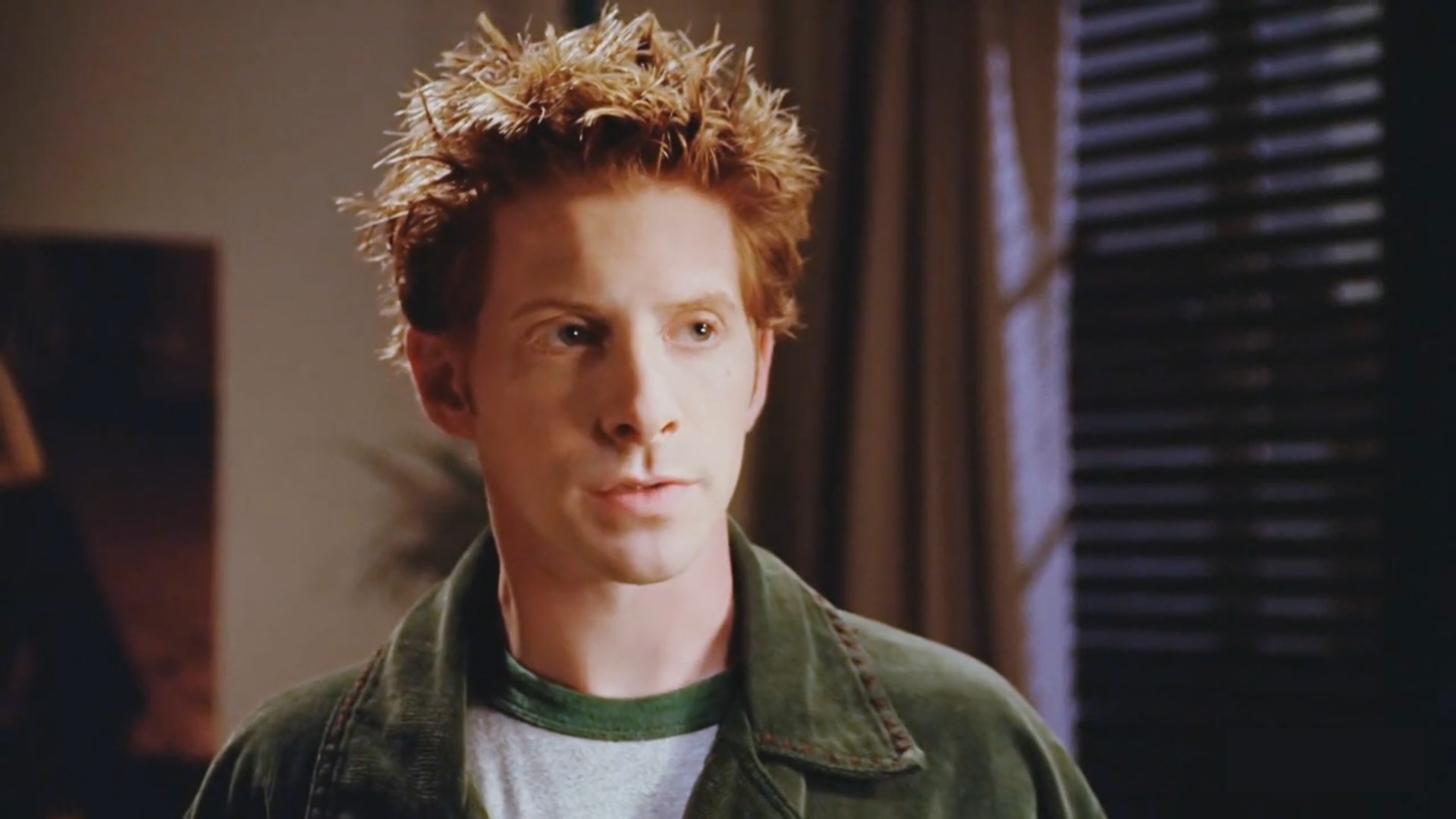 And here's Seth Green now: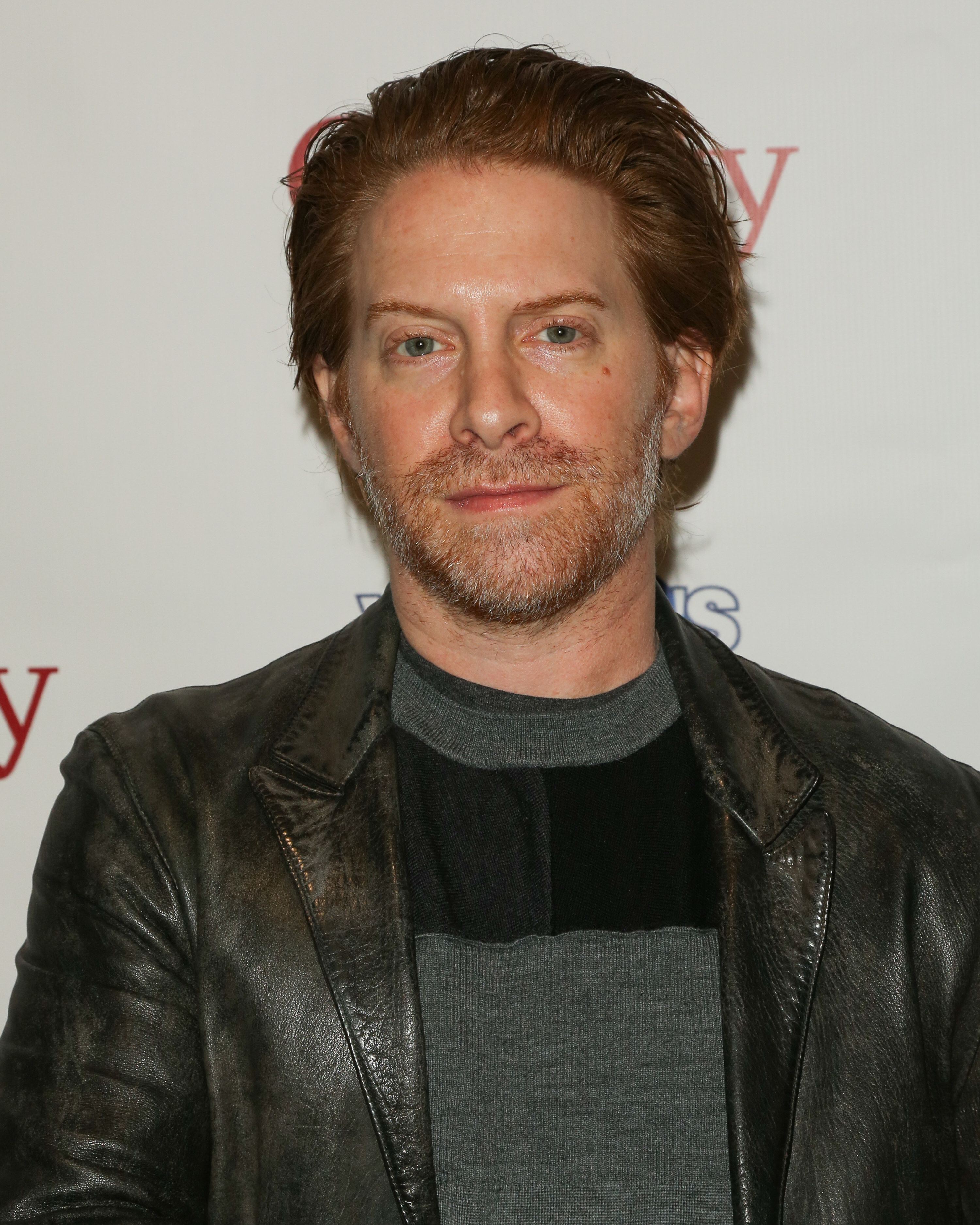 Emma Caulfield as Anya: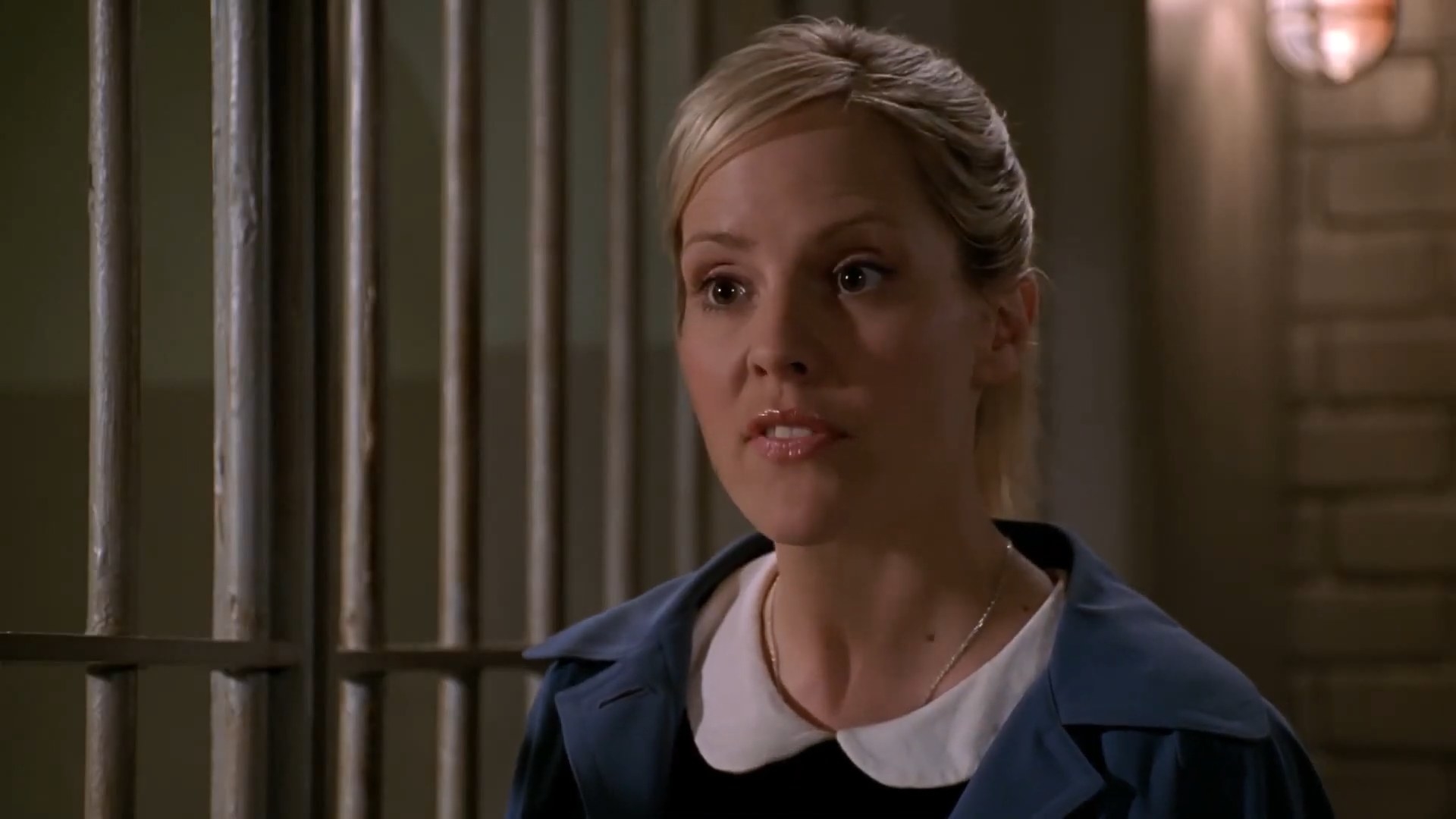 And here's Emma Caulfield now: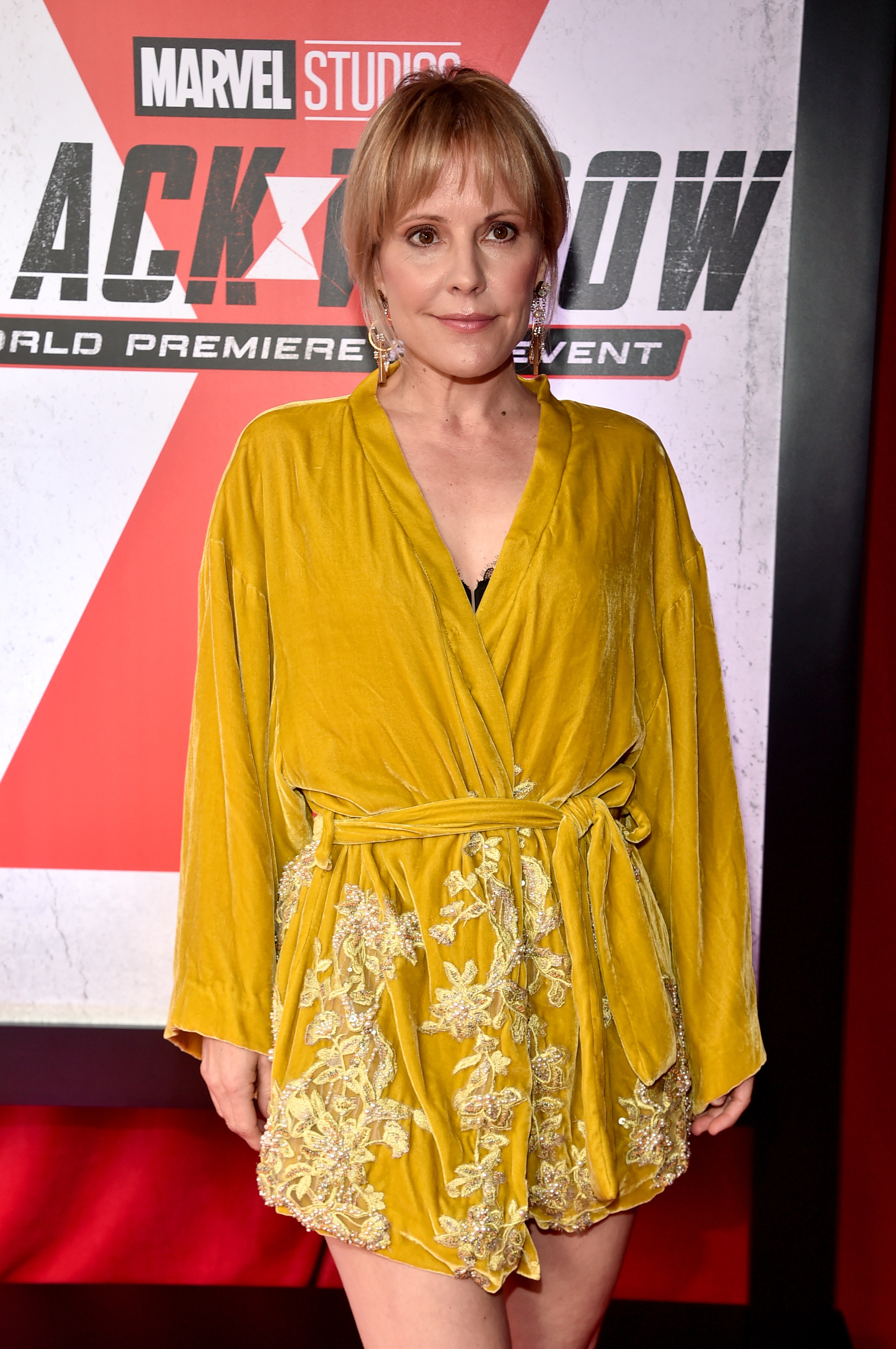 James Marsters as Spike: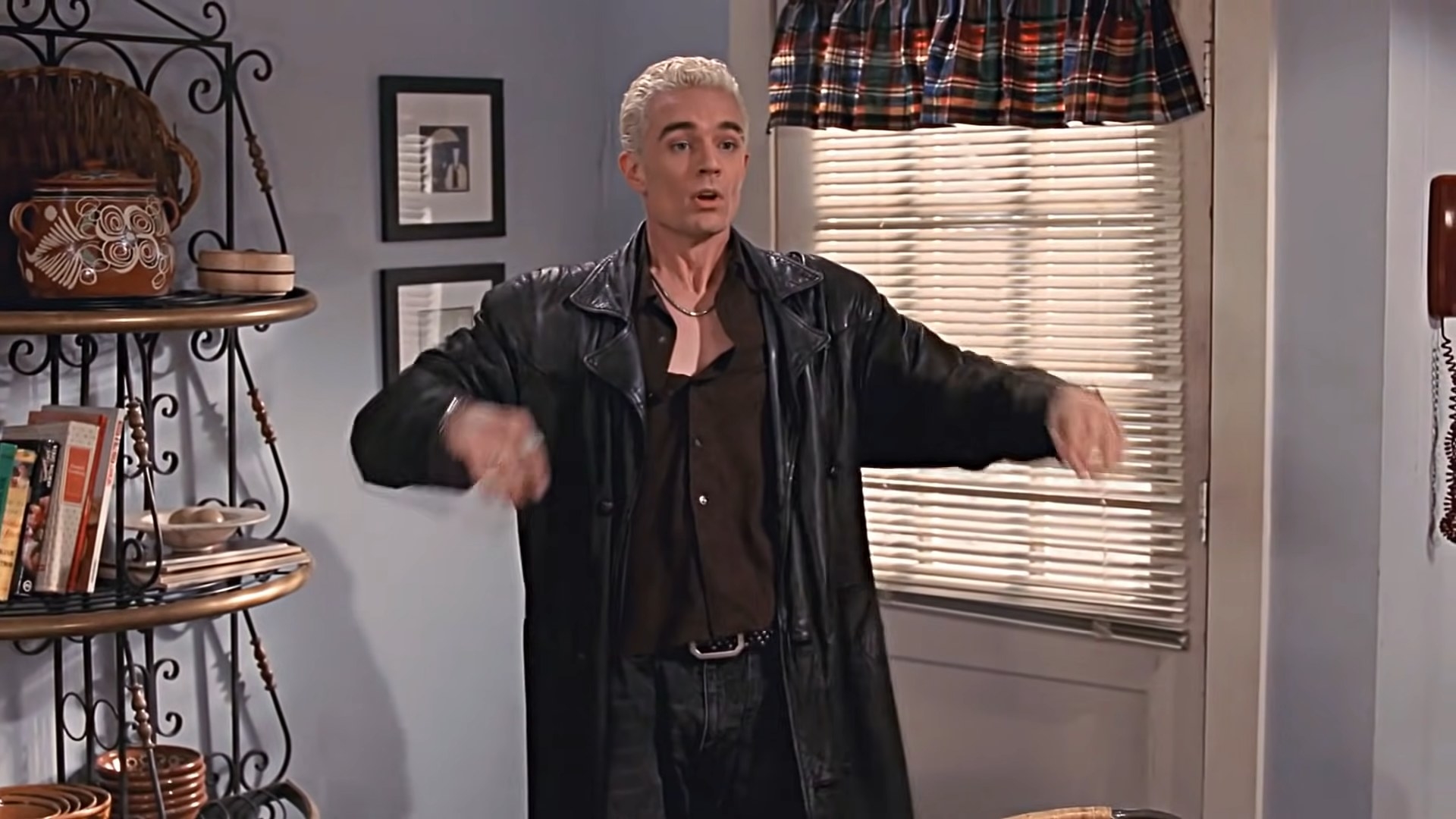 And here's James Marsters now: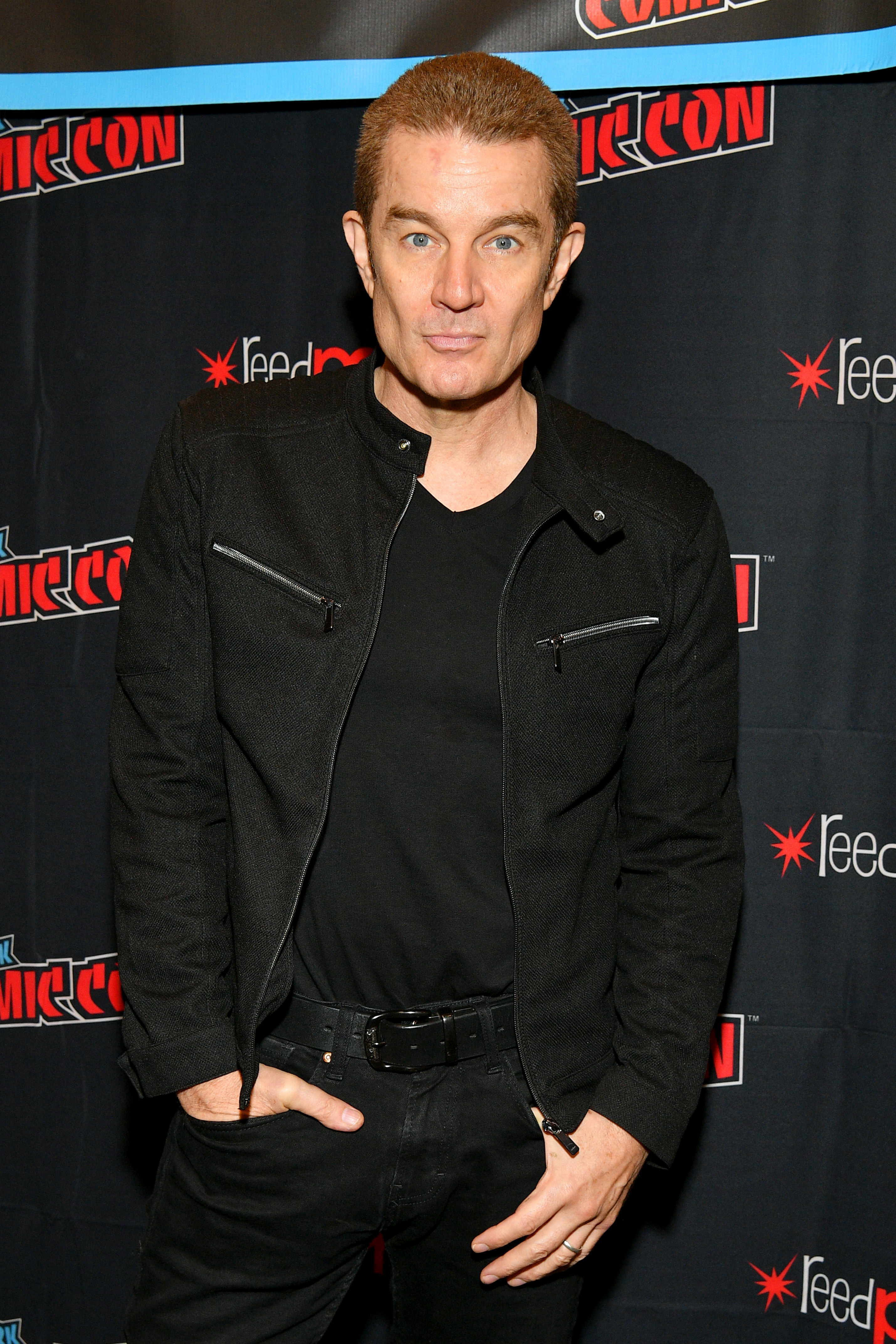 Nicholas Brendon as Xander: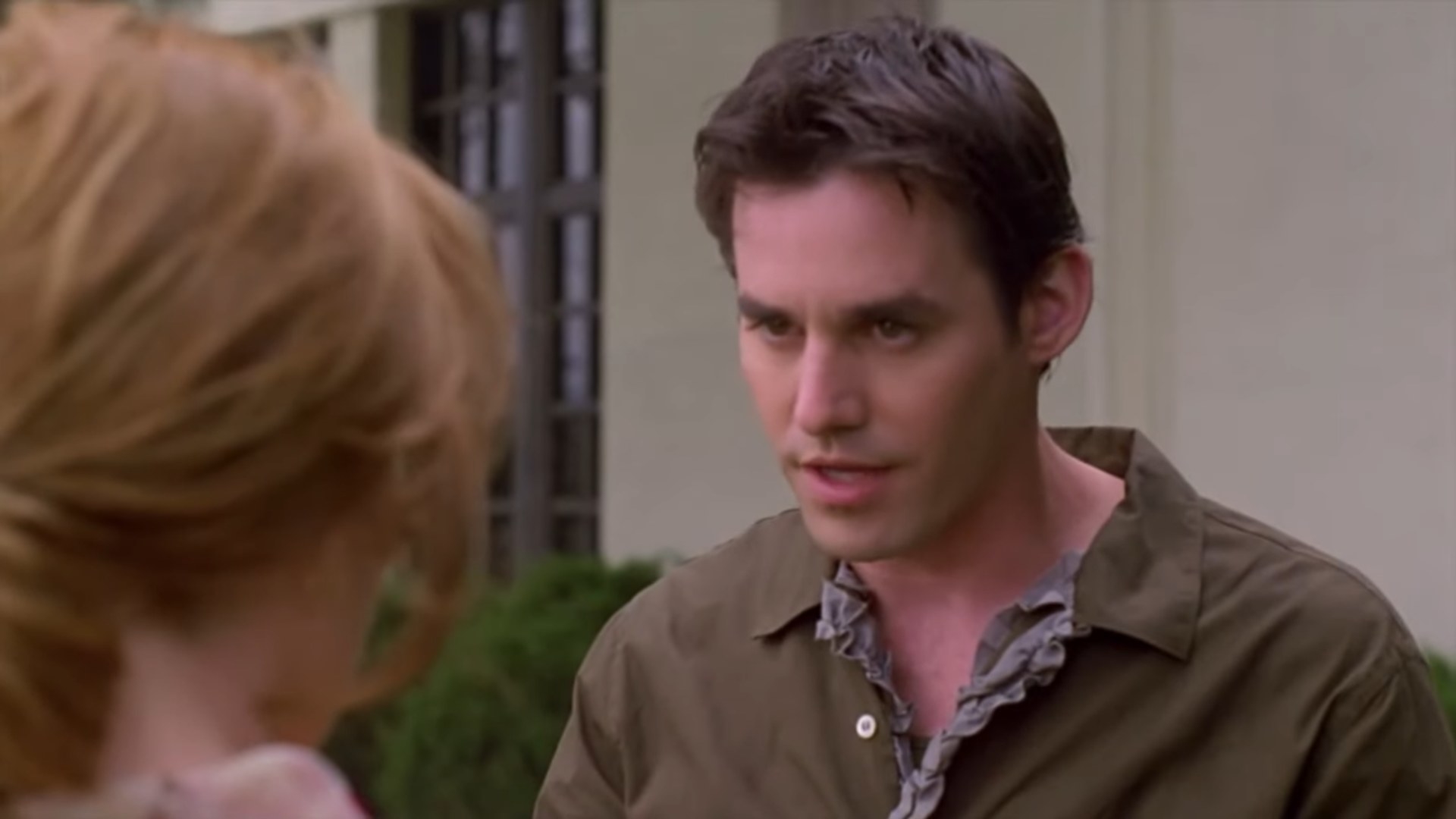 And here's Nicholas Brendon now:
Eliza Dushku as Faith: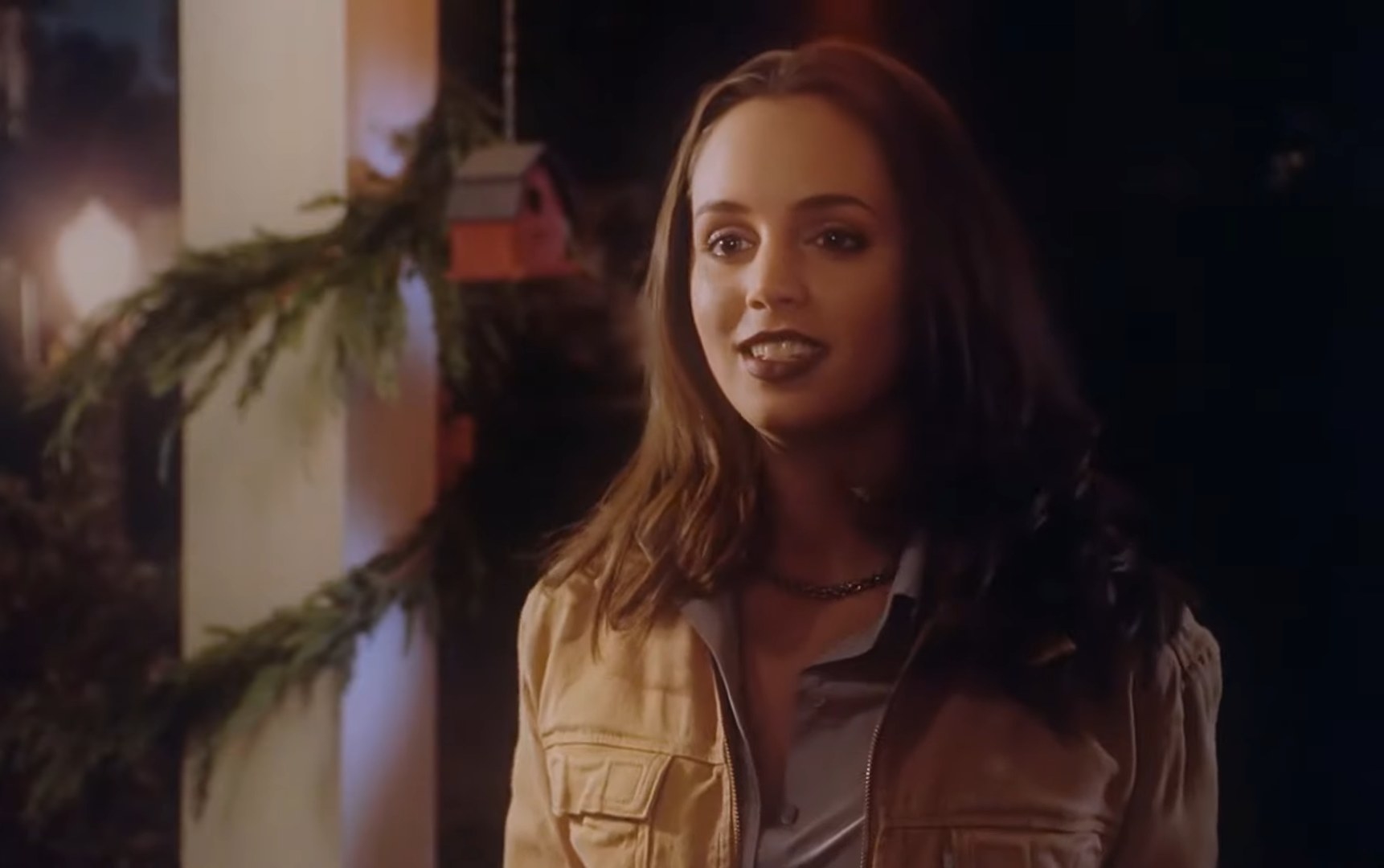 And here's Eliza Dushku now: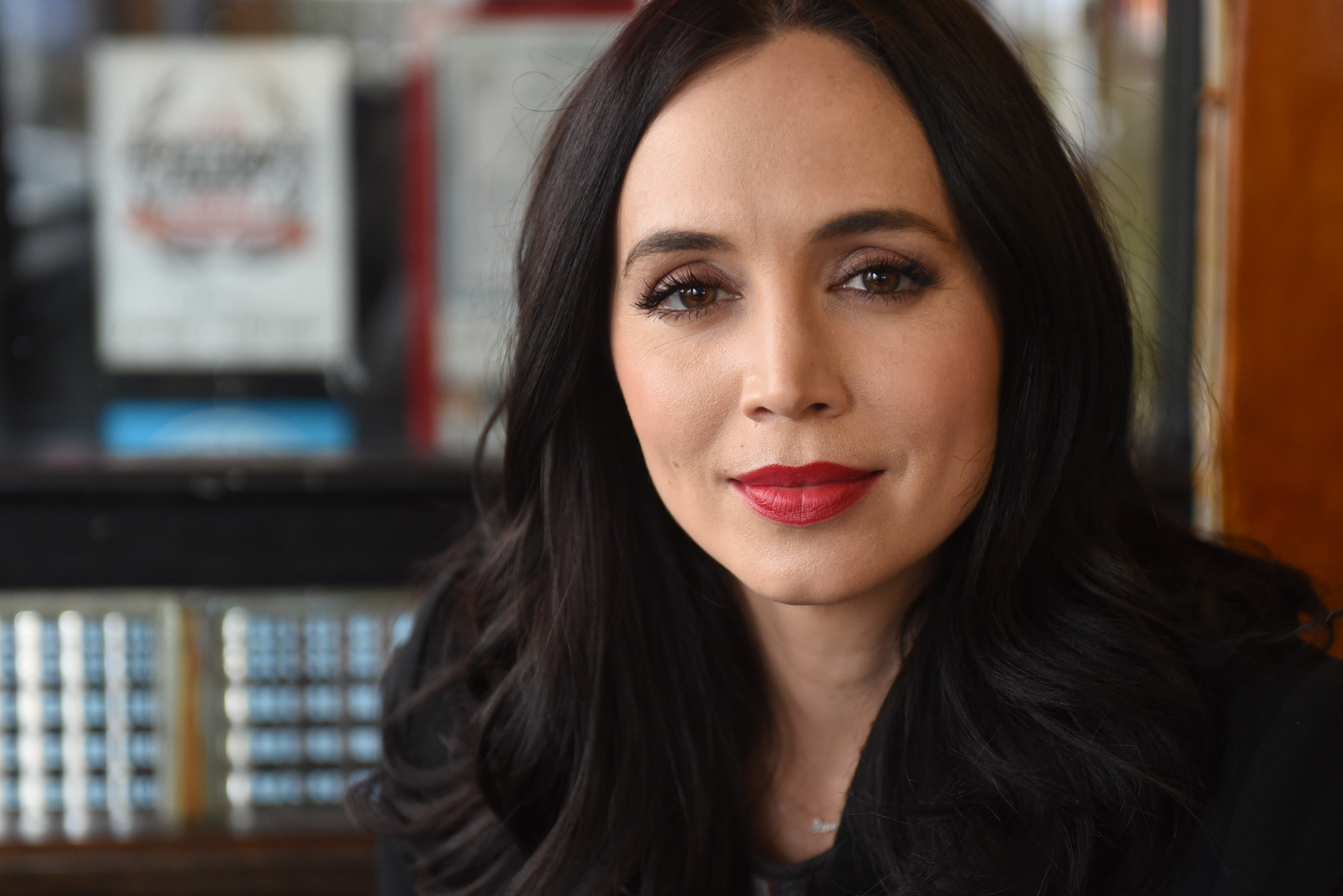 Amber Benson as Tara Maclay: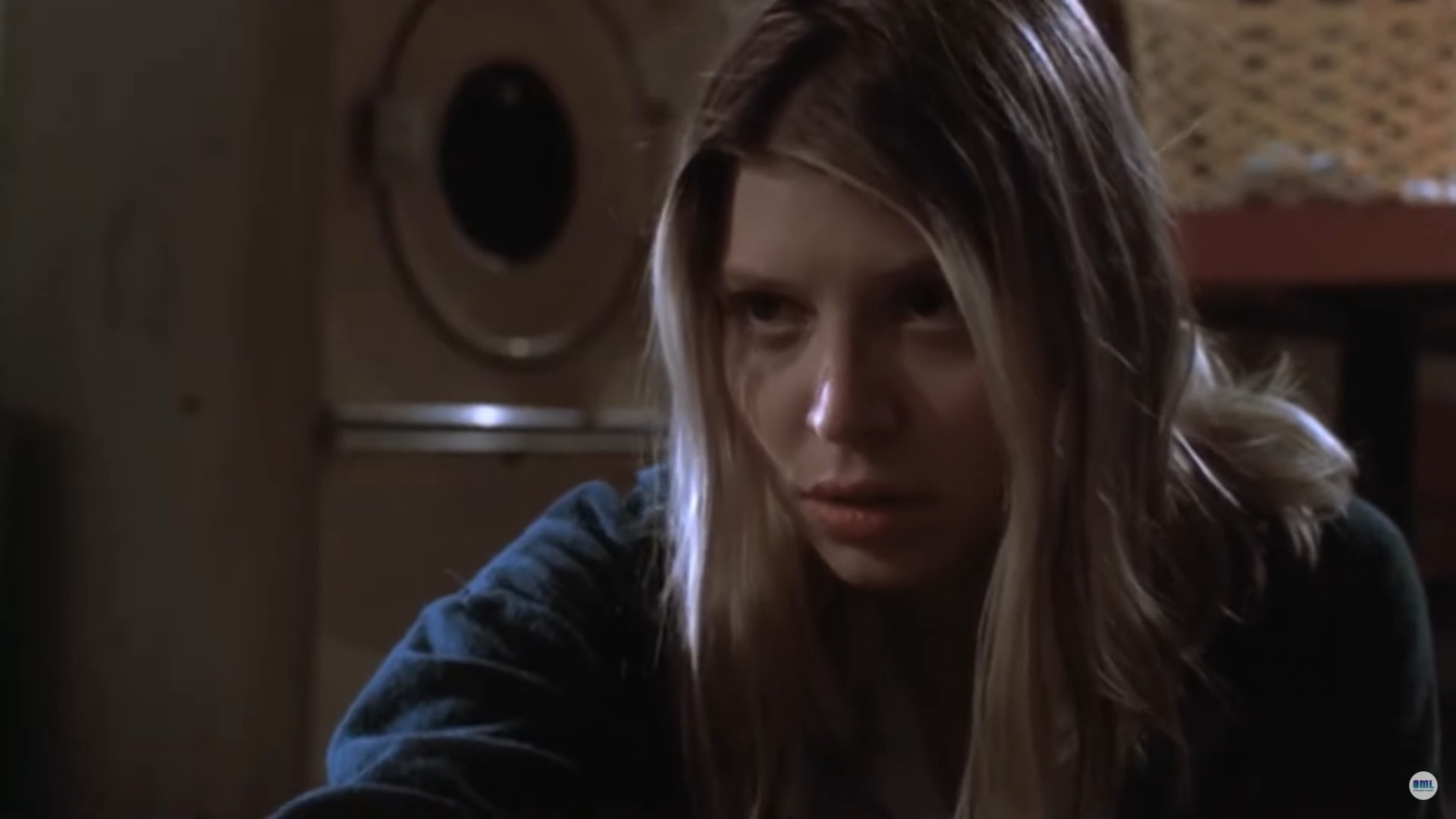 And here's Amber Benson now: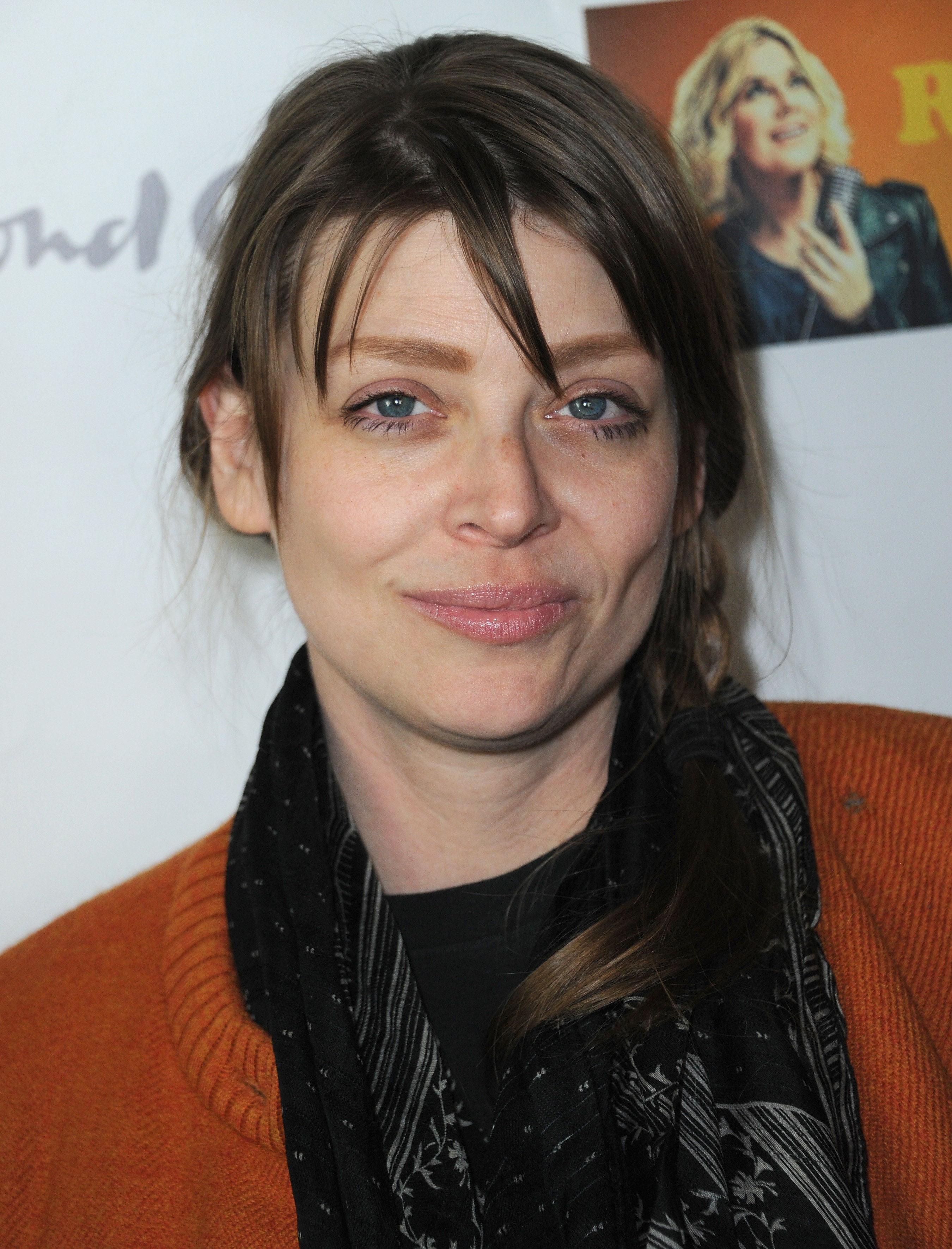 Marc Blucas as Riley Finn: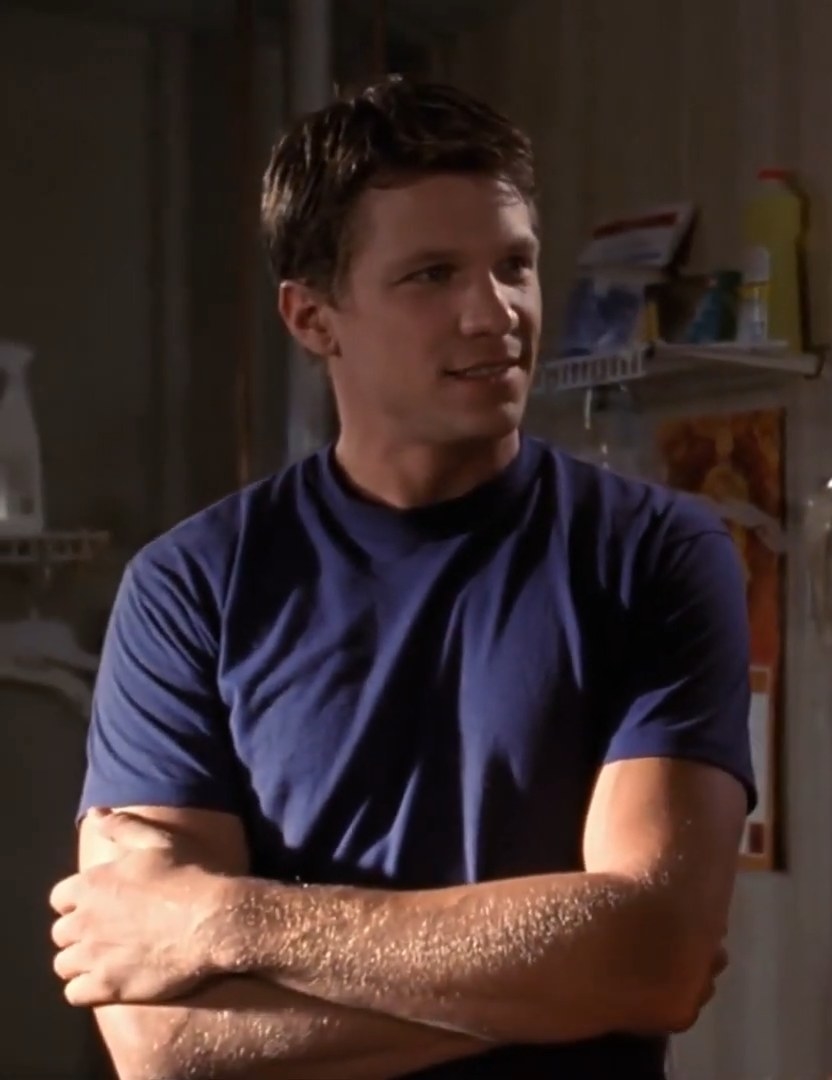 And here's Marc Blucas now:
And here's Charisma Carpenter now: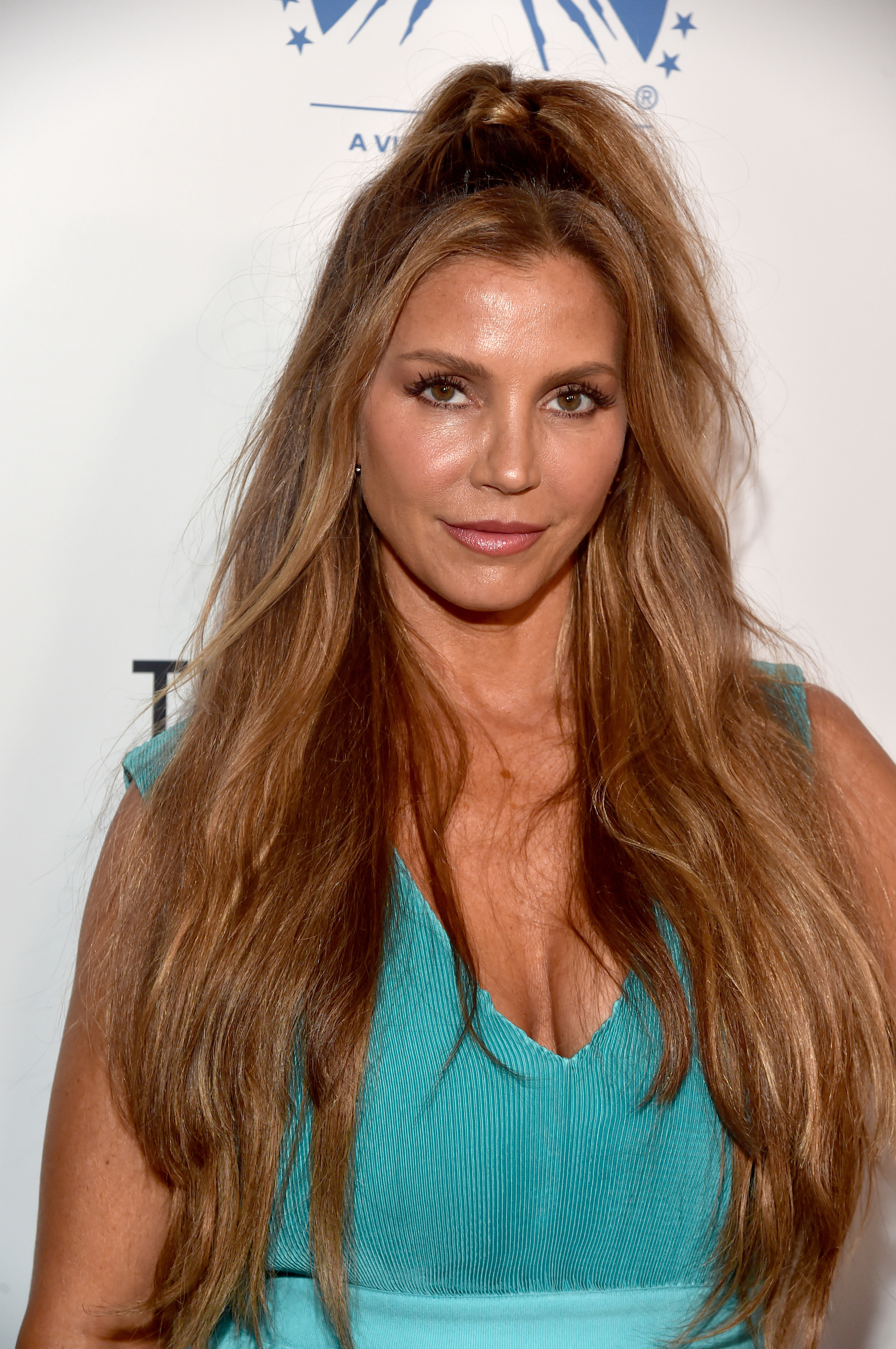 Danny Strong as Jonathan: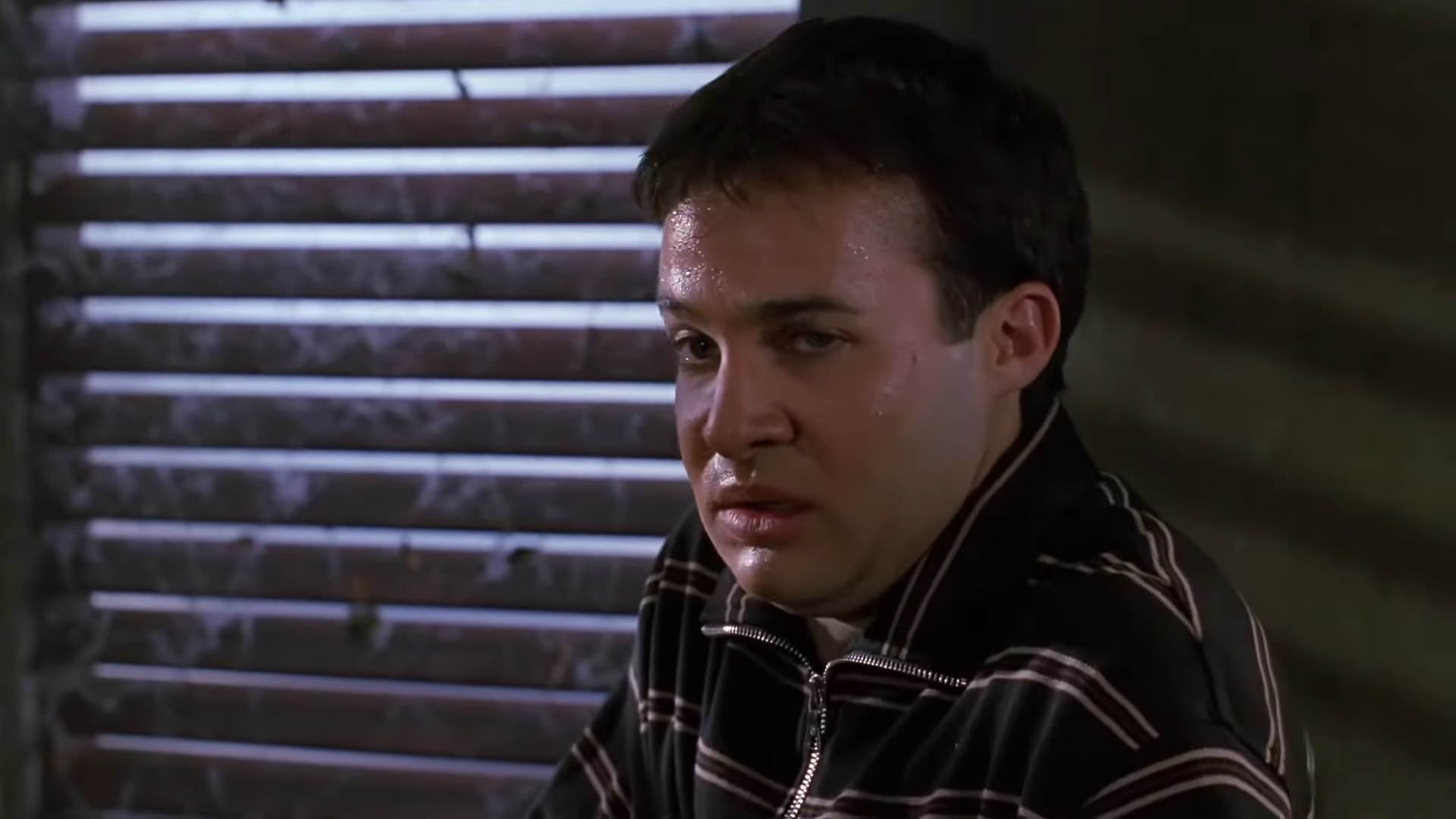 And here's Danny Strong now: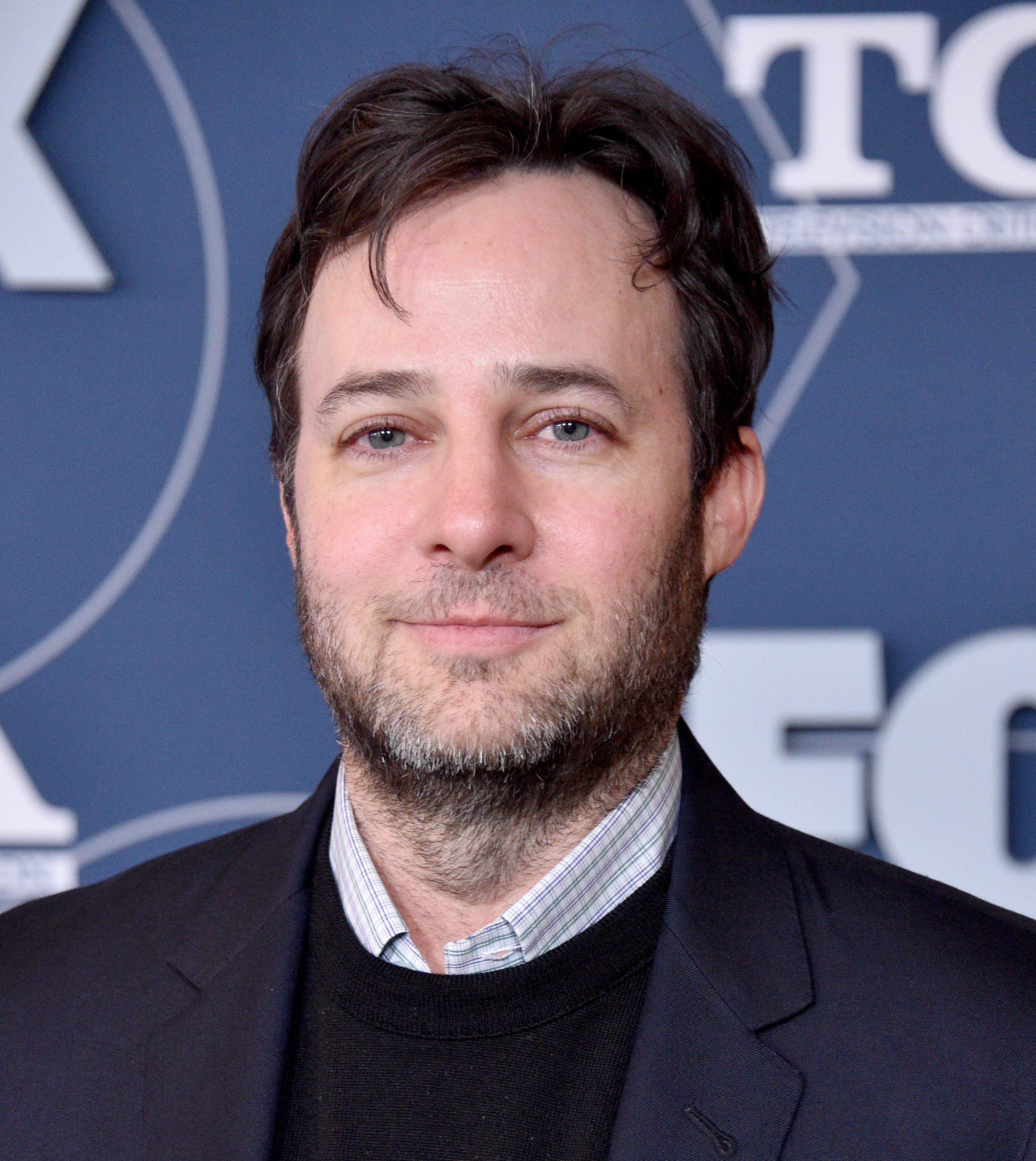 Tom Lenk as Andrew: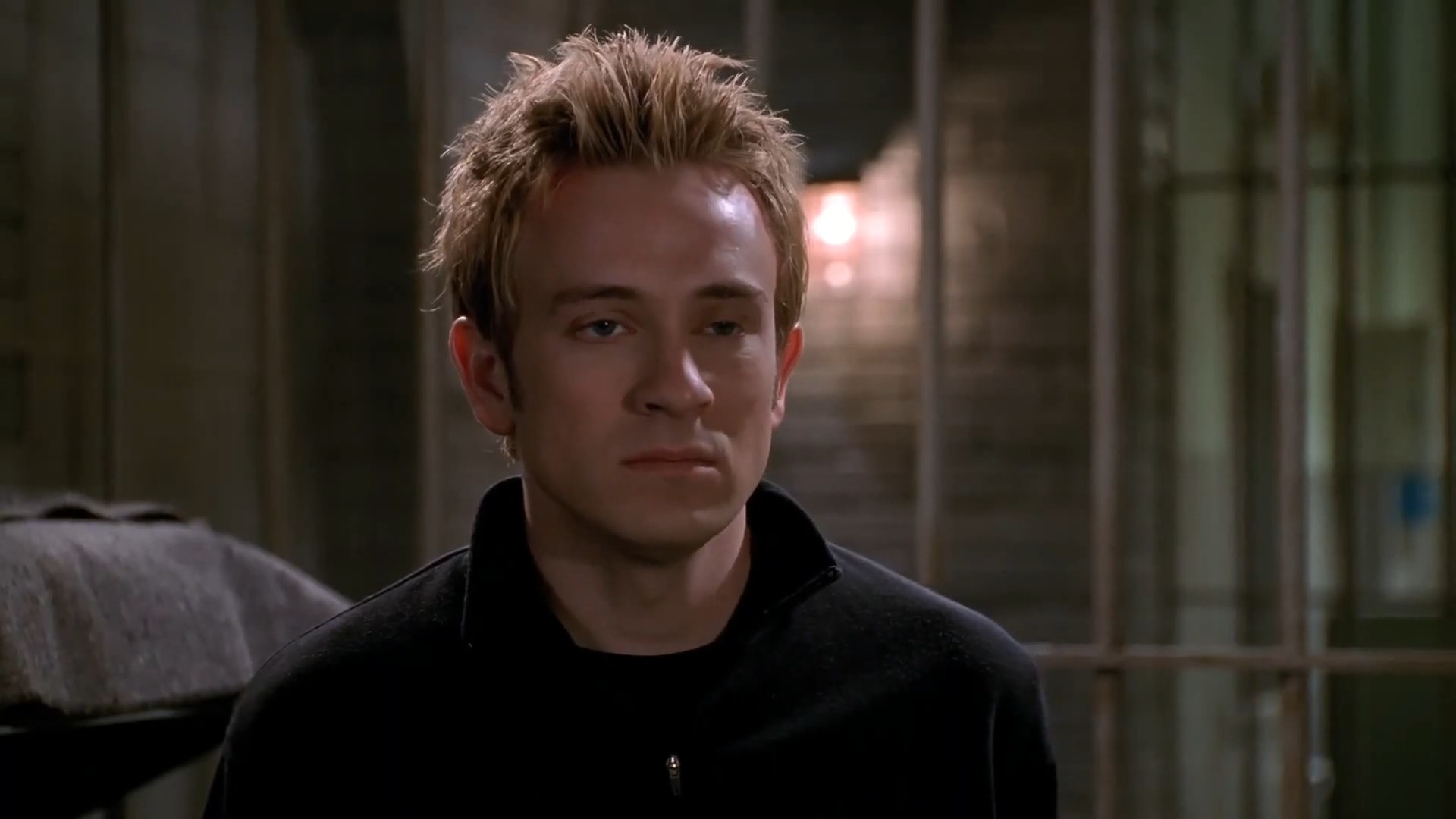 And here's Tom Lenk now: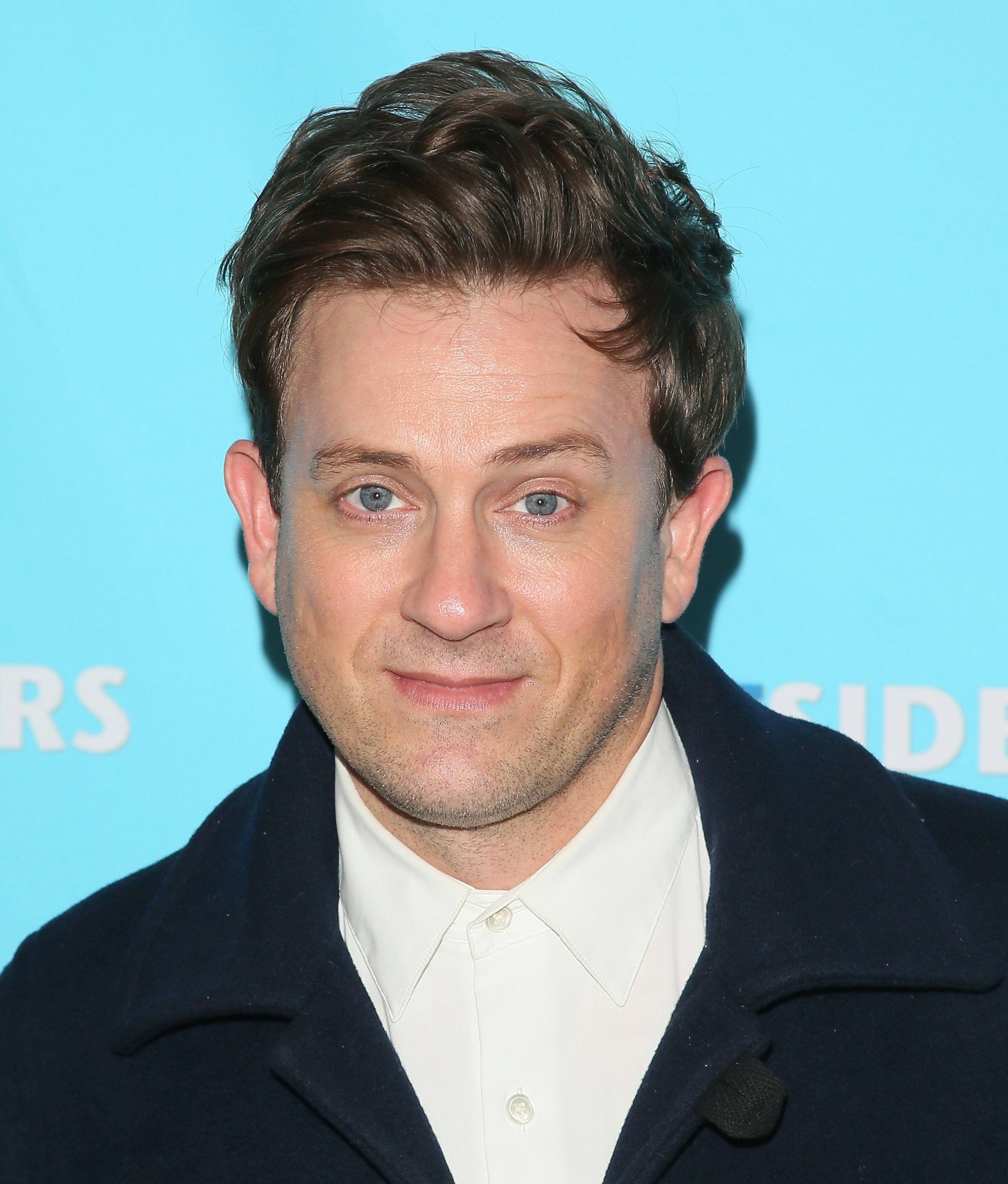 Julie Benz as Darla: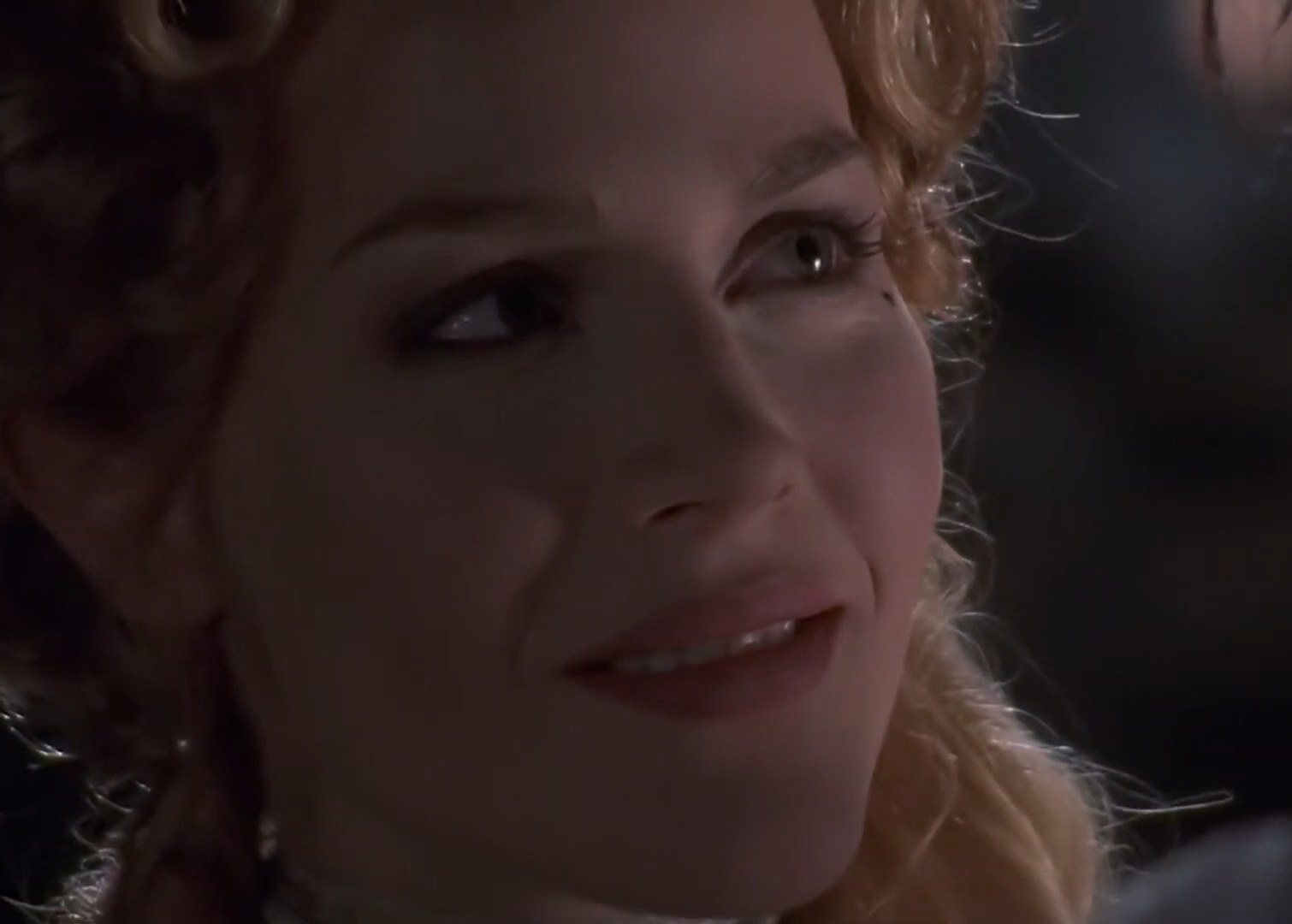 And here's Julie Benz now: