'Tis the season of swindler TV: Netflix's Inventing Anna set the ball rolling, which was followed by Tinder Swindler, and then Hulu's The Dropout and Showtime's Super Pumped arrived. Soon joining this list of miniseries would be Apple TV+'s WeCrashed.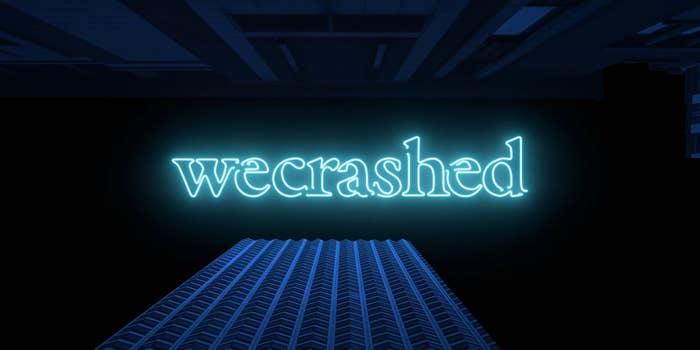 After failing to sell women's shoes with collapsible heels and baby clothes with kneepads, 6'5" Israeli businessman Adam Neumann founded what was essentially a glorified real-estate company masquerading as a tech company.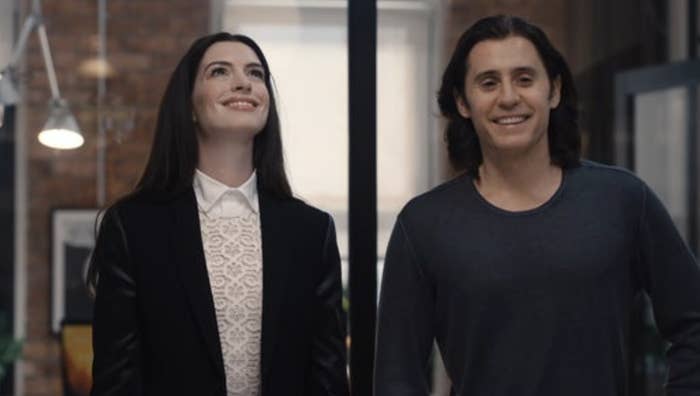 WeWork's business model was based on leasing an office space, making it chipper and dapper, and subleasing sections of that to startups/freelancers temporarily.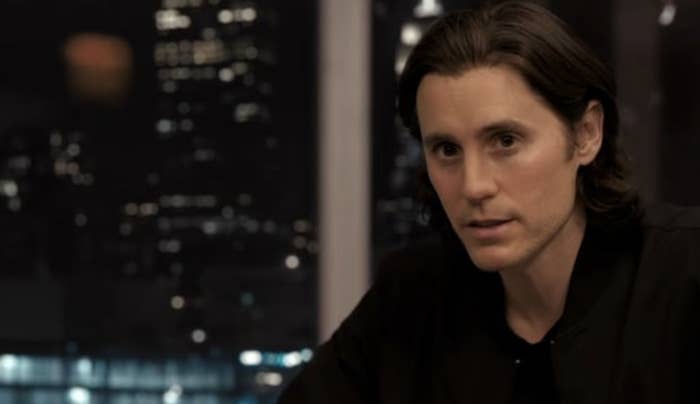 "We gave 90,000 glasses of beer last month," Neumann boasted in an interview at TechCrunch Disrupt NY 2015, saying that it "is a number we're proud of."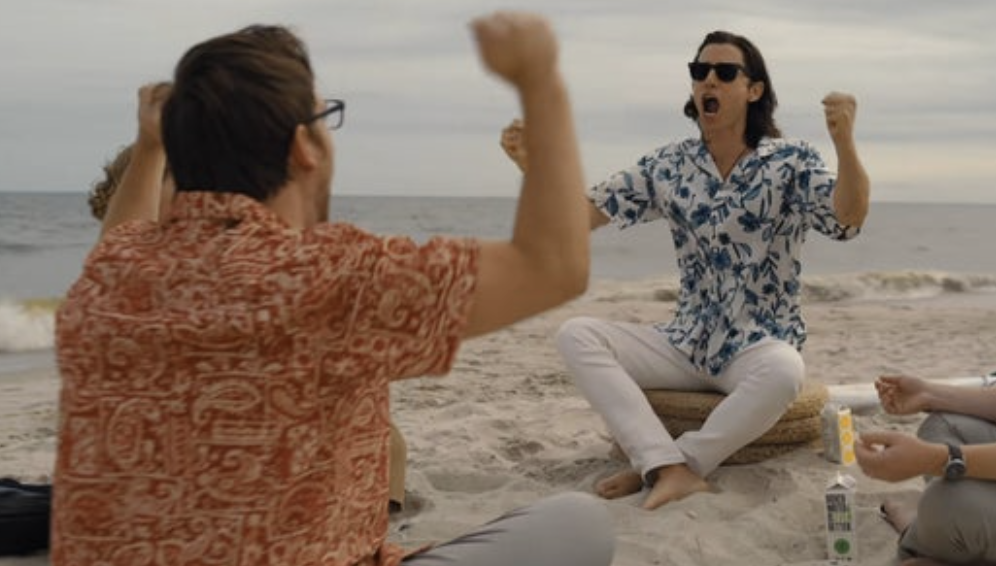 Spooked by the company's business practices, spectacular losses, and Neumann's apparent unprofessional, irresponsible, and extravagant ways, WeWork's main investor — Japanese giant SoftBank, which is the world's largest tech investor — decided to pull the rug out from under his feet.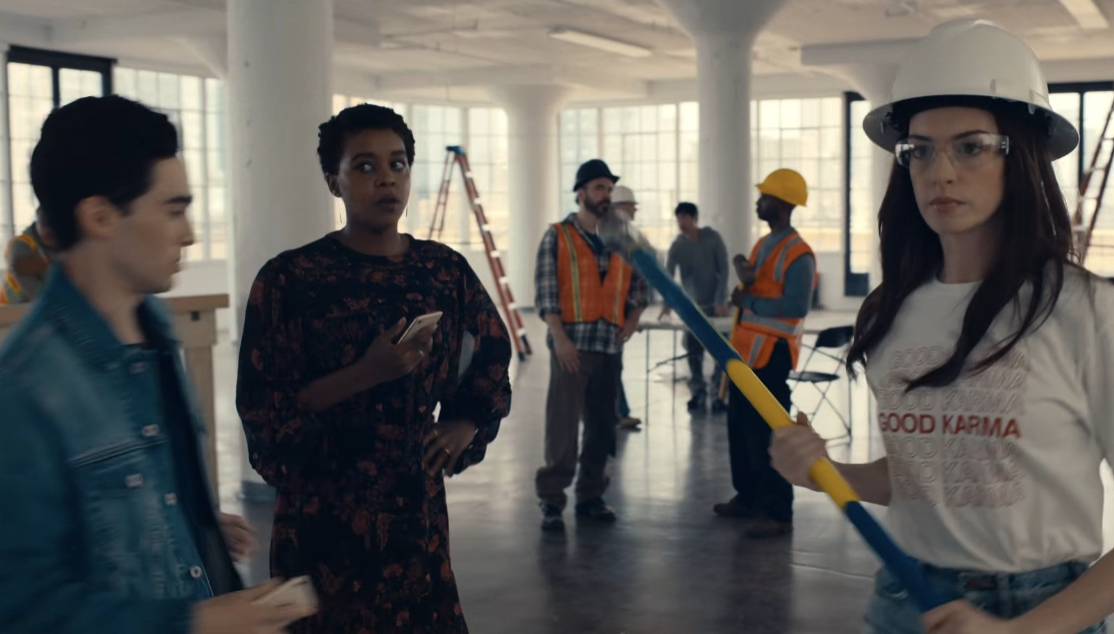 This series from Apple TV+ attempts to trace the whole rise and fall of WeWork while throwing in juicy nuggets that I don't want to spoil.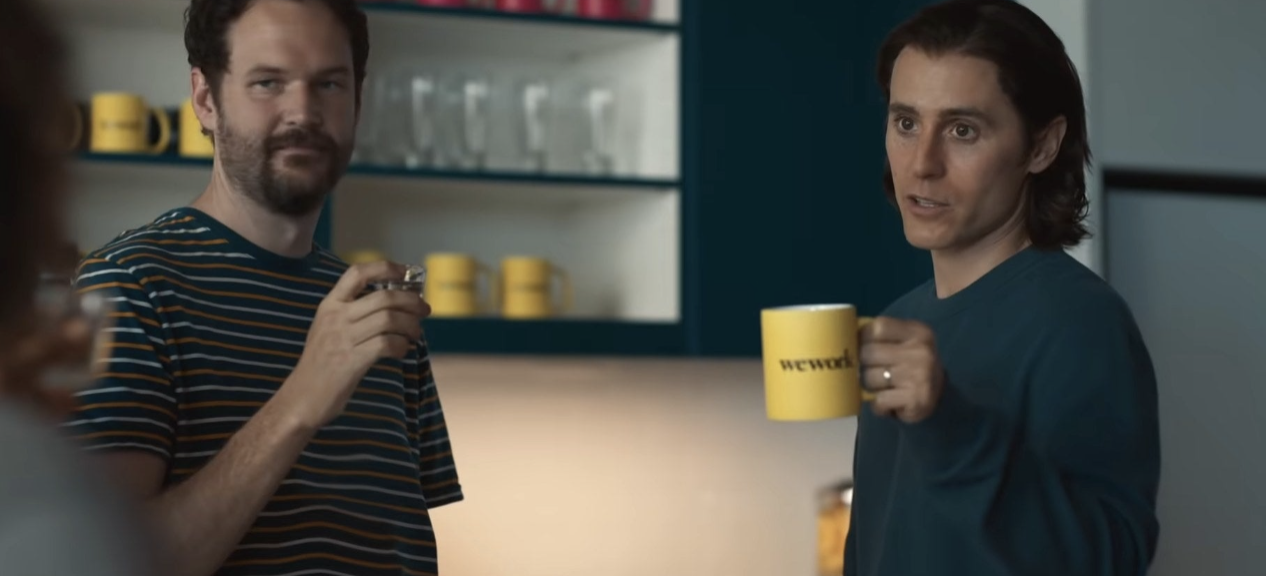 Let's take a look at the how the characters look in real life:
Here's the real Adam Neumann: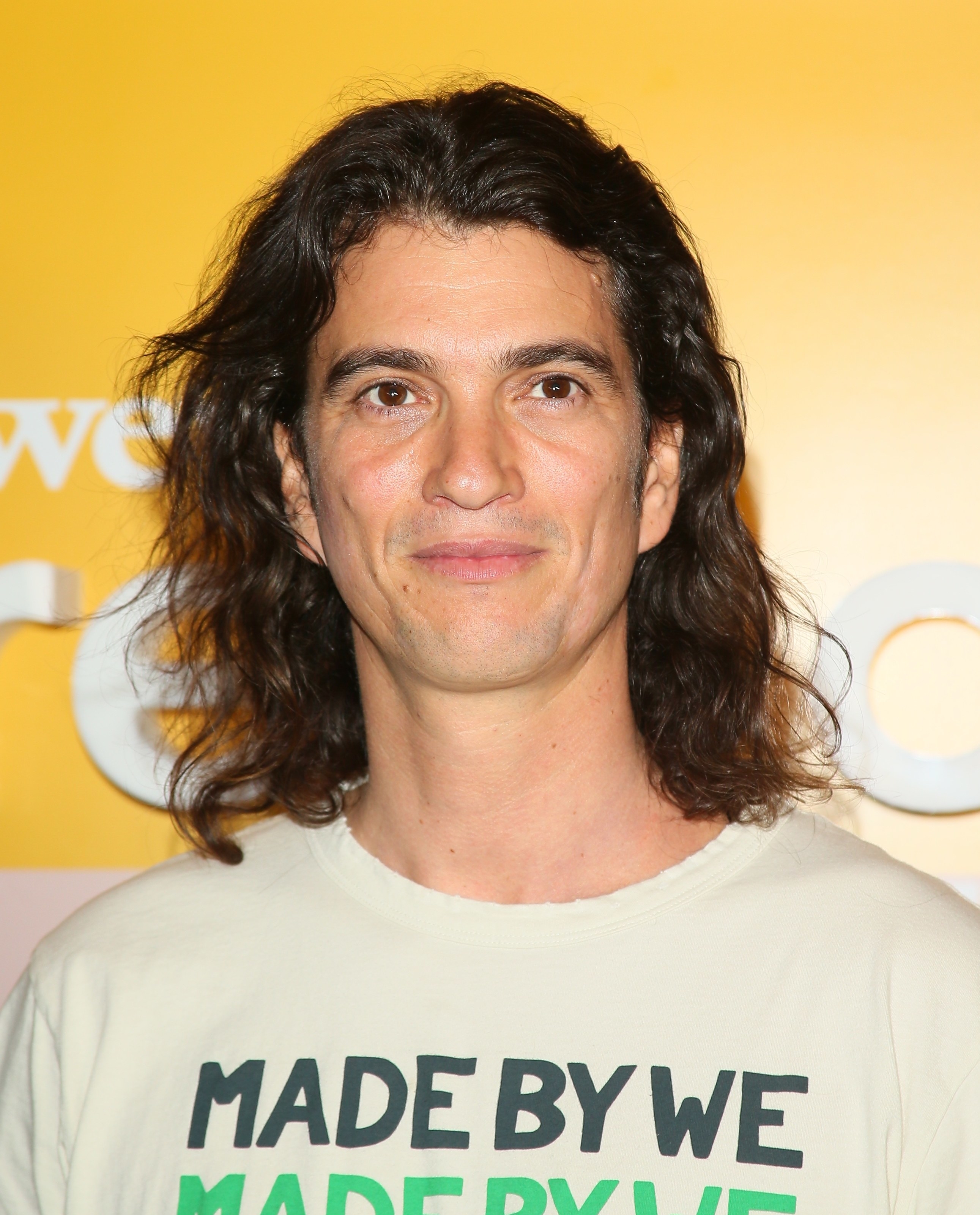 And here's Jared Leto as Adam Neumann:
Here's the real Rebekah Neumann: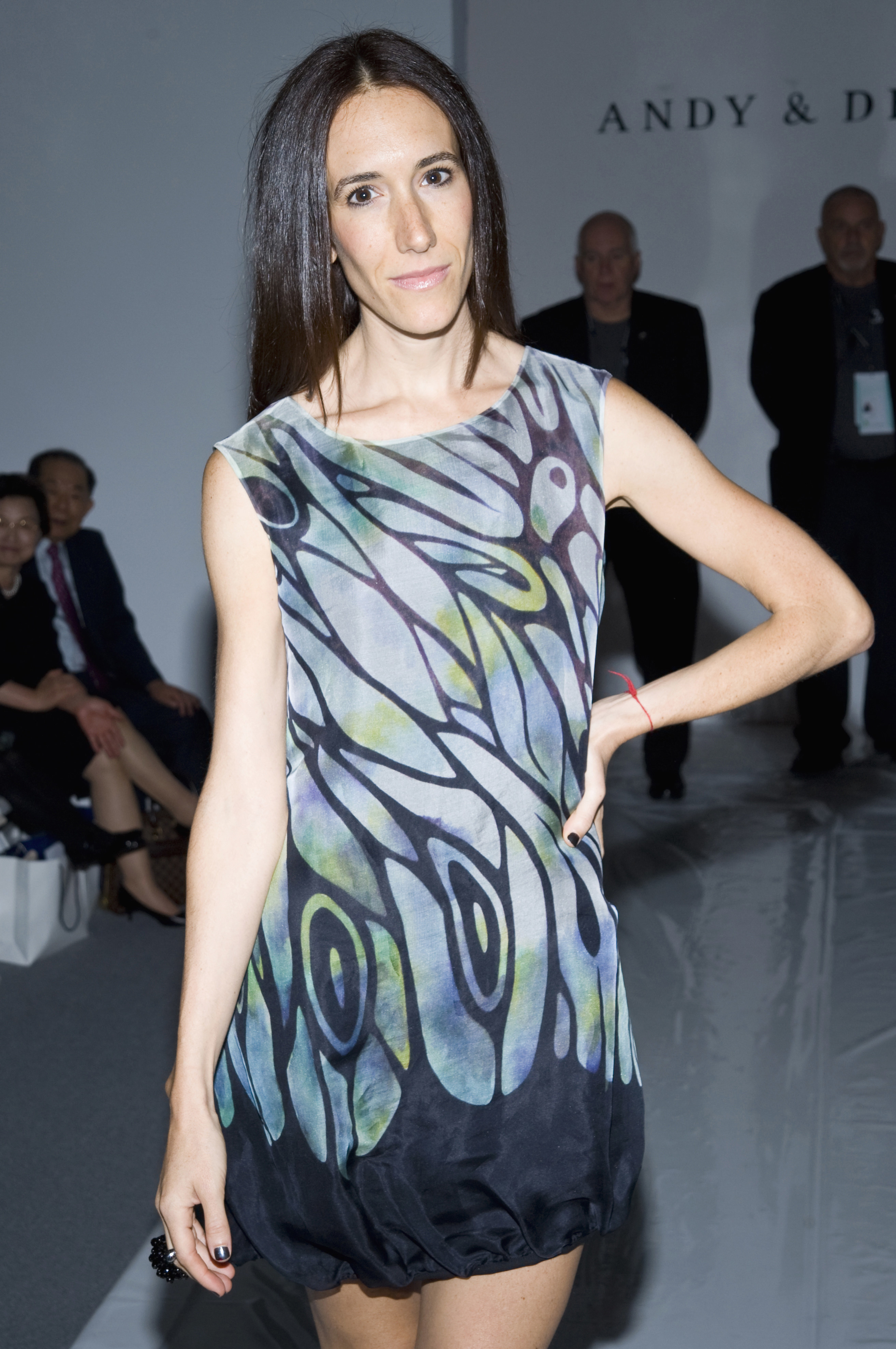 And here's Anne Hathaway as Rebekah Neumann: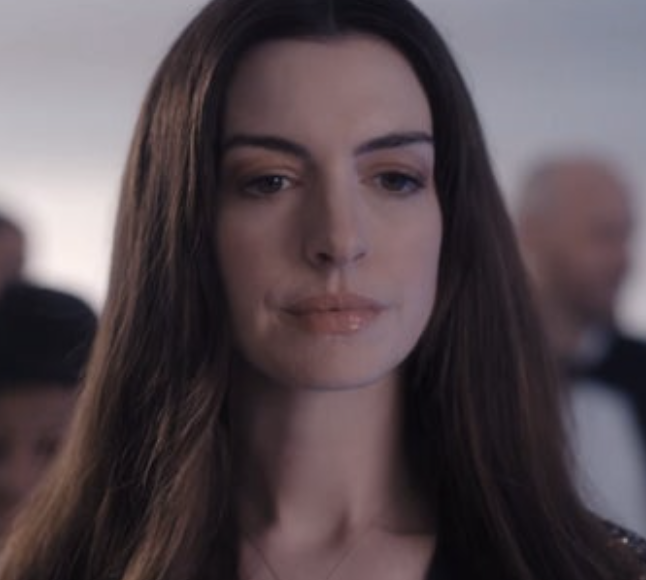 Here's the real Miguel McKelvey: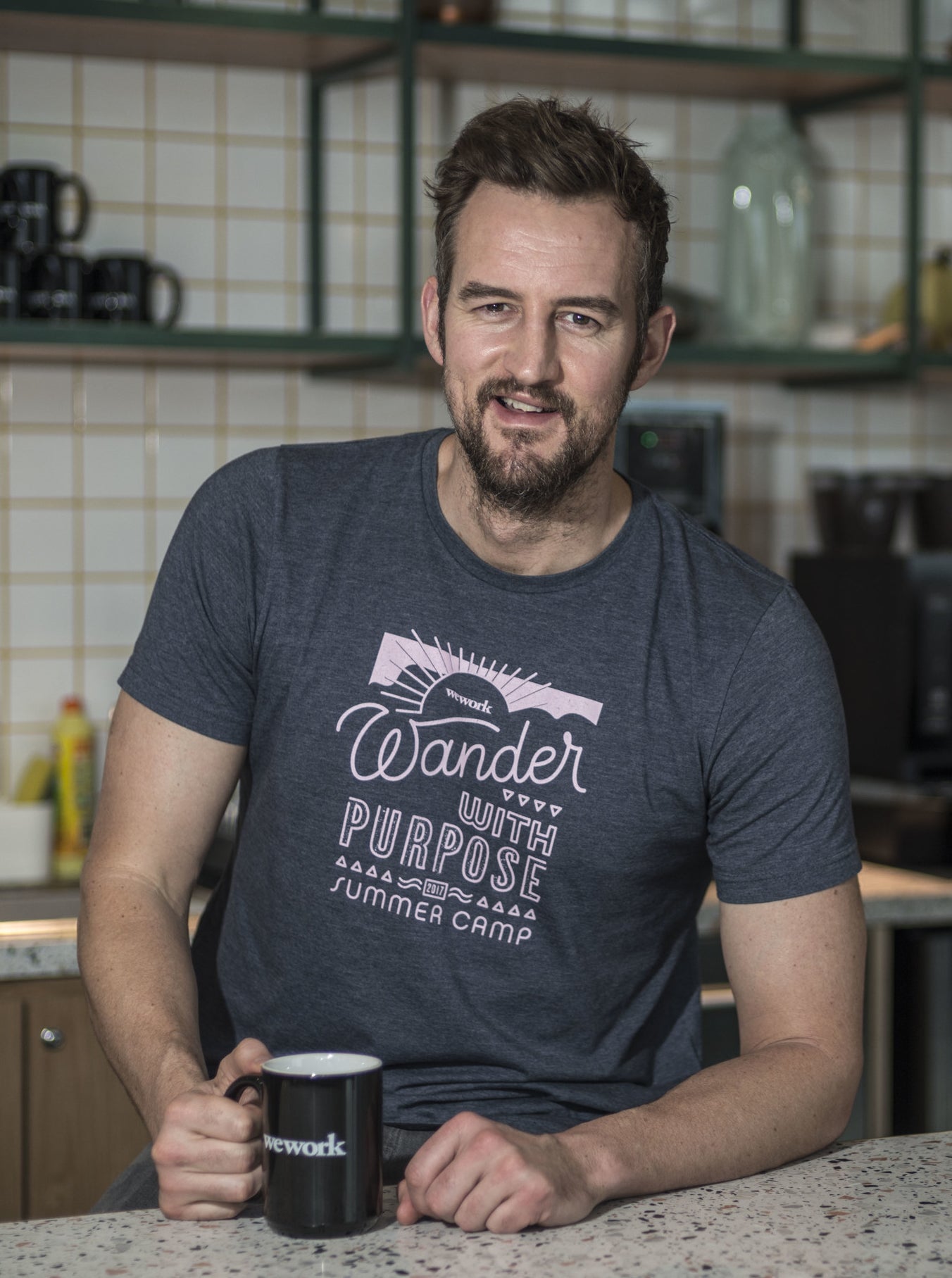 And here's Kyle Marvin as Miguel McKelvey: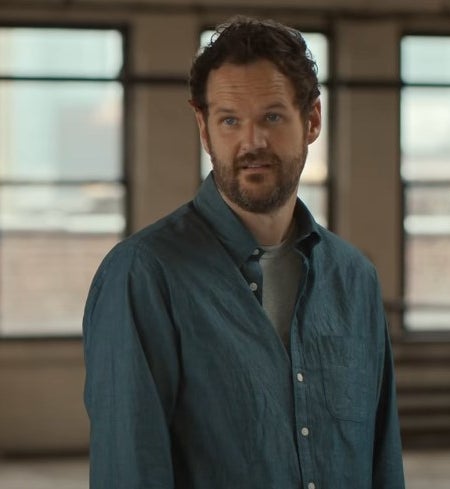 Have you tuned into WeCrashed yet?