While President of Ukraine Volodymyr Zelensky is currently standing between Vladimir Putin and his absolute control over Ukraine, an interesting fact has emerged of his involvement with a bear that is bound to give Zelensky's supporters a cute and affable rallying point.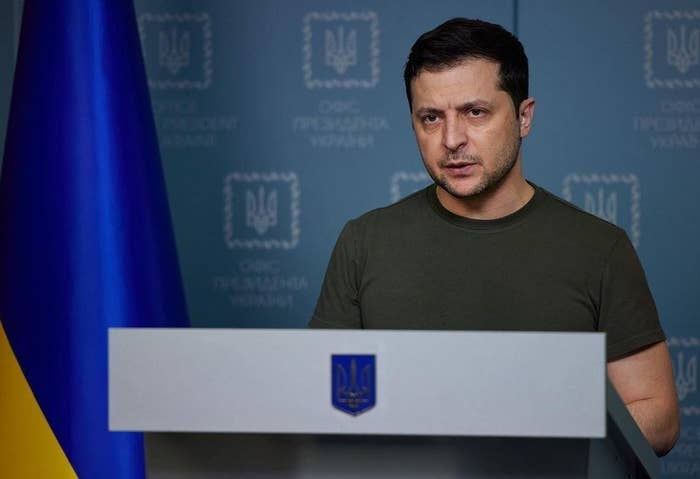 In case you weren't previously aware, President Zelensky was an actor and comedian before he became a resident of Mariinskyi Palace.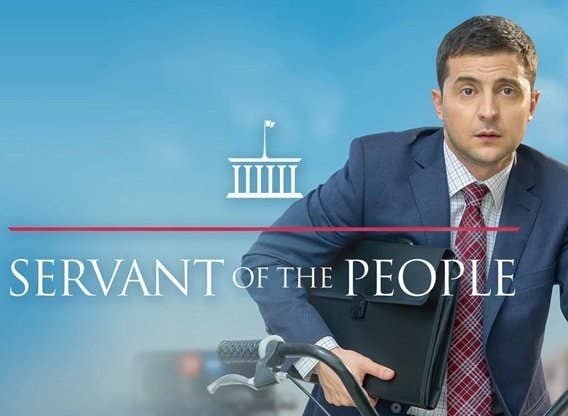 Among President Zelensky's many non-political achievements is also his win in Ukraine's version of Dancing With the Stars in 2006.
And this past weekend, Twitter user @michaelidov brought forth a delicious nugget when he claimed that the embattled Ukrainian leader was the voice of Paddington bear in the film's Ukrainian version:
The tweet made its way to Franklin Leonard — The Black List founder — who retweeted it demanding confirmation, thus launching a wave of enquiry from curious users and lovers of the hit 2014 animated film.
The buzz created was so loud that it reached the ears of Hugh Bonneville, who played Henry Brown, the foster father of the titular character of the movie Paddington, and StudioCanal, the producer of the movie.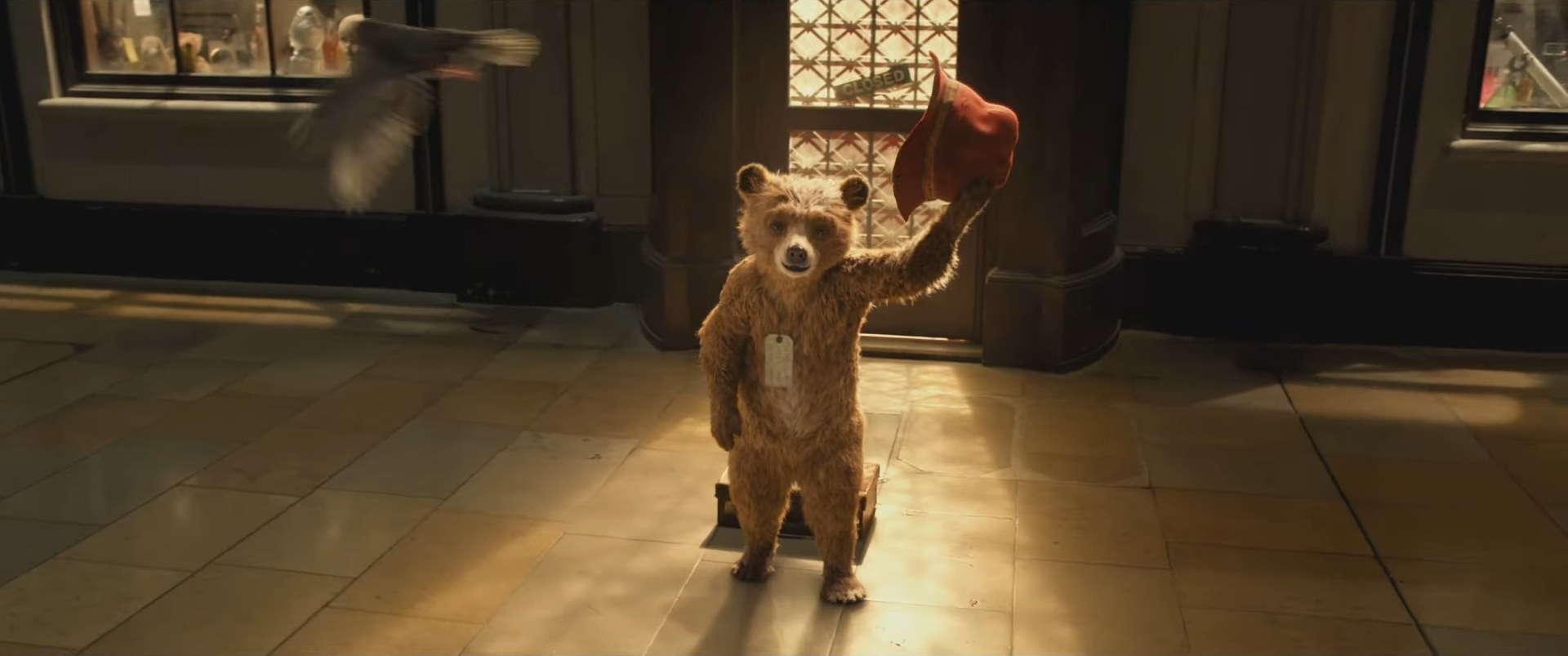 Minutes later, Leonard tweeted, claiming that it has been confirmed that Zelensky was the man behind the Peruvian bear's voice.
Soon after, Hugh Bonneville also tweeted the confirmation along with a clip that showed Zelensky speaking Paddington's lines for the Ukrainian Paddington.
Did you already know this fact? Share more of Volodymyr Zelensky's deep acting cuts in the comments below.