If you didn't know, the movie is actually a reboot of Bernard Rose's Candyman that came out in 1992.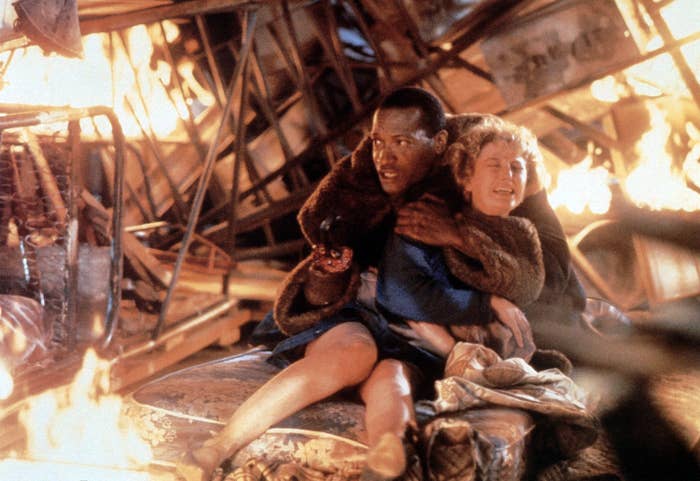 Well, Candyman has generated lots of chatter not only in terms of entertainment but also for its talented director Nia DaCosta who has set a benchmark for other filmmakers.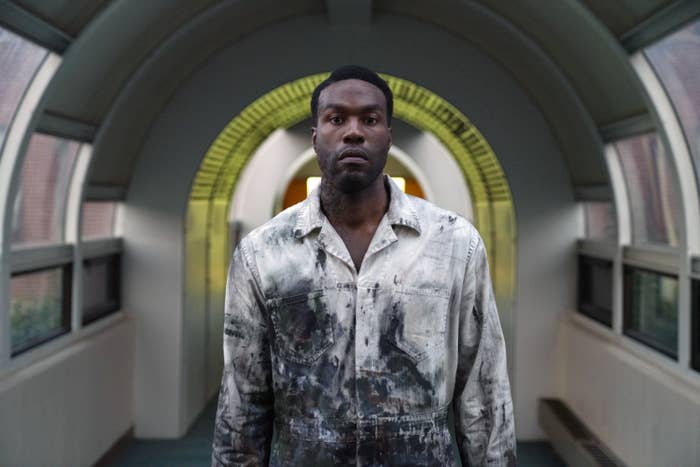 And as of this weekend, Nia DaCosta has become the first Black female director to have her movie open at #1 in domestic box offices.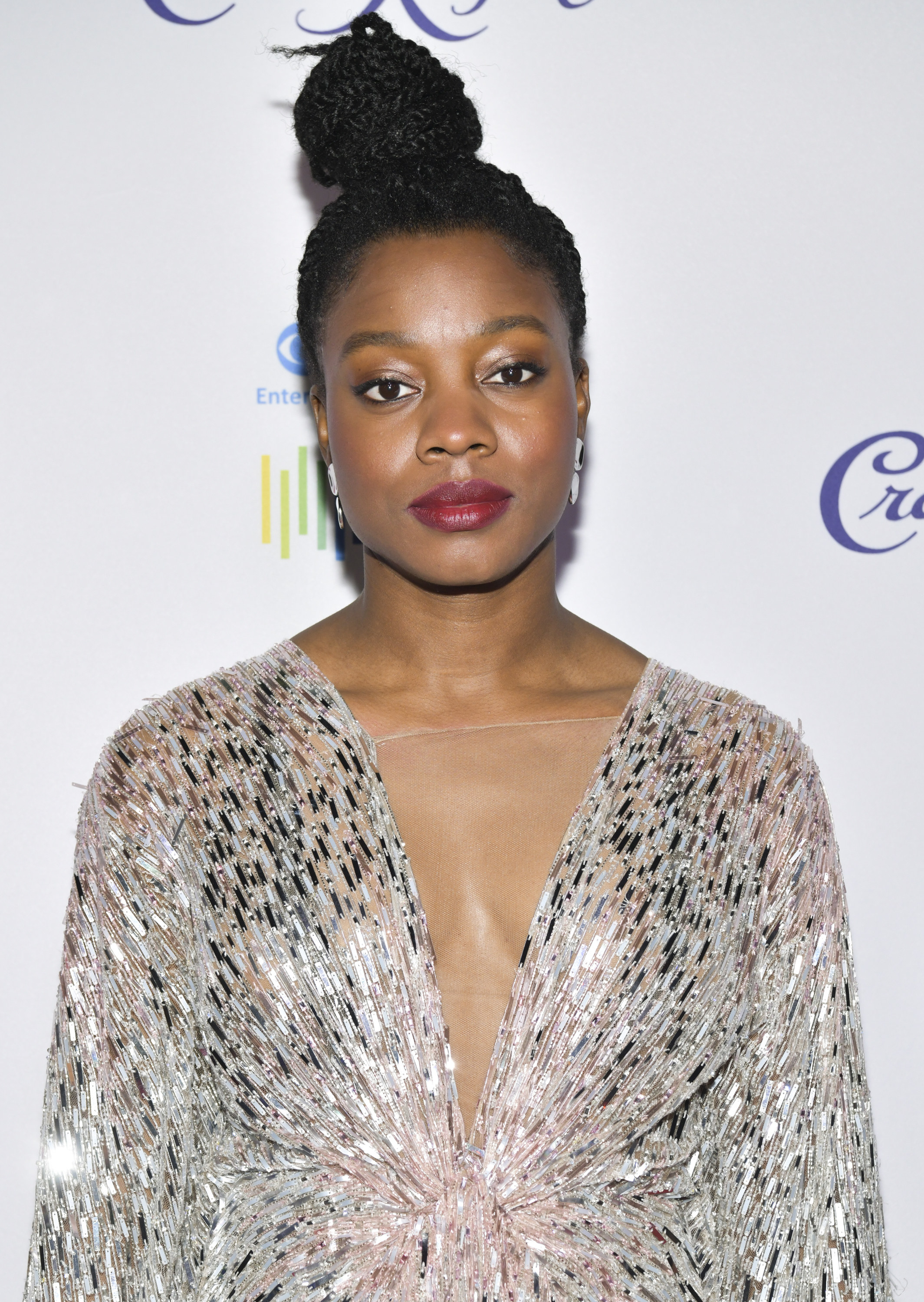 Let's take a look at what Twitter is saying about Nia and her latest film.
1.
Congratulations are in order.
2.
When it comes to three-day gross on domestic box offices for a Black female director, it stands behind Ava DuVernay's A Wrinkle in Time at the second place.
3.
She will most likely do it again when her next movie comes out.
4.
Many people spoke up after noticing on Twitter that the movie was being described as being Jordan Peele's, who was the producer and one of the writers, and not DaCosta's.
5.
This is surely not OK. Movies are often recognized by their director's names, and Candyman should be known by DaCosta's name.
6.
Not to forget that DaCosta also wrote the screenplay for the the movie alongside Peele.
7.
Yes! Say her name.
8.
Credit where it's due.
9.
I hope everyone starts calling it what it is: Nia DaCosta's movie.
10.
Some people praised her journey, noting that this big achievement didn't come easy.
11.
Others pointed out that you can also watch the talented director's debut film Little Woods, too.
12.
Personally, I'm already looking forward to see her next work, The Marvels.