Lifetime's Married at First Sight brought to American TV what is widely practiced in many cultures of the world: marrying total strangers after a third party matches them on the basis of certain traits.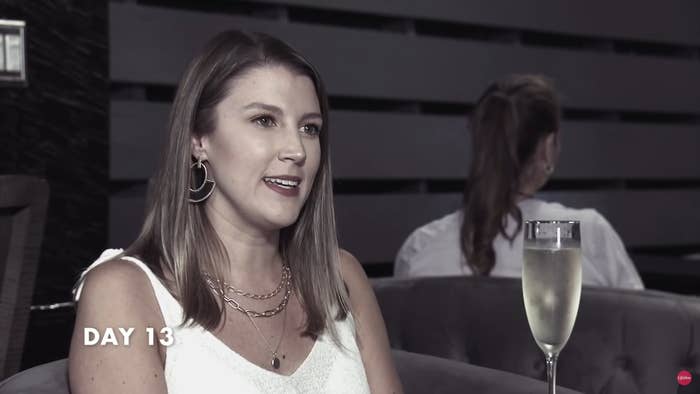 Of the five couples that tied the knot in Season 12, three chose to keep the knot intact when the season ended. Virginia Coombs and Erik Lake, Clara Berghaus and Ryan Oubré, and Briana Myles and Vincent Morales said yes on the decision day. But as the sheen of reality TV worn away and real reality set in, two couples chose to call it quits.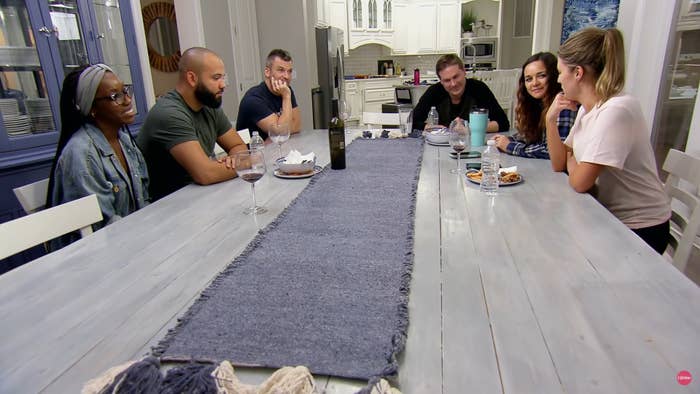 Briana Myles and Vincent Morales became the lone couple from Season 12 that has stuck together. Although their relationship saw its fair share of drama during Season 12, they polished off the rough edges, and by the end of the season, they were looking forward to buying a condo and starting a family together.
The couple celebrated their one-year anniversary in August of 2021 as was evidenced by Briana's Instagram post.
The couple recently announced a big development in their life: They are expecting their first child! "I'm beyond grateful and excited for my new title, Mommy!" Briana told People. "The fact that God chose me to be a parent is remarkable. Although I'm scared as heck to give birth and constantly think about the 'what ifs' due to health issues, I'm overly excited to bring new life into the world."
"I'm so excited to be a dad!" soon-to-be daddy Vincent Morales declared. "I can't wait to see my child and hold him or her in my arms."
It seems many good things are waiting to happen to Briana and Vincent. Best of luck to both!